As you know I love the area I live in, I love to travel and discover new handmade art, architecture, nature and especially food, not just in places I haven't been to yet, but also places I know very well but that never cease to amaze me. Among these many places one is Carinthia, the most southern region of Austria, right on the border with my region Friuli Venezia Giulia.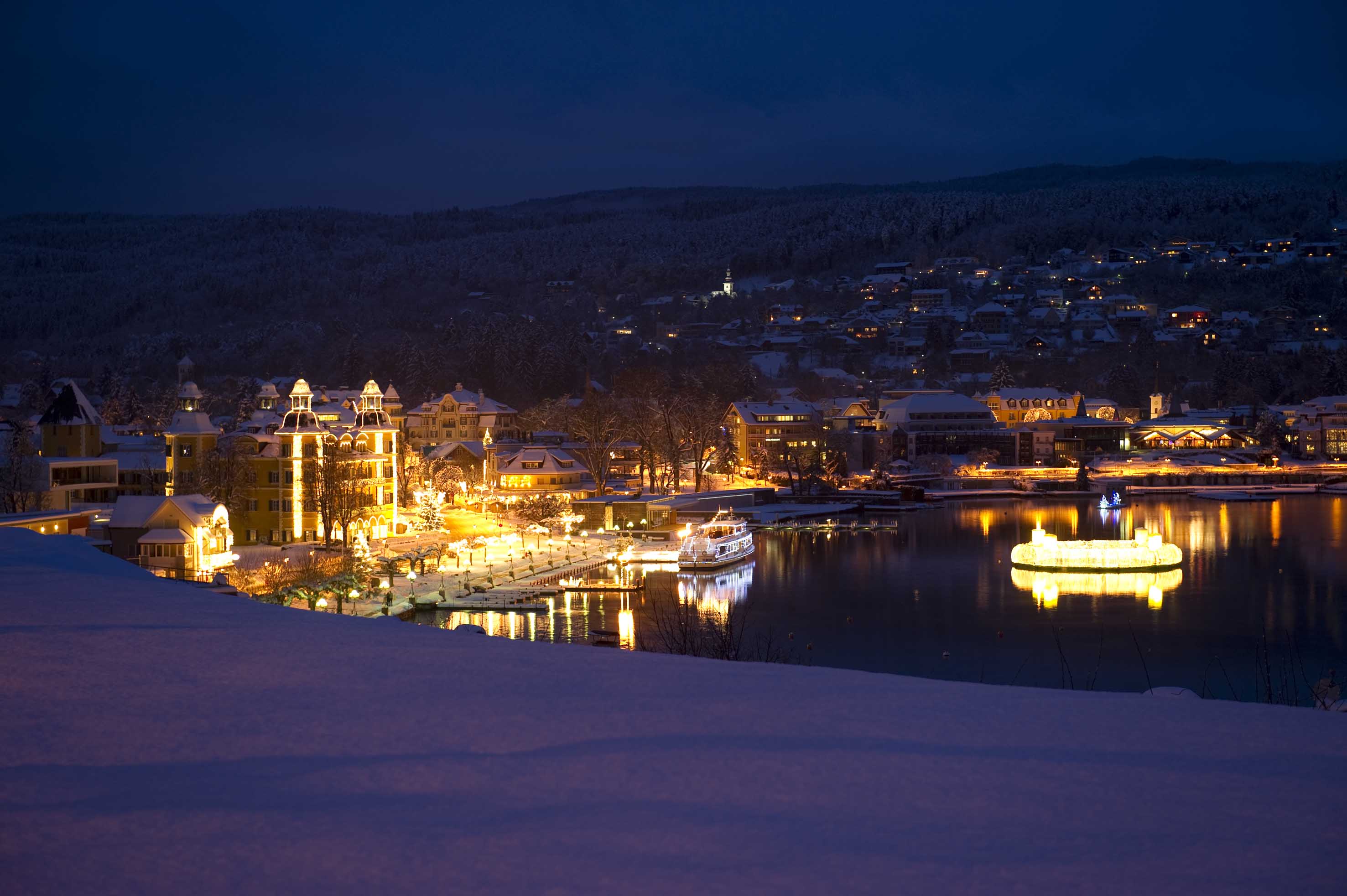 It's an area that offers many and various tourist attractions all year round. Especially in the winter time: it's the ideal place for a family holiday thanks to their exceptional hospitality, but there's more… ski and snowboard, cross-country skiing, hiking ice-skating…there are many things you can do in Carinthia.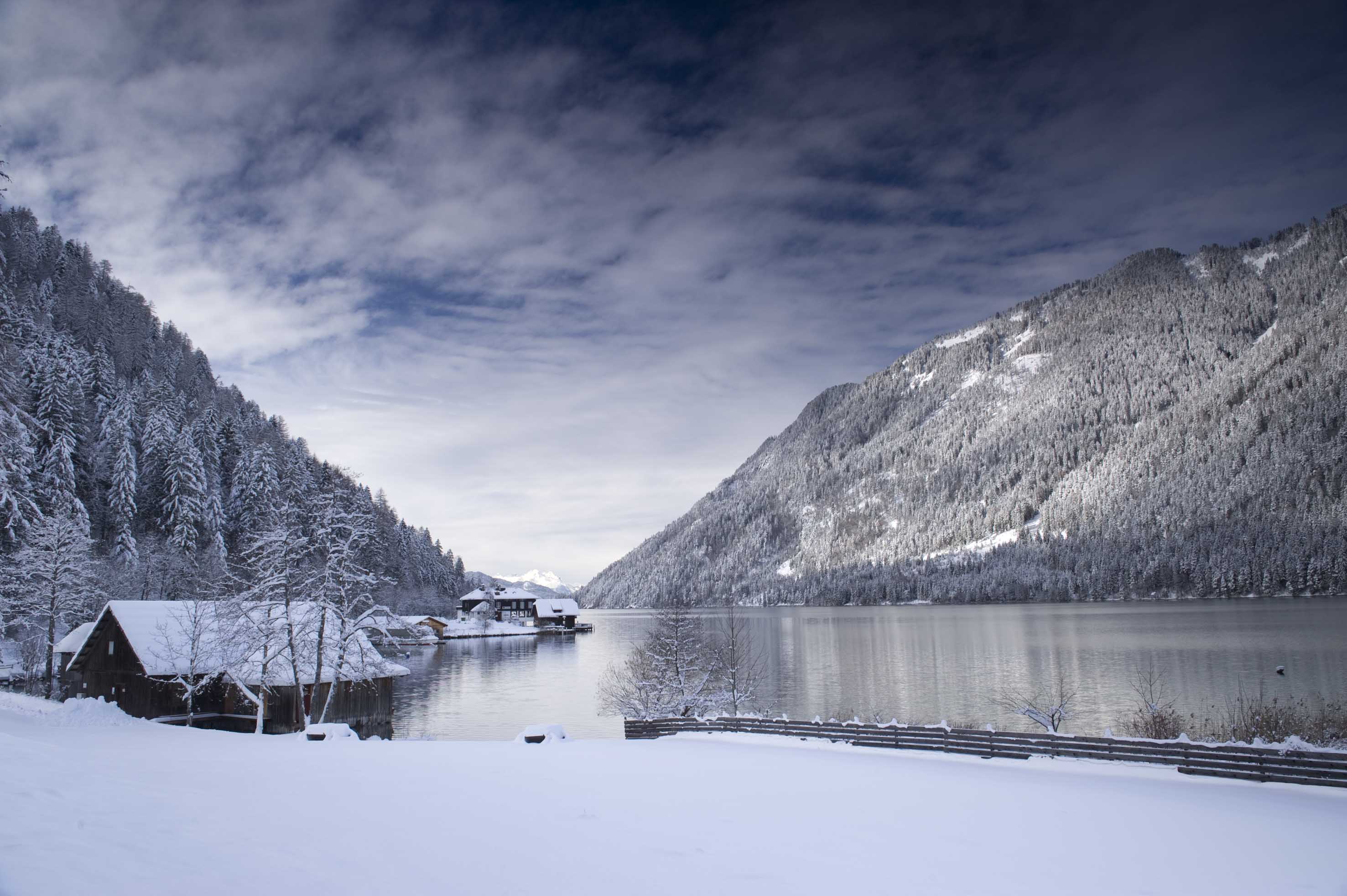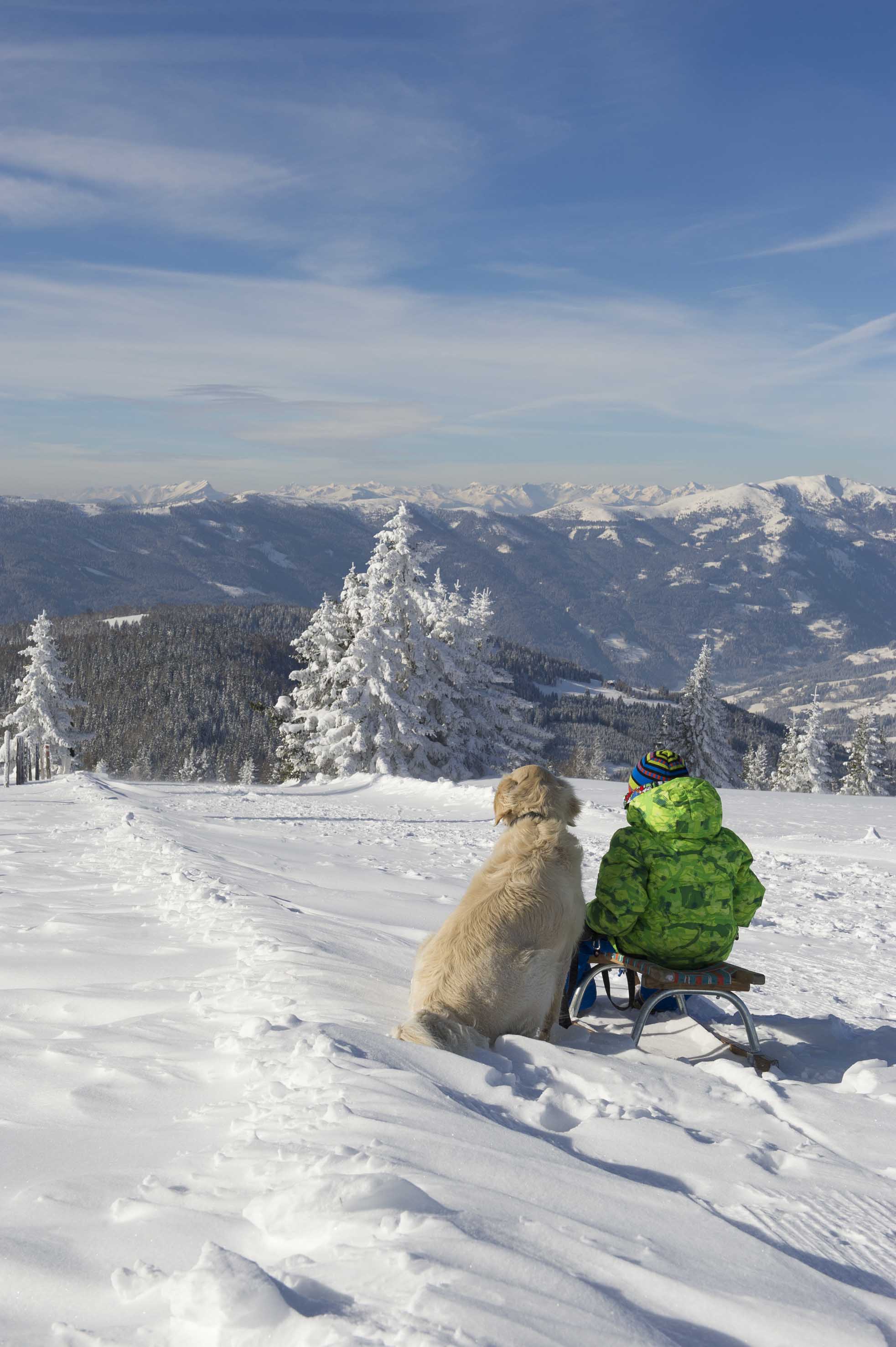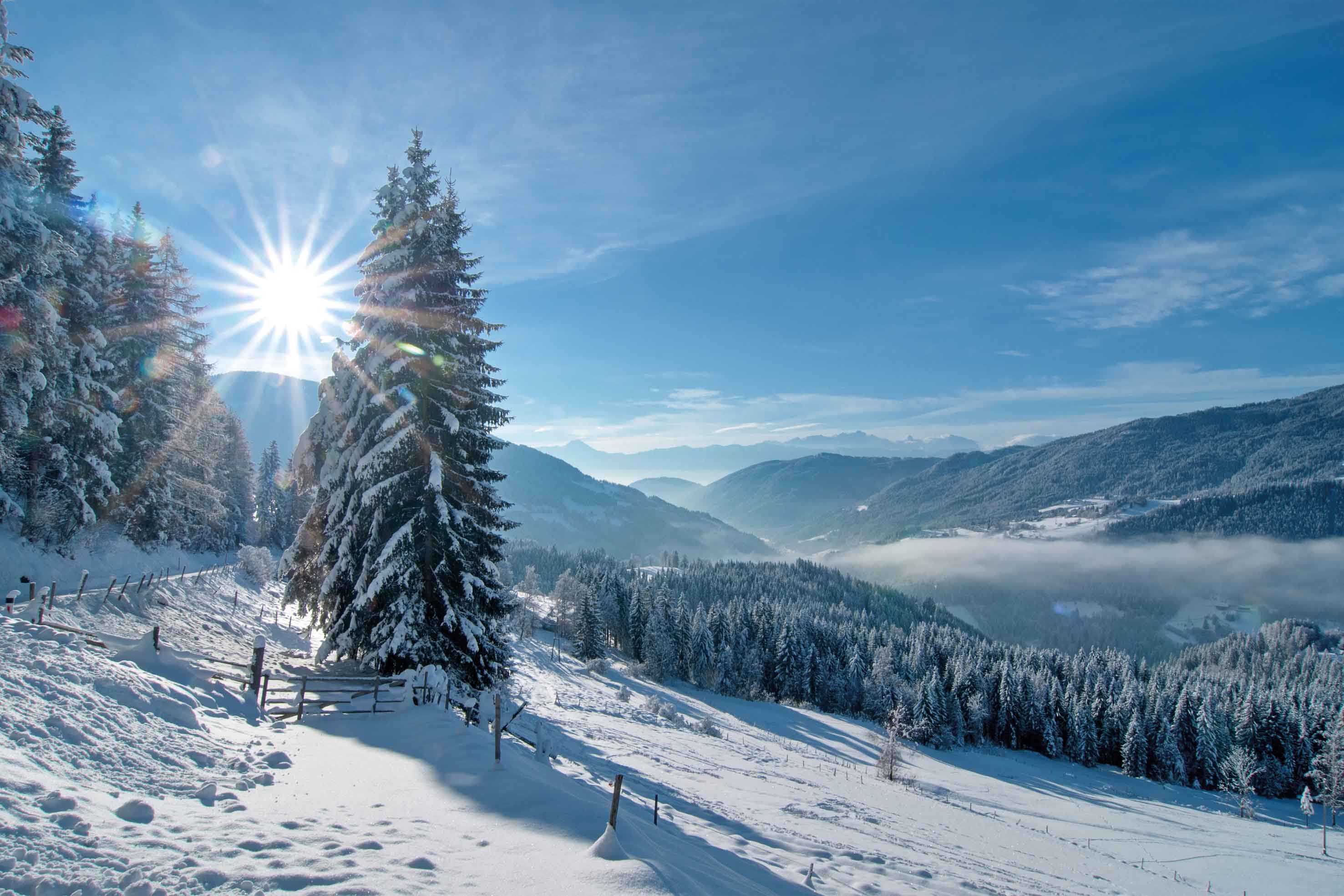 But in the winter this area is famous for its Christmas markets.
In Klagenfurt there's the largest Christmas market in all of Carinthia. Here you can find many traditional and modern products, delicacies and regional cuisine. This year, for the first time, you'll be able to go ice skating in Pfarrplatz square, in the heart of Klagenfurt.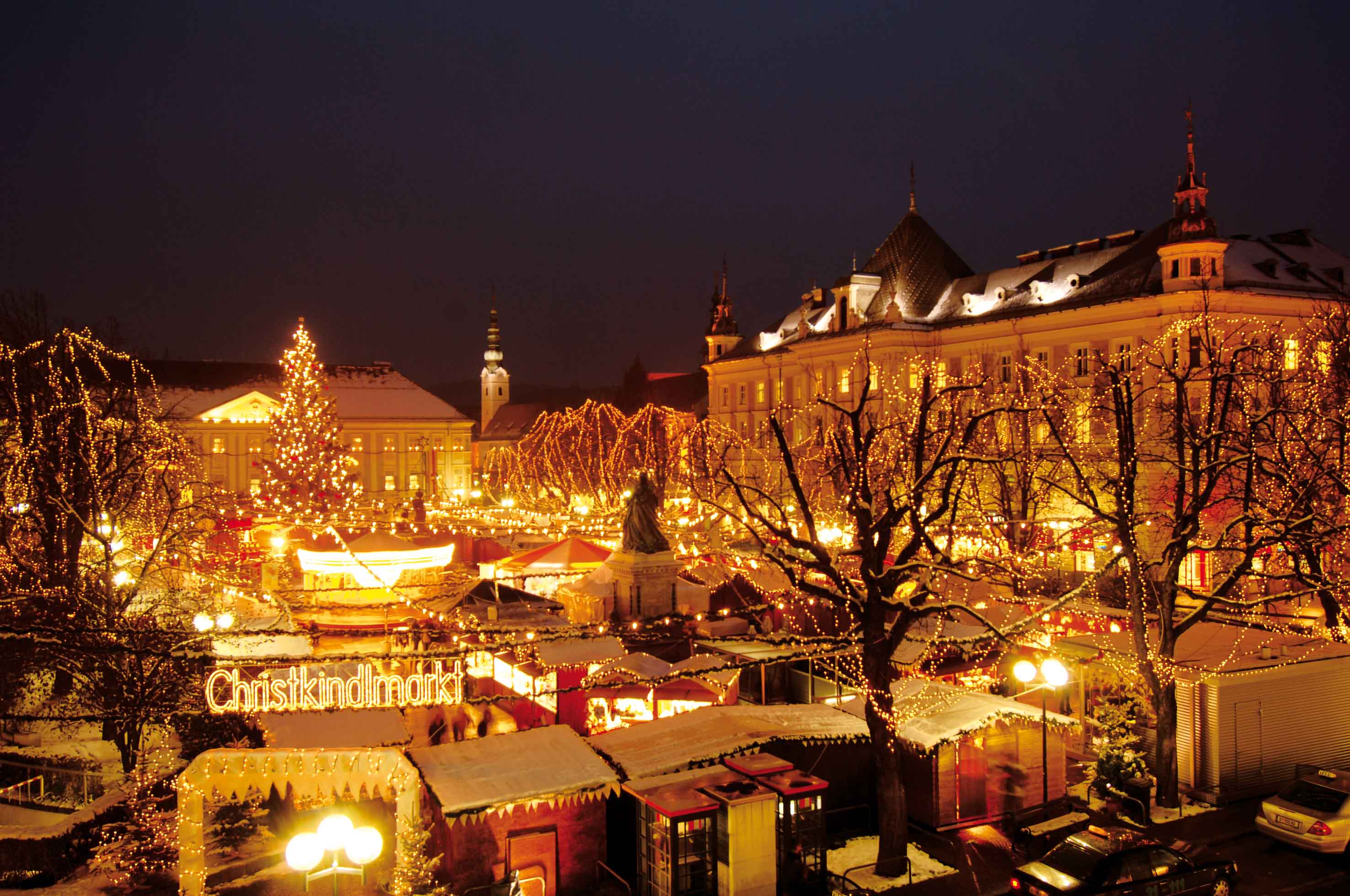 But the magic of Christmas is not only in the air ma it's even floating on water, at "Kap 4613" on the lake Millstatter, with suggestive stands and Christmas lights that decorate the woods with floating Christmas trees.
From the city to the lake and then higher up… on the Petzen mountain in the district of Völkermarkt, 1700 metres up, where they organized the 8th edition of the traditional Christmas market "Christkindlmarkt". In the fresh mountain air you get a smell of chestnuts, delicious sweet or savoury bakery treats and punch. You can buy Christmas presents from the same people that decorated the little wooden houses.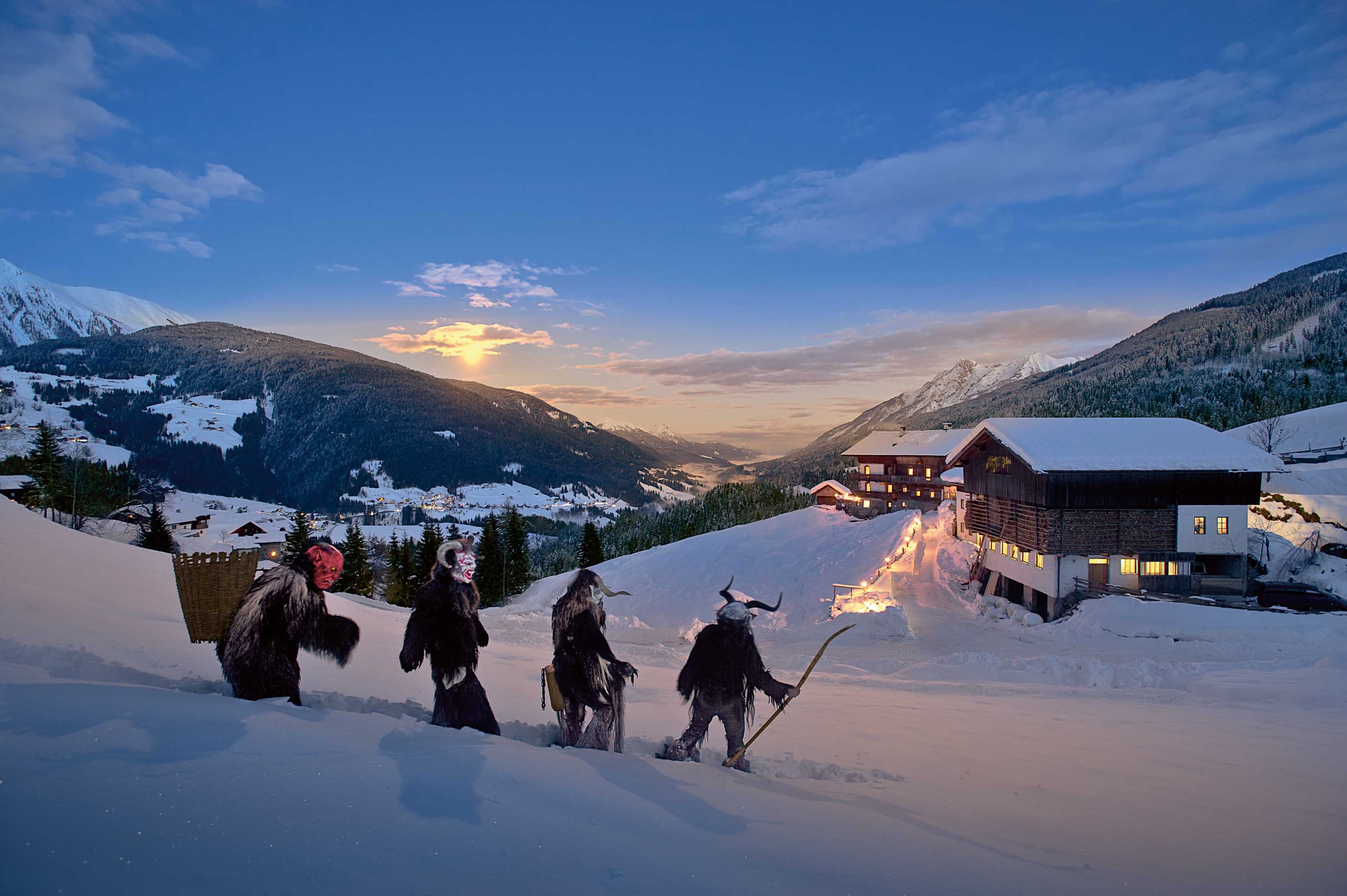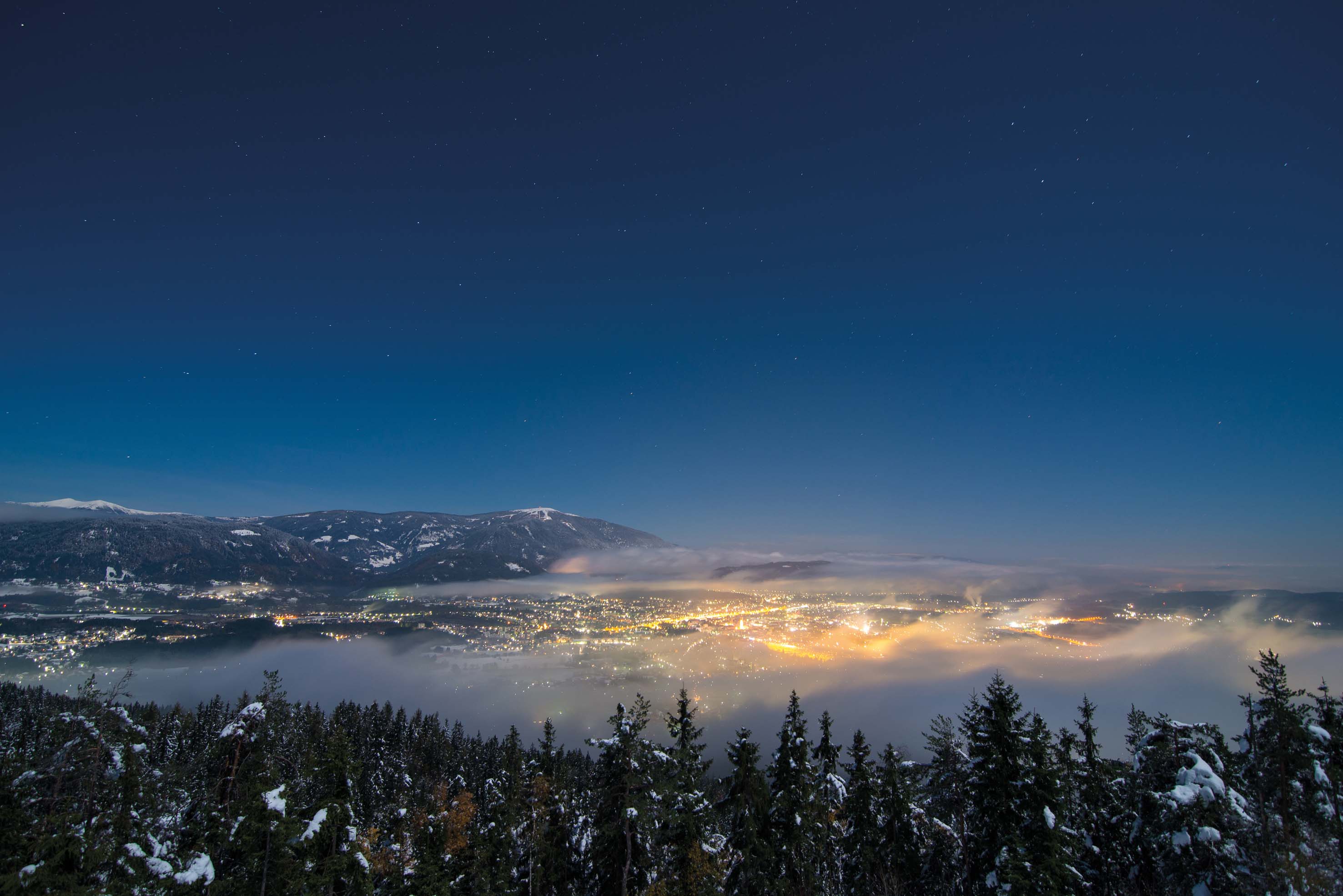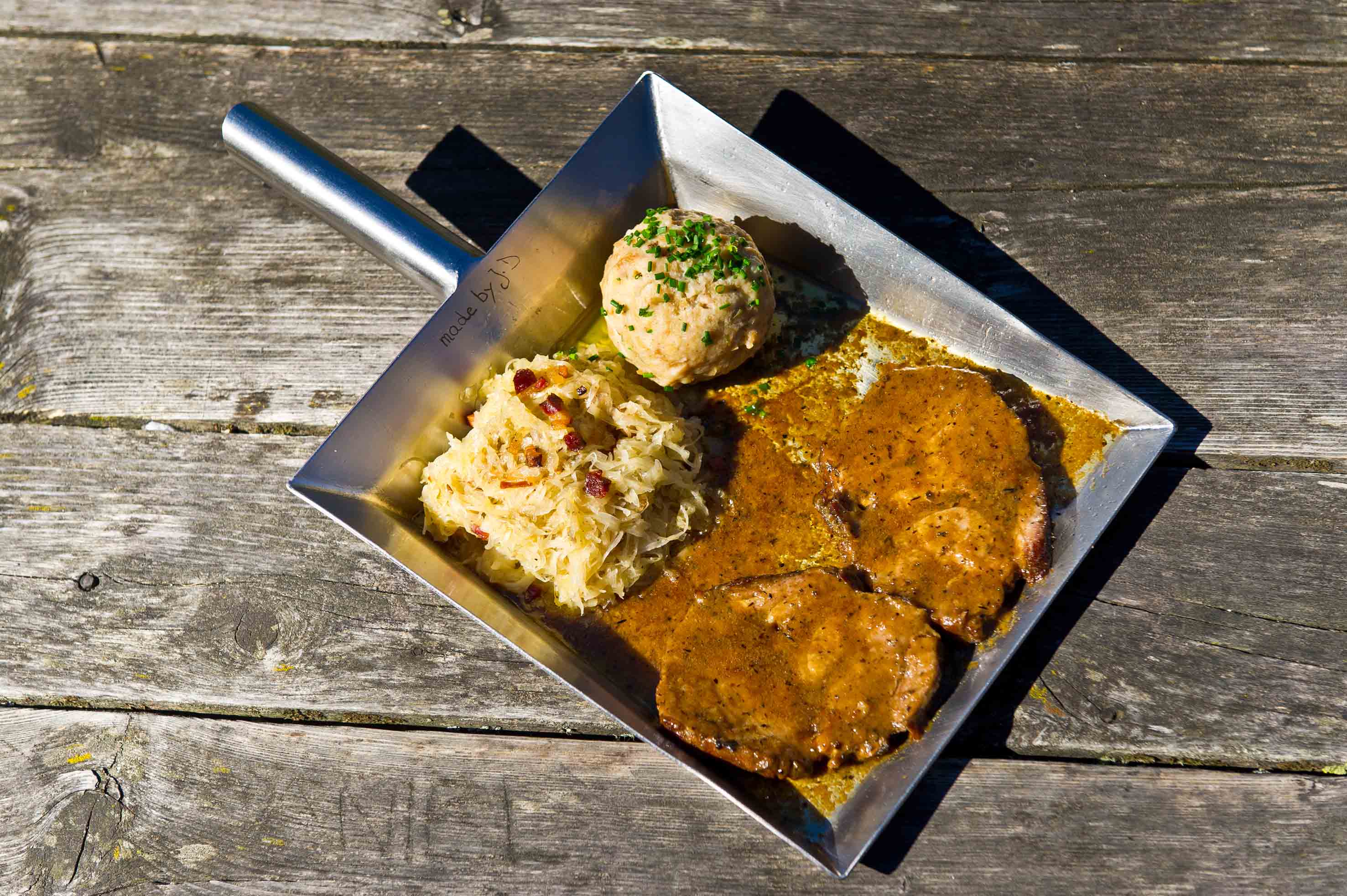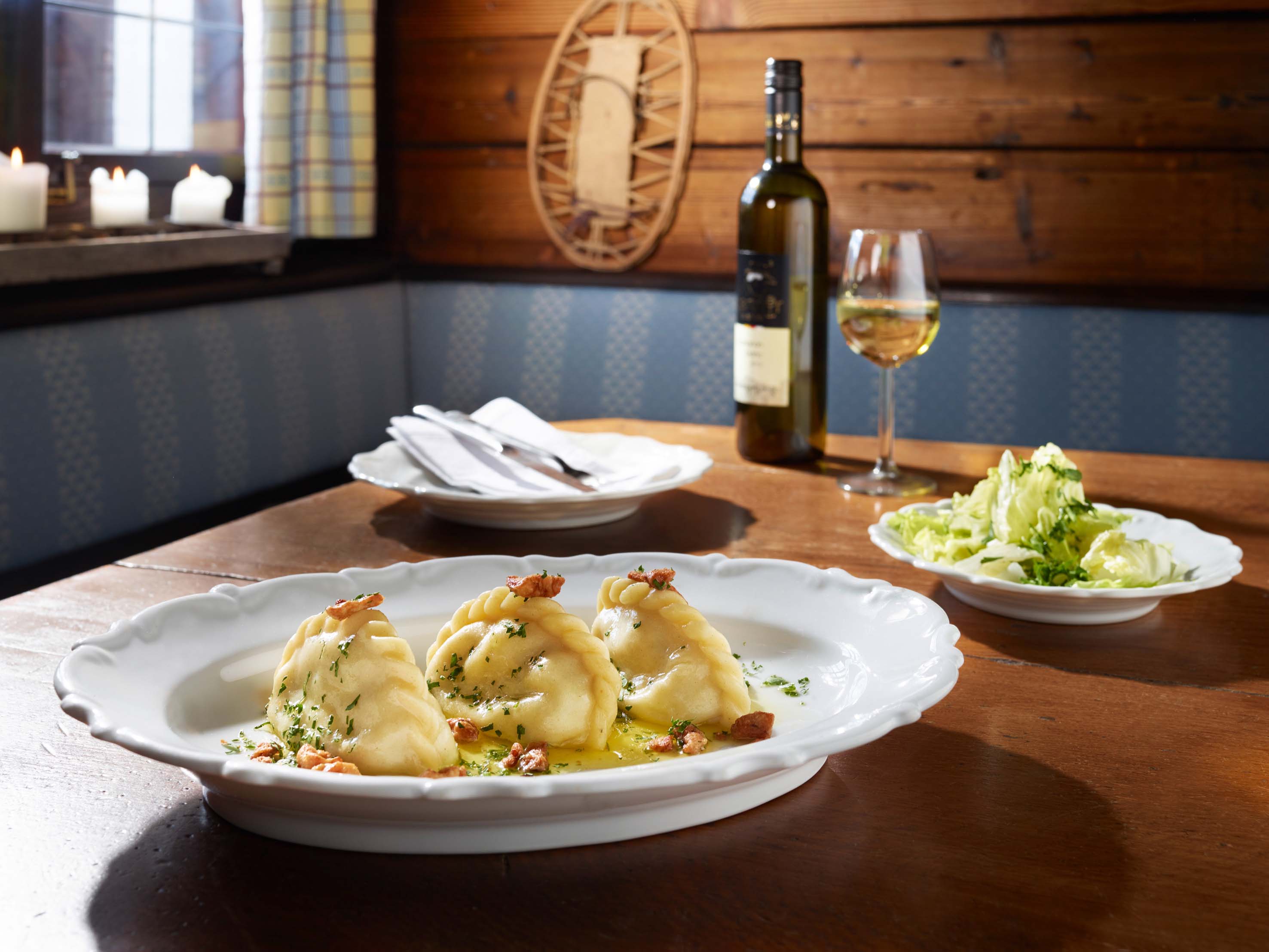 But winter in Carinthia is not only about markets, but also skiing and snowboarding, cross-country skiing and hiking. Because it faces the southern part of the Austrian Alps, the slopes are particularly sunny, and from the solar clock installed at the cable car station in Nassfeld/Pramollo they calculated that this area has 100 more hours of sun compared to any other northern side of the Alpine mountain chain.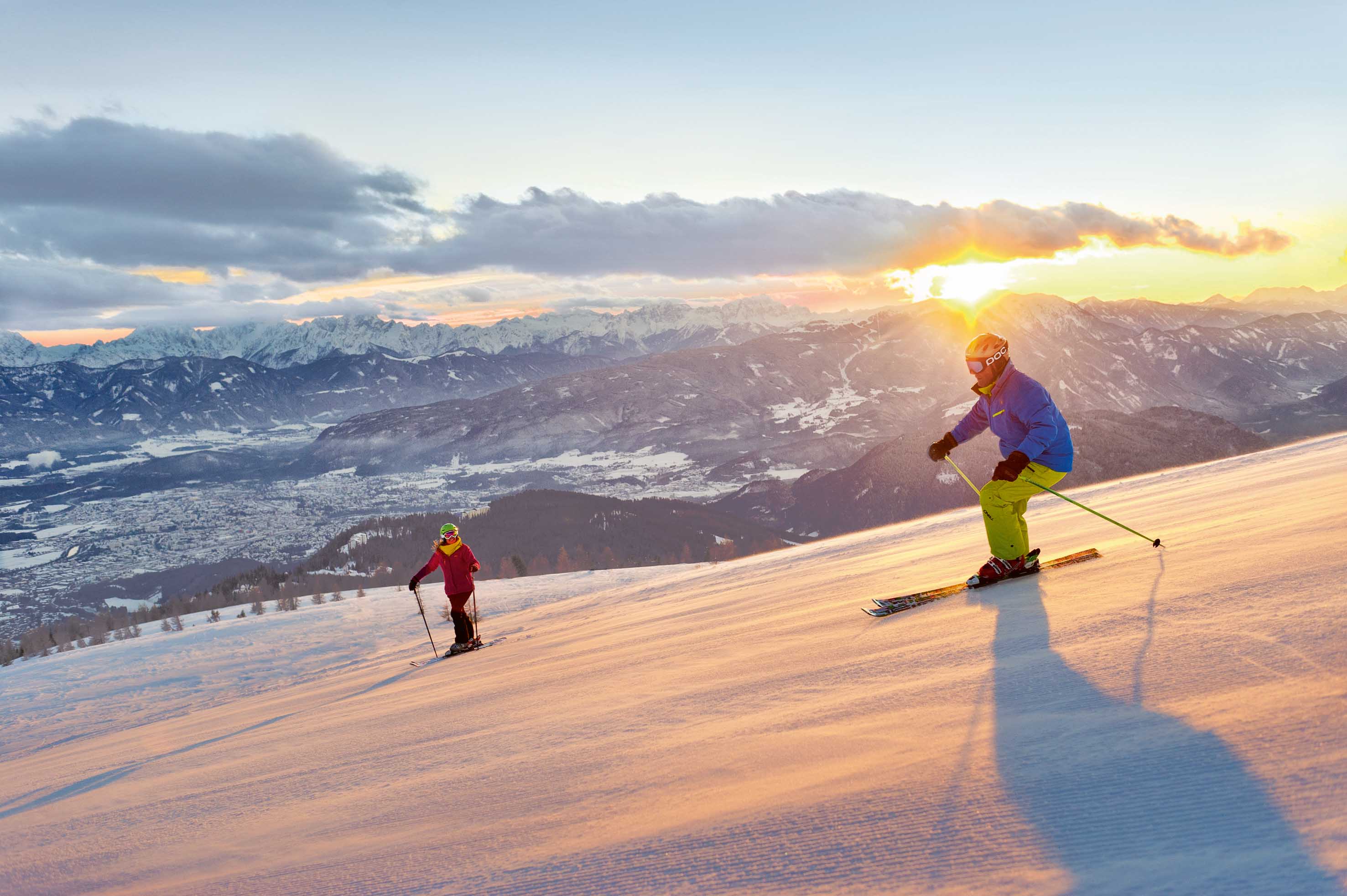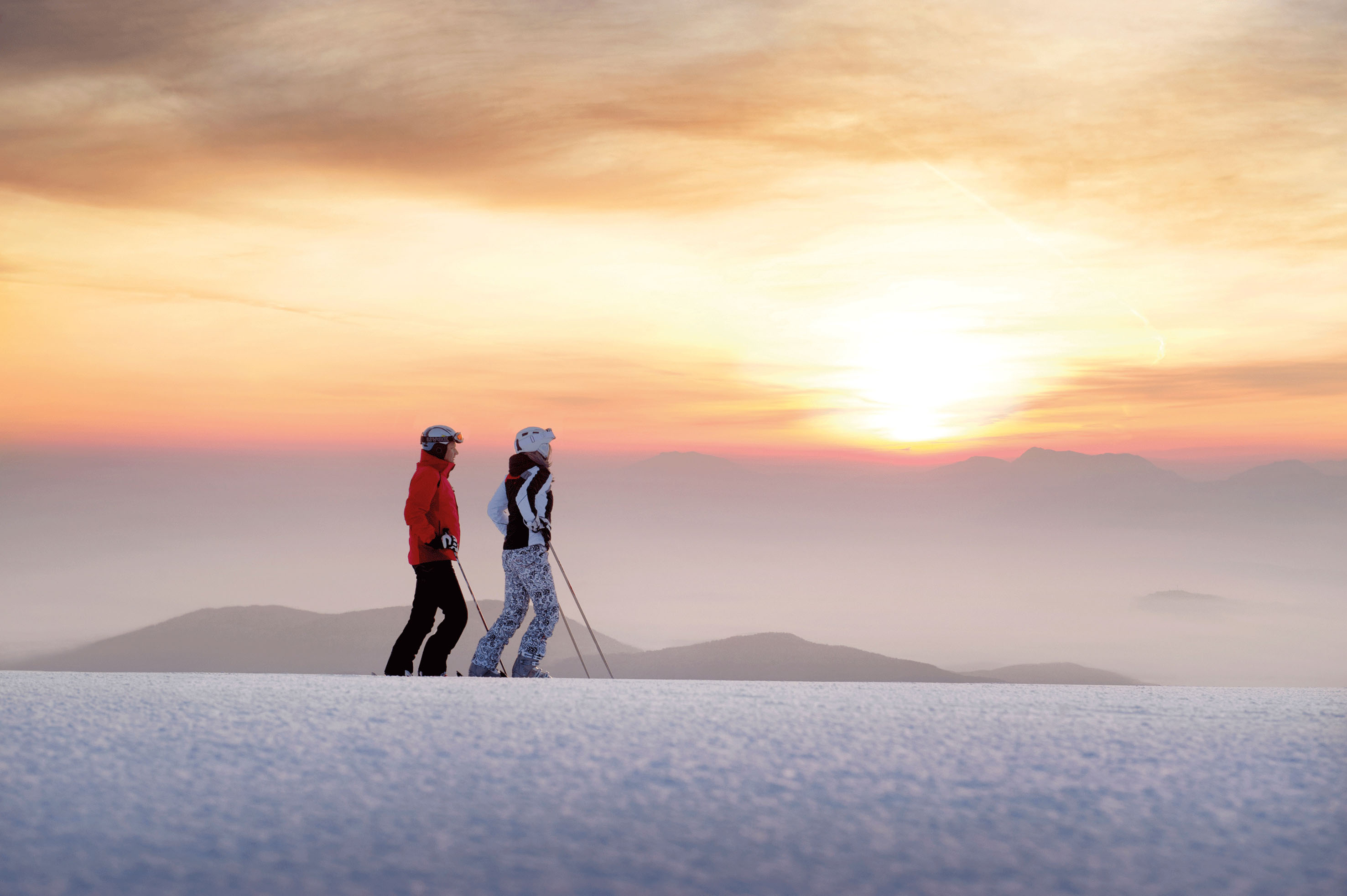 There are different areas: the ski area"Stella Ronda" of the Gerlitzen Alp, is the largest ski area of the tourist area of Villach – Lake Ossiach –Lake Faak, with over 25 ski slopes of various levels, a total of 42 kilometres of man-made slopes and 15 kilometres of natural ski itineraries in fresh snow.
Or the area of the mountain chain of the Karawanks, on the Dreiländereck (which means "of three borders"), the meeting point between Austria, Italy and Slovenia. Or even in the Natural Park of Mount Dobratsch which is entirely dedicated to sustainable tourism.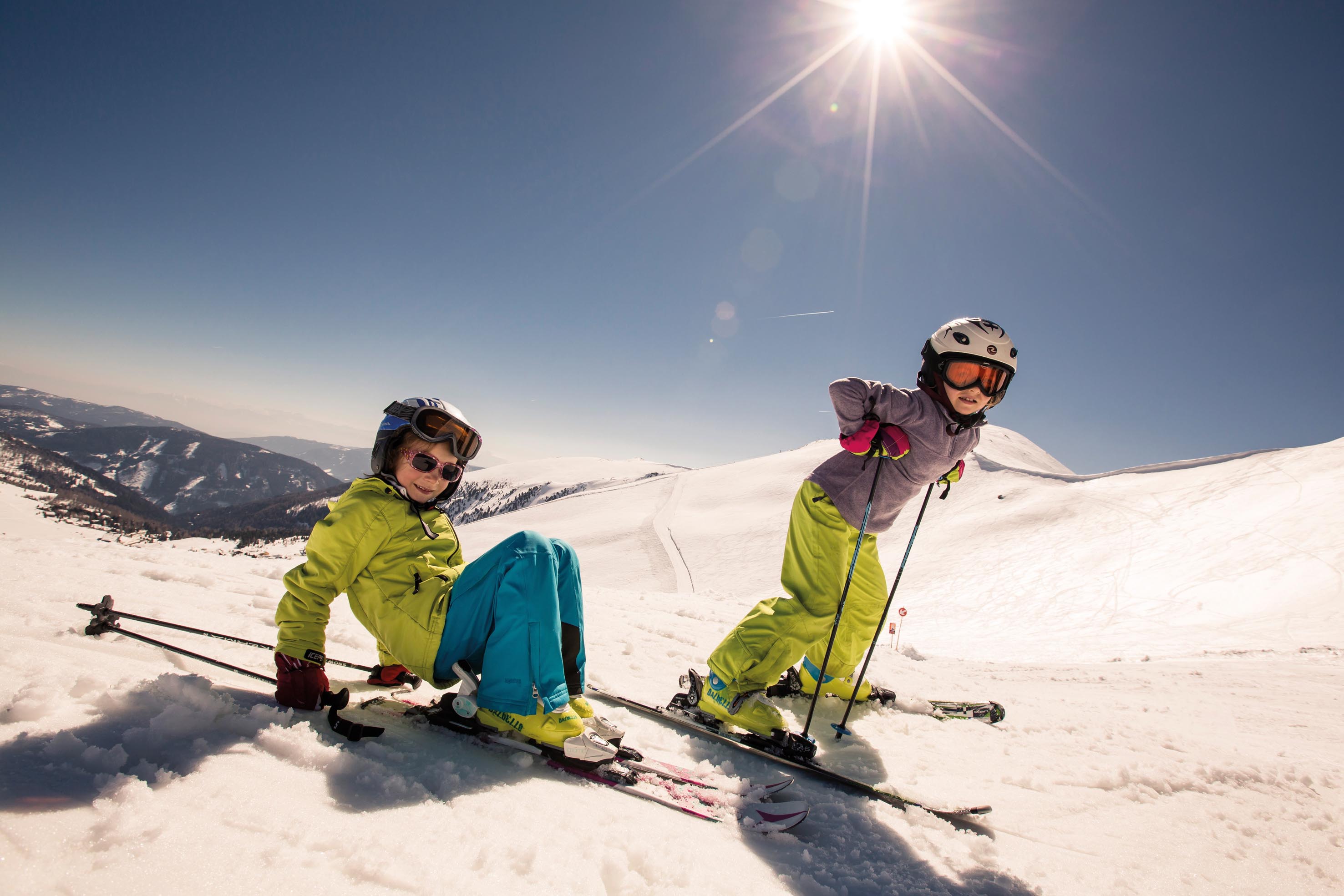 And finally… the thermal baths are a perfect combination after a day of Christmas shopping in the markets or after a day of winter sports.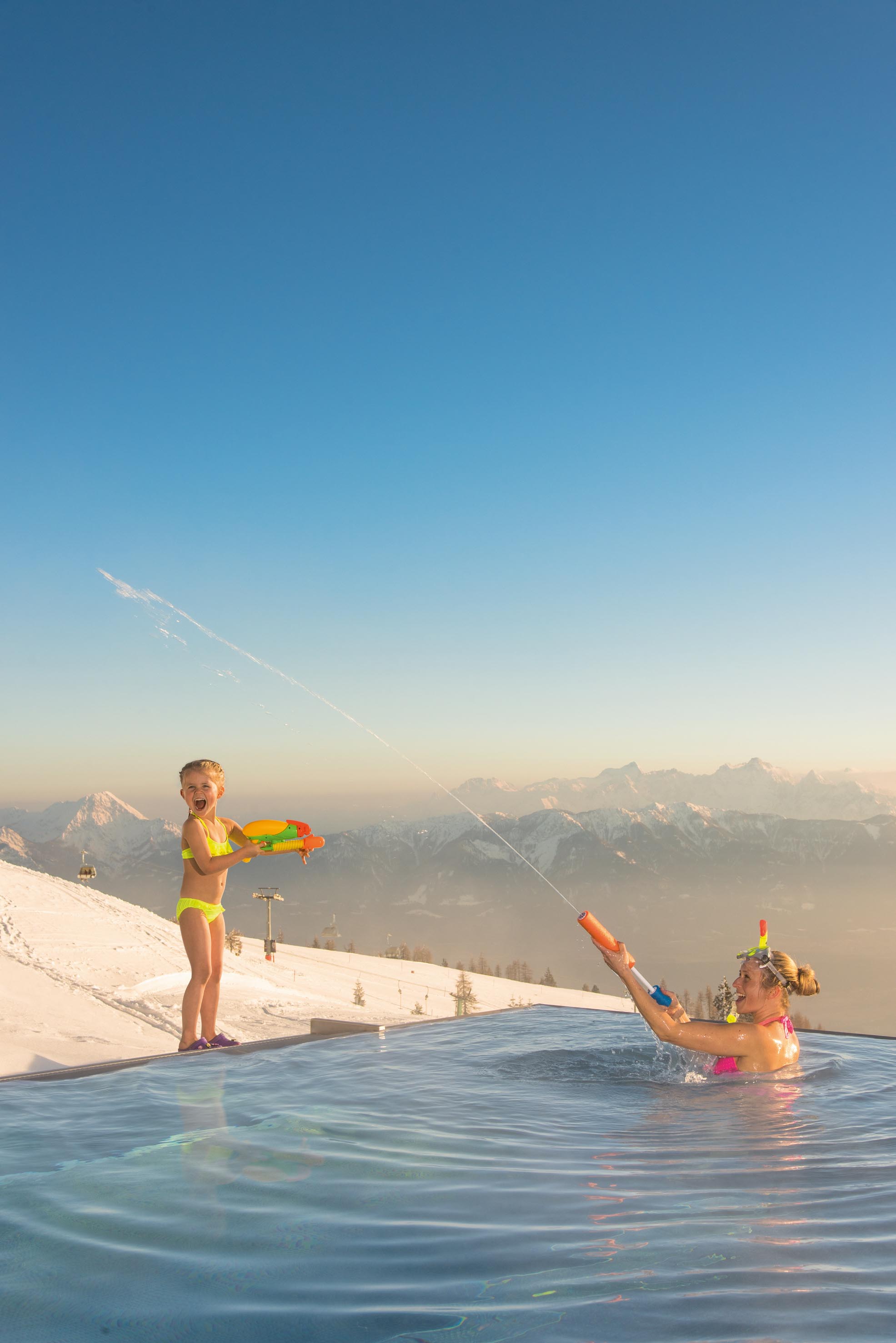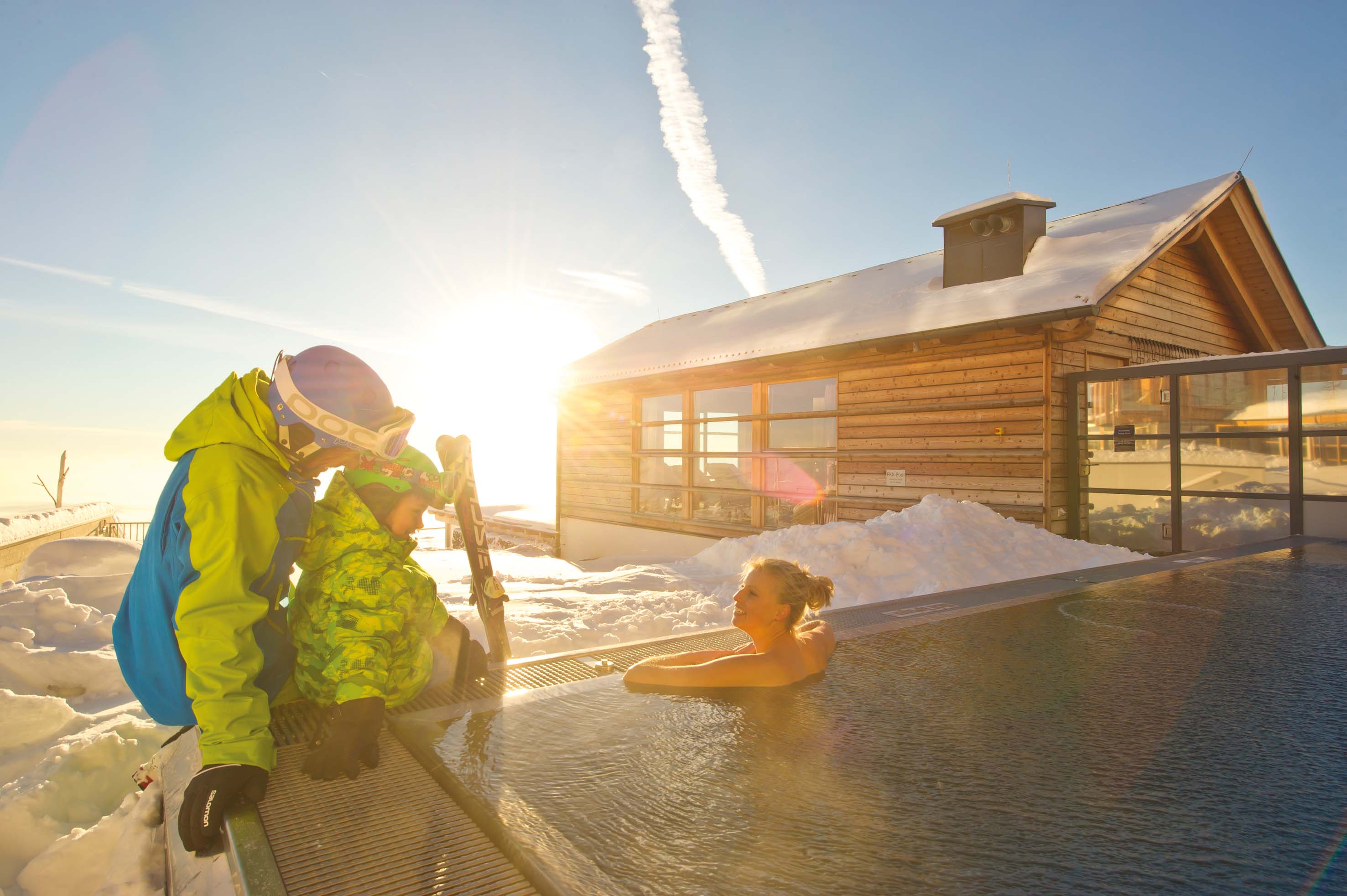 It's incredibly relaxing to sit and relax in a Jacuzzi or in a sauna as you admire the outside scenery through the glass windows that face the Lakes Millstätter See and Wörthersee. Or even outside, as you enjoy the winter sun in the warm thermal water of Warmbad Villach or in the thermal baths of Römerbad in Bad Kleinkirchheim