I was looking for a hotel in Ljubljana, a nice place where I could spend a weekend with my family. I chose the Antiq Palace 4 star Hotel, right in the city center, just a few steps away from the Ljubljanica river that runs through the Slovenian capital.
Set in a magnificent building that was the residence of nobles from the 16th century, the hotel has 18 rooms of various categories, mostly family suites. It can also boast some wonderful wide spaces and is a proud member of Small Luxury Hotels of the World ™
I must admit that initially I was skeptical; the entrance to the hotel, an enormous dark wooden door, didn't thrill me much.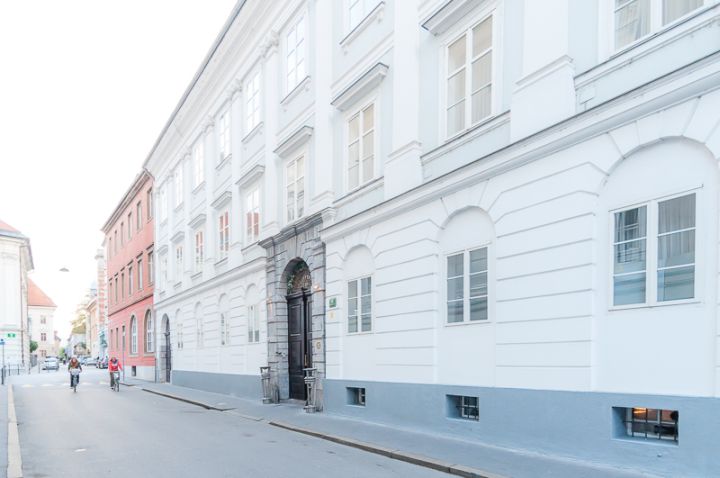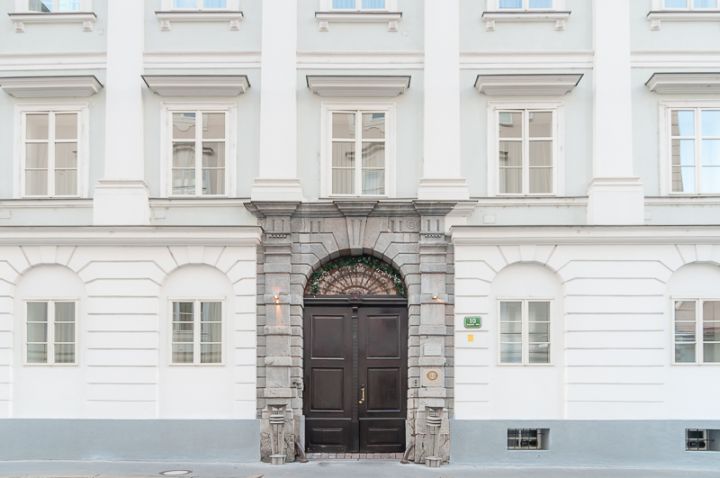 But I was wrong… Once I walked into the hotel, I found myself in a beautiful hall with tall ceilings illuminated by the light coming through the windows, that is the entrance to one of the many big and green courtyards.
The ground floor has rooms set up for breakfast and refreshments. Two court yards surround a small and pretty spa area and a gym. In one of the veranda's with a roof of transparent grass there's the most wonderful Jacuzzi tub.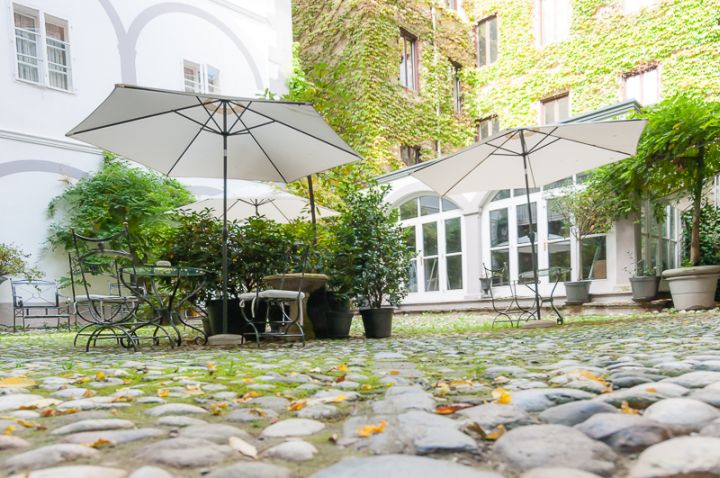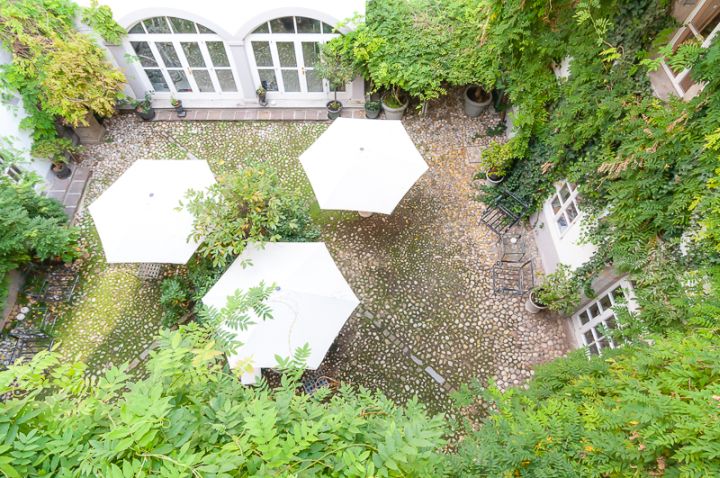 In the summer the largest court yard is reserved for breakfasts; in the other seasons, unfortunately, it's just too cold, but you can still enjoy a nice warm and welcoming atmosphere.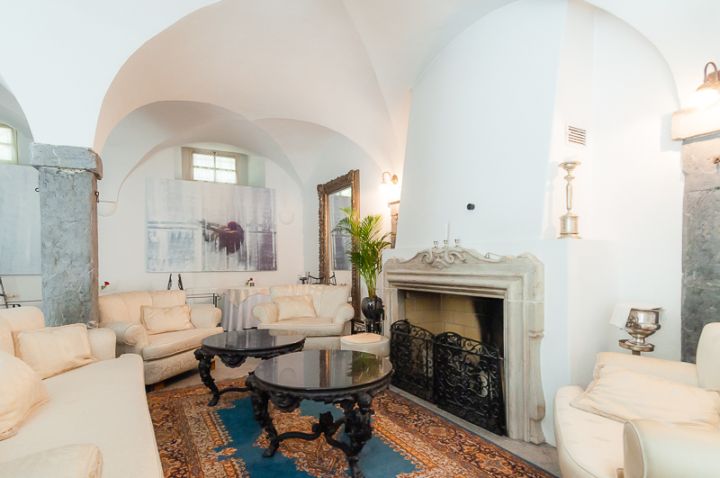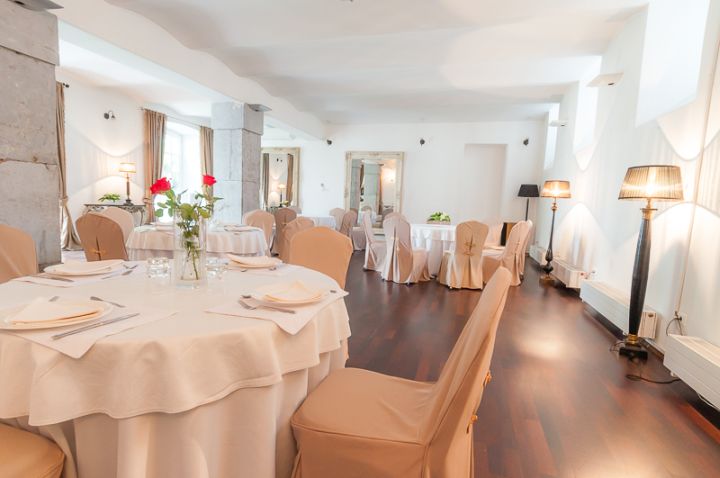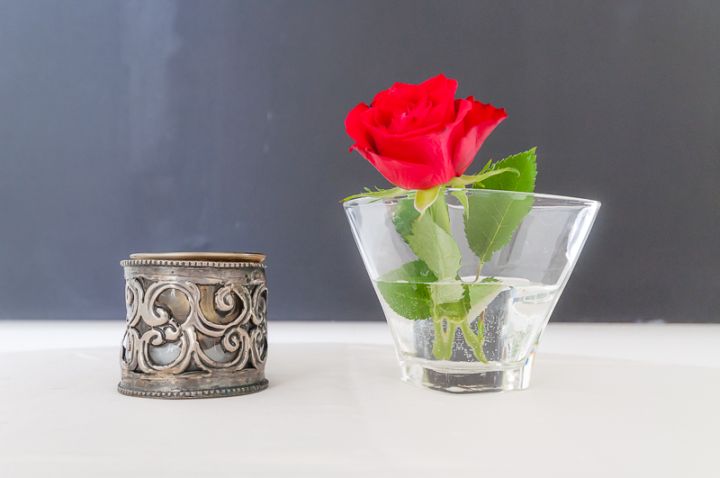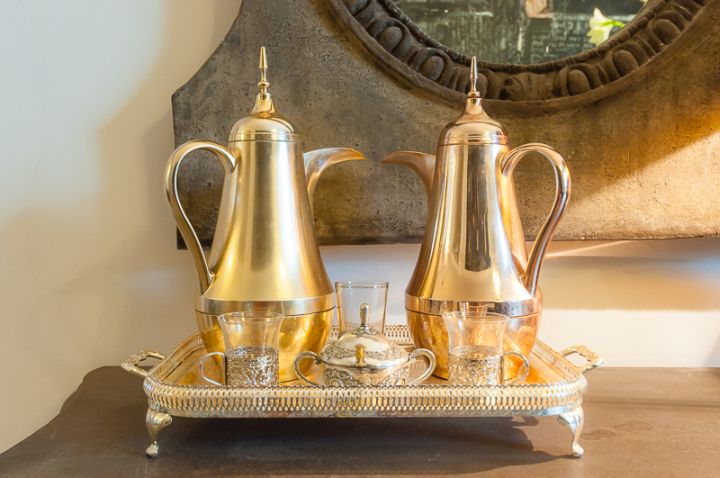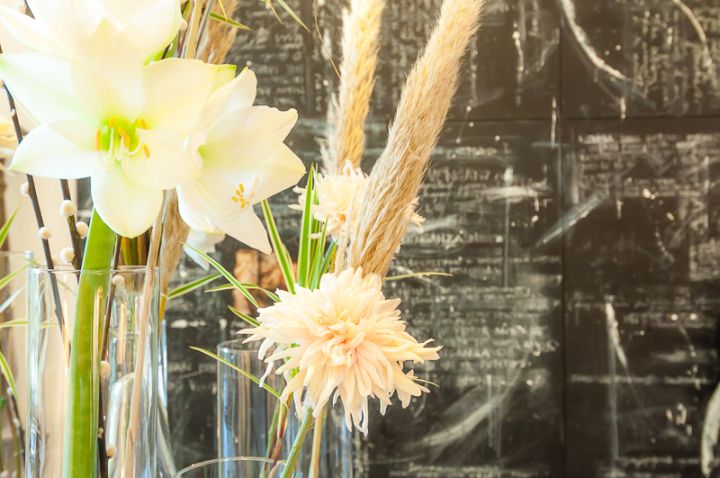 The top floors are for the bedrooms. Ours , which you access through an external walkway, is much more than a hotel bedroom, it's a proper apartment, with over 120 square meters distributed so: an entrance, two double bedrooms, an enormous sitting room, a comfortable kitchen and a small bathroom. The perfect space for a family of four, and it was bright and pleasant, making us feel like spoilt nobility from the 16th century.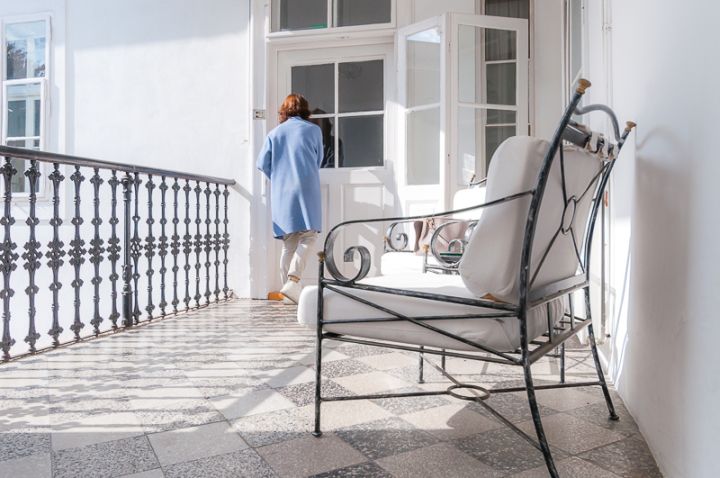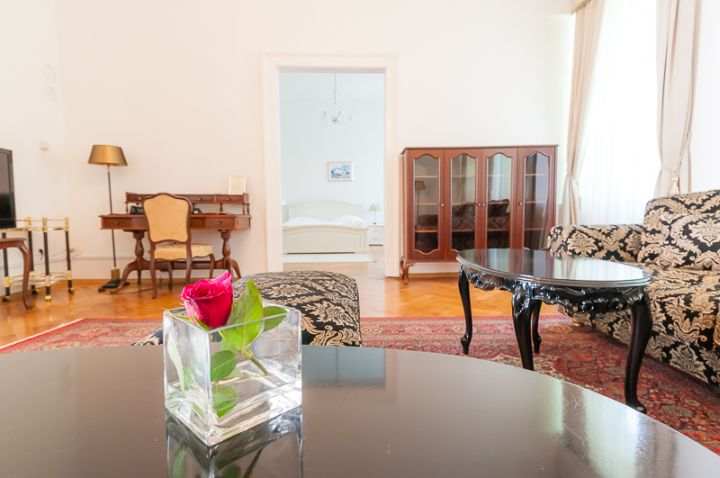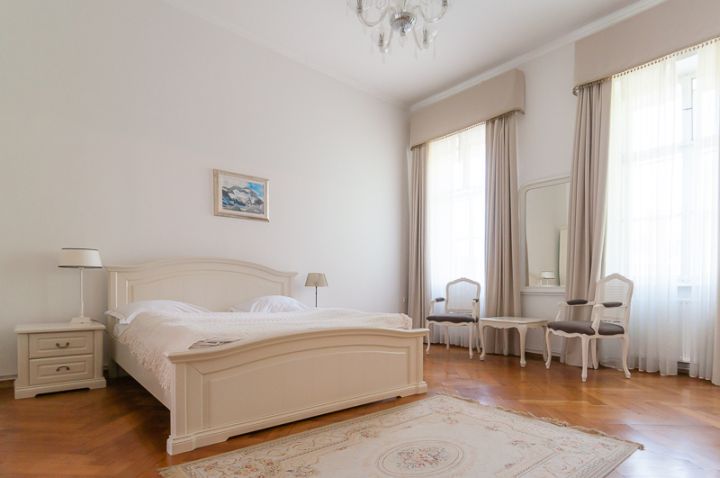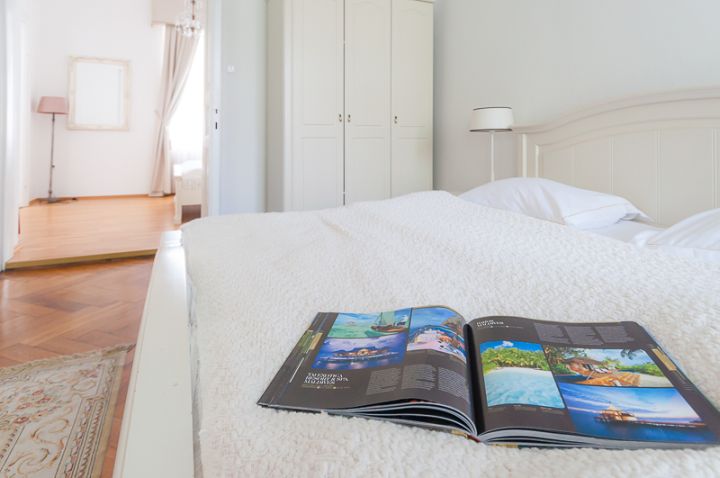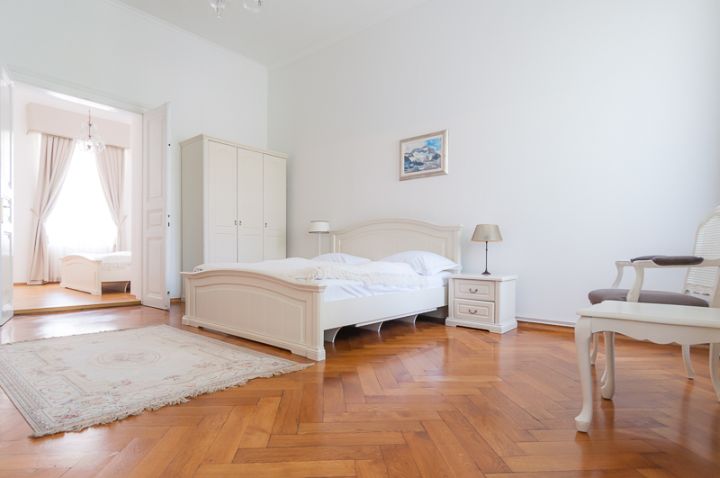 Breakfast was generous and rich of delicious things: smoked salmon, caviar, fresh fruit salads, fresh vegetables, selected cheeses, small pastries and much more. A wonderful continental breakfast.
Spacious, central and filled with all the comforts, the Antiq Palace Hotel in Ljubljana is the perfect place to spend special moments in this wonderful city.