Easter is the perfect time for a trip to Trieste, for anyone travelling from far out but also for locals that what to discover their town with a little peace and quiet!
For who doesn't live nearby I can suggest a few places for you to stay, but I'd like to dedicate a few words to my latest discovery, Hotel Le Corderie 4*, in San Vito, a beautiful residential area very close to the centre.
I chose this small and charming place, not only for its position but also for their breakfast choice…incredible! To brighten up your day you'll find a rich selection of homemade cakes, pastries and fresh fruit.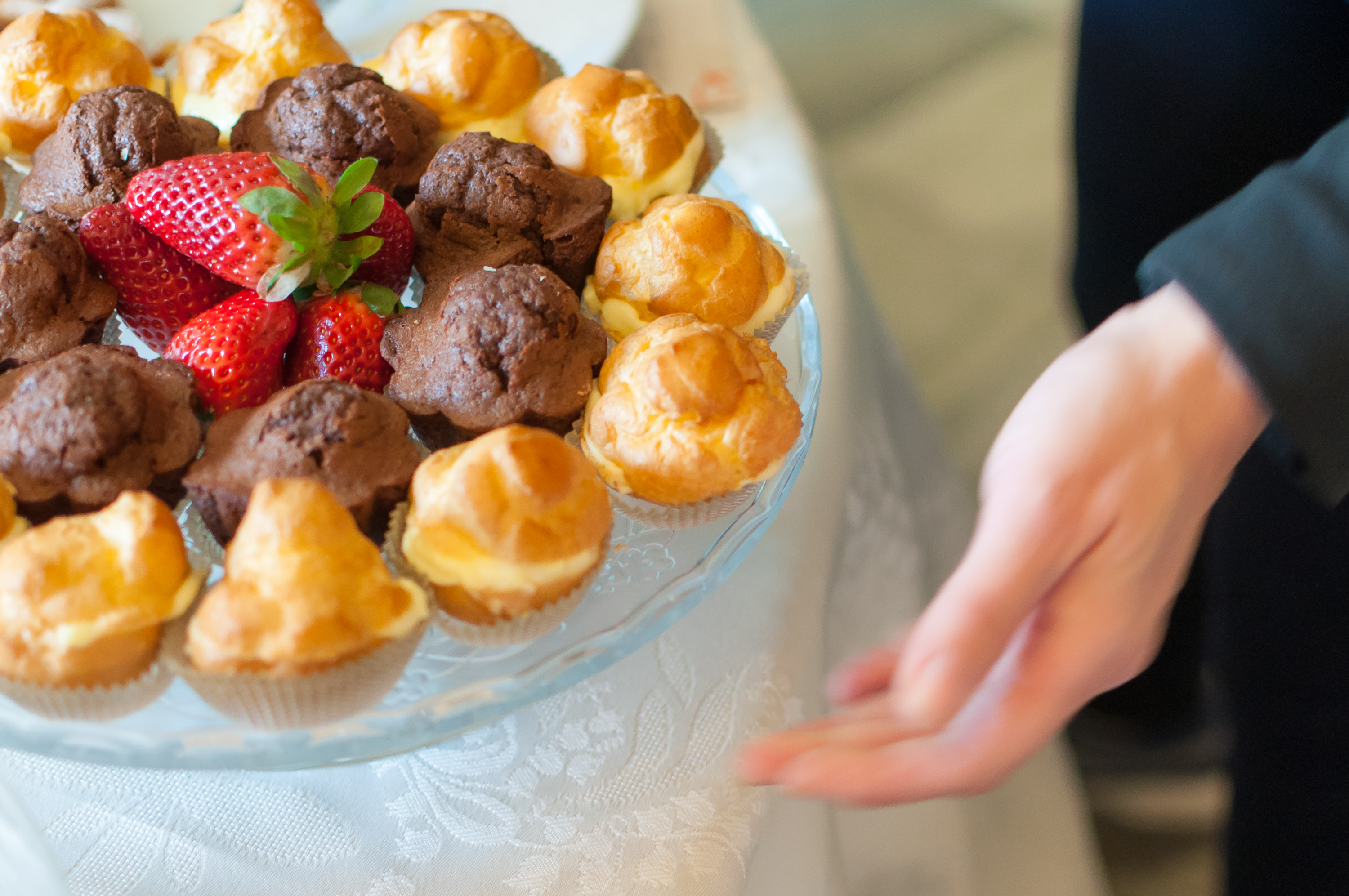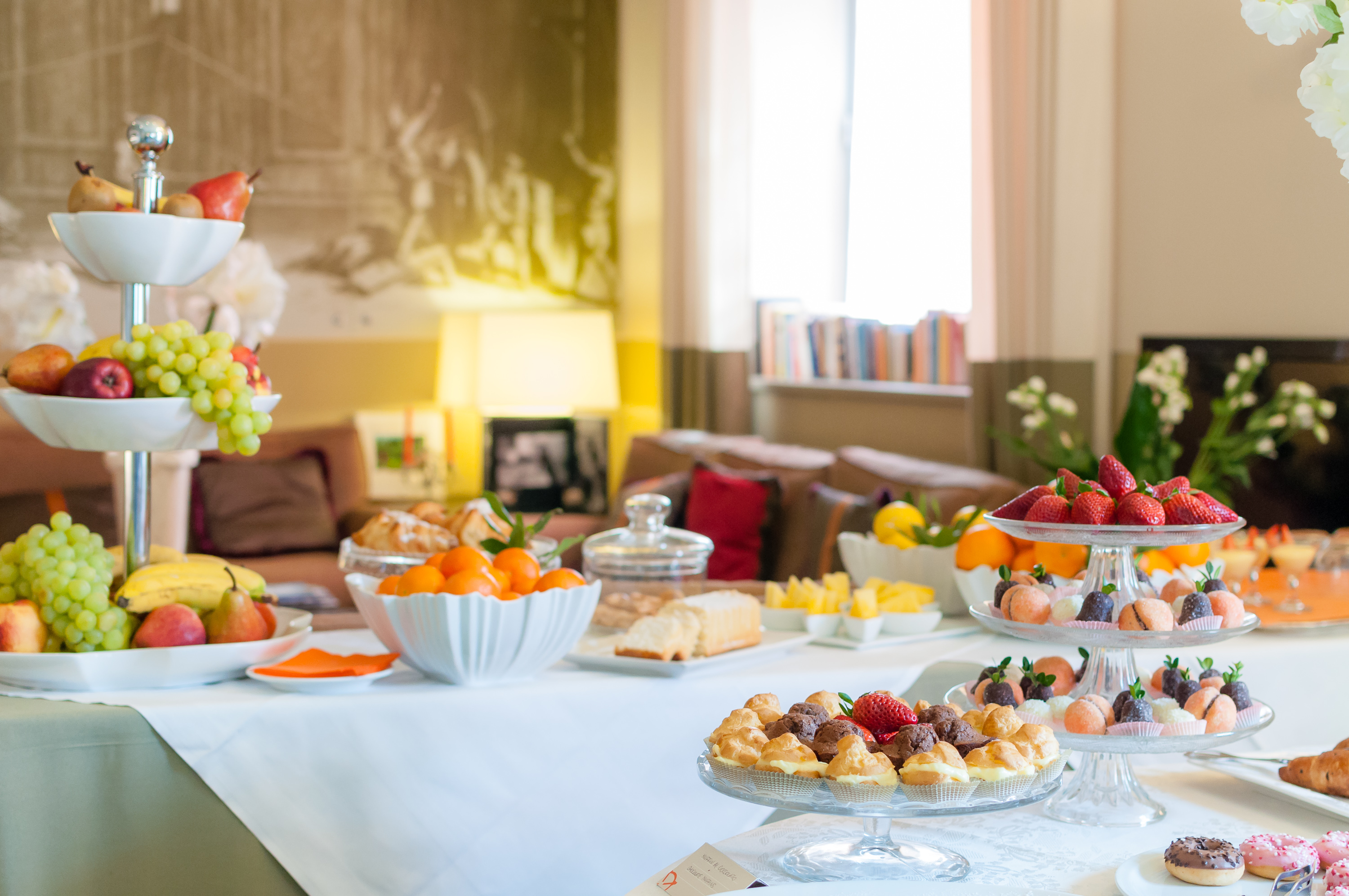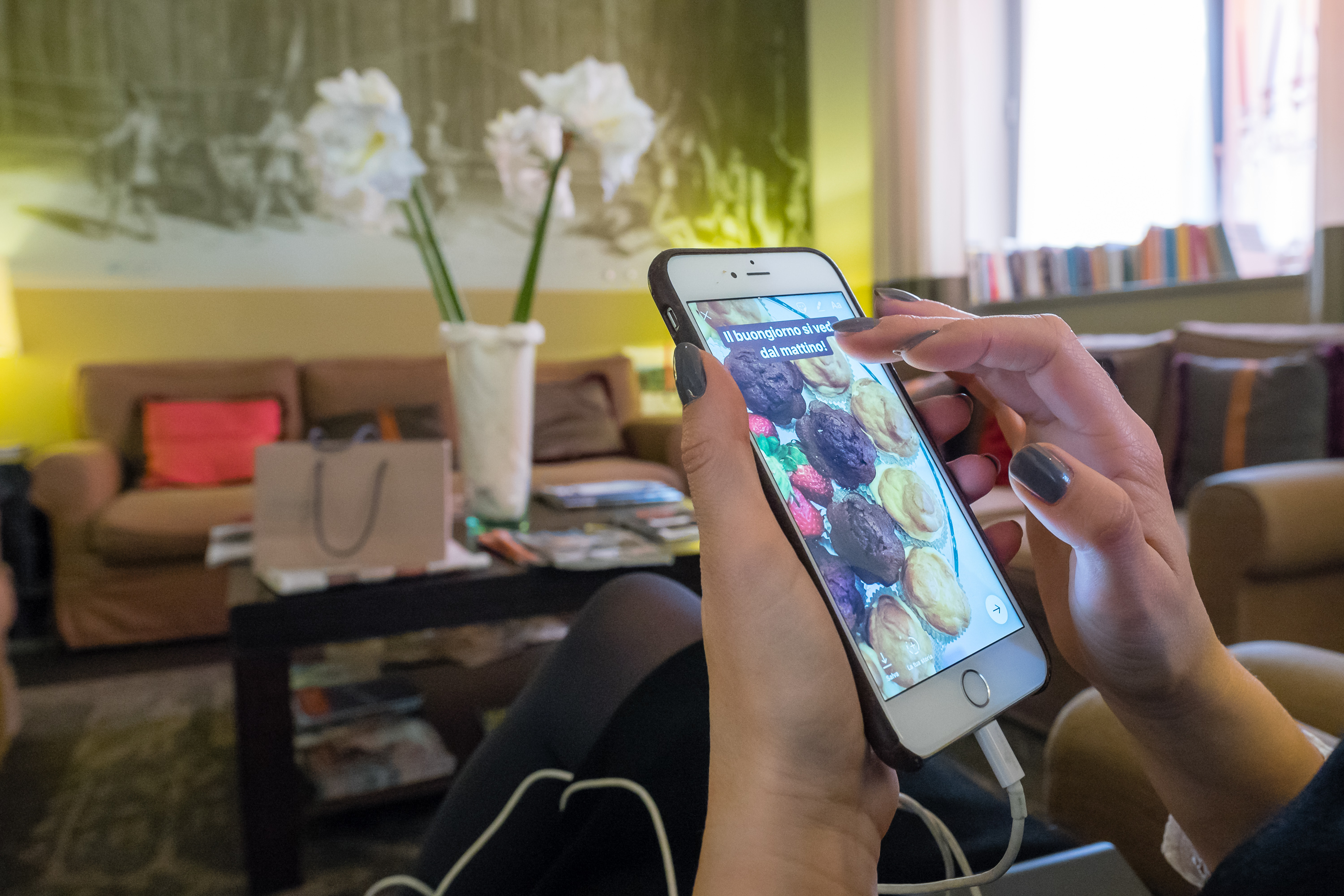 They take a lot of care in selecting the right ingredients and prefer local products, and for Easter they have a special breakfast; following tradition, as well as coloured eggs you can also choose from a selection of typical Trieste cakes and anything you need to start off your day!
In the elegant lounge area, furnished in warm colours of dove grey and orange, you can take some time to relax and chose a book from a selection that has been set out for the guests; you can choose Joyce, Svevo and Saba to feel the true atmosphere of Trieste!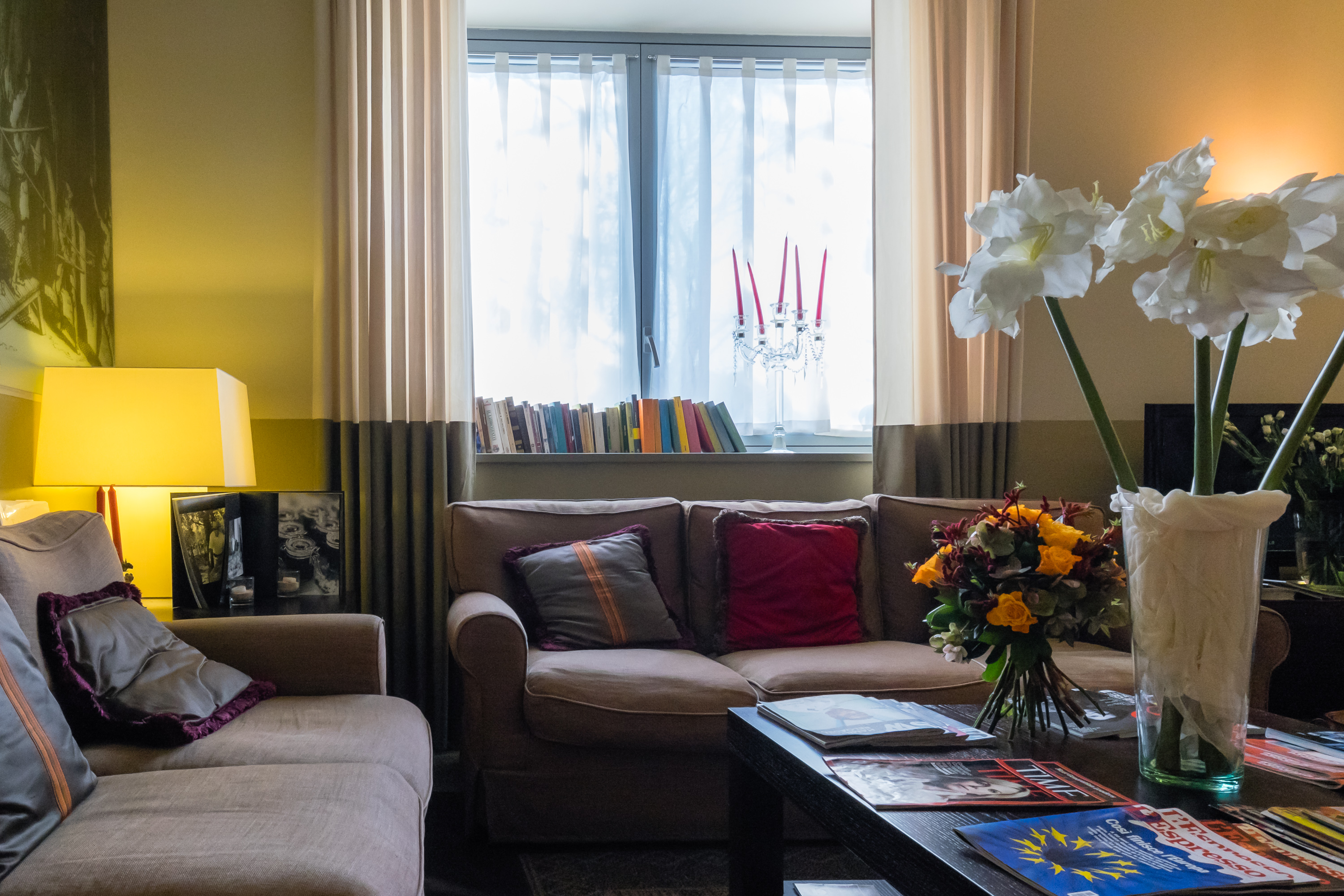 Trieste is not only welcoming but it also has a lot to offer, so I tried to summarize a few things to see (they were so many that I had to divide it into two articles, 2/2 will be out soon).
Here are my suggestions…
For an unforgettable shopping tour of the best local homemade design: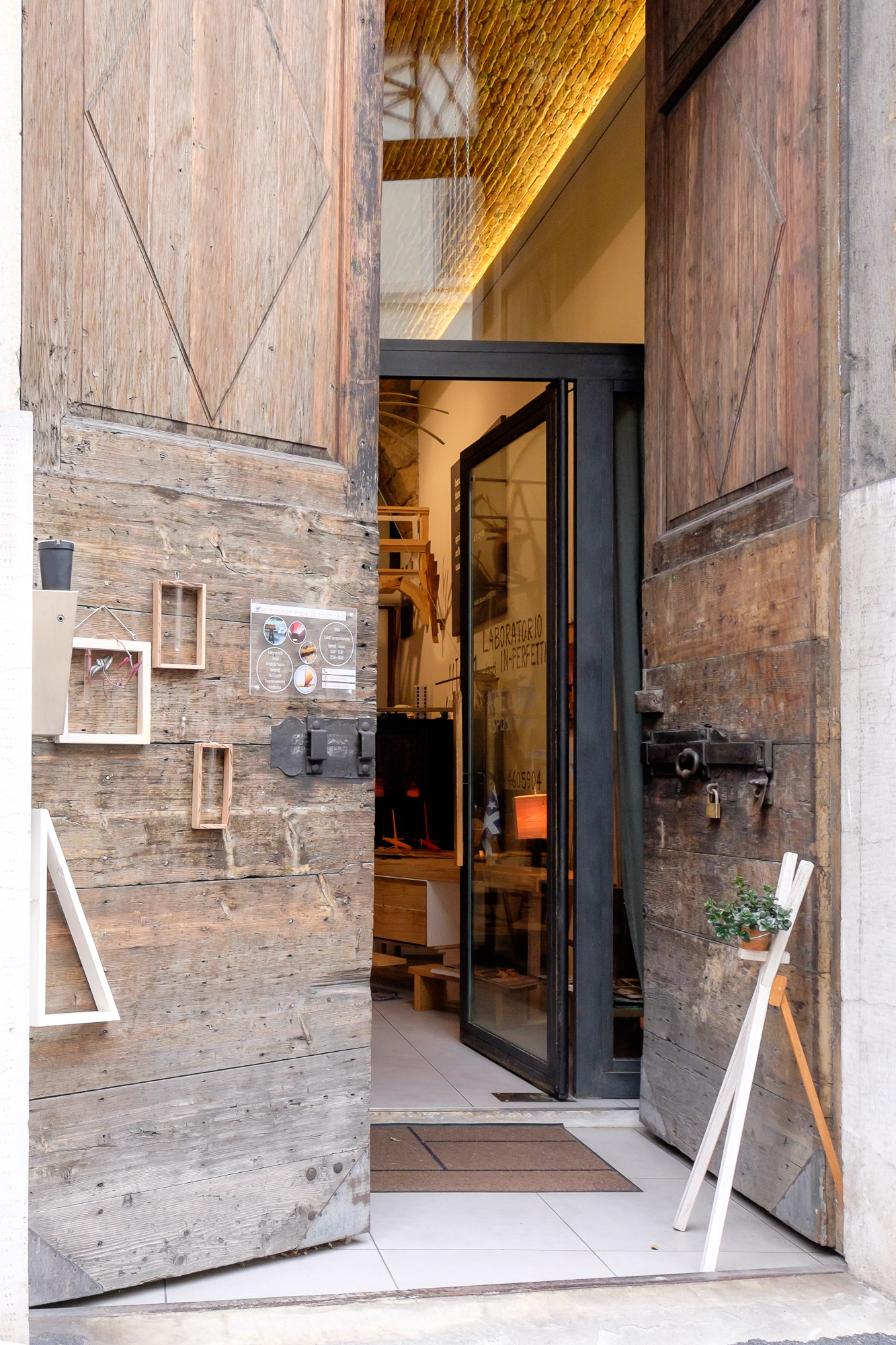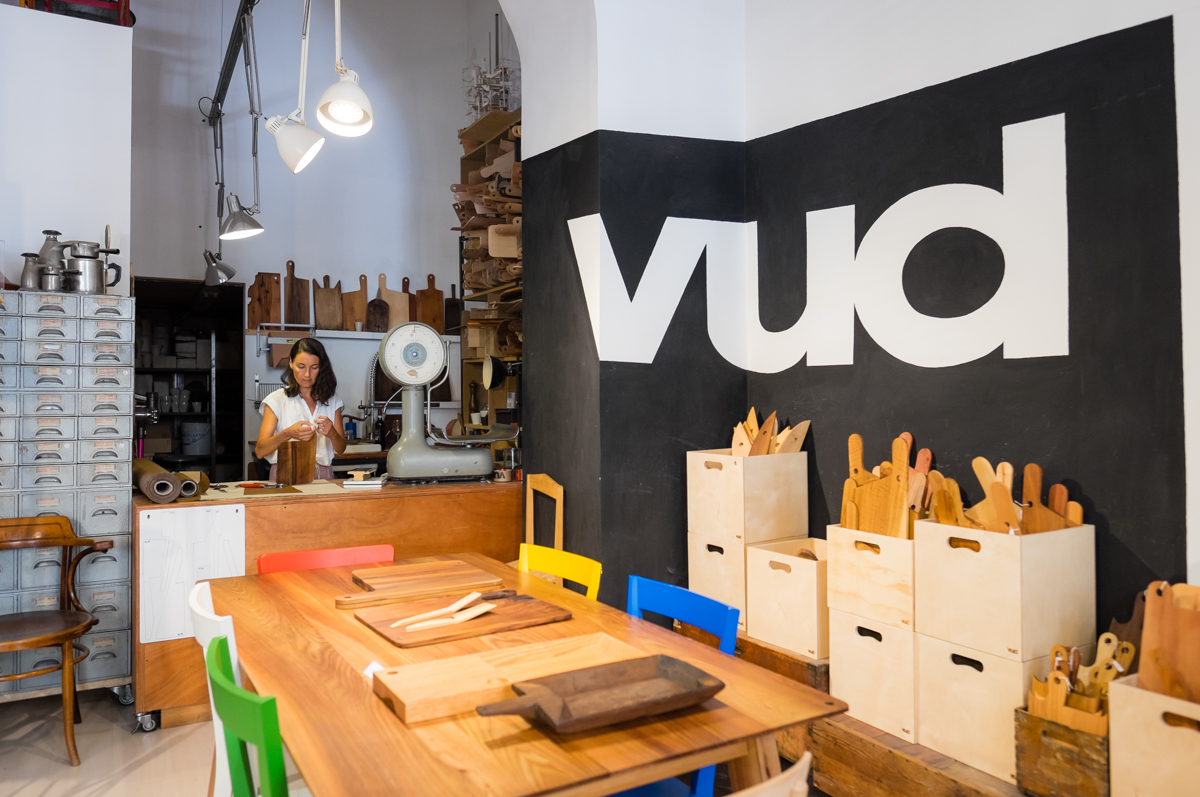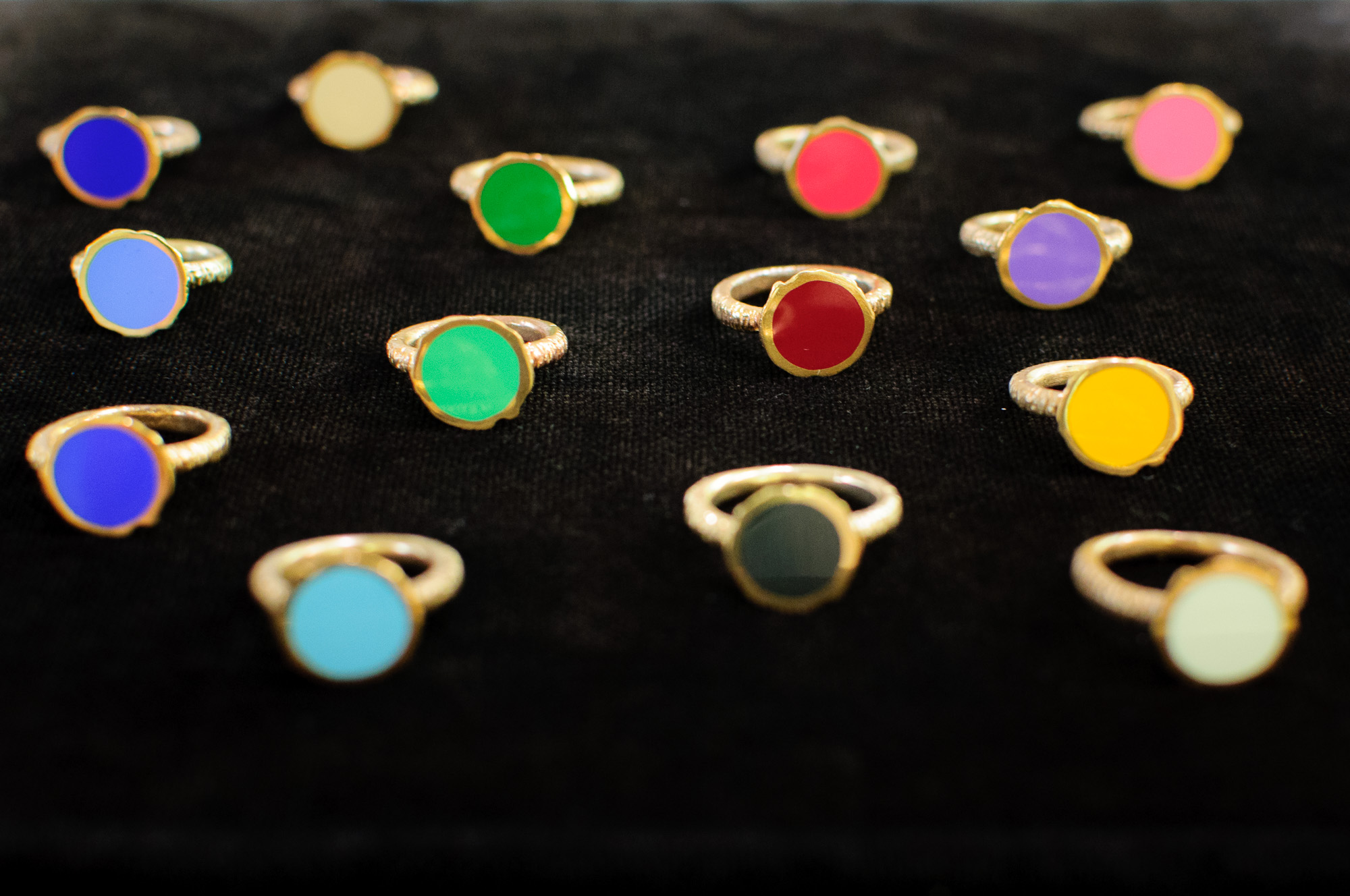 For a tour of the town:
Miramare Castle, historical park and museum
St. Justus Cathedral
AIM Alinari Image Museum, an innovative museum, a new concept of exposition. The emotion of photography in a highly technological space to experience first-hand the steps "from photography to the image"".
A tour of the many churches of Trieste; I suggest you visit the sanctuary of Monte Grisa to experience a wonderful view of the Gulf, then a tour of the Serbian Orthodox church, where they say that scratching your back on the wall of the entrance is good luck.
A visit to the Castle of Duino and a walk in the park
A stop at the Astronomical Observatory for a look at the stars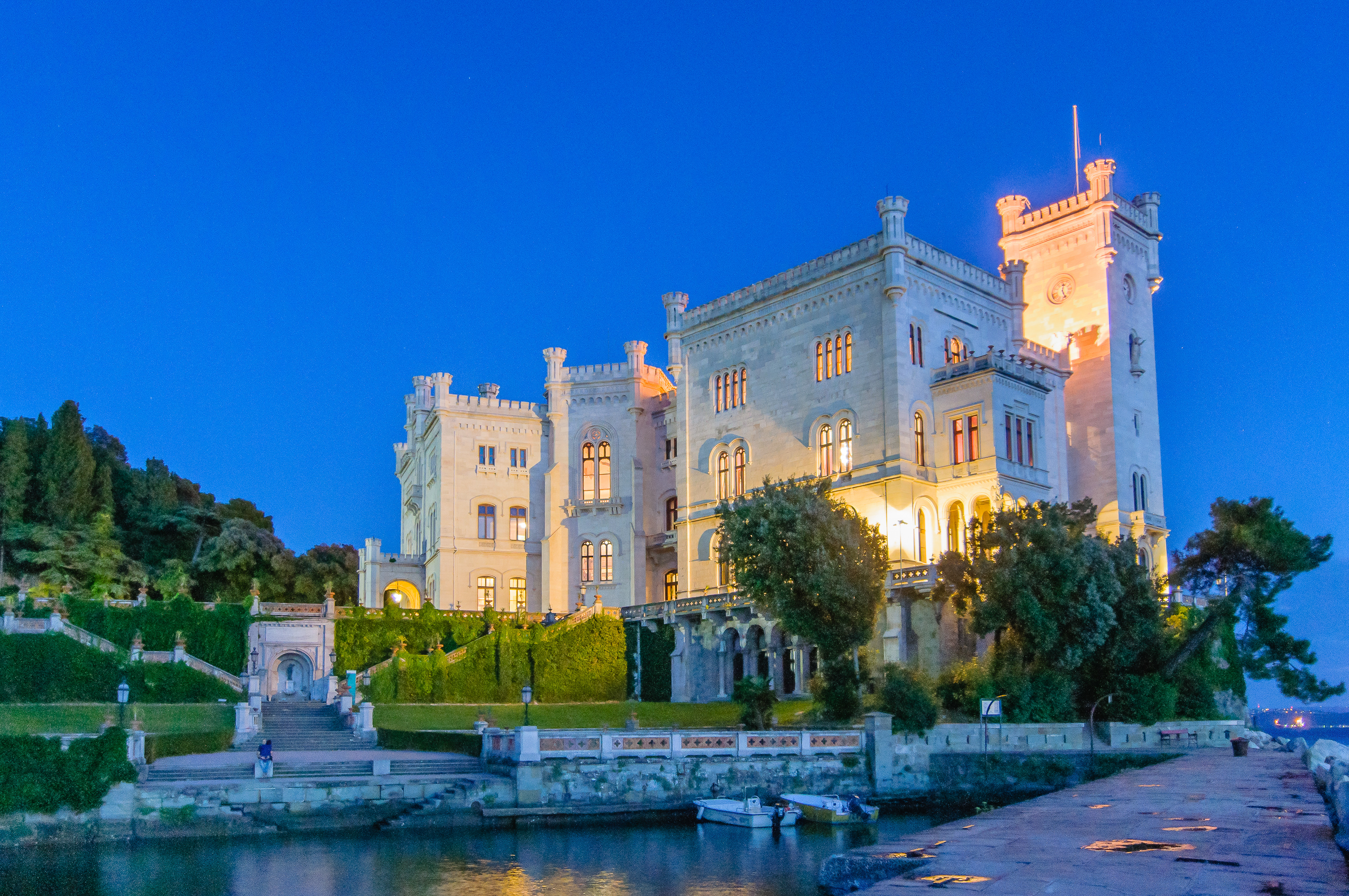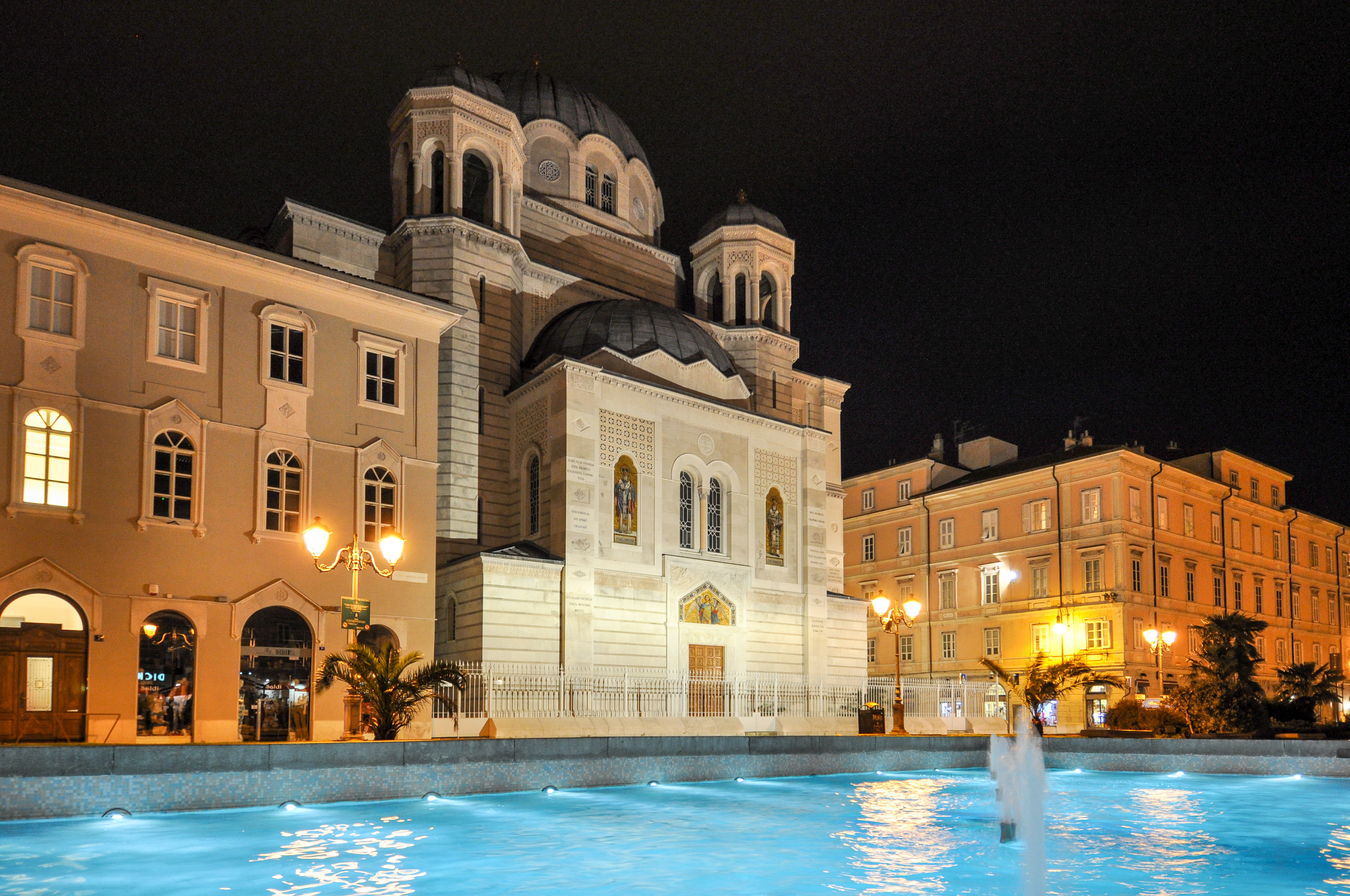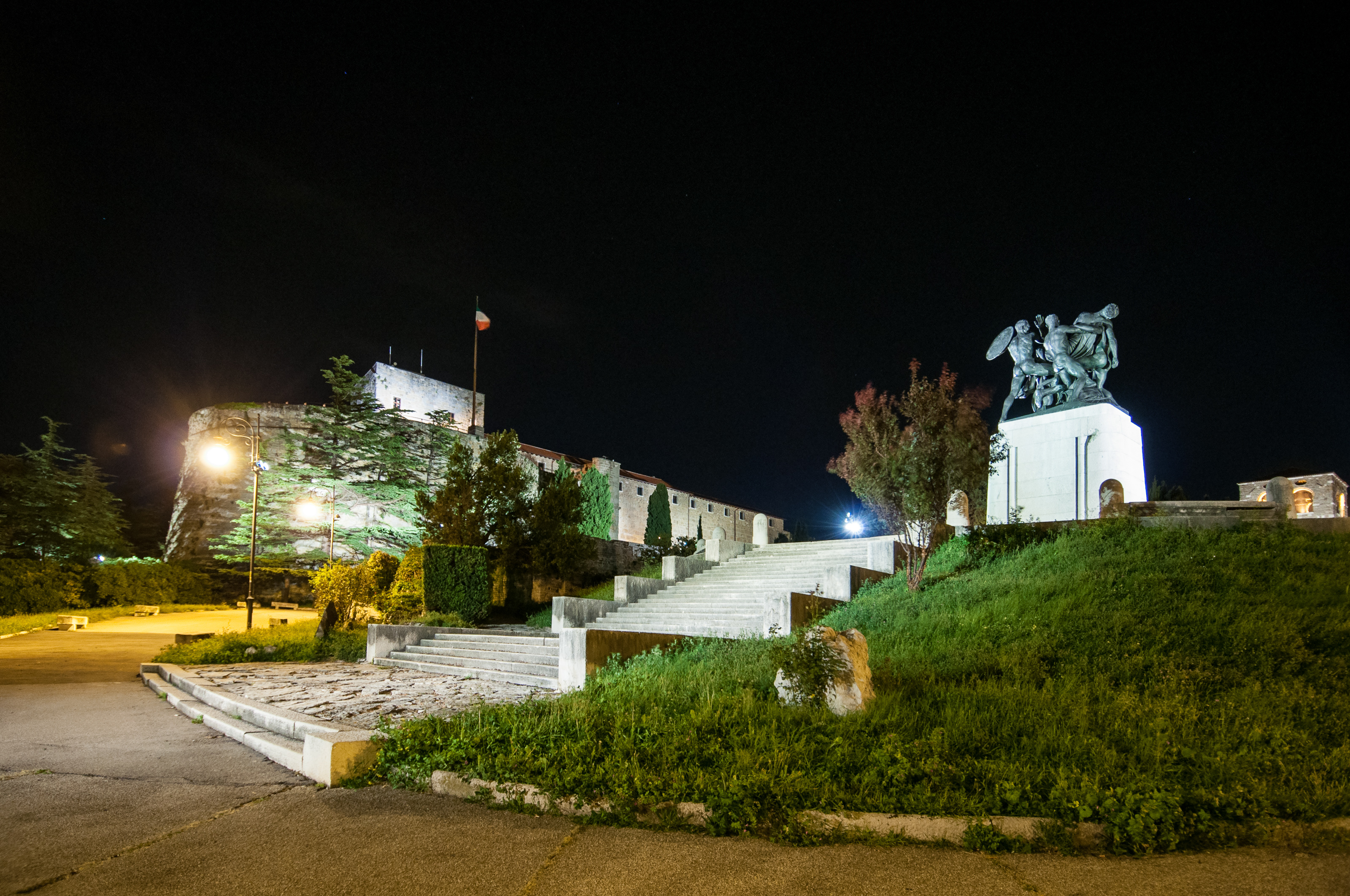 For a trip surrounded by nature and tranquillity::
A panoramic walk along the Napoleonica Road
A trip to Val Rosandra as you search for the lost Salmon
A visit to the botanical garden CARSIANA, an "overview of the Karst's scenery" with 600 flower species and 500 square meters of botanic garden
A walk along Barcola's seafront, Trieste's terrace onto the sea
A trip up to the Mount Ermada, to discover the Great War and pick wild asparagus
A suggestive panoramic walk along the Rilke
A Sunday trip to the Karst, I'd already told you about in one of my Article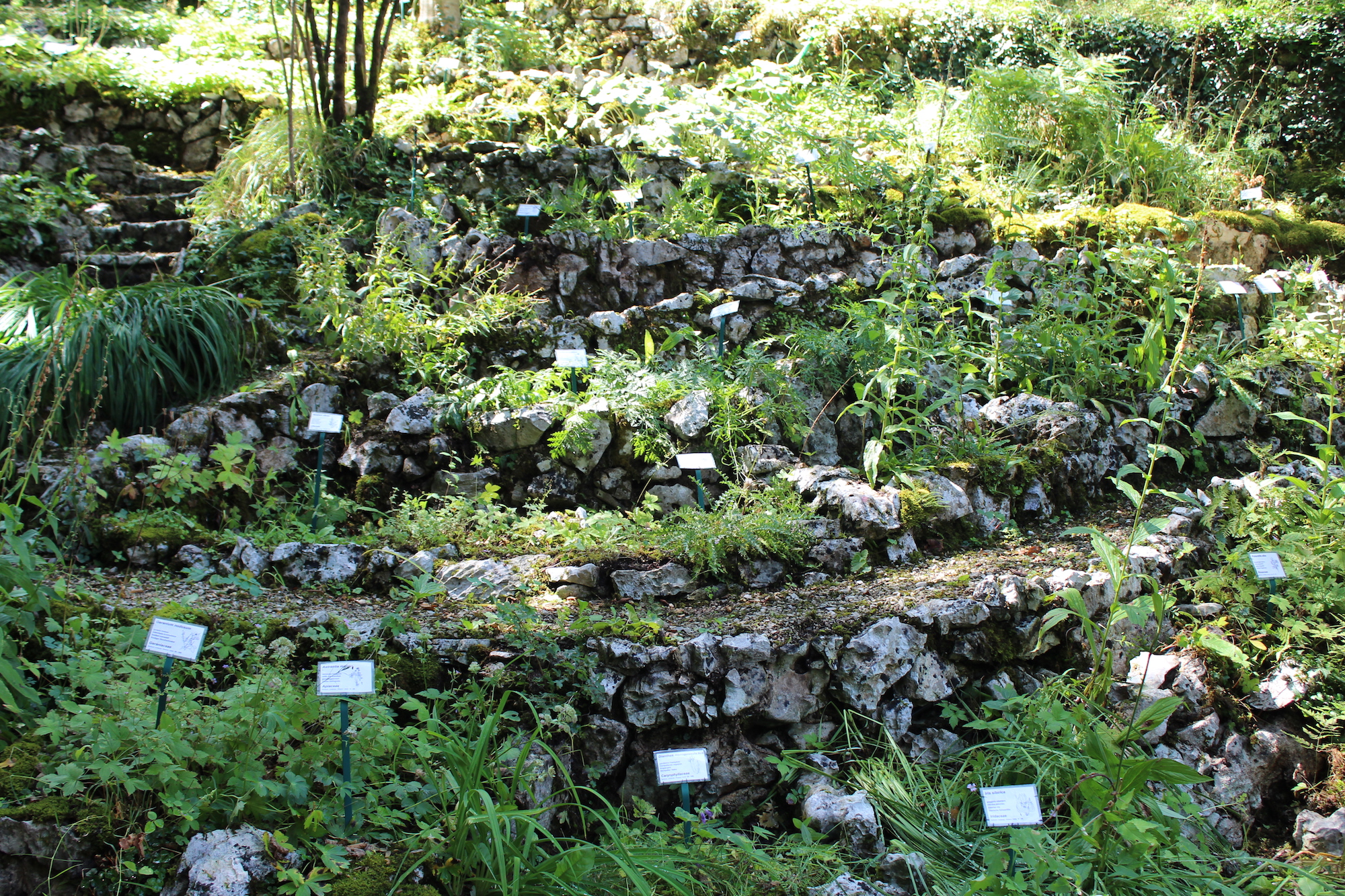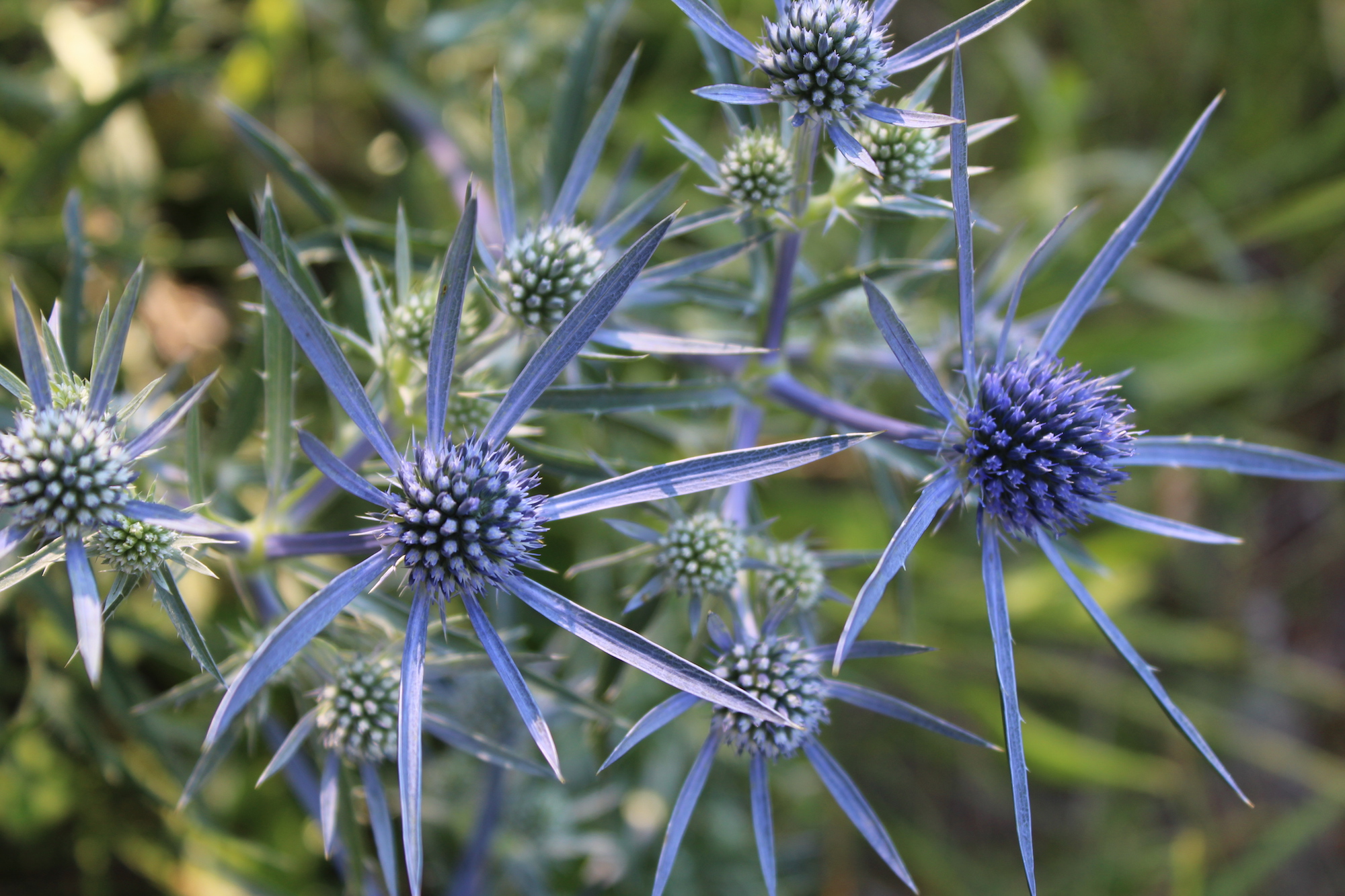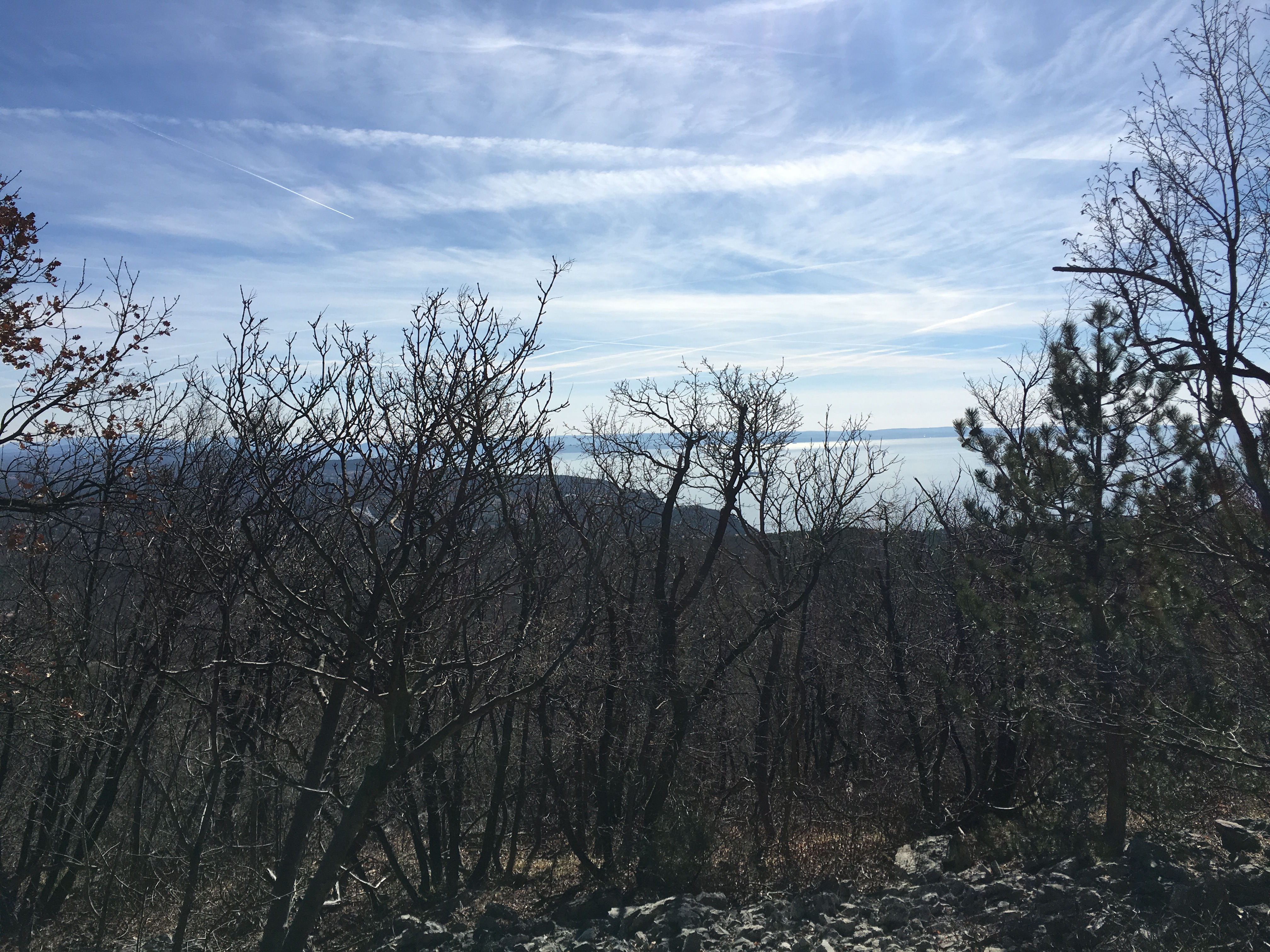 There are so many things to do, and remember that if at the end of the day you're too tired to eat out, you can go back to the Corderie and eat at the hotel!
As well as rich breakfasts they also serve excellent lunches and dinners, to taste as you sit out on the balcony to catch a little of the lovely warm spring sun!
Look here..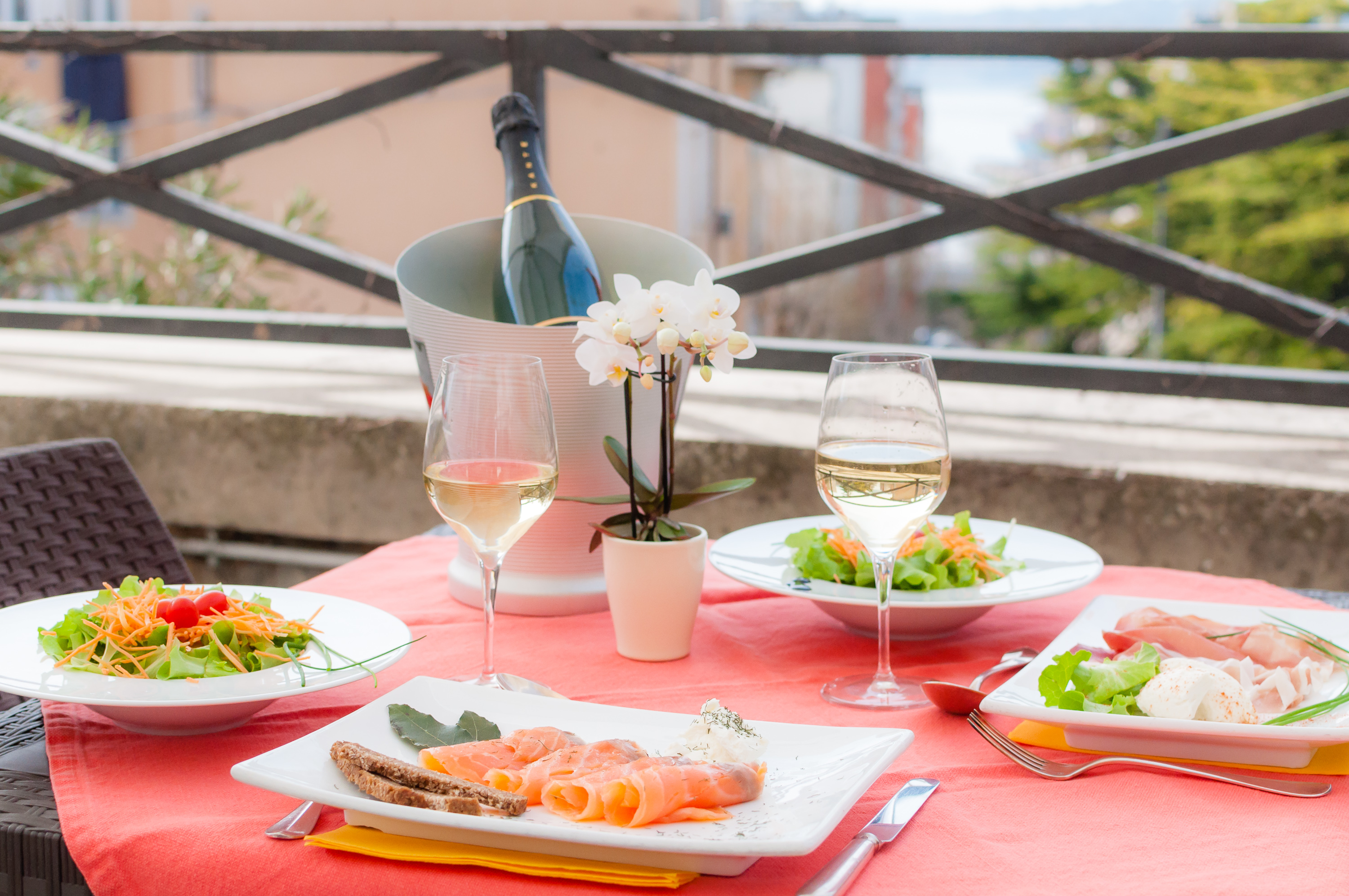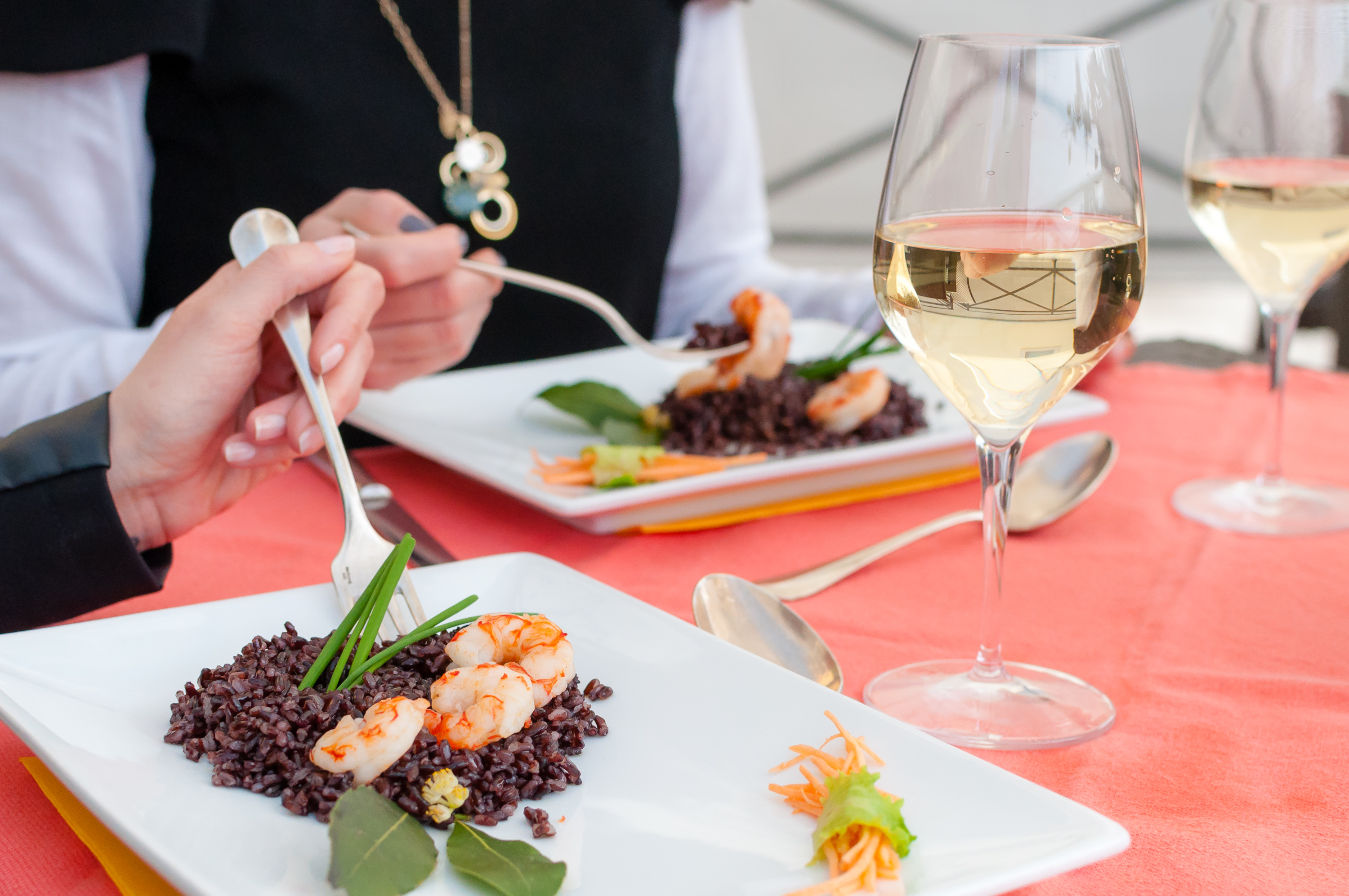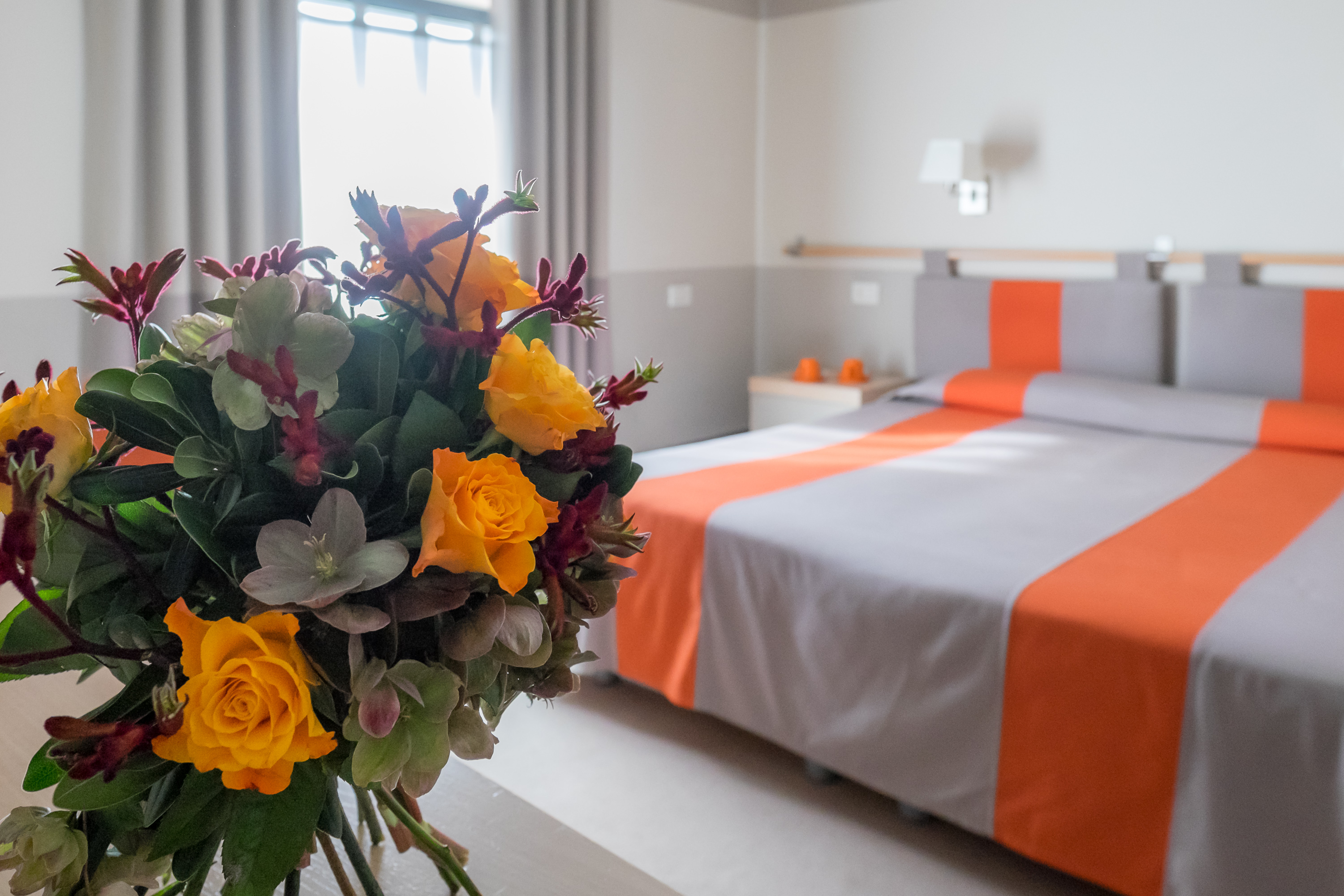 "In cities that don't face the sea.. I wonder who people turn to, to find their balance…maybe to the moon…"
(Banana Yoshimoto)
Ph. Andrea Zangrando