I've had a few trench coats in my wardrobe for some time. They all have different shapes and colour, great to match up with different outfits according to the occasion and the season. Among these I couldn't do without the Burberry, classic, elegant and always fashionable. Just think it's been on the market since 1856, when the British War Ministry ordered a coat from the company that was half a raincoat and half a Military Coat.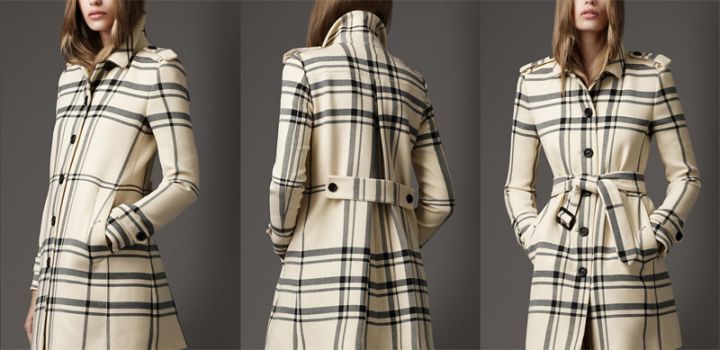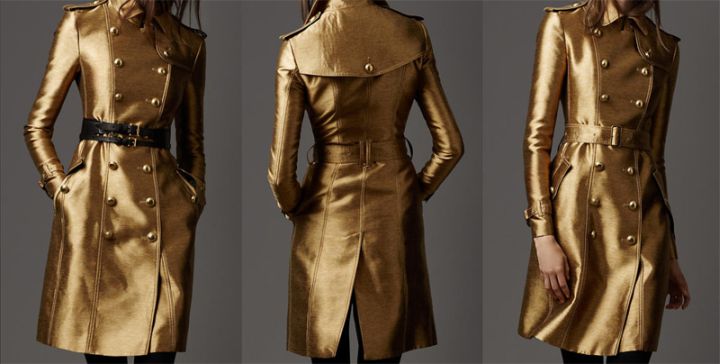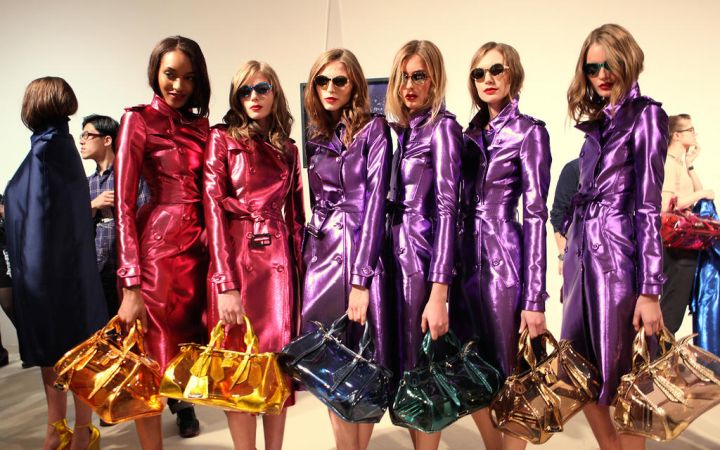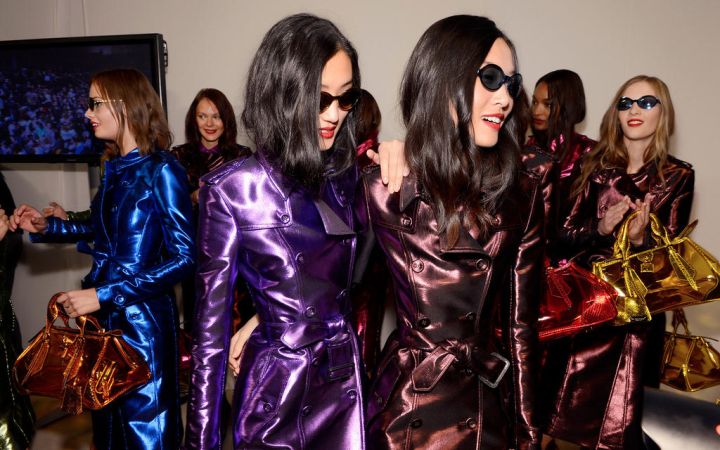 Since then there have been many different models: short, long, sleeve-less, in leather, fur, tulle, plastic or lace, the trench coat has followed fashion in it's different models, materials and colours, but t's never been forgotten.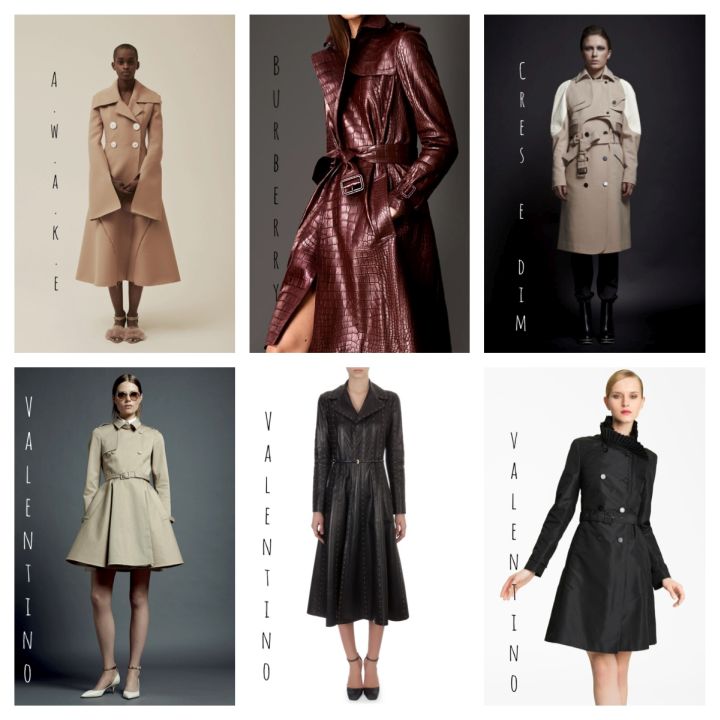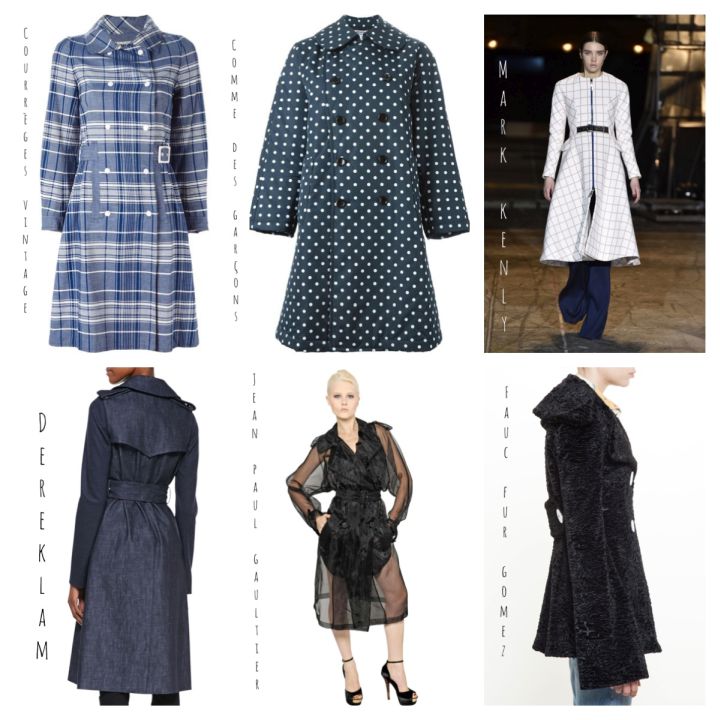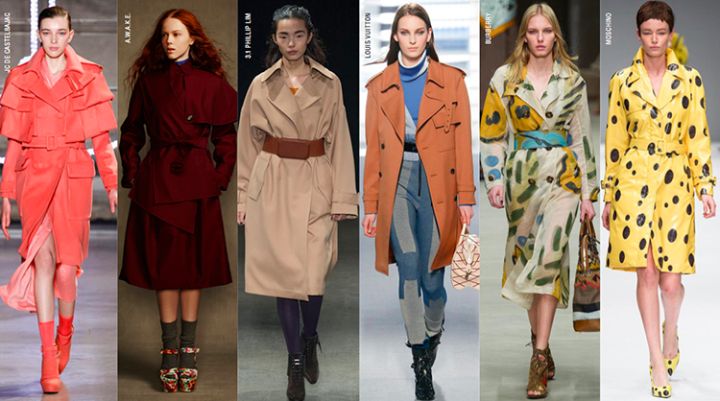 And because I'm always on the look for something new and original, I found another one to add to my little "collection". Where did I find it? At the antique and second hand market in Trieste, hosted every third Sunday of the month in the area of the Ghetto, behind Piazza dell'Unità d'Italia.
I was in the centre to have coffee with some friends when I saw the market stalls from far away. With nonchalance I walked away from the cheerful group to browse among artefacts from a different time and Viennese porcelain. Among the tables I found (and then bought for only 25,00 euros) a wonderful trench in blue Napa that is incredibly soft.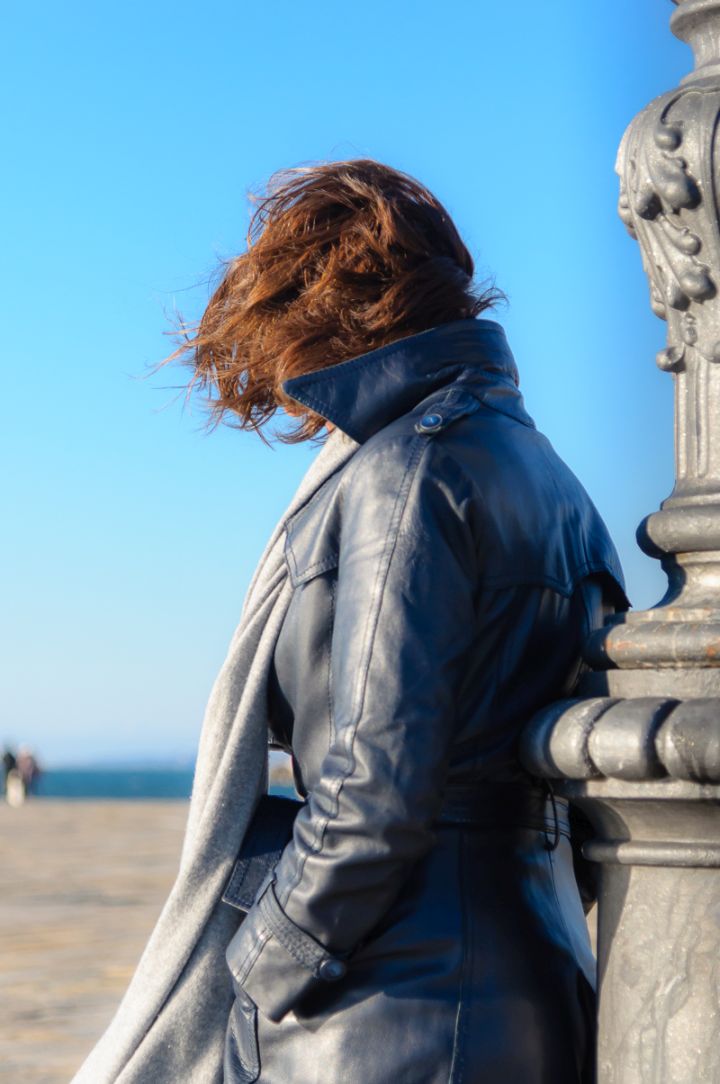 It was love at first sight! I immediately thought about how to match it up: A pair of stockings in okra and a red sweater… and the outfit is ready. All I needed was 10 minutes. I wonder if my friends even noticed my absence…I'm sure that soon they will have a moment to notice (and appreciate) my new trench!
Photo of my trench : Andrea Zangrando