I've never worried much about other people's opinion (or maybe just a little but I'll never admit it 🙂 ). I always chose to do what I felt like, without caring about whispered words or judgments. The other day, for example, with a group of friends, we decided to have a walk on the Carso and I showed up like this:
"Do you think it's an appropriate outfit for a walk in the woods?" the people commented, slightly bewildered. What did I do? With an amused smile I answered:"Why, what's wrong with it?"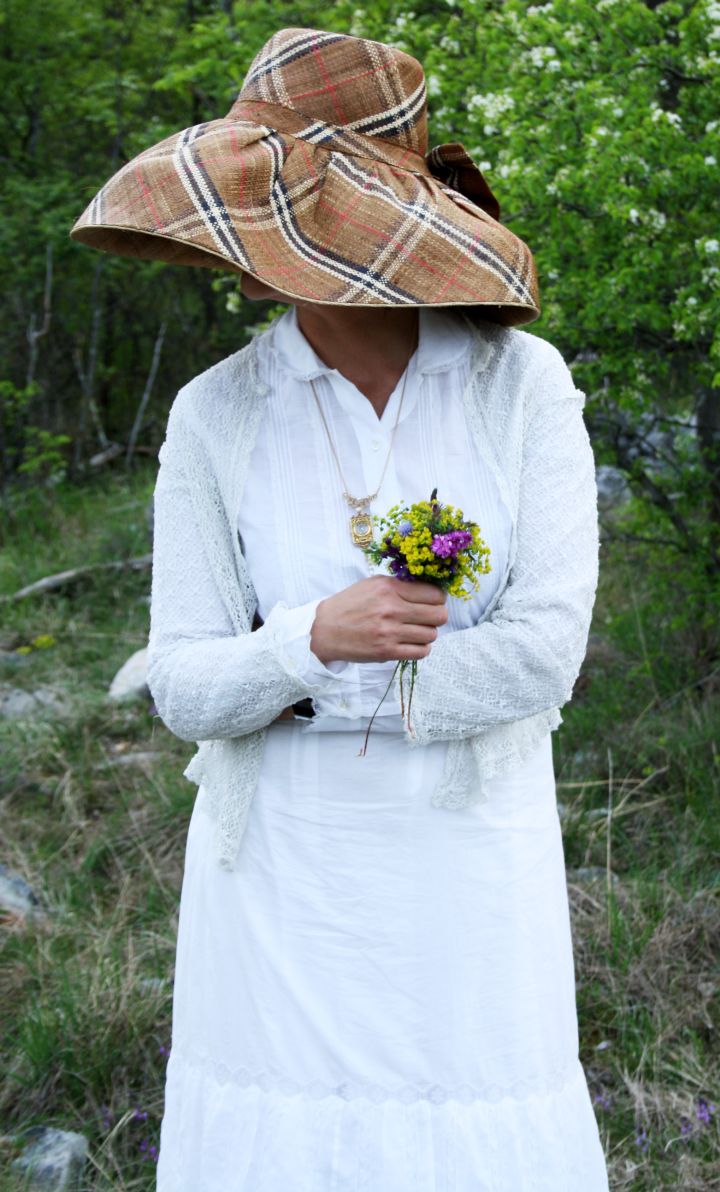 My outfit was definitely not a random choice! As always I carefully chose each minimal details. On my feet I was wearing a pair of timeless Dr. Martins, a guarantee of stability, even if their soles were smooth ! For the clothing I chose a night blouse from the 20s, a skirt in Valencienne lace from the beginning of the 20th century and a smock in Victorian lace, everything bought from various markets around Europe.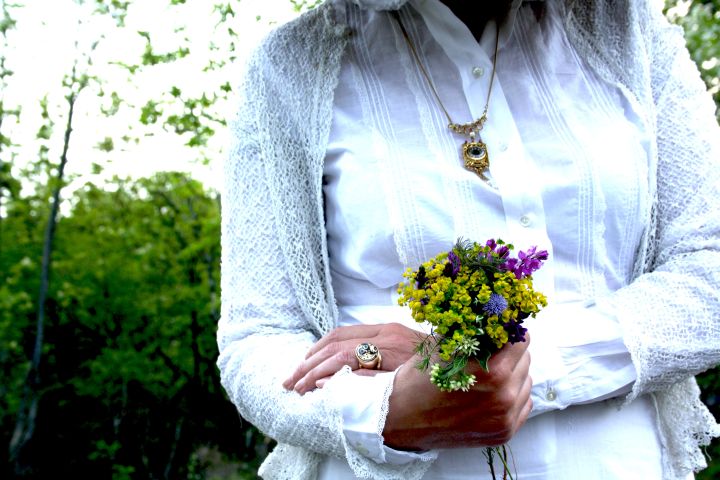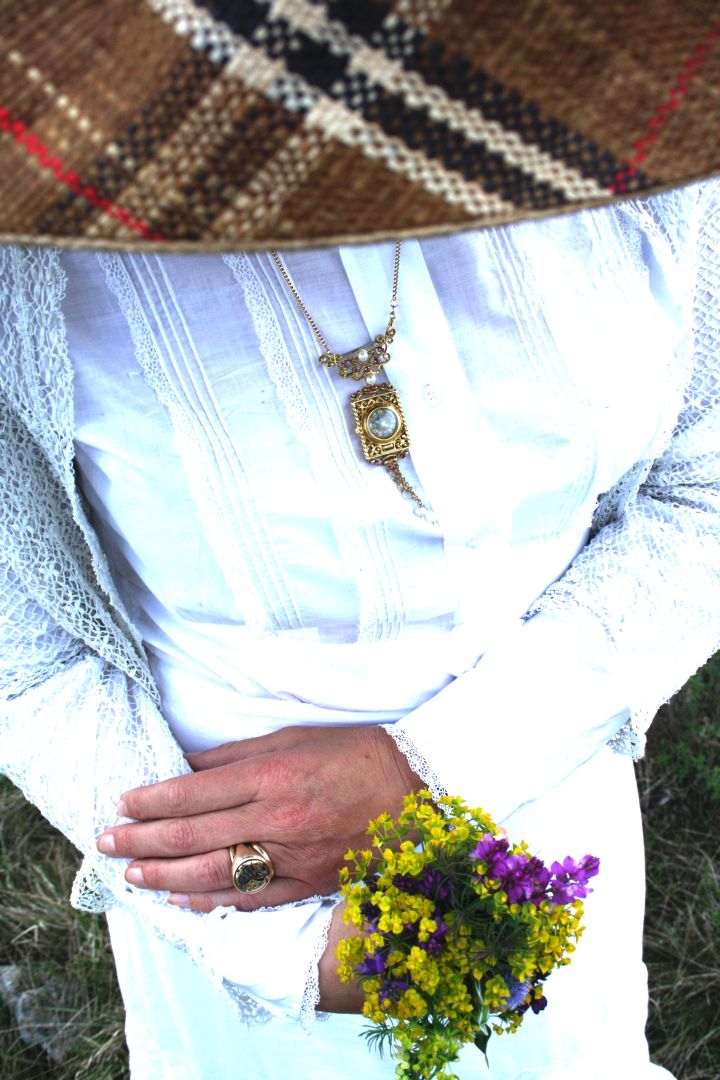 The outfit made me feel like a woman from a different age, a lady that use to spend her time walking around gardens or along paths in the wood.
I know, you'll think I do strange things sometimes, extravagant, but I must admit that I had the time of my life! I enjoyed being different from usual patterns!
With a little irony and great company I spent a wonderful afternoon, discovering – "at my expense" – how dangerous branches and thorns can be for my beloved  laces…