The wine from Zidarich's cellar has stolen my heart. I met it (and tasted it) for the first time a few years ago, during  "Mare e Vitovska" a tasteful wine and food event, hosted in the appealing Castel of Duino.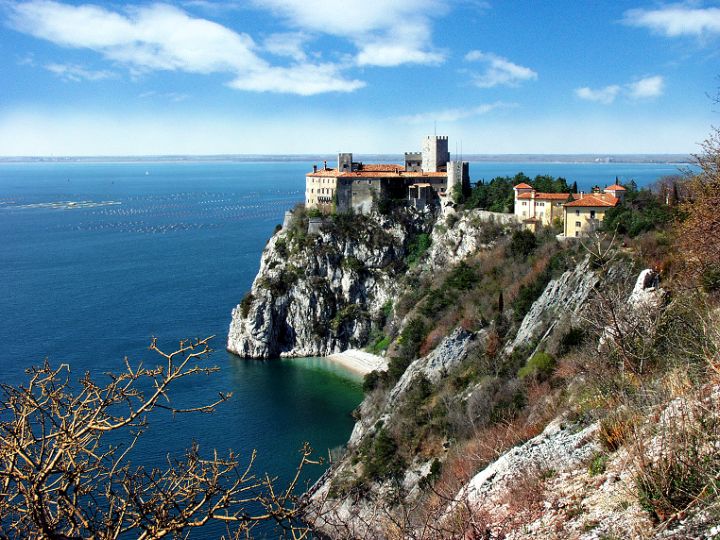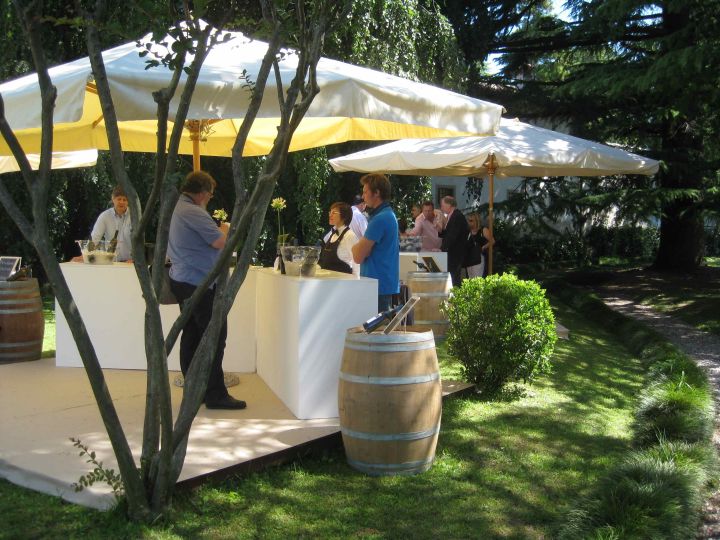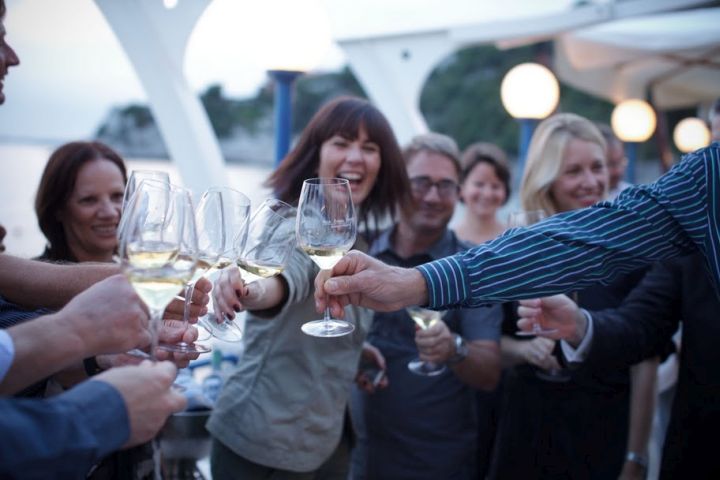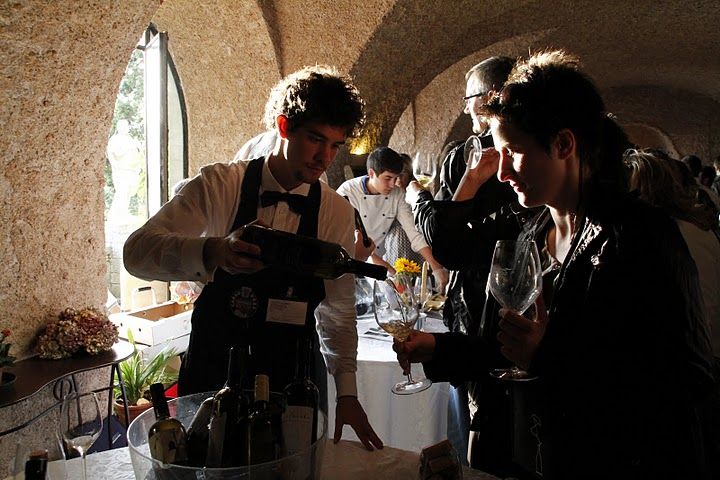 Despite my "love" for this wine, I don't know much about Zidarich's canteen… I know it's in Prepotto, surrounded by Trieste's Kras, I know it produces excellent Vitovska, and I know that…well.. I think it might be time to catch up a little! I set off to discover and enjoy what will be an enchanted "natural" trip.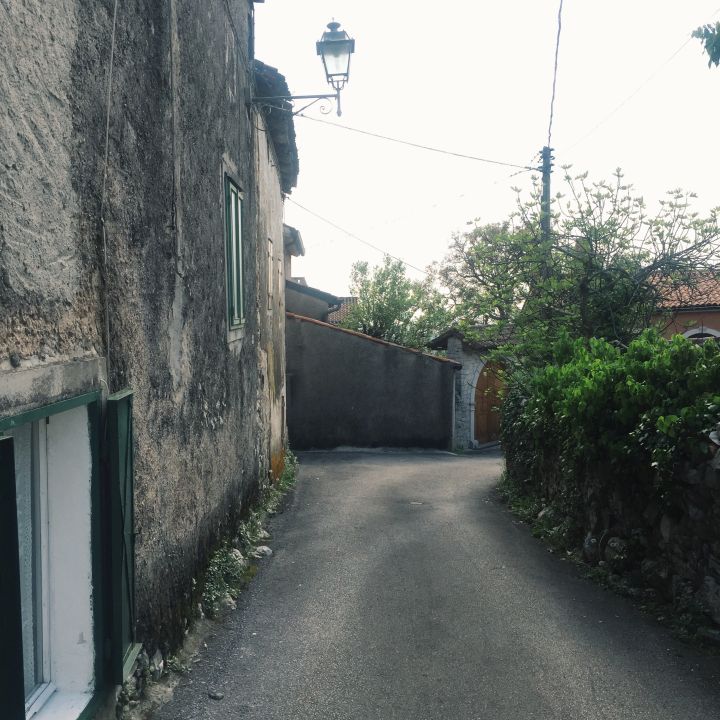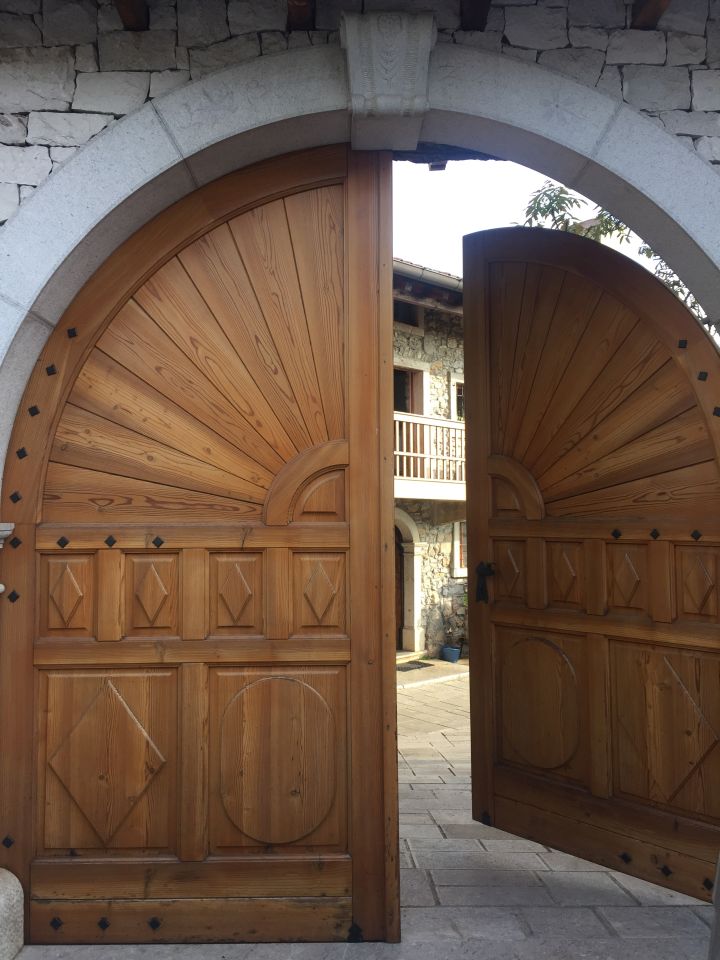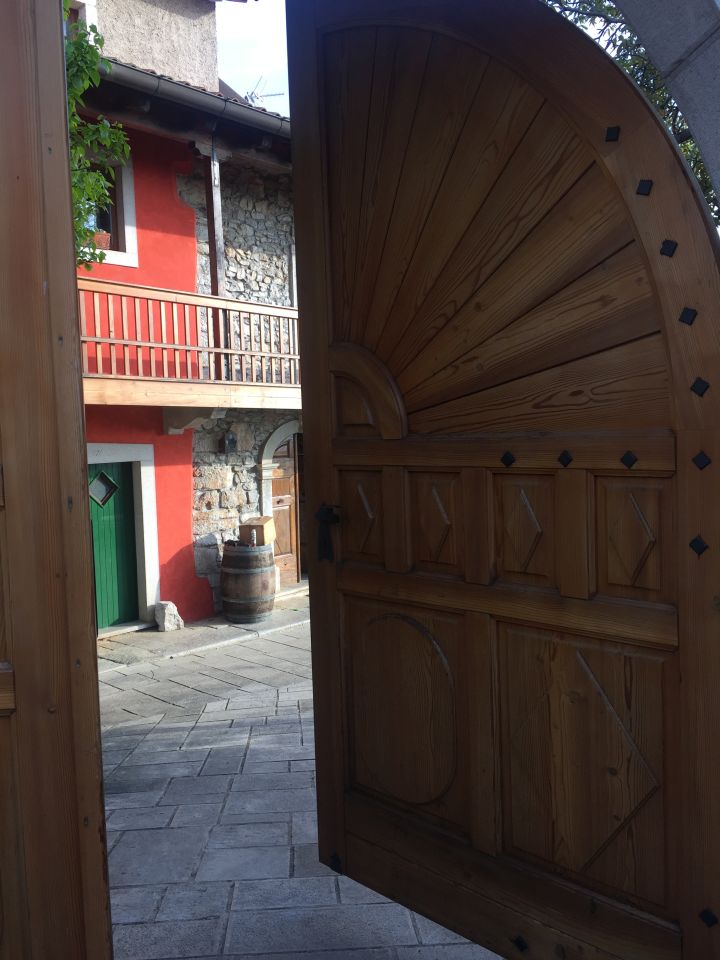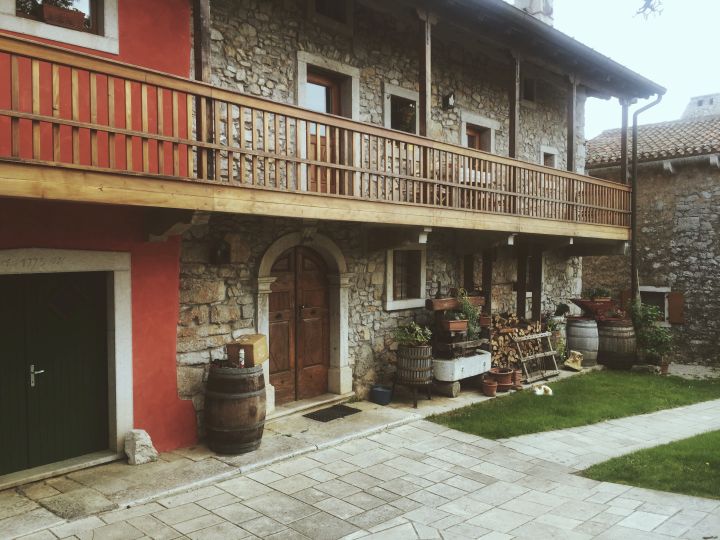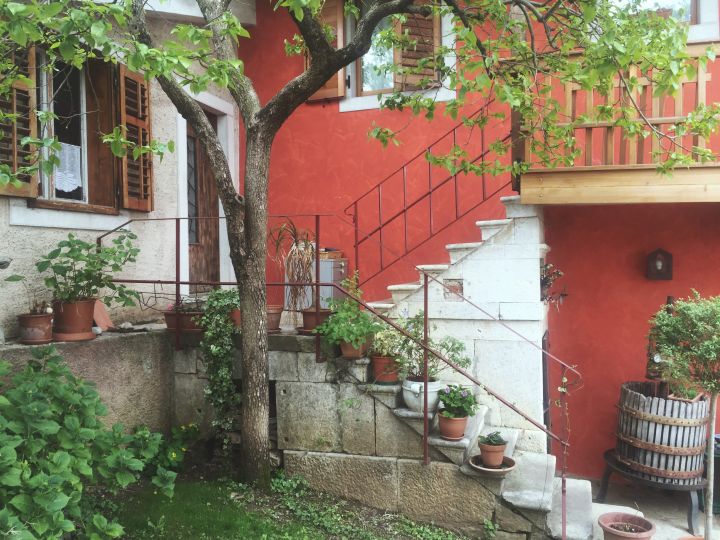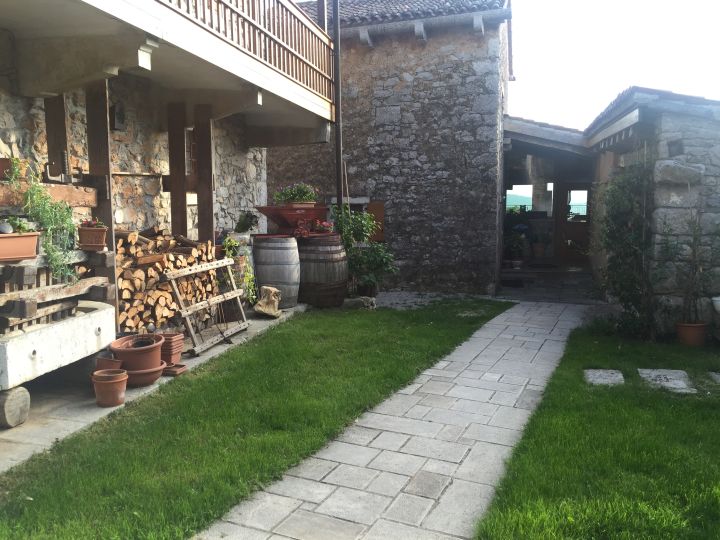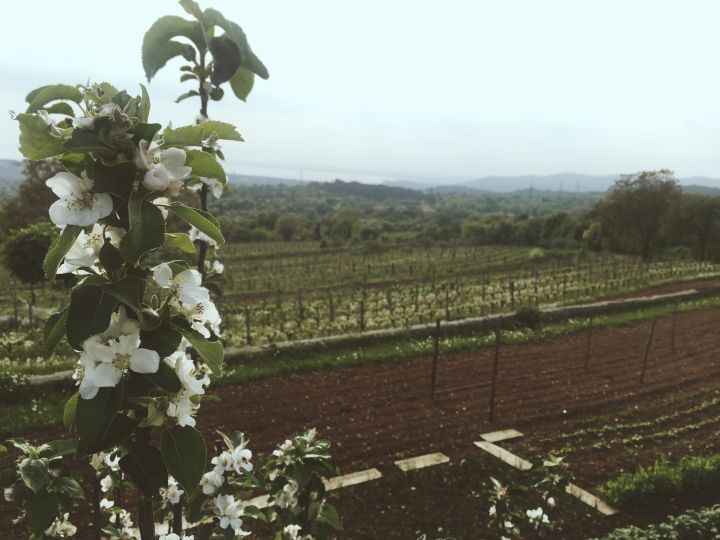 I'm welcomed by Benjamin Zidarich that since 1988 has been leading the company with a mission: value his lands through his wines. He immediately takes me to visit his wonderful "secret fortress"…
The first thing that impresses you when you arrive is the structure of the canteen, all built in stone recovered during the excavation; it is 22 meters deep, divided into 3 underground floors. It is quite a complicated project, with no environmental-impact and its construction took 10 years. Every corner has a story to tell, an emotion to pass on. Everything is studied to respect the environment and the traditions of the land.
At this depth the temperature is stable, between 12 and 14 degrees, allowing a totally natural conservation of wine, without the use of electricity.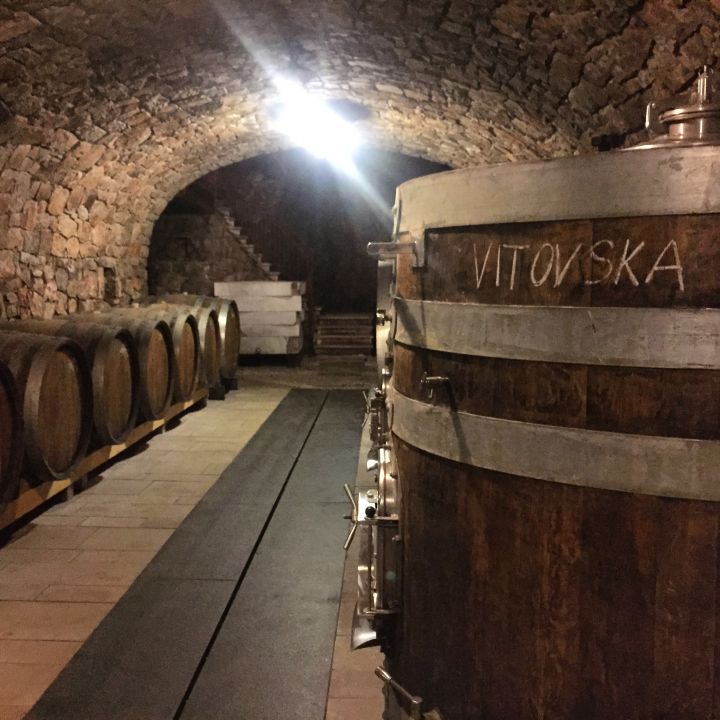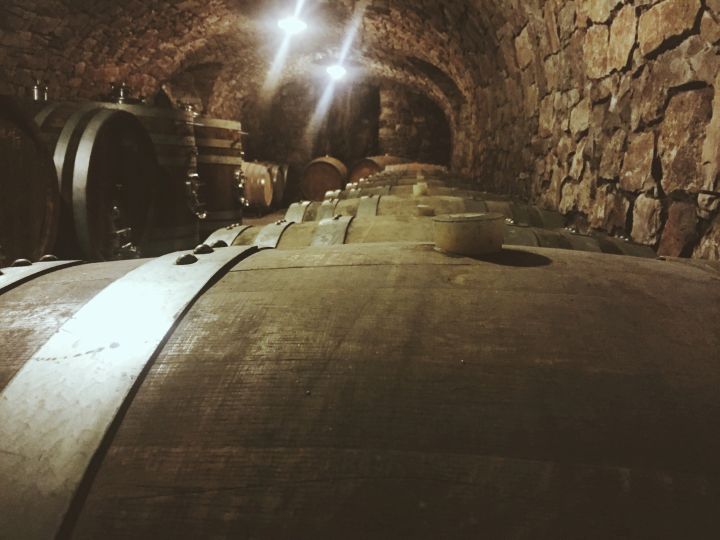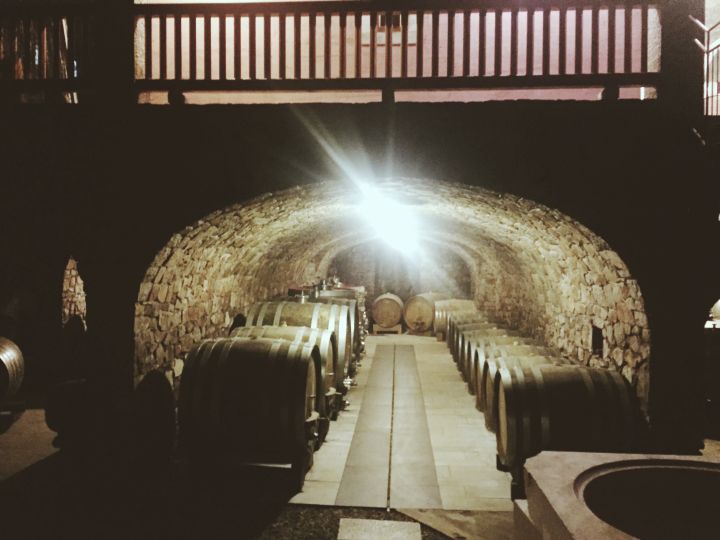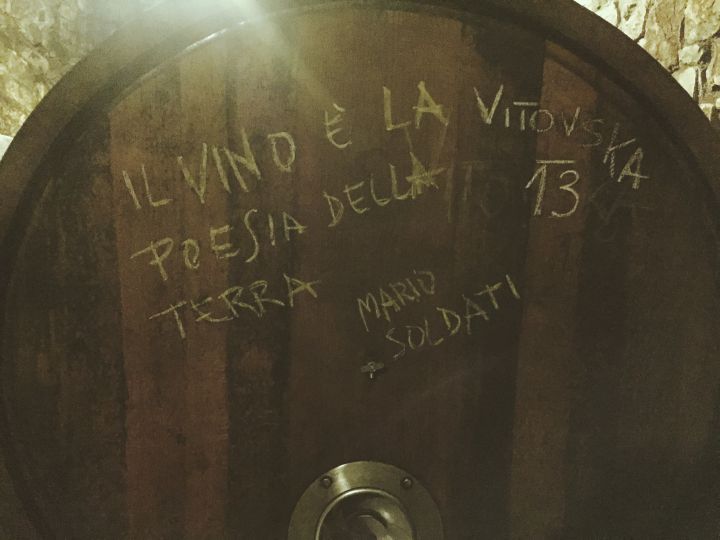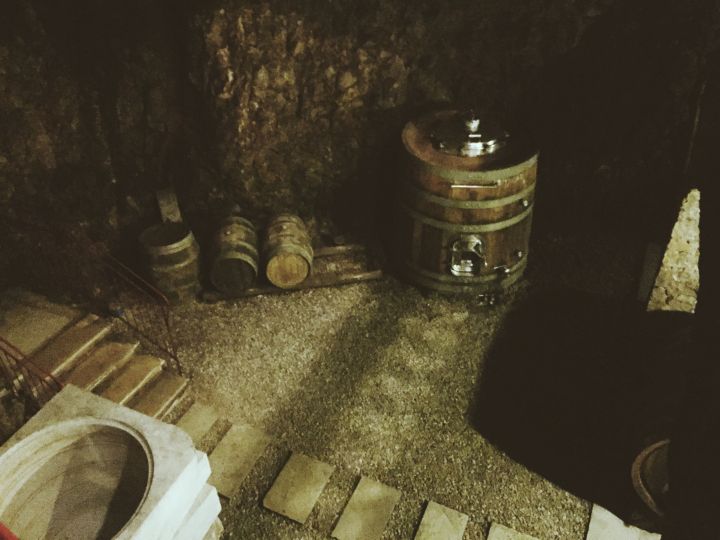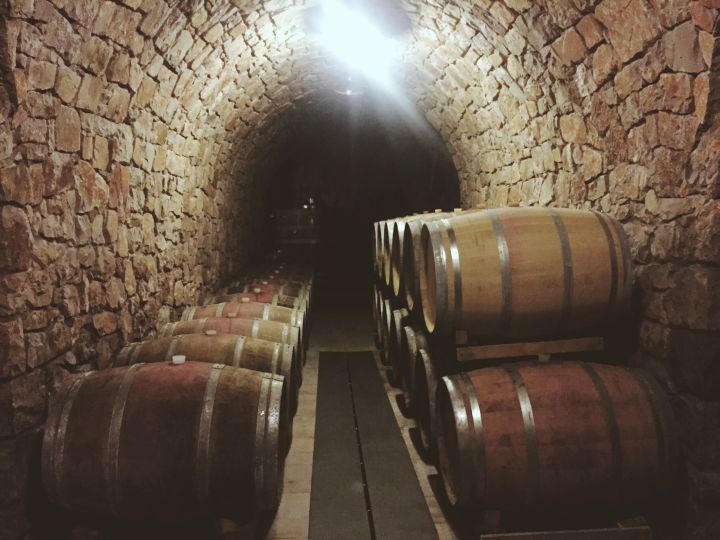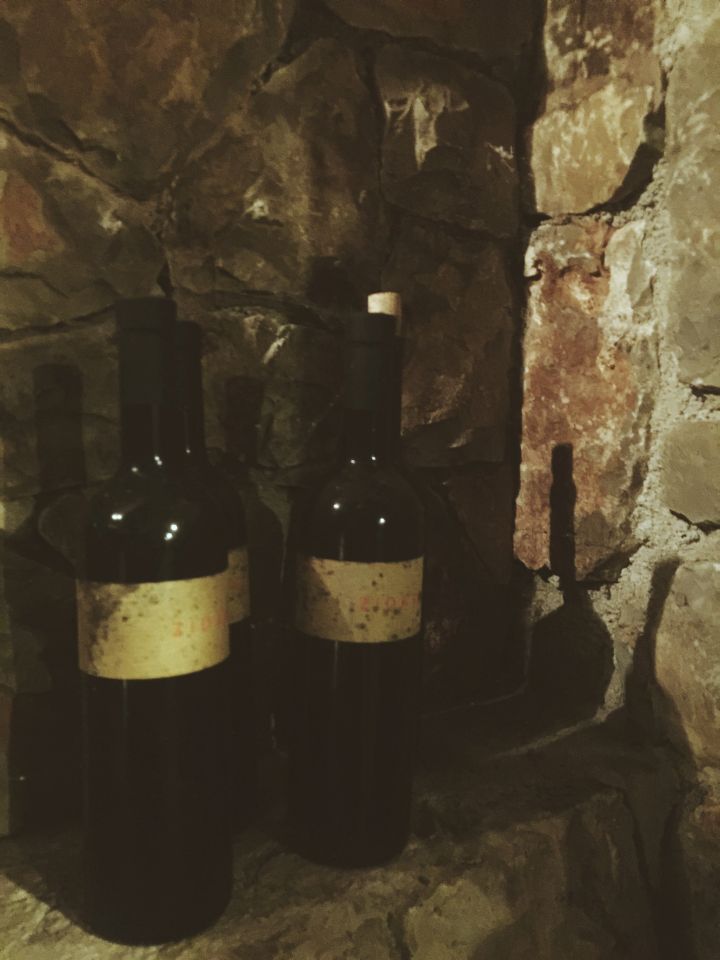 Even the wines they produce follow the same philosophy of "love and respect for nature": they are also completely natural, they haven't been filtered or clarified. Most of the wine, after the fermentation process, is pressed and put into oak wood barrels from Slavonia, where it rests for 2 years before being bottled.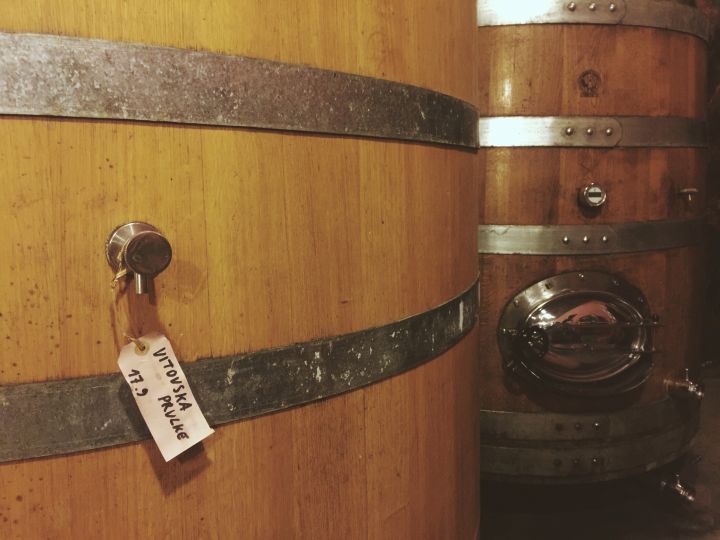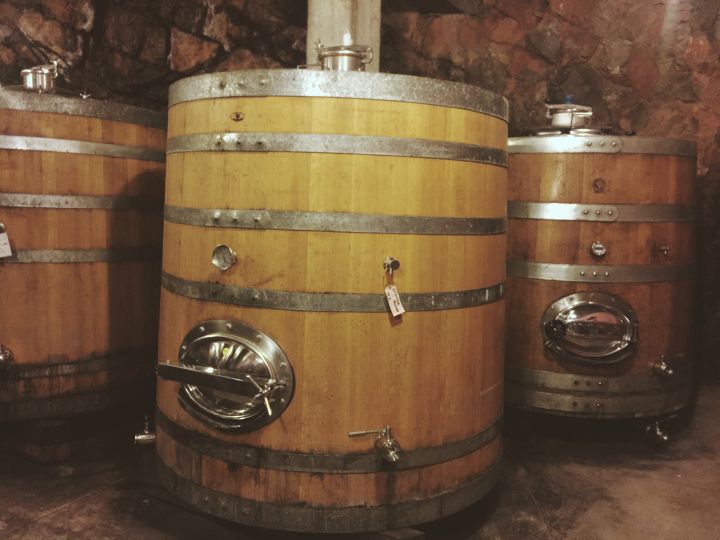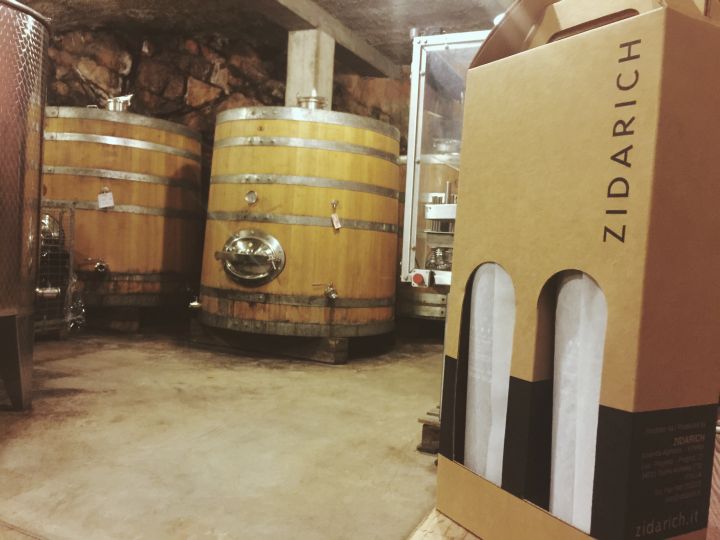 Zidarich produces mostly white wines: Vitovska, Malvasia and a blend of Vitovska, Malvasia and Souvignon called Prulke. The red wines that are produced are Terrano and a blend of Merlot and Terrano, called Ruje.
Three times a year (the first week of March, from the 4th to the 27th of July, and from the last week of November to the first week of December), Zidarich opens their doors to its Ozmica – placed exactly above the wine cellar – to the public. In those days, apart from the wines, you can taste all the products from Benjamin's land; all this comfortably sitting on their terrace, enjoying a wonderful scenery. The land that grows vines, the terracing made with dry stone walls that guides your gaze towards the sea…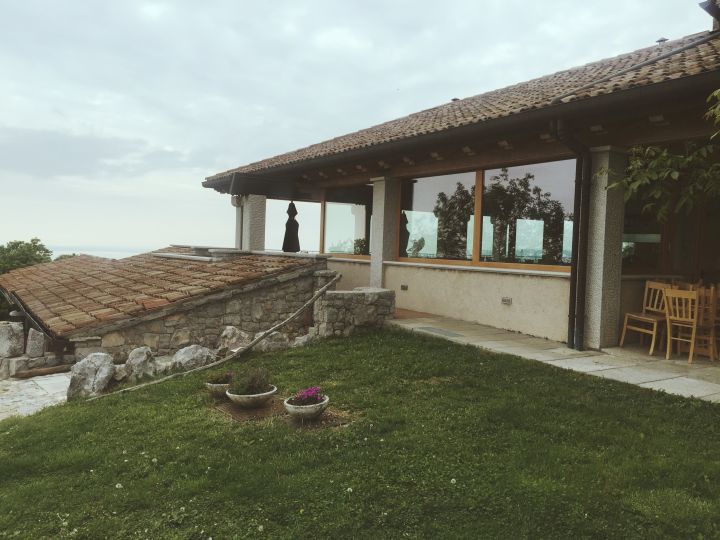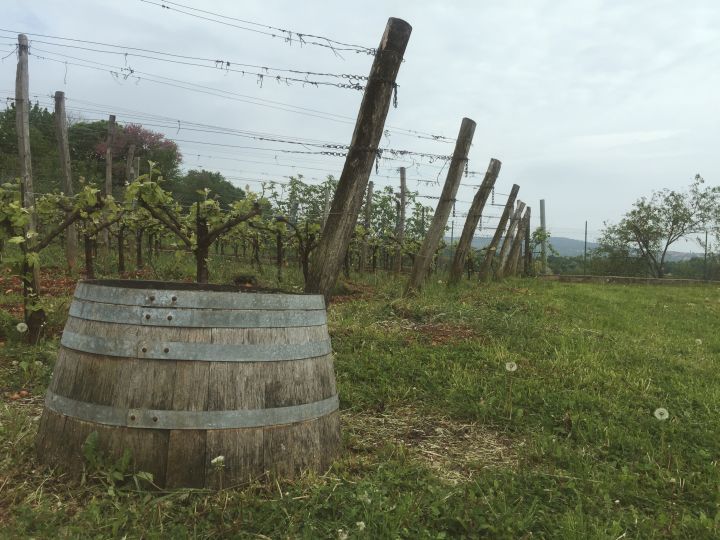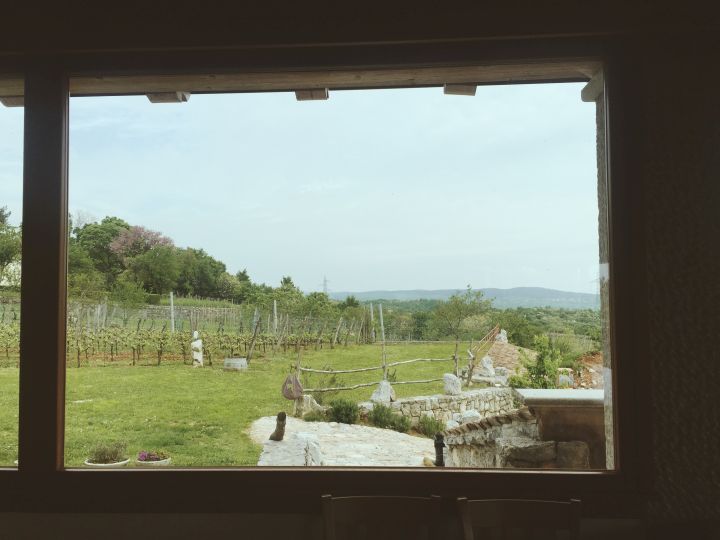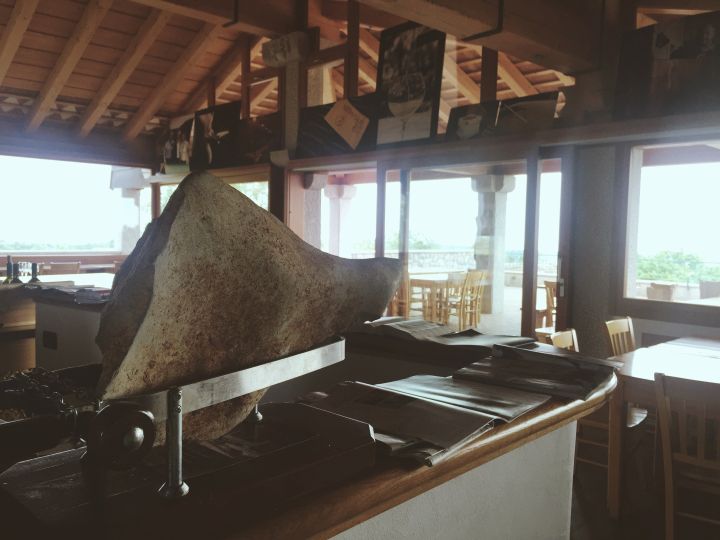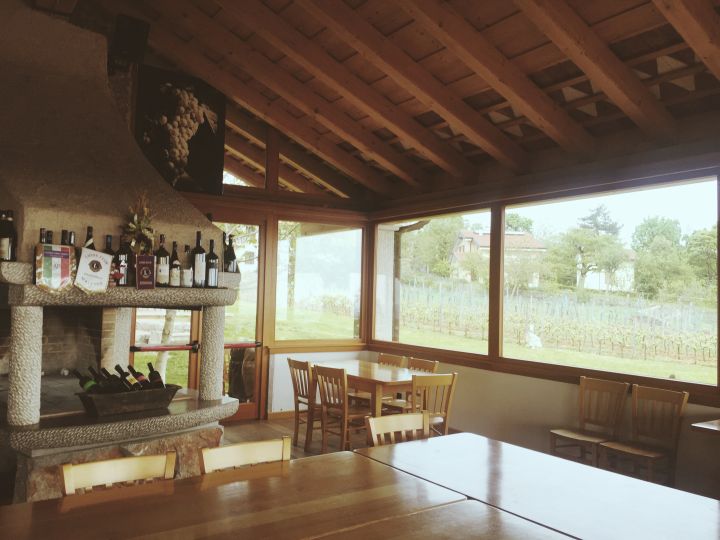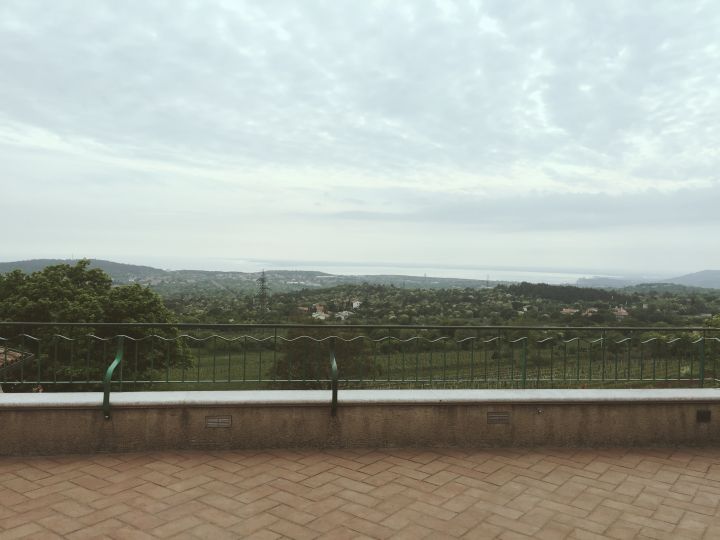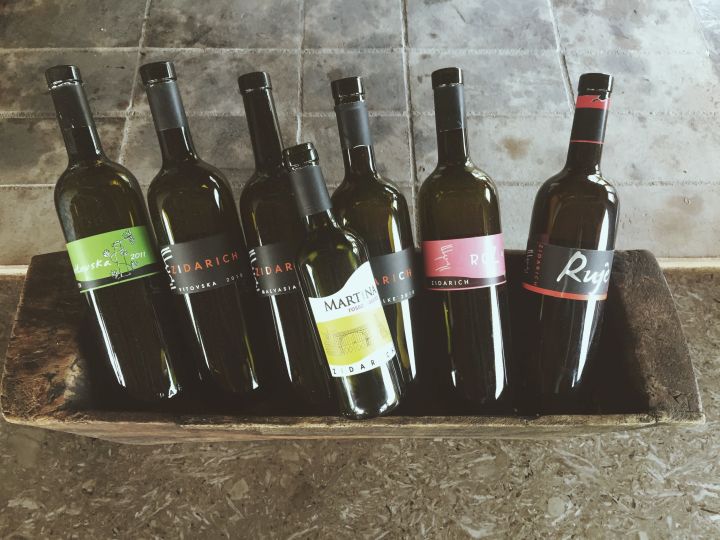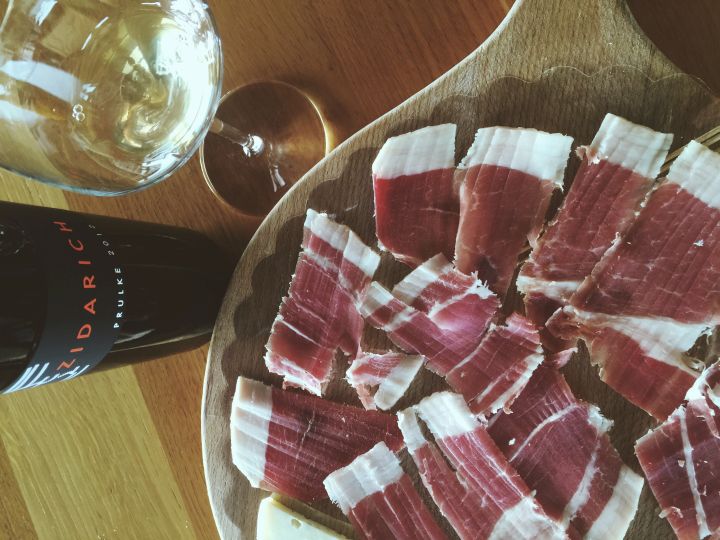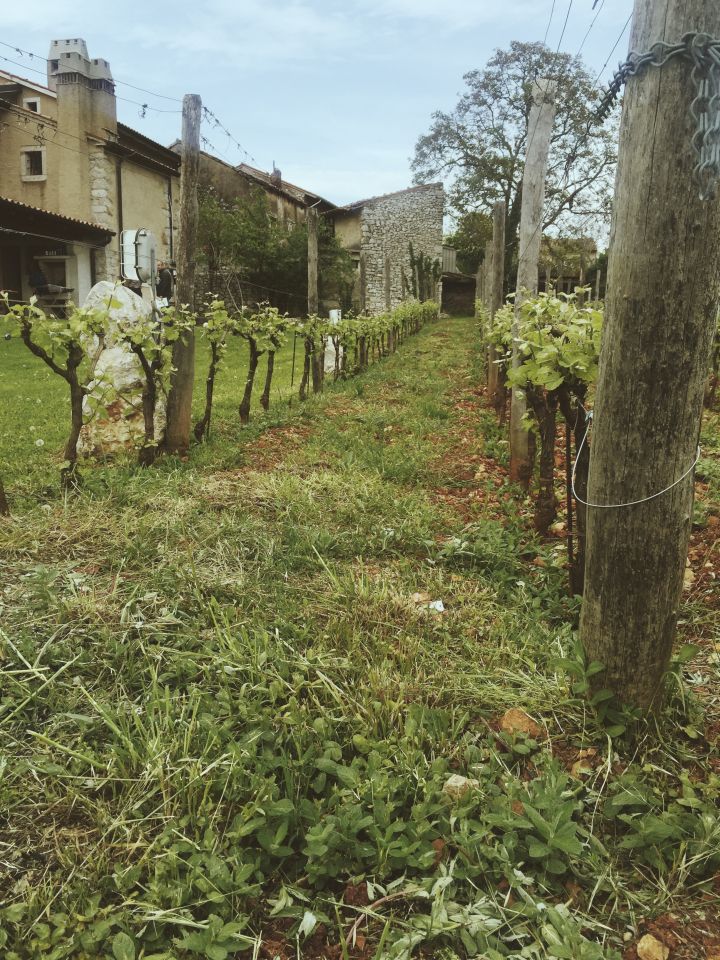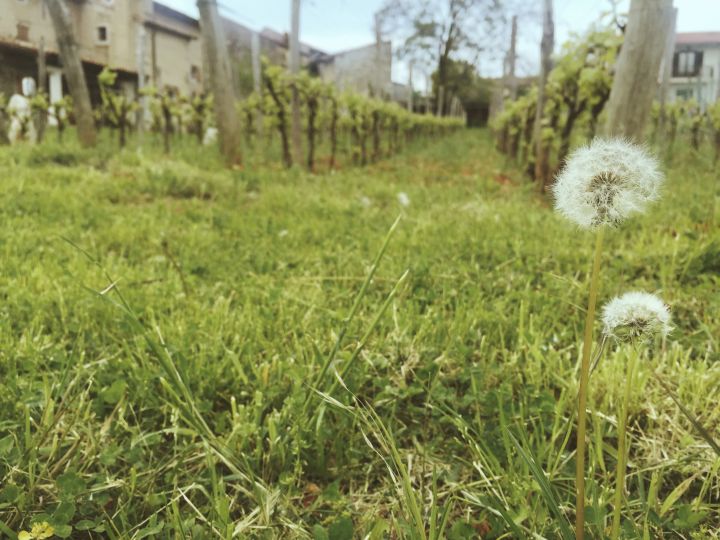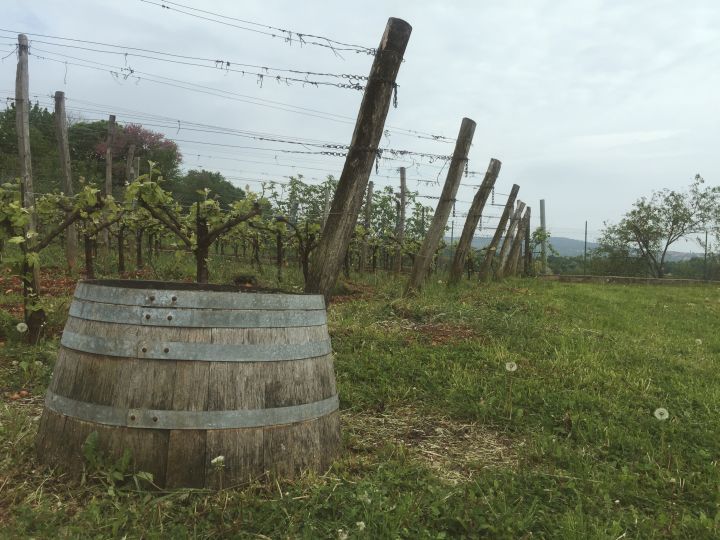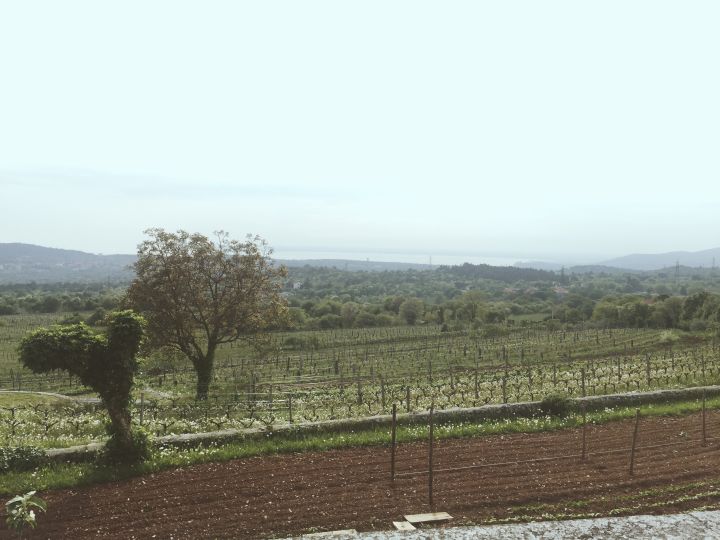 Fortunately it's almost summertime and the second appointment with Zidarich's Ozmica isn't too far off …meanwhile, to pass the time you could try this wonderful wine at the "Mare and Vitovska" exhibition, planned at the Duino castle on the 5th and 6th of June 2015. Save the date because it's an event you don't want to miss! 🙂