As you know by now, I sometimes like to leave the country, off to discover a new destination. There's a place thought, that I never get tired of visiting, and it's now a fixed date every year. I'm talking about London, my favourite destination, a need, almost a fixation.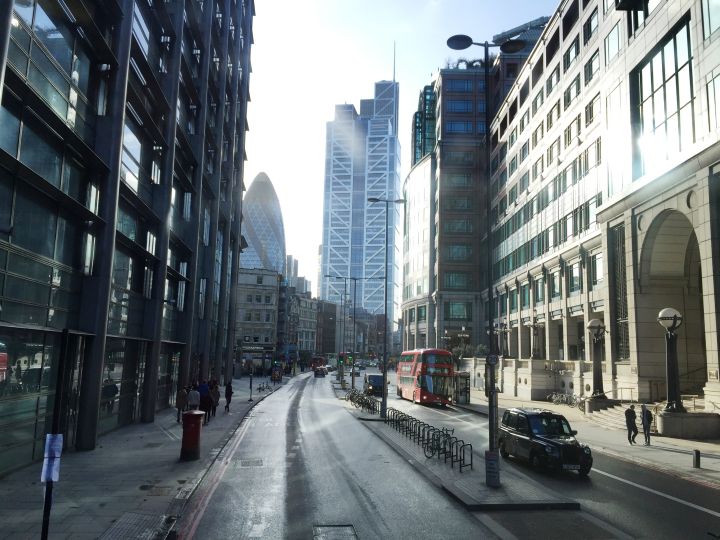 At least once a year, I take the minimum indispensible with me (I buy everything there anyway!) and I head off towards the British capital. I go there mainly because I adore it and also to browse among the new fashion trends.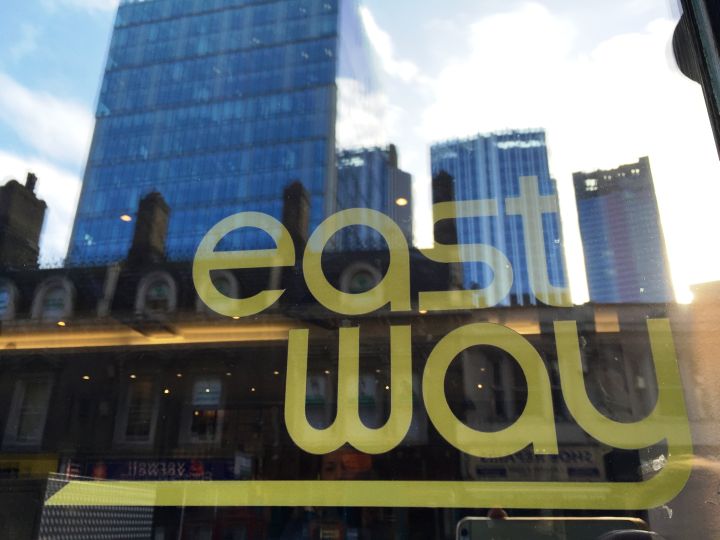 Every time I discover new things and places, and I don't mean only shops, but also bars, restaurants and tearooms. This time, on my to do list I had a New York style brunch at East Way, the Andaz Hotel restaurant, one of the best super luxury hotel chains in the world.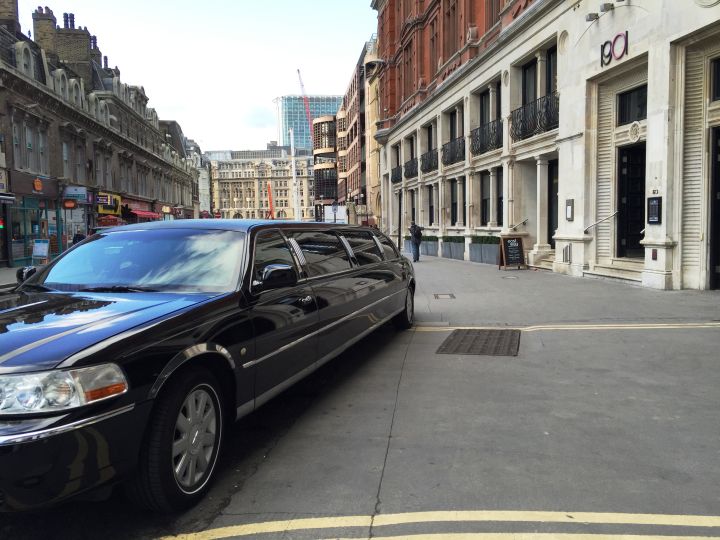 East Way is just outside Liverpool Station, between City and Shoreditch, the new cool are in London, and it's famous for its weekend brunches. Everyone is talking about them, and it's one of the most popular places to stop to have a bite to eat on the weekend, during a break from shopping.
That's exactly what I did, so just before my usual tour on the look for some London bargain, I booked a table at East Way.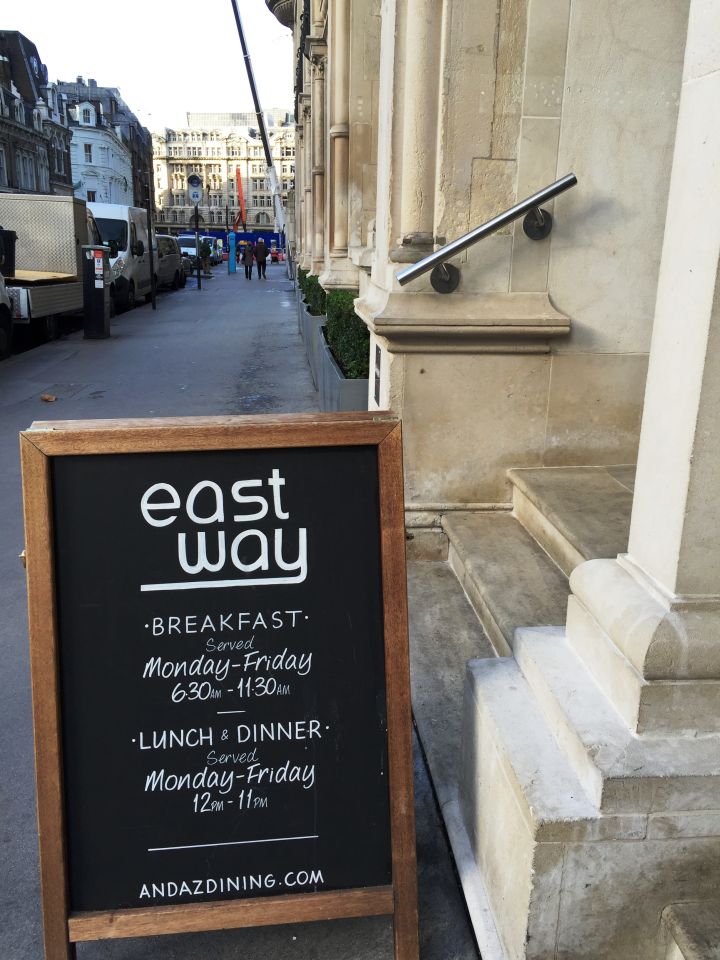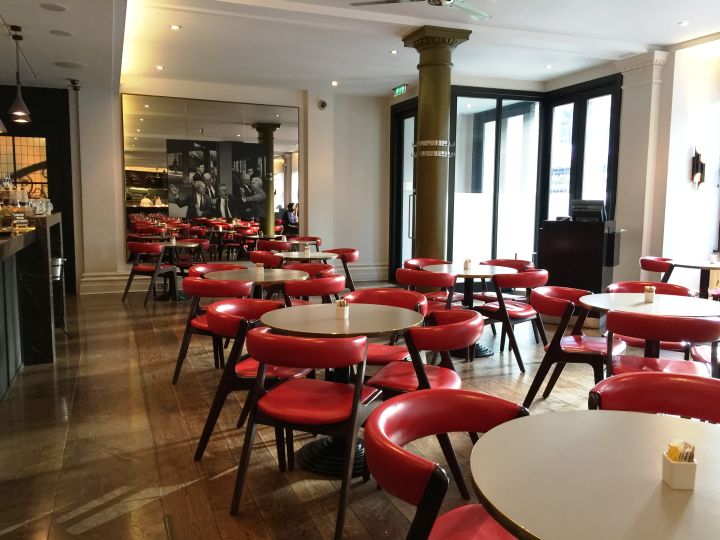 Ismael, the young Spanish maître, helped us choose from the great selection of dishes and original drinks. Here at East Way they make an excellent personalized Bloody Mary. In fact at the bar counter, clients will find a wide selection of vodkas and tomato juices to flavour as they please.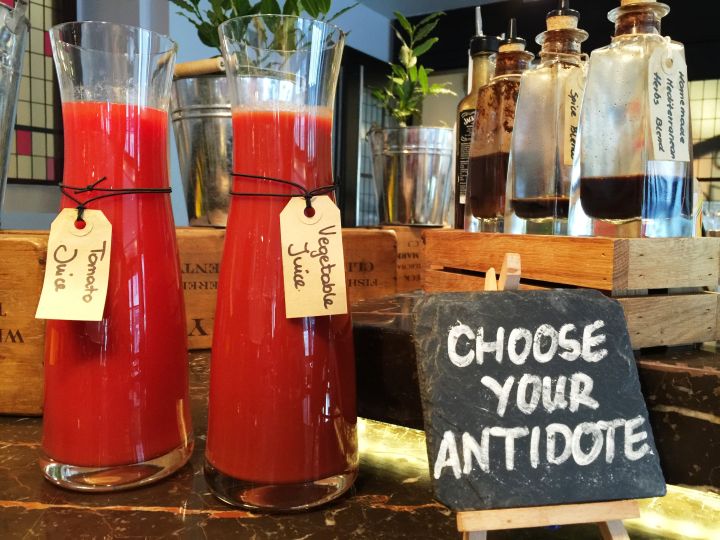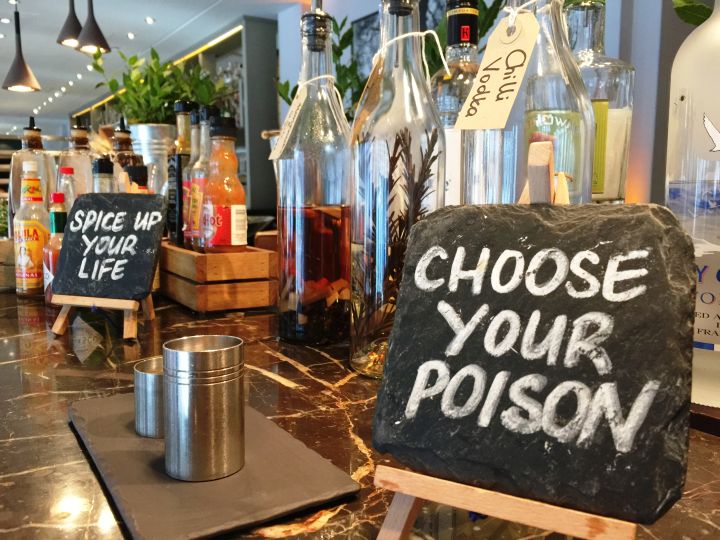 There's really a great choice on the menu: freshly made bread, marmalades and jams, butter and honey, the traditional English breakfast and many other particular dishes, and I definitely let myself be tempted. Here they are: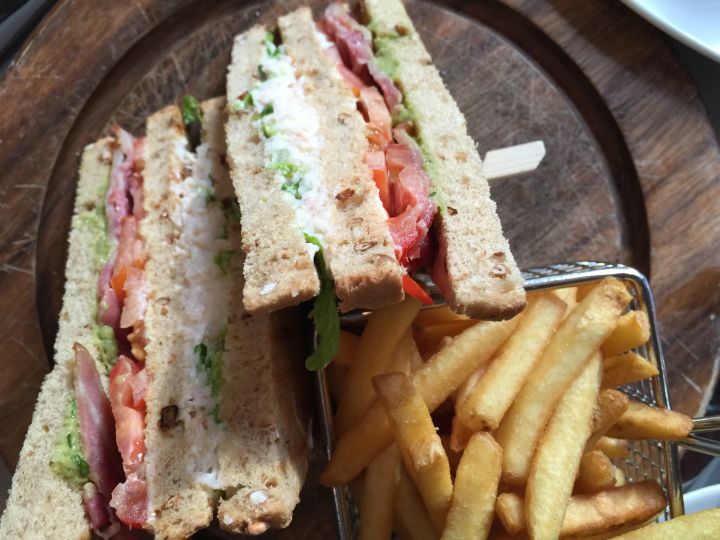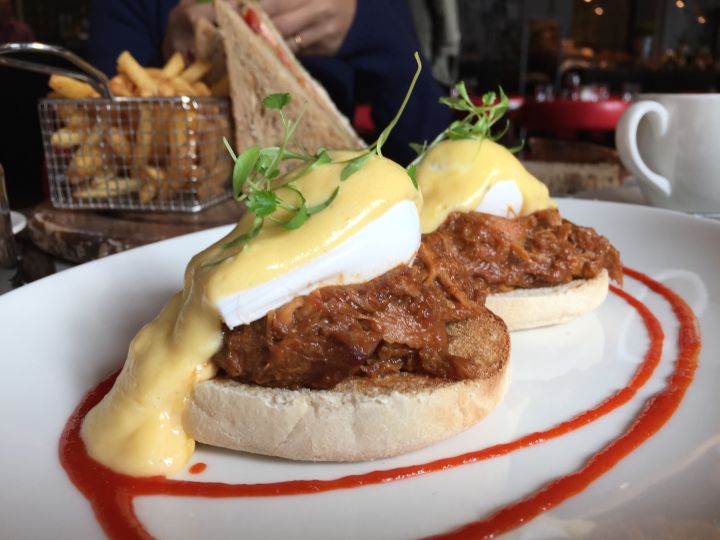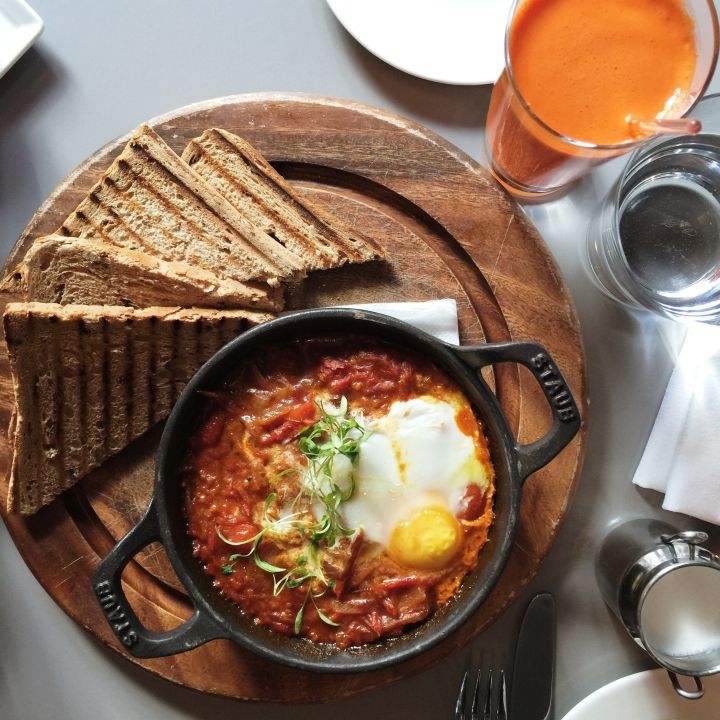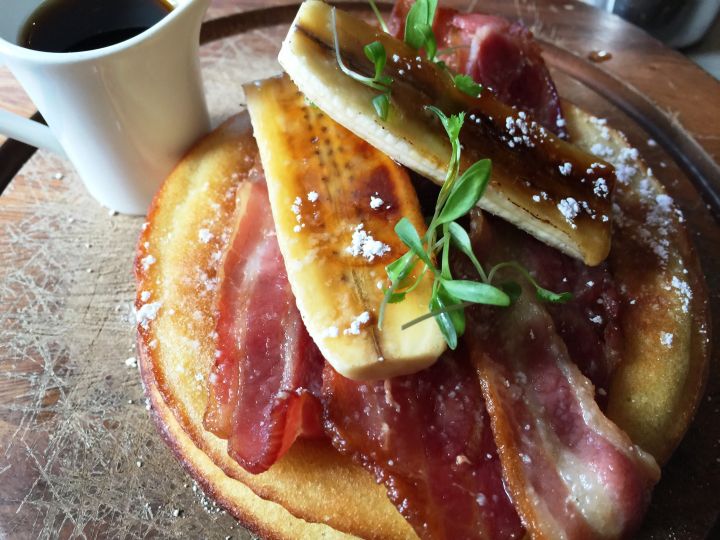 An excellent American coffee and a fresh orange and carrot juice, filled with vitamins, accompany our meal.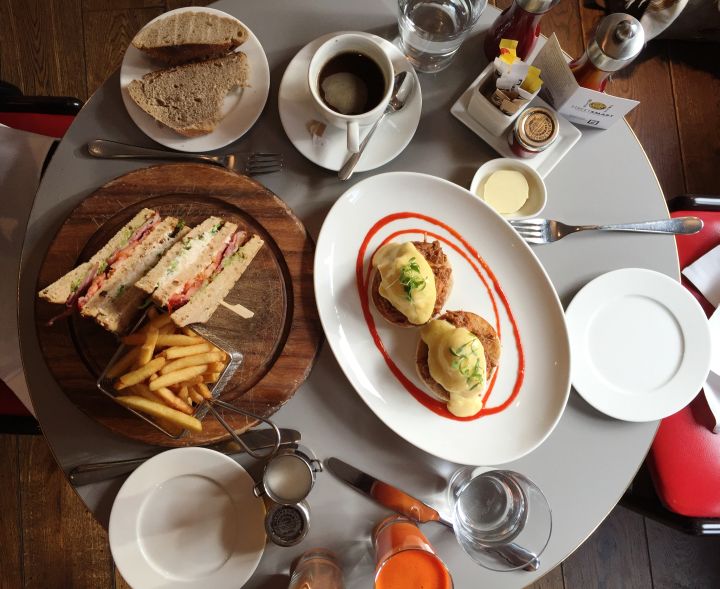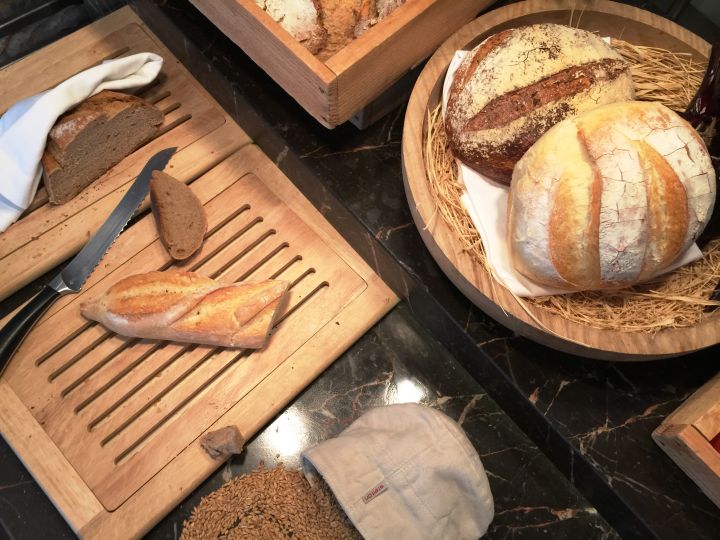 Excellent! Not much else to say! Chef Sam, that works in an open kitchen so that everyone can see him at work, definitely won me over. My stop was definitely worth it. And now that I've got all my strength back, I'm ready to head off, along the cold London streets on the look for the new trends of the City. (to be continued …)