Today I'll tell you about a Russian clothing brand entirely hand made:
Anna Vedeneeva Couture. Vedeneeva's style combines the best qualities of Parisian sensuality, Italian elegance and Russian femininity.
Anna Vedeneeva Couture is a brand created in 2015 by the designer Anna Vedeneeva, who I had the pleasure to meet at the event "La dolce Vita" (https://www.missclaire.it/eventi/la-dolce-vita-gala-evening-at-loft-story-al-castello-di-san-giusto/) and she is the creative mind and energy of the brand.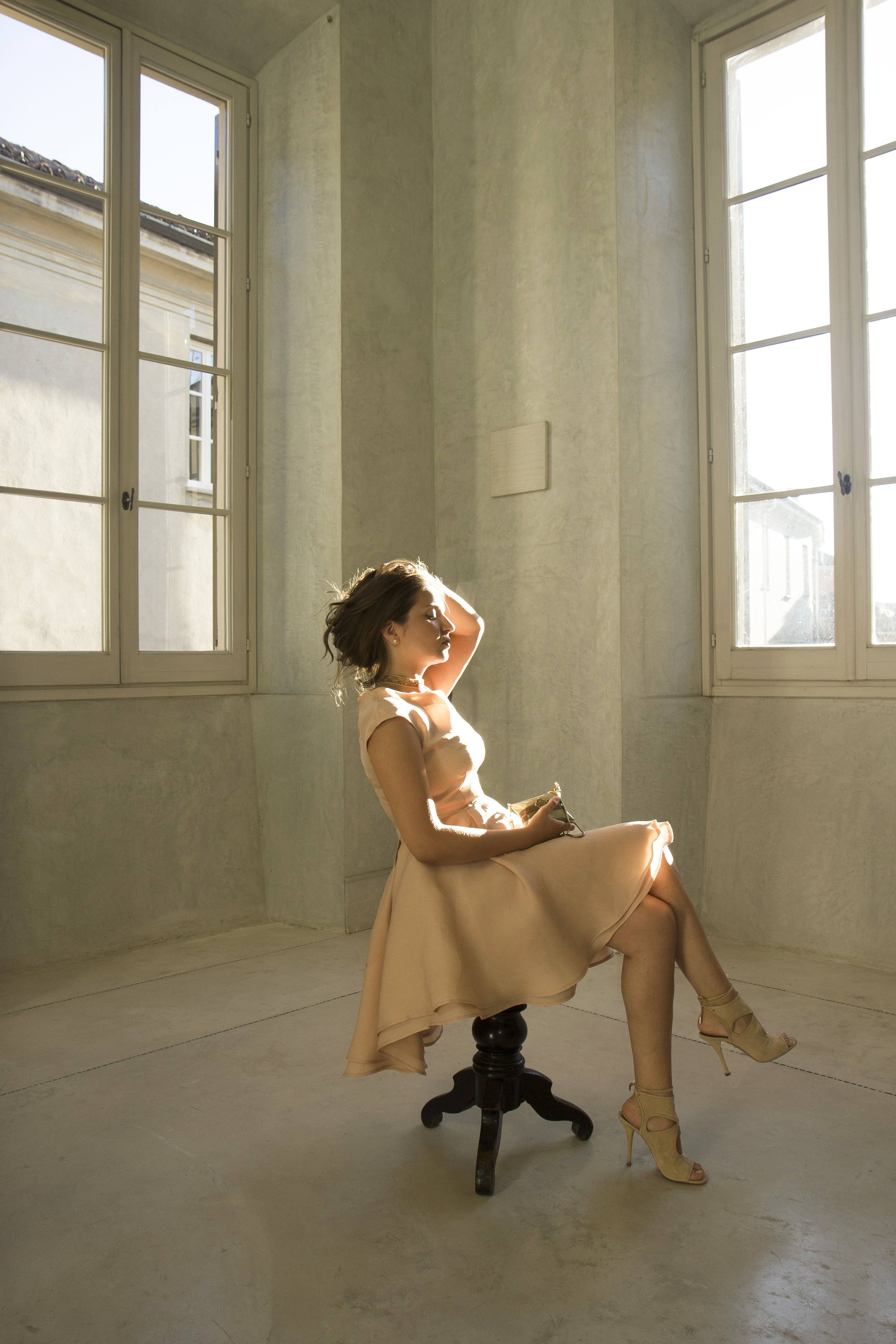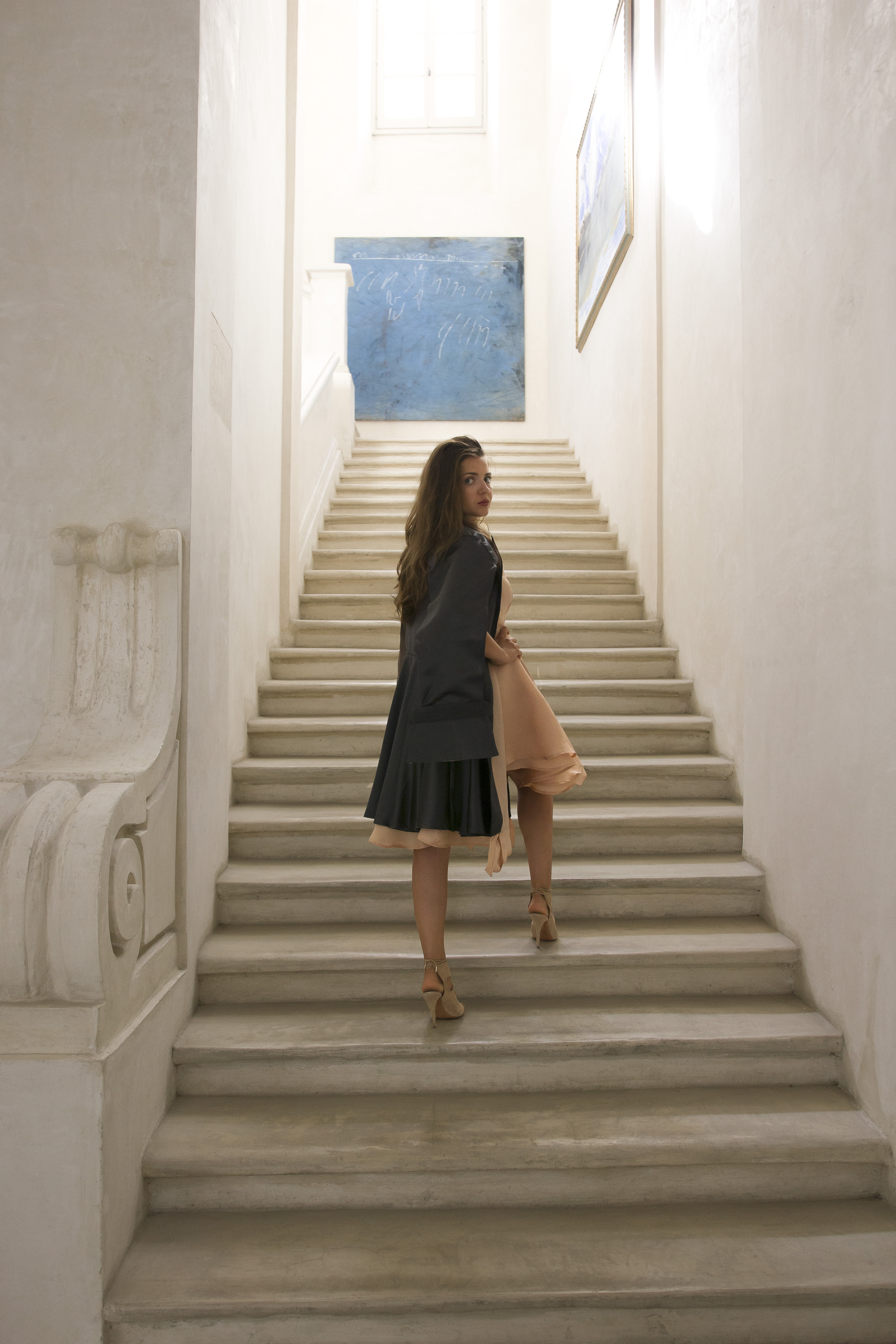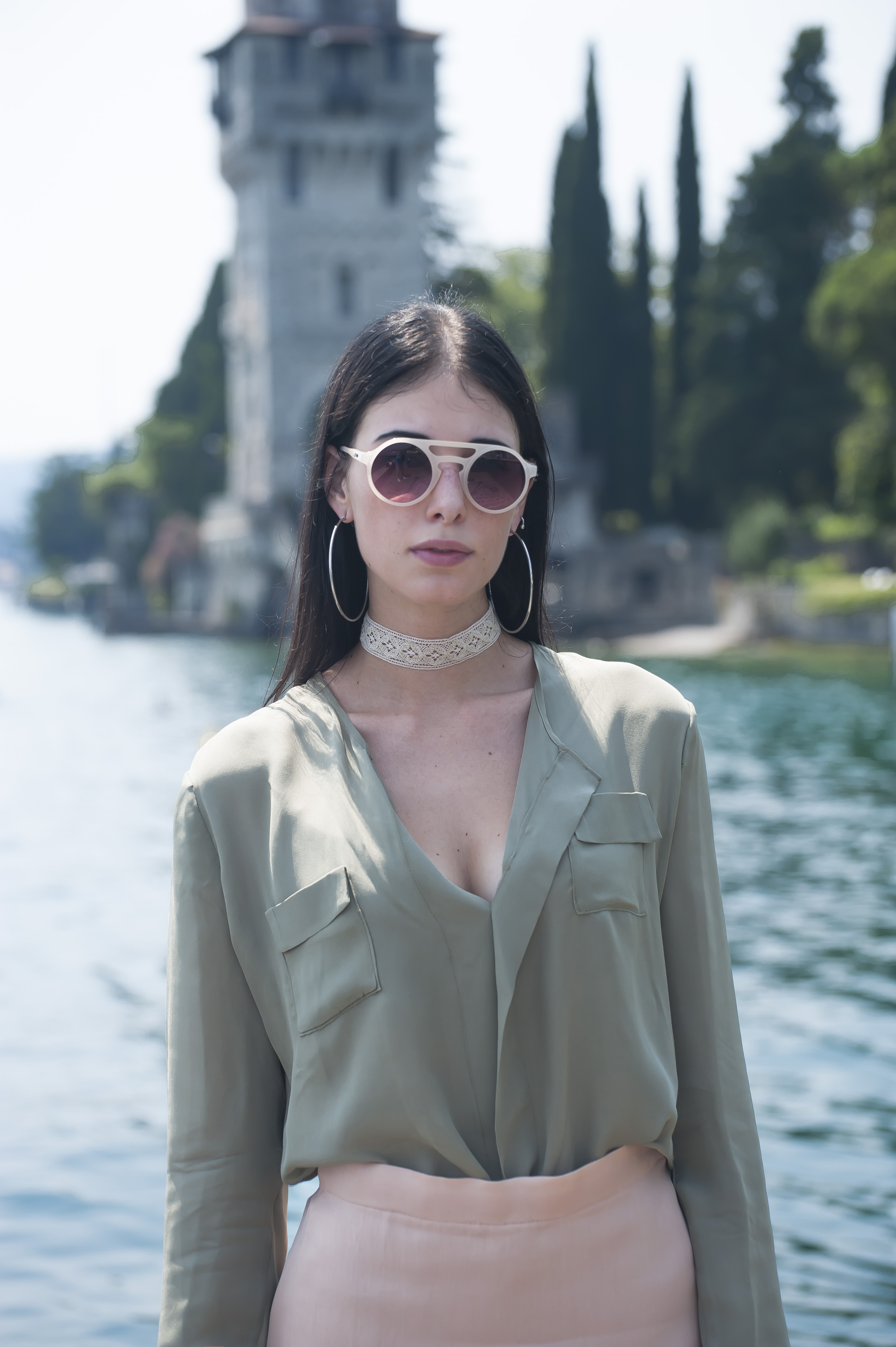 Anna studied at the Polimoda Institute of Fashion Design in Florence, and her final collection is also the start of her brand's history.
As the best tradition in high fashion calls for, each item is tailor made, using exclusively European fabric.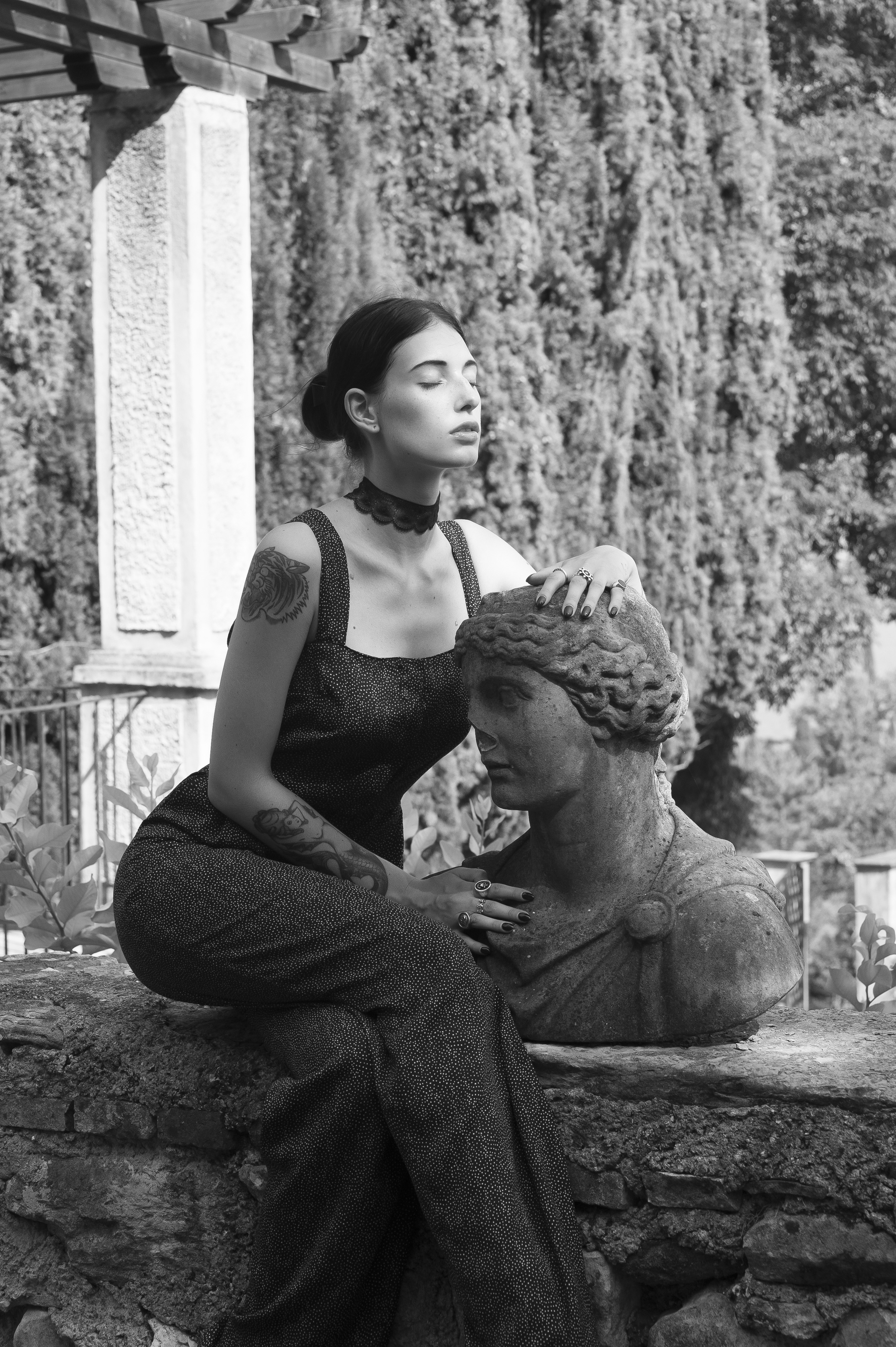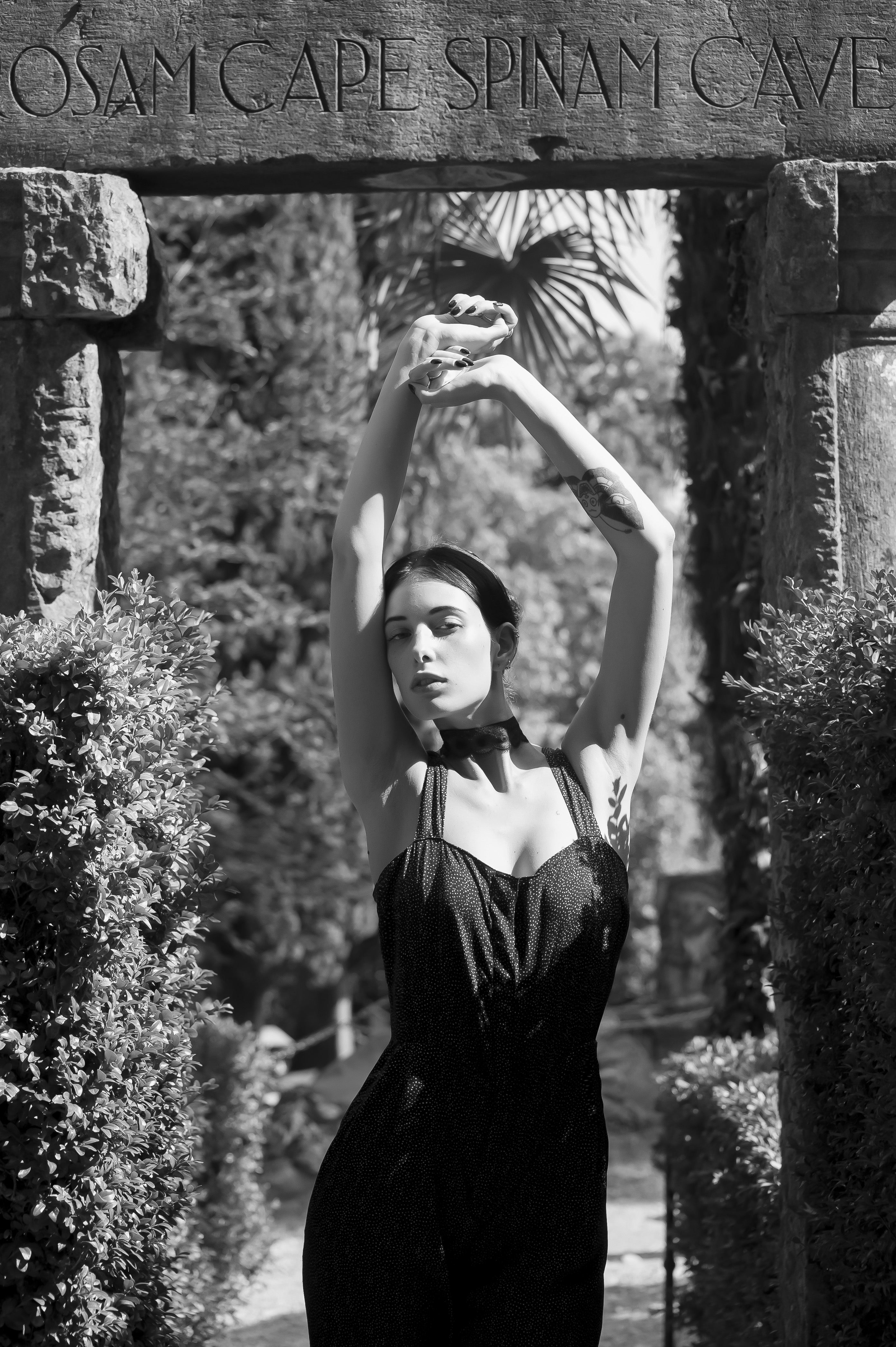 Her femininity is a soft presence that inspires every woman to be like her and love her creations.
Anna's aspiration is to create clothes that bring a delicate harmony of elegance, femininity and sensuality to any woman wearing her clothes.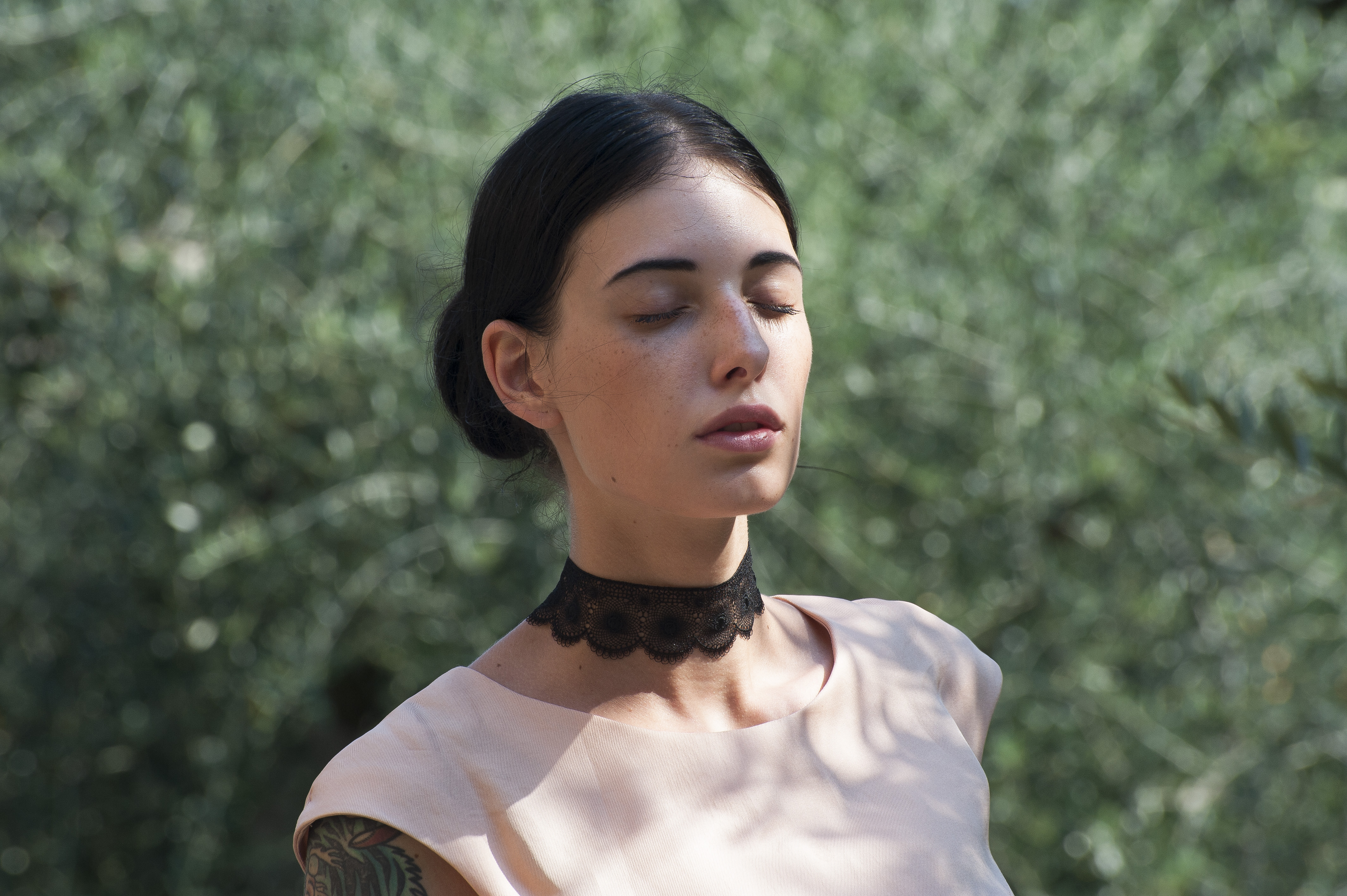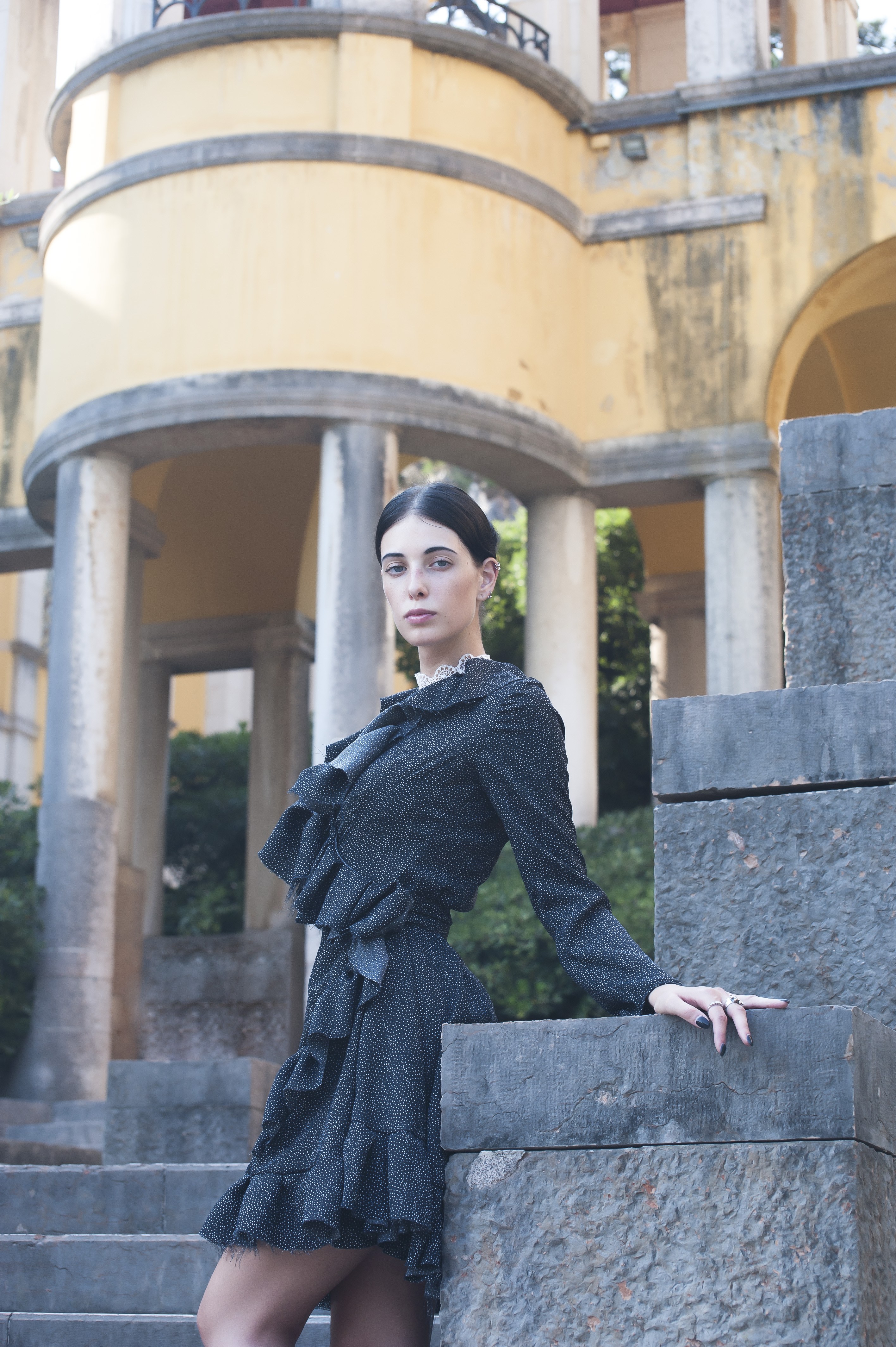 I really liked her sage green silk shirt from her Spring Summer 2017 collection and I'd really like to share a few photographs with you.