I discovered this brand when I was in London a few years ago and was pleasantly surprised by it.
Cath Kidston started in 1993 in the British capital, east zone. It immediately stands out with its floral print, initially applied only on wallpaper and then, as the brand grew, on various other products as well.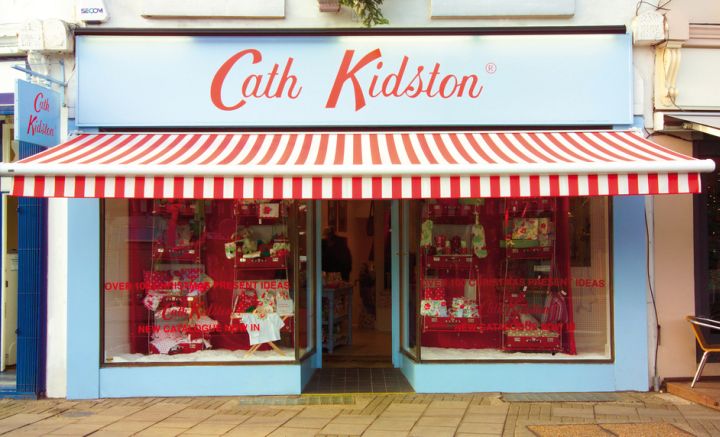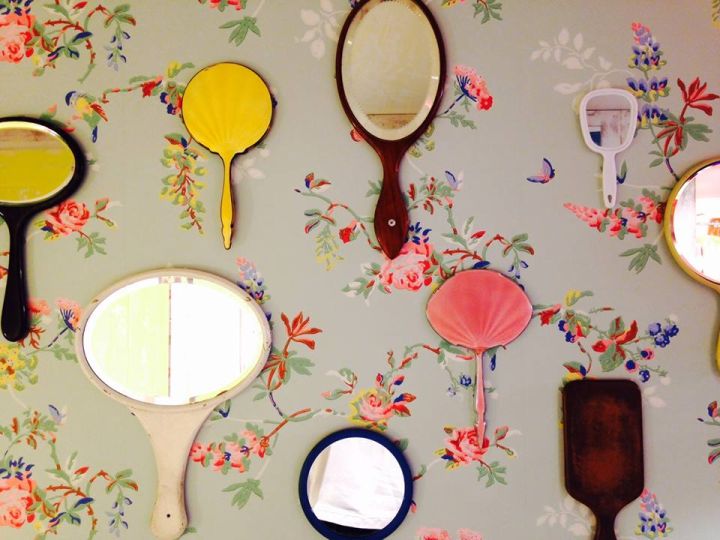 Today you can find this brand all over the world and there is even a wonderful online store. The accessories are unique, Cath Kidston's designers make beautiful handbags with particular prints, a little vintage, that won't go unnoticed. From classic shoppers to the most "bizarre" ones, with strange shapes and patterns, they are perfect for a dull school day or a dark winter's day; they'll warm your heart with their touch of color.
I always found then fun and original. Am I exaggerating? Have a look at the website, I'm sure you'll be thrilled by it too.