We had stopped off at the end of my incredible bike tour, a hike through land and sea in the middle of uncontaminated nature.
But my journey to the discovery of Sicily is not over. There are many places to discover (and talk about) and delicious tastes to be seduced by. Like the ones tried in Scicli at the restaurant "Al Galù", where our table was literally "invaded" by a triumph of plates of fish and every kind of treats, a real explosion of flavors, a party for our taste buds. Unfortunately the photos doesn't do justice to the dishes because of the little light…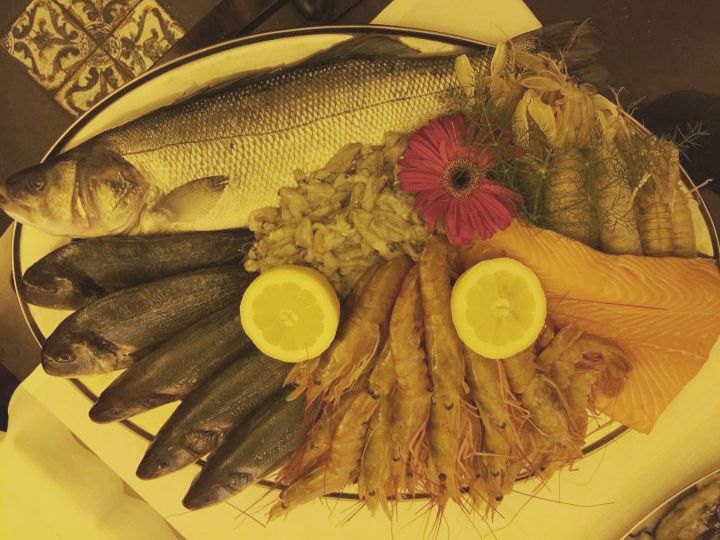 Light is much better – for obvious reasons – at "Gli Aromi", a nursery in Contrada Santa Rosalia in Scicli. Enrico Russino welcomed us, one of the pillars of the business, that with his showman attitude, led us through a maze of greenhouses, where more than 150 different aromatic plant varieties are kept, most of them from the south-eastern coast of Sicily.
Rubbing the leaves of these plants to smell their essence was an intoxicating experience. It was surprising not only for the variety, but also for the intensity and peculiarity of every single essence, like the orange smelling geranium … it was incredible!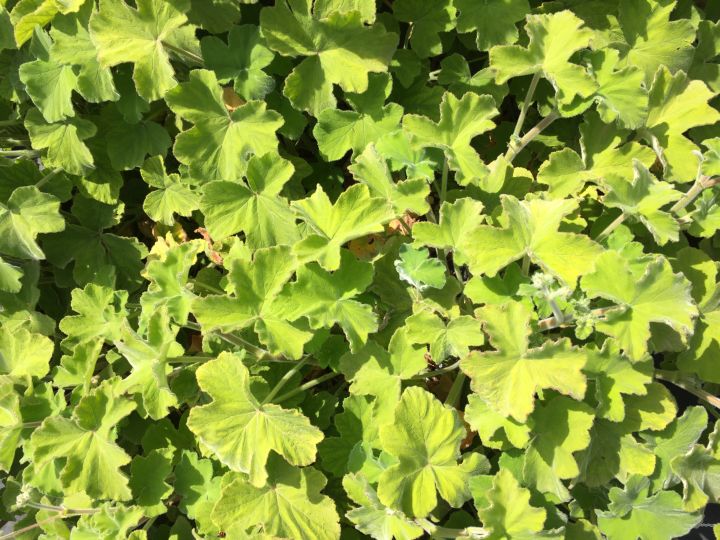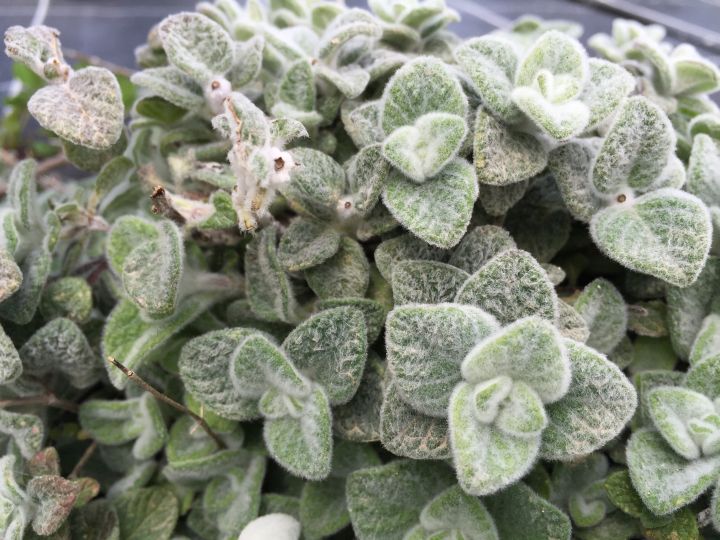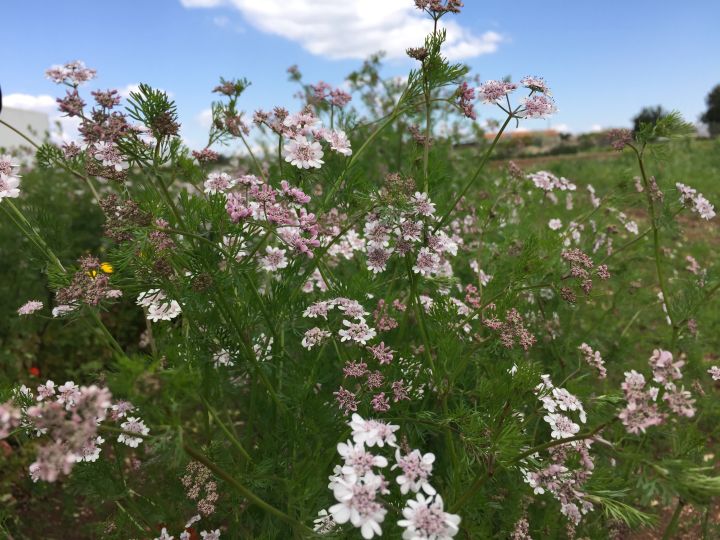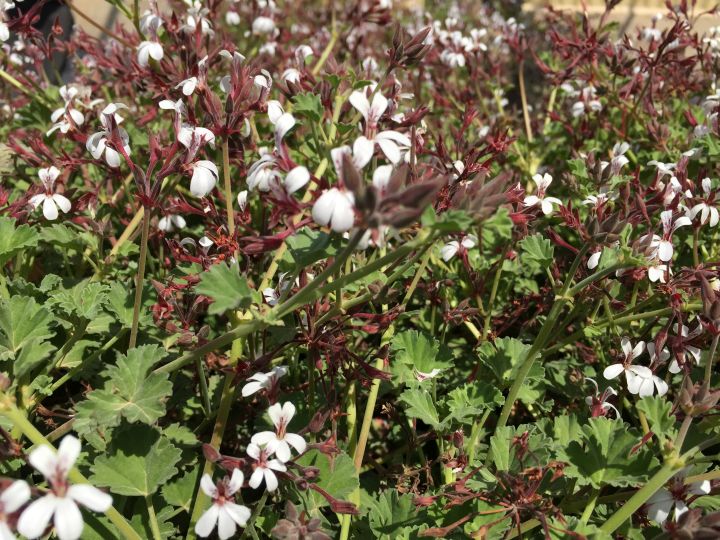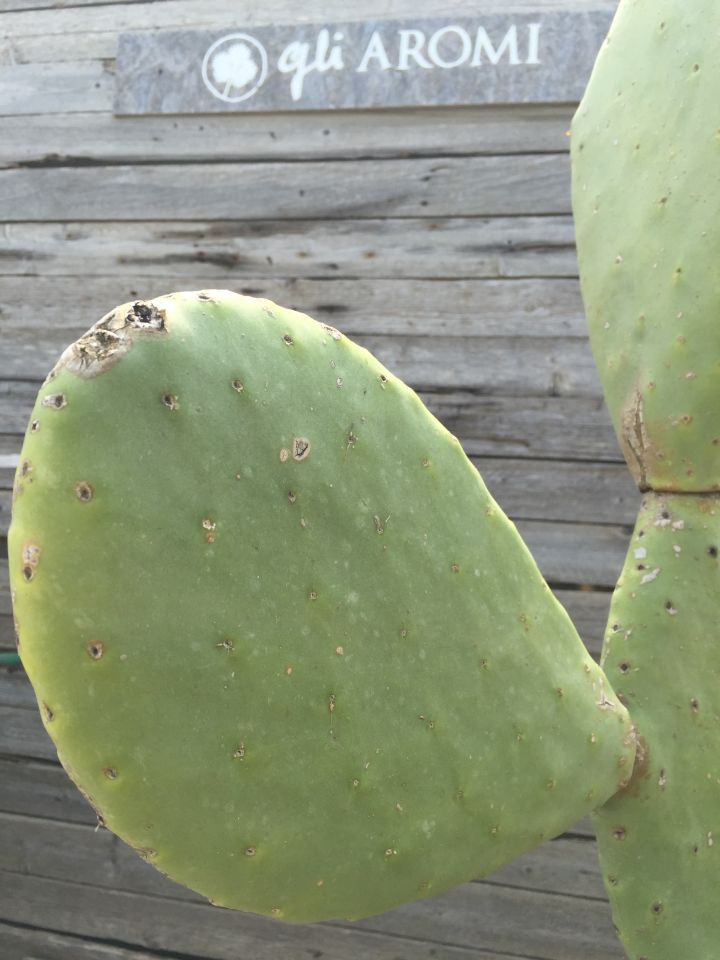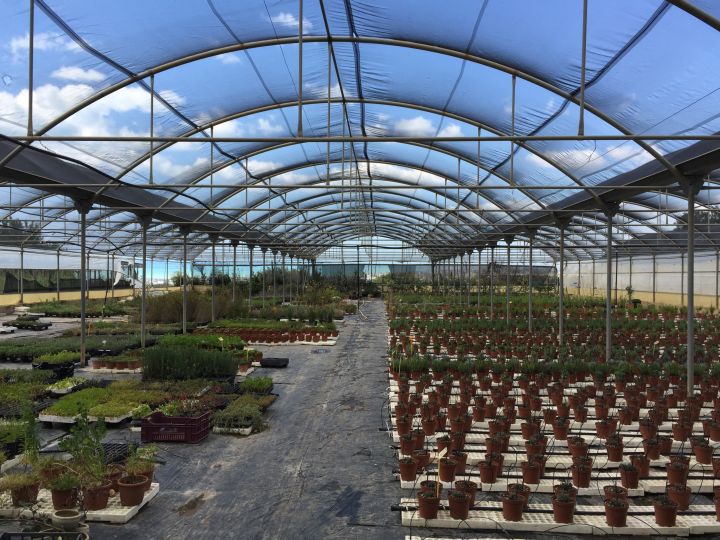 Not only smells but also tastes… because also at "Agli Aromi" we had the chance to taste some of the products of the farm. I tried, for the first time in my life, sage fried in a batter: excellent! And to think that I had only ever used it with butter!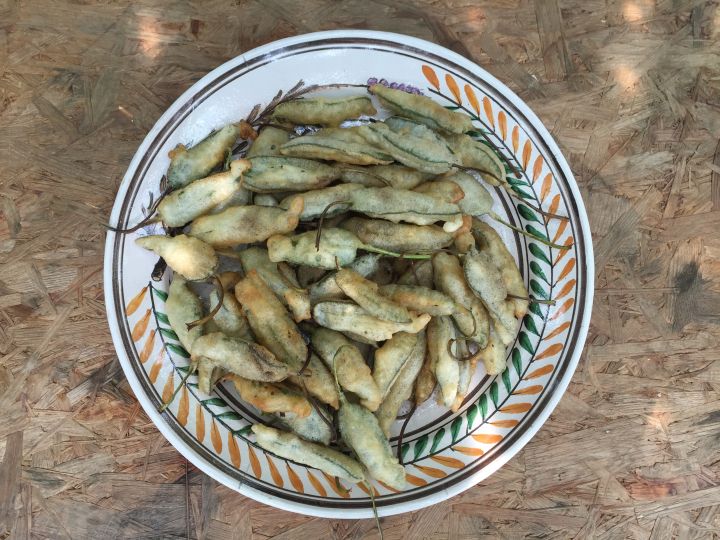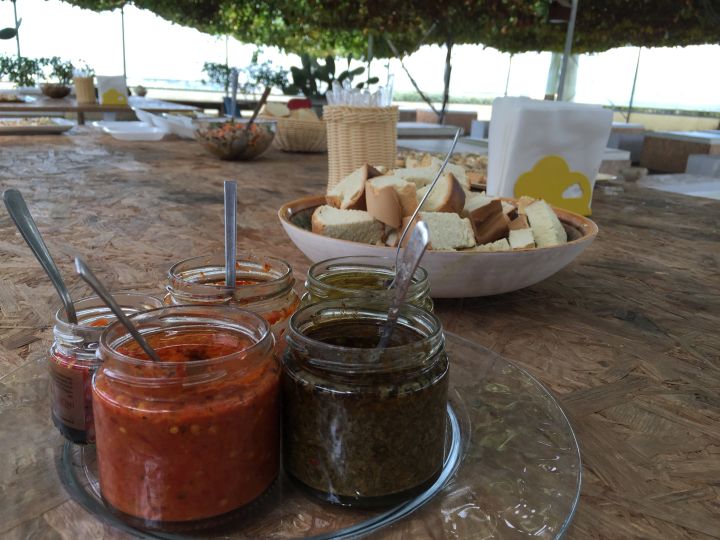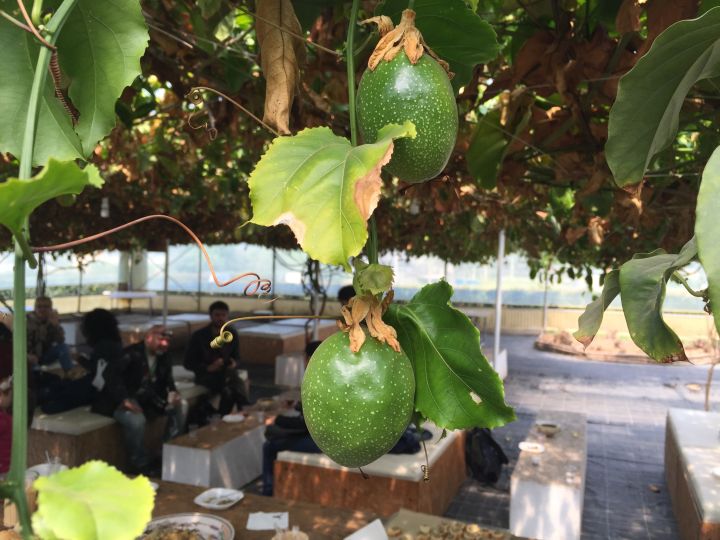 Did you know that the historical center of Scicli has been part of the world Heritage (Unesco) since 2002? I didn't know either before visiting, but I have to say – for what my modest opinion is worth – it's well deserved. It's a small and precious baroque jewel.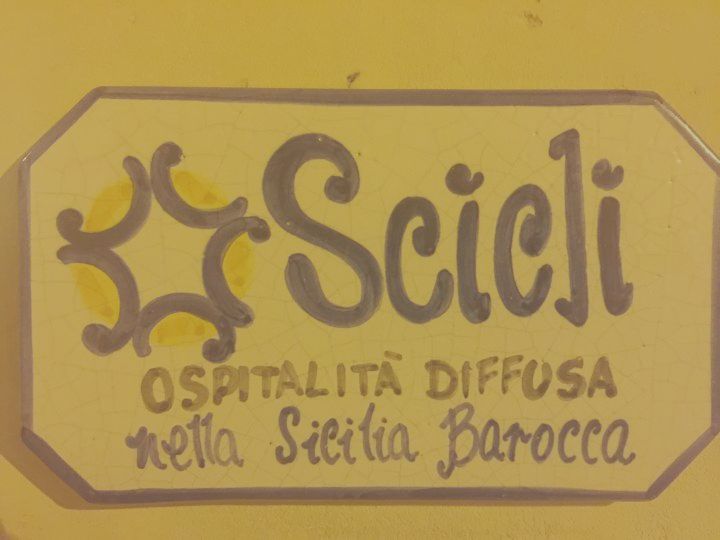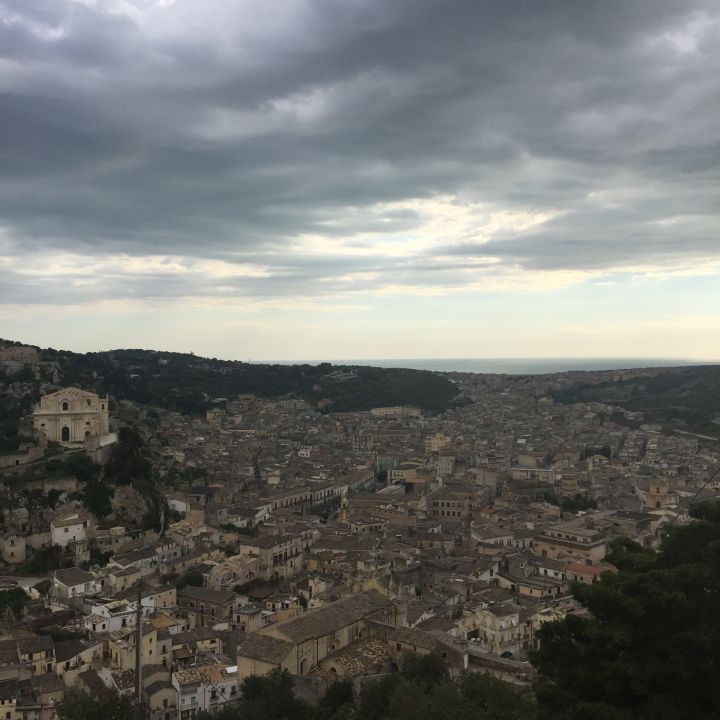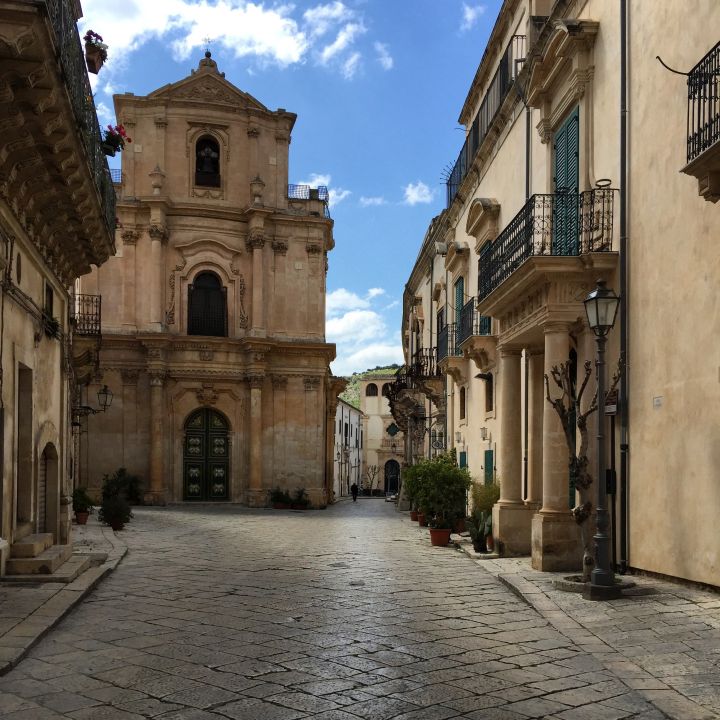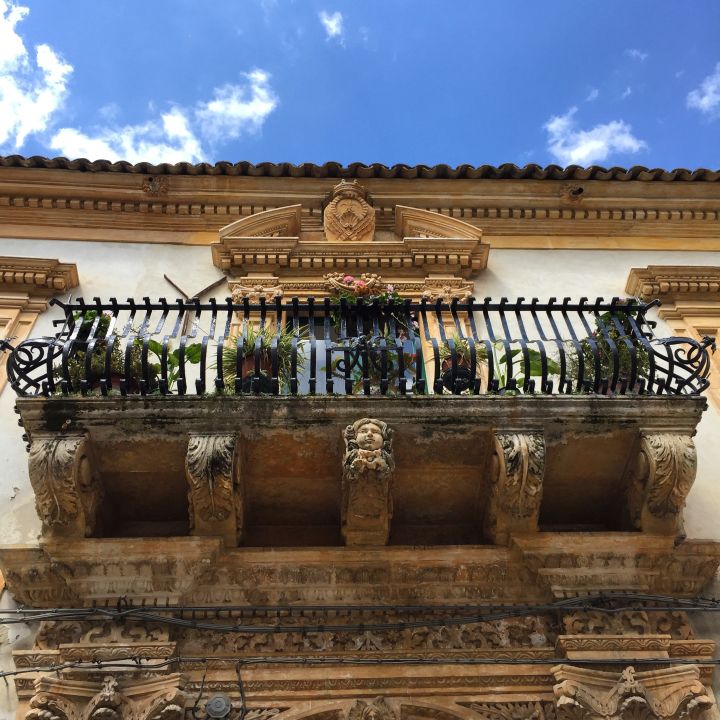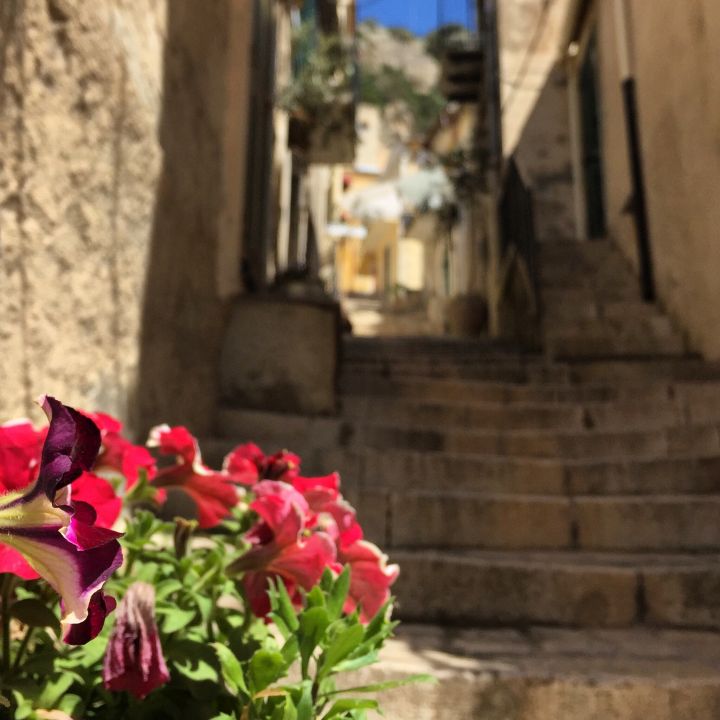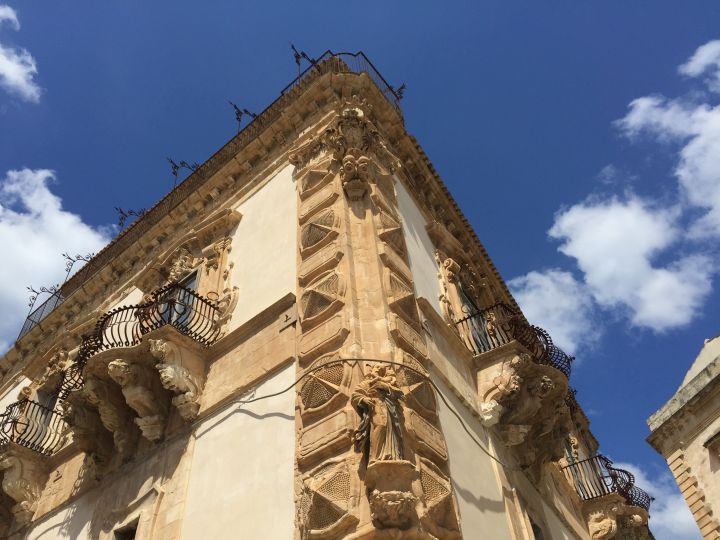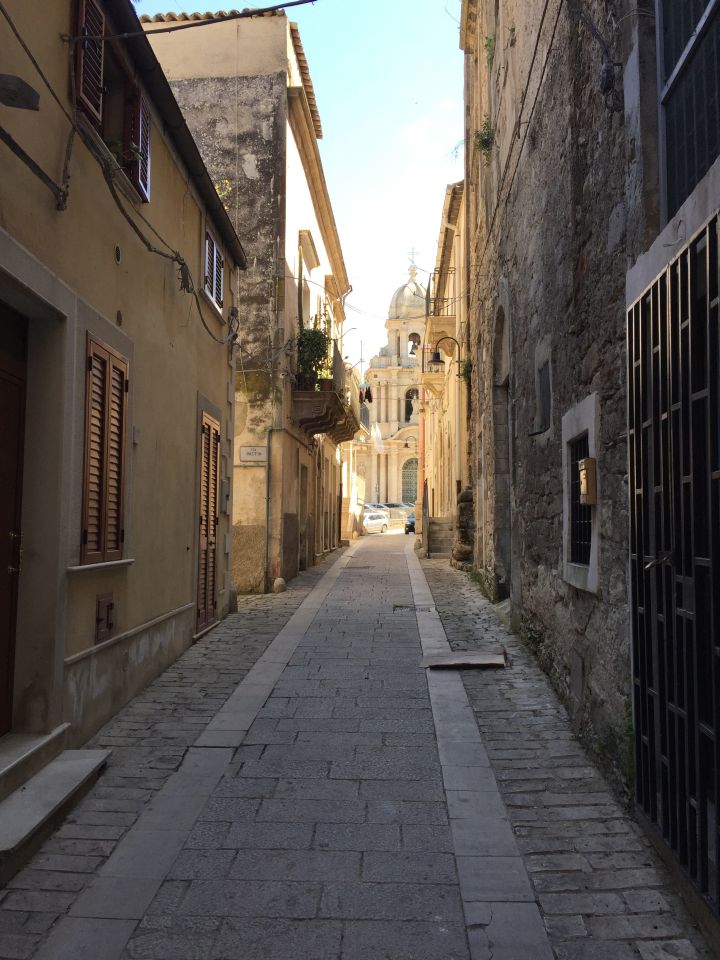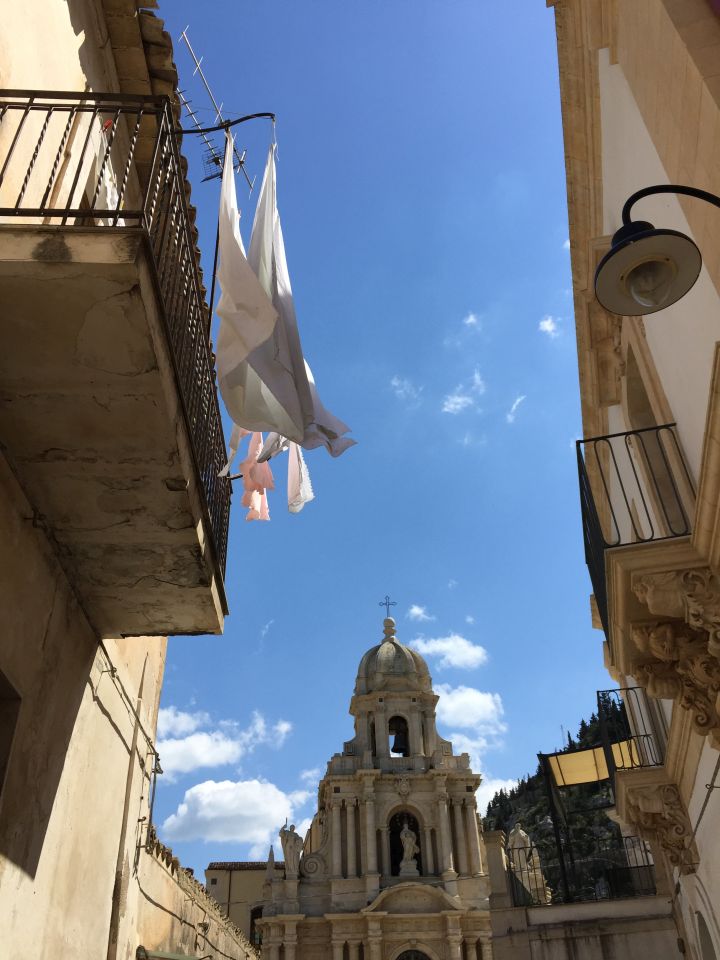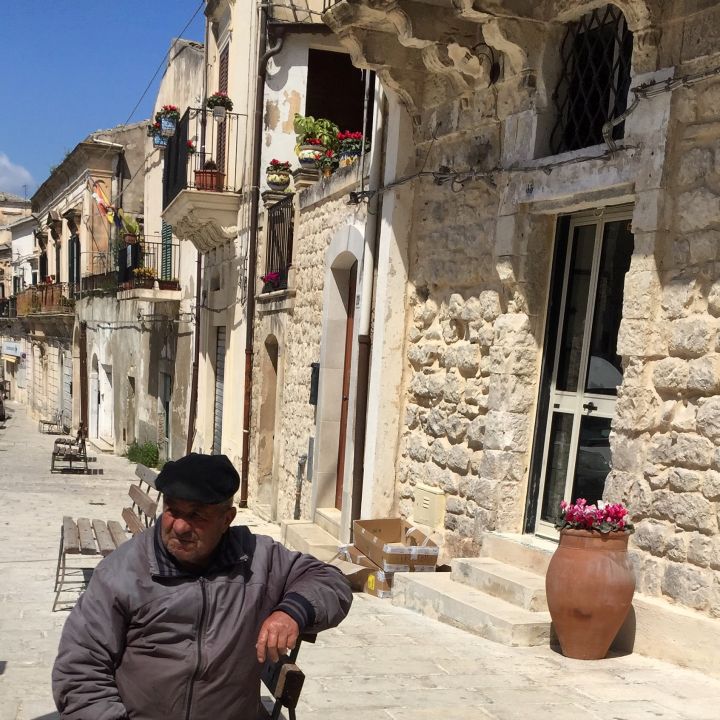 When you think about  Sicily and its desserts, it's inevitable to talk about cannoli, cassatine, or almond paste. Almost nobody thinks about chocolate…nevertheless in Modica there's even a museum dedicated to this delight where you can admire sculptures entirely made of chocolate.
After the museum, as we were wondering around the center I felt the call of MissClair…and so, with a highly noble excuse, I separated from the group for a while to immerse in one of my many passions…the Sicilian "sfilato", an embroidery technique that is achieved by pinching (as the word "sfilato" means) the fabric, to make it into a web. It is then embroided with a motif that had already been decided.
Uncontaminated nature and baroque art, great food and Sicilian sfilato. How could I not love this land? With the help of  Lookals, I managed to discover small corners of paradise that otherwise I would never have thought of visiting. Does this seem enough? Do you think it's over? Absolutely not, there are many places that I still need to tell you about and emotions to share… to be continued (waiting for 3/3)