Today I'm going to tell you about an Italian firm that makes high quality footwear, all made in Italy by expert hands, with a care and attention to detail that is unique to our country's art.
My love for this brand started by chance, with a pair of shoes I received as a present, that I always love to wear. Loads of friends kept asking me where they could buy them, so after a nice chat with Roberto – one of the owners of the company – I decided to tell you about Cheville: an all Italian story!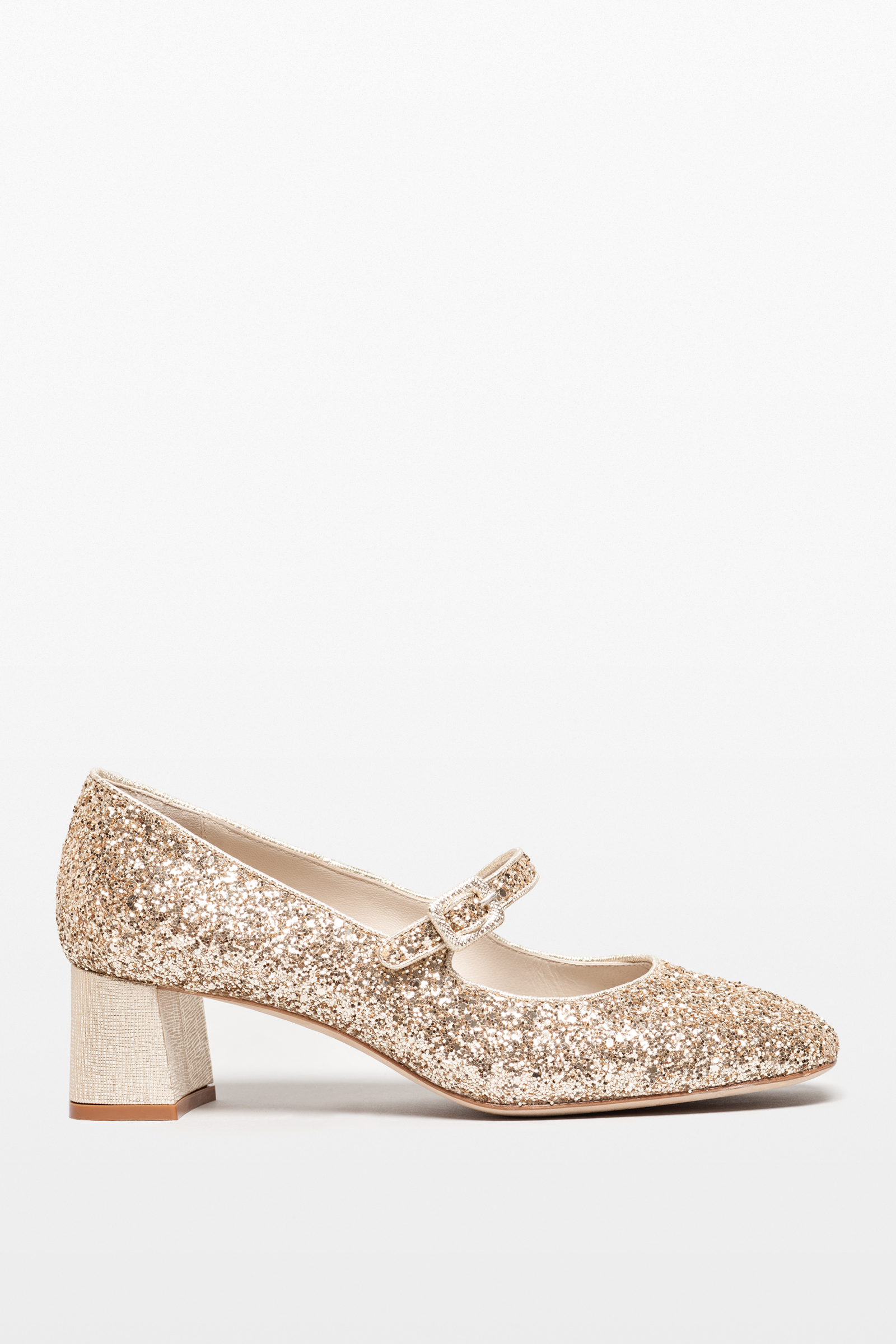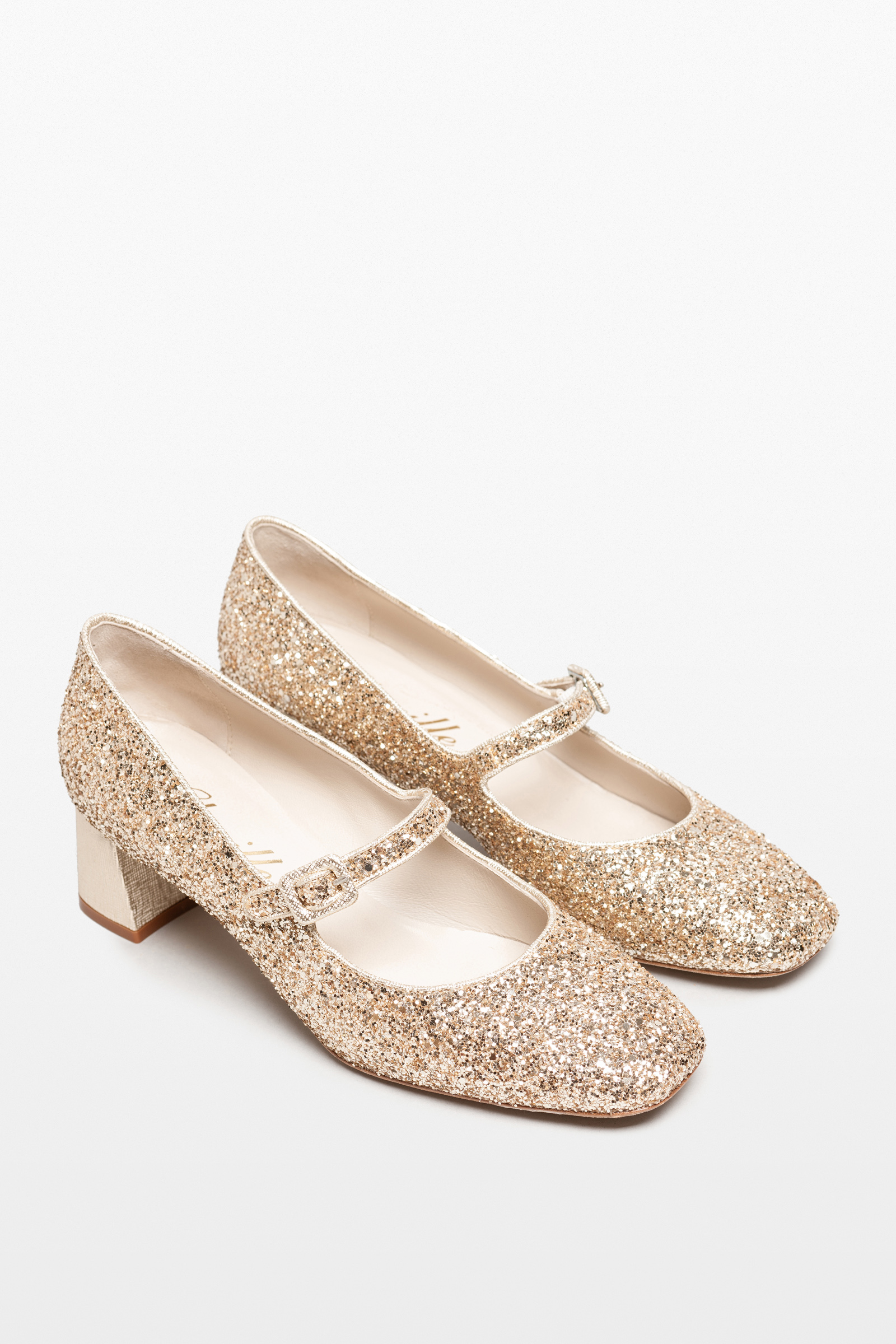 Cheville comes from the idea of two agents with a thirty-year experience in the clothing industry; they decided to create a footwear brand to complete their clothing line selection for clients. Inspired by the web and by vintage markets – their true passion – they created this new brand with a partner from the industrial district of Brenta.
Their first collection, dated 2013, sticks out with a strong vintage style, essential models, and clean lines all made with the best leathers. A production entirely made in Italy: soles, heels, leather and even the buckles are entirely made in Italy.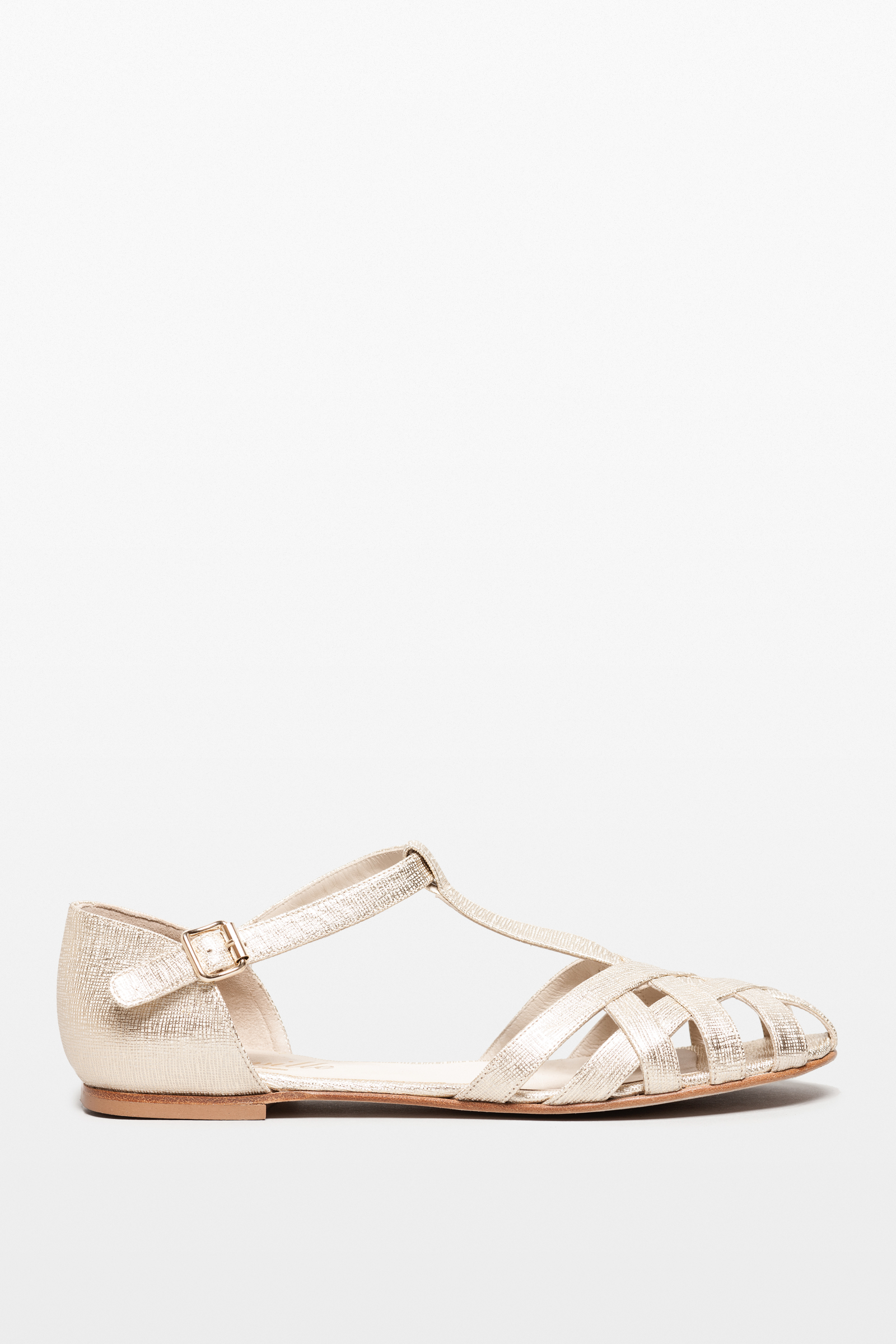 Cheville is an immediate success: who wouldn't want to wear the shoes our mothers or grandmothers use to wear, those shoes that have become an icon of style and a symbol of elegance?
Cheville has different models, perfect for different tastes: ballerina shoes, pumps, laced, boots and loafers.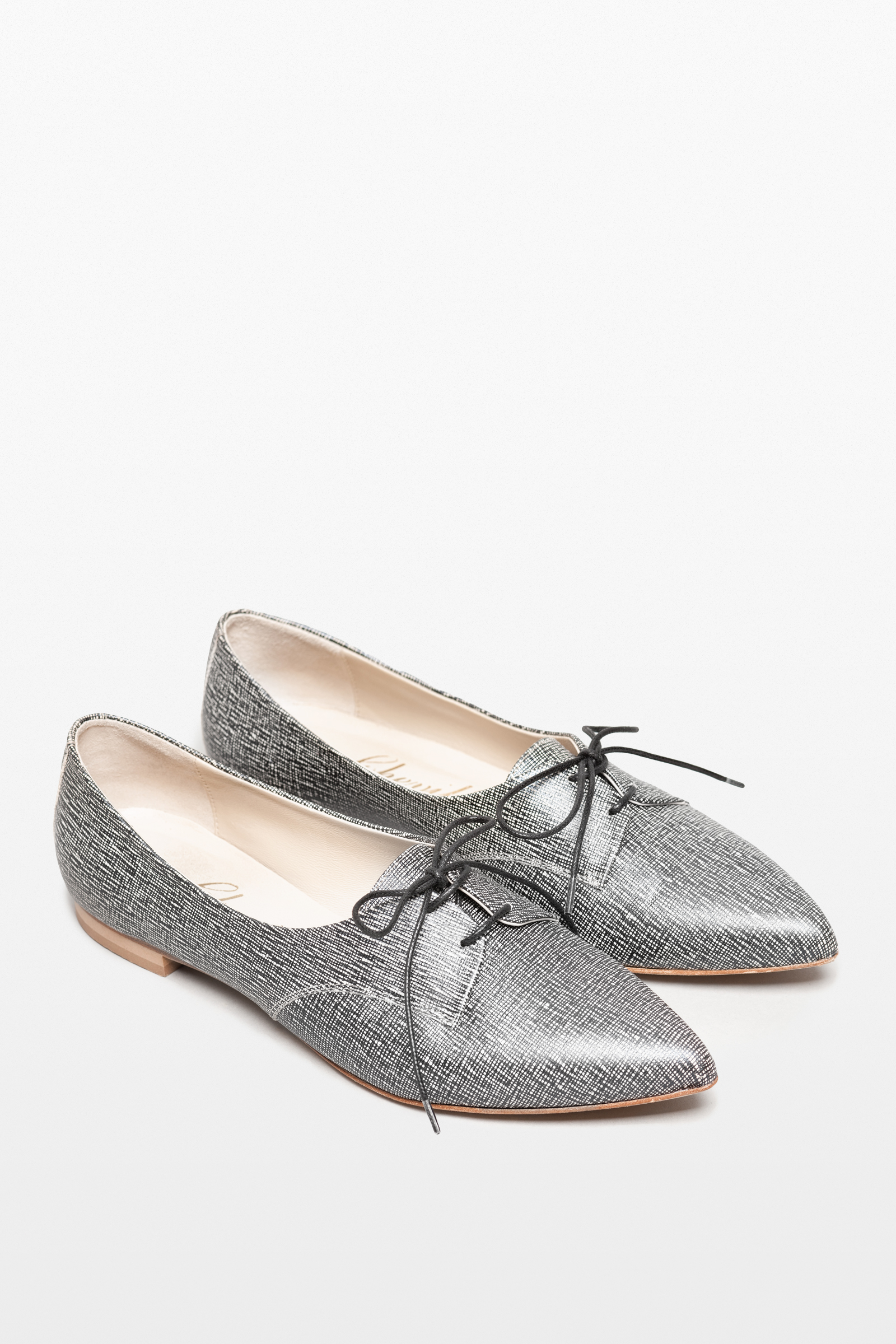 And for the autumn-winter collection 2016, he surprises us with two new lines: Argilla e Alvarez.
As well as the classic and elegant models you will also find more modern styles, sabot and suede or leather boots, with wooden decorated platforms. The sabot has had a comeback in the latest runway shows for fall/winter 2016 collection, a perfect 60s/70s mood, and the line Argilla has it in an original variation: with large studs.
Alvarez, has an 80s look, with many different Texan style boots, a must-have for winter 2016.
The boots are all made with the best materials, with perfect details and quality, as well as being sewn by hand to create unique models.
There's nothing more to say except that they are all wonderful shoes!
I'm totally in love with the classic line, which is your favourite style?