When I'm travelling to discover new places, I always have my trusted photographer with me. Almost always. This time I have a special guest with me… and he took all the photographs this time! After all I had to bring my son Giovanni to this hotel where everything is made for children! Who to best judge the hotel than a ten-year-old boy?
I've been to Rovigno many times, often staying in 4 or 5 star hotels (remember the Hotel Monte Mulini?). For once I decided to try a different experience: the Family Hotel . I had seen a few of these hotels while browsing through some catalogues but I'd never been there.
We're off! The hotel has been open for about a year, with 276 rooms furnished with a comfortable and simple design. Almost all rooms (thanks to the Y-shape of the hotel) have a wonderful sea view.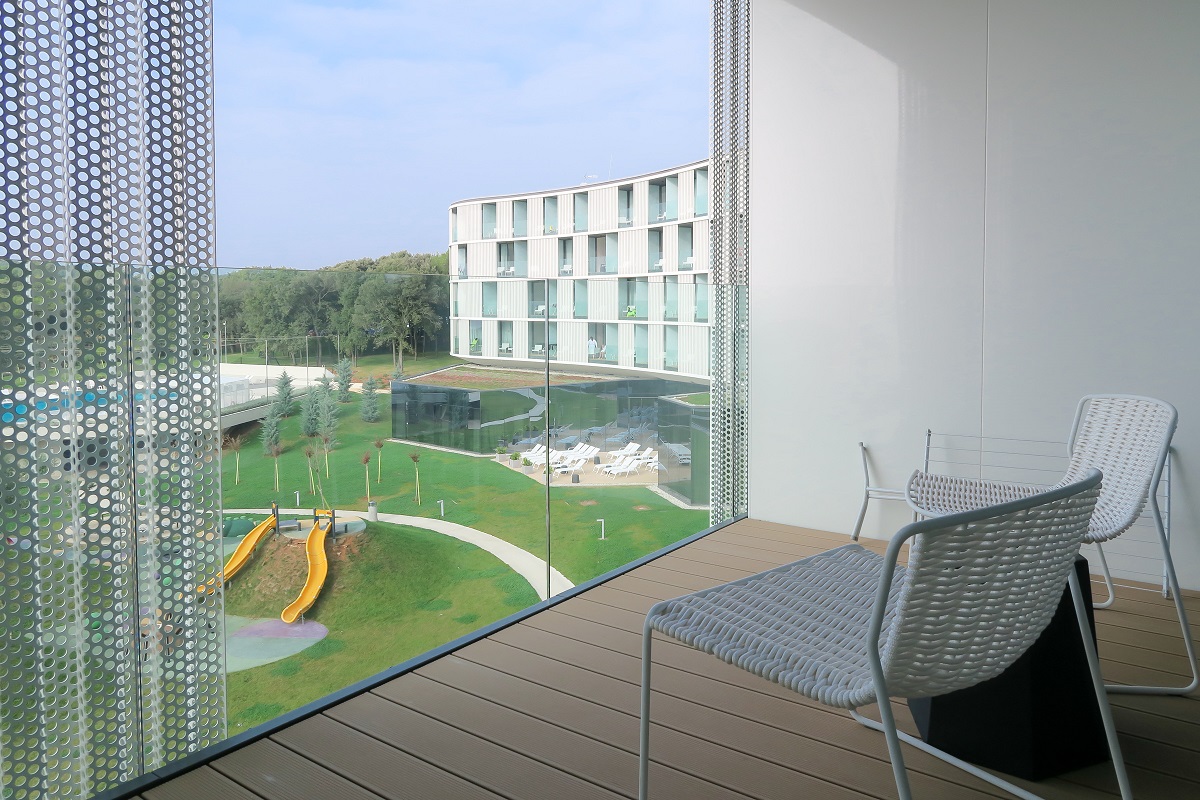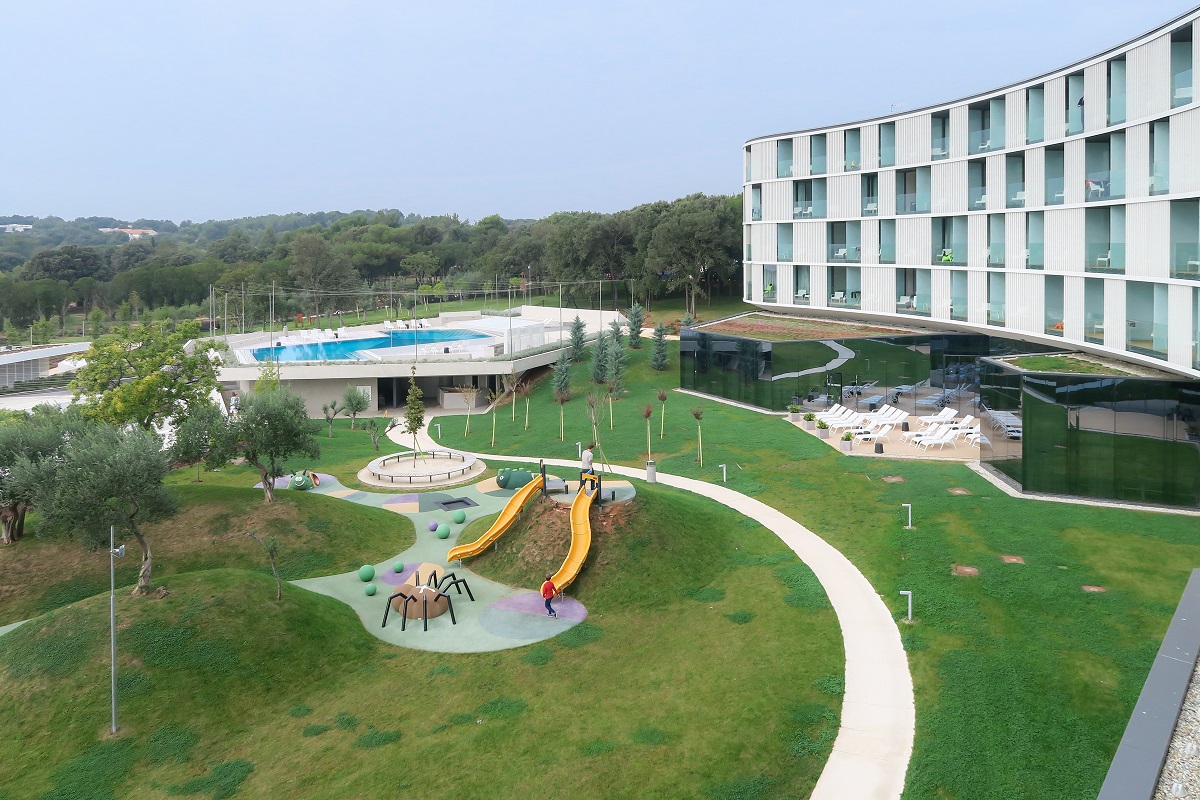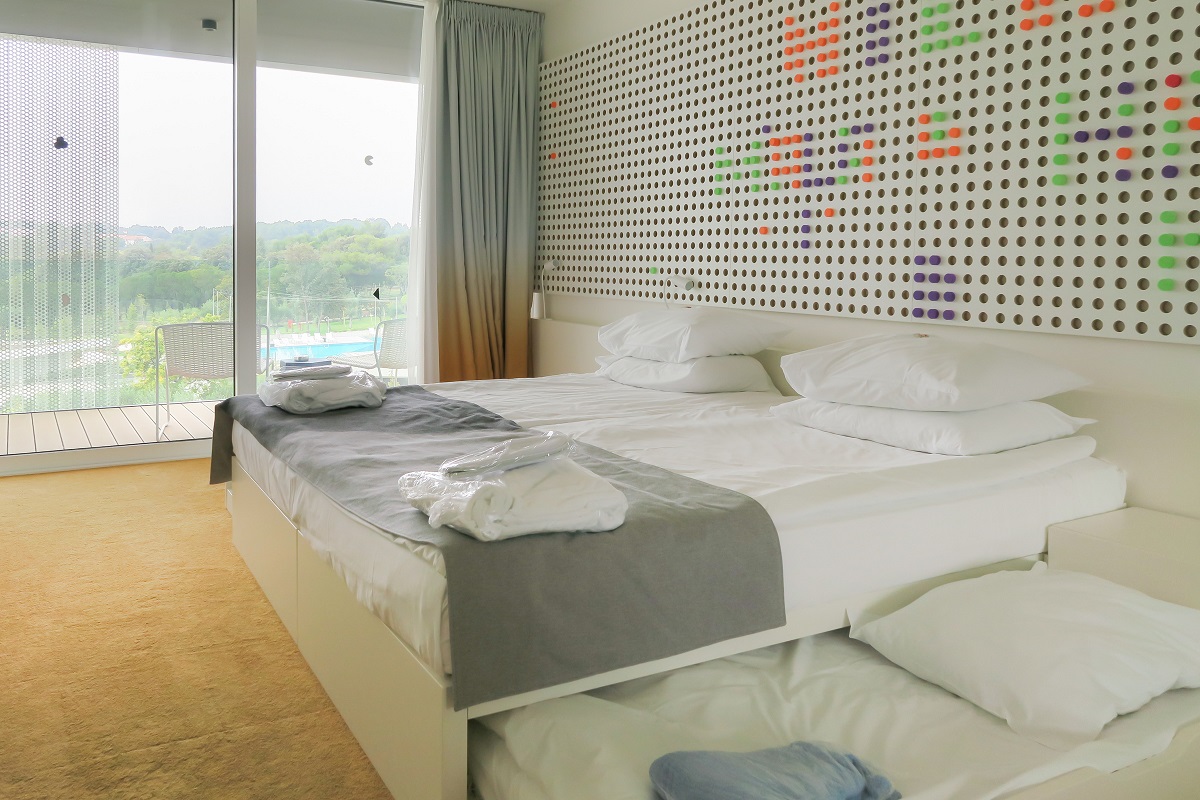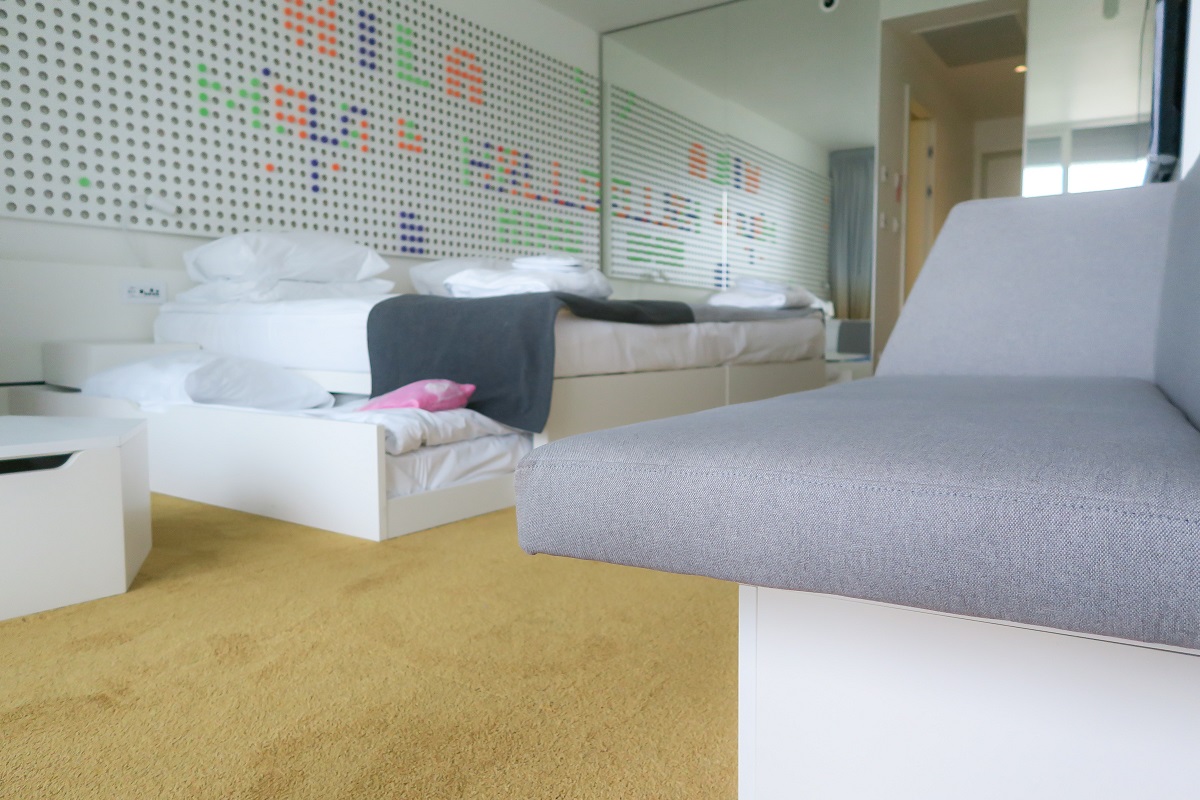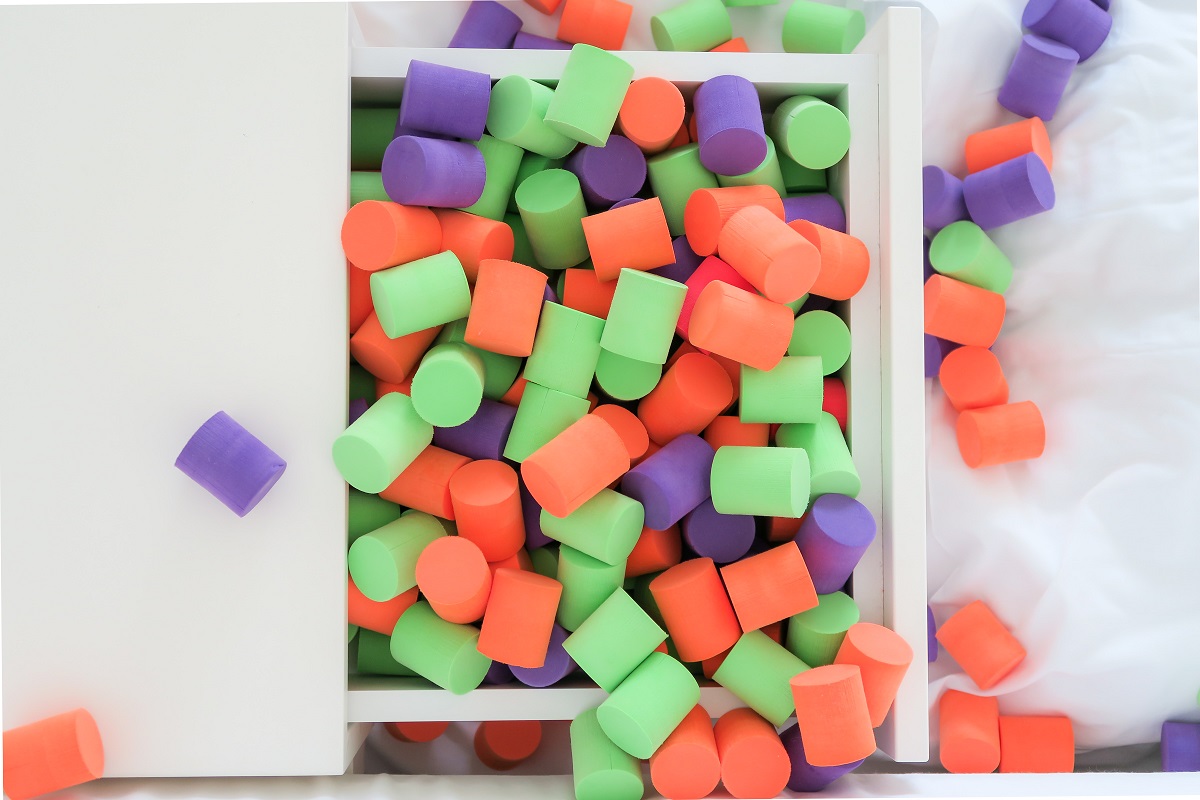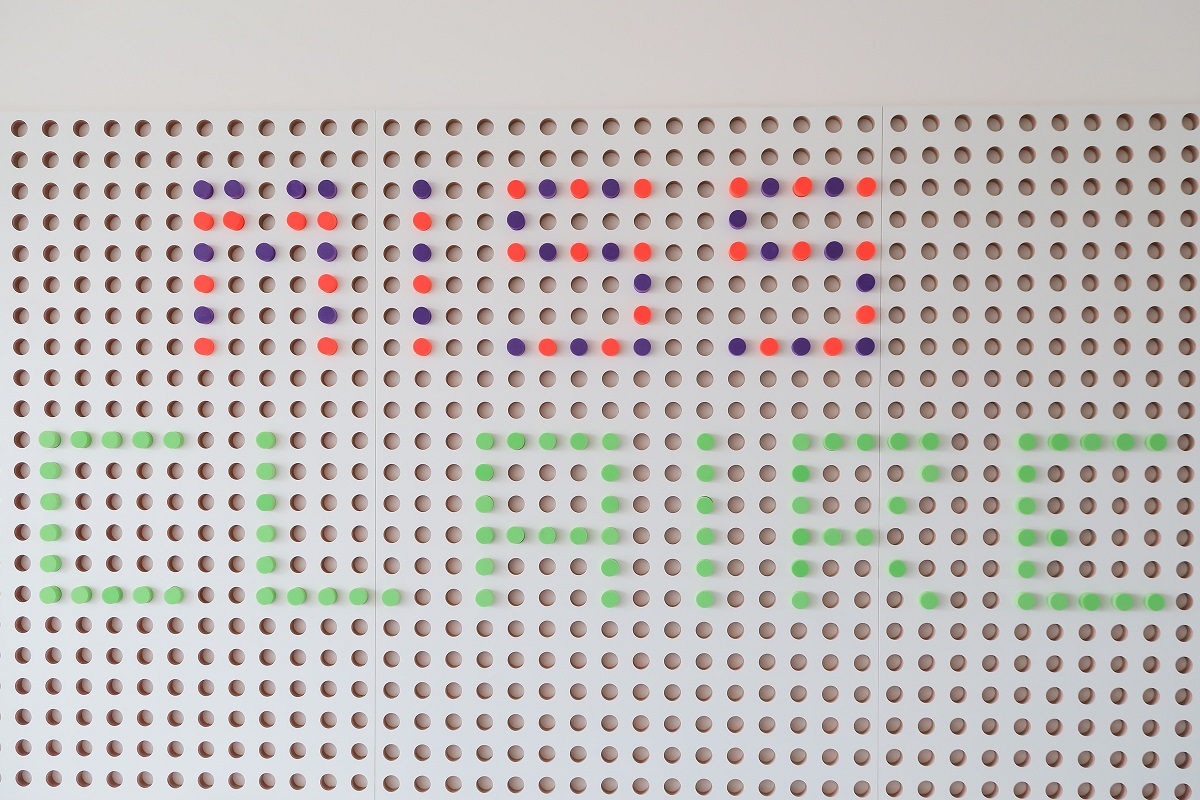 The Amarin hotel has a lovely park filled with games and pathways, perfect for a walk or for wondering around with bicycles, skates or any of the two-wheeled vehicle that the hotel offers for young children's entertainment.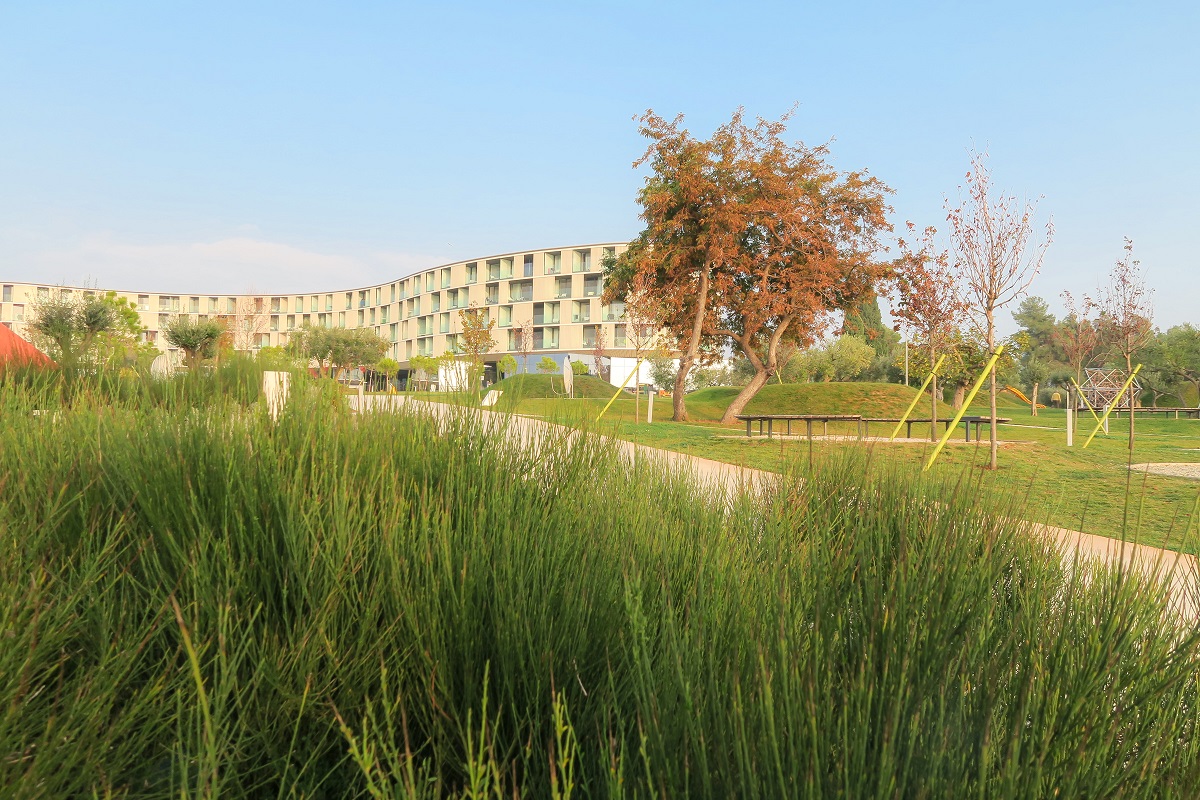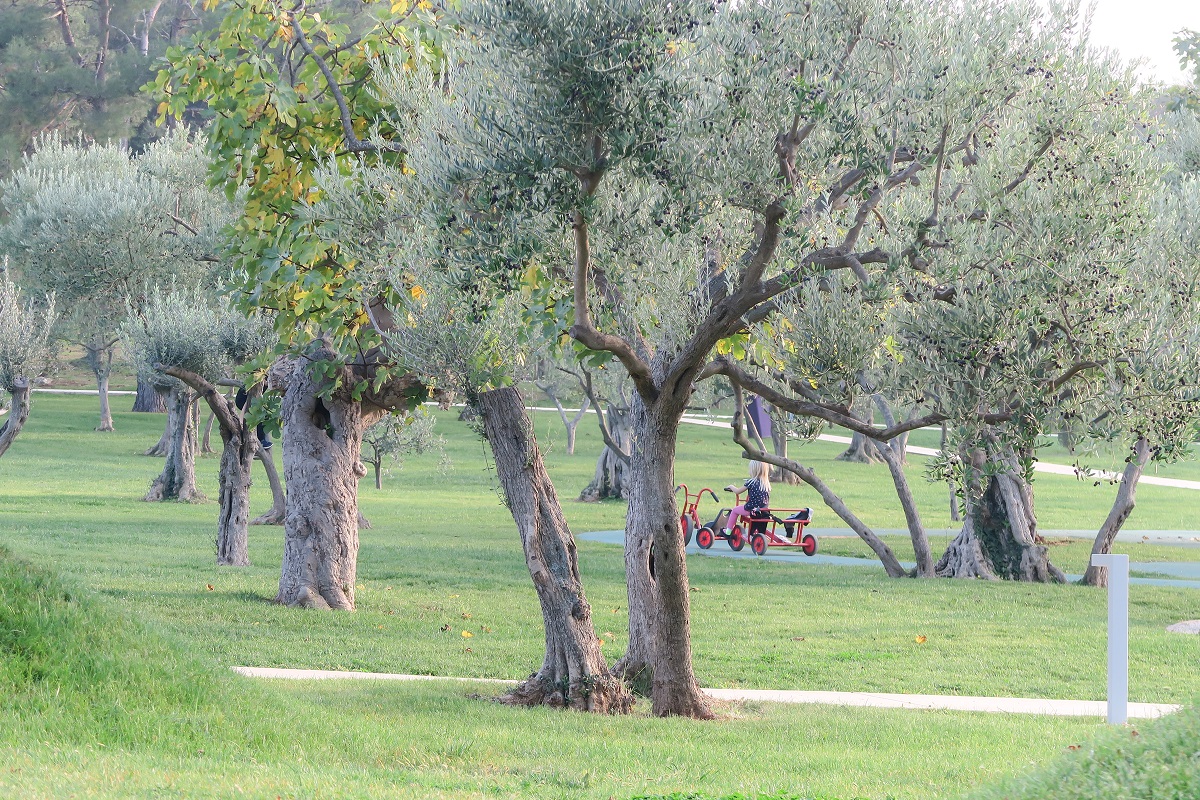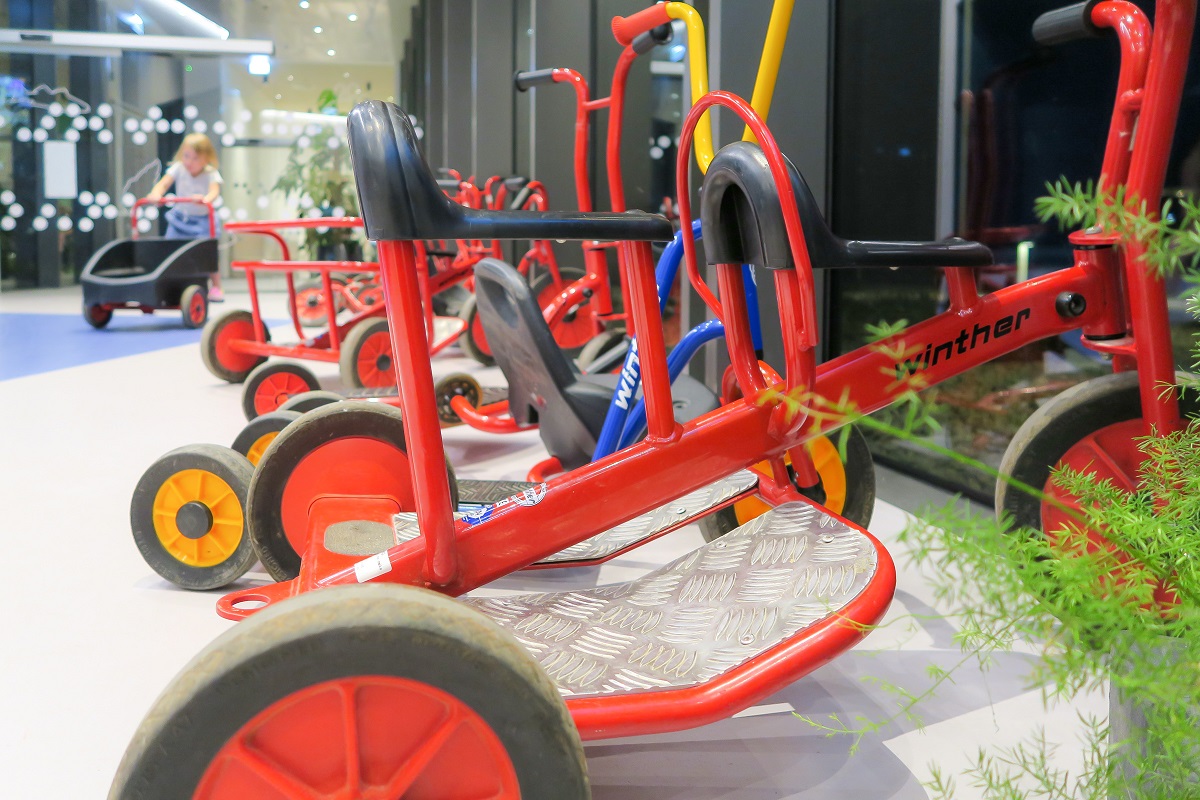 They have basketball courts, football fields, swimming-pools (closed during the winter season), trampolines and much more.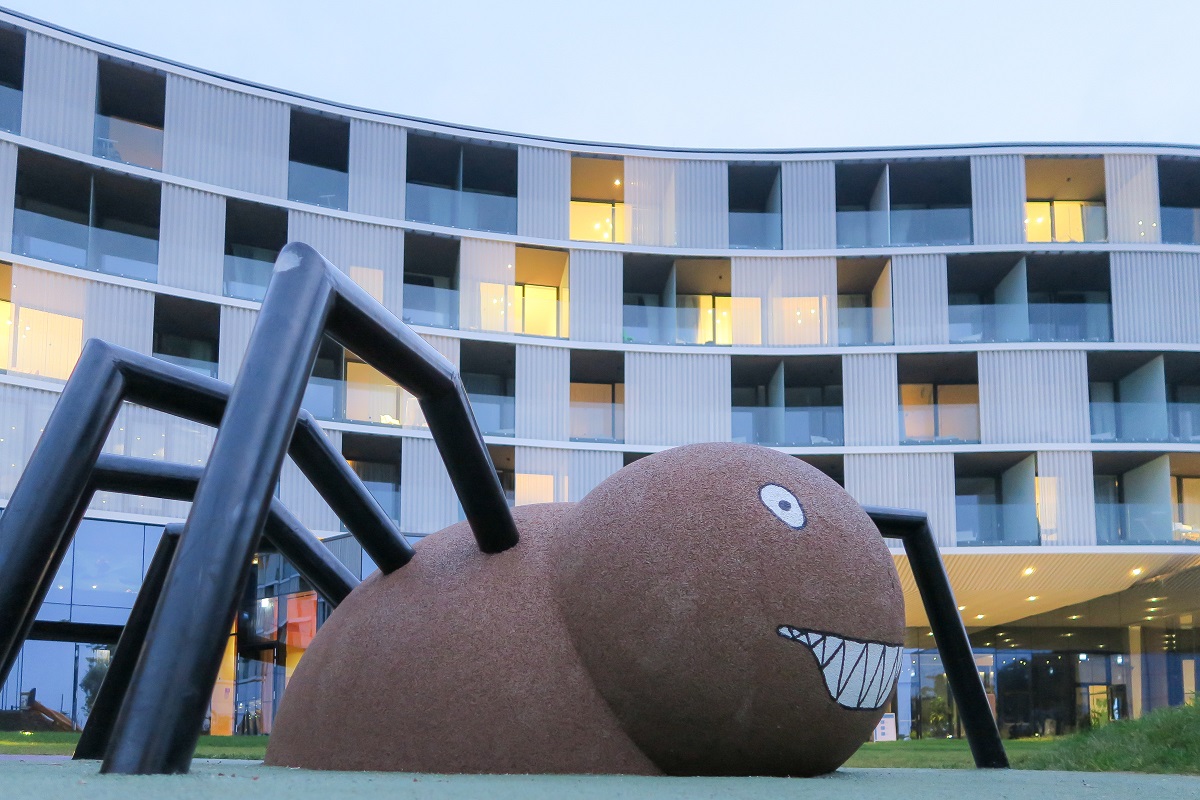 From the park area – filled with bars and restaurants à la carte open all year – you can walk down to the sea and… wonderful! From here you have a fabulous view of the old part of the town. The autumn air, a little misty, a view of the bell tower… it's like admiring a Guidi painting.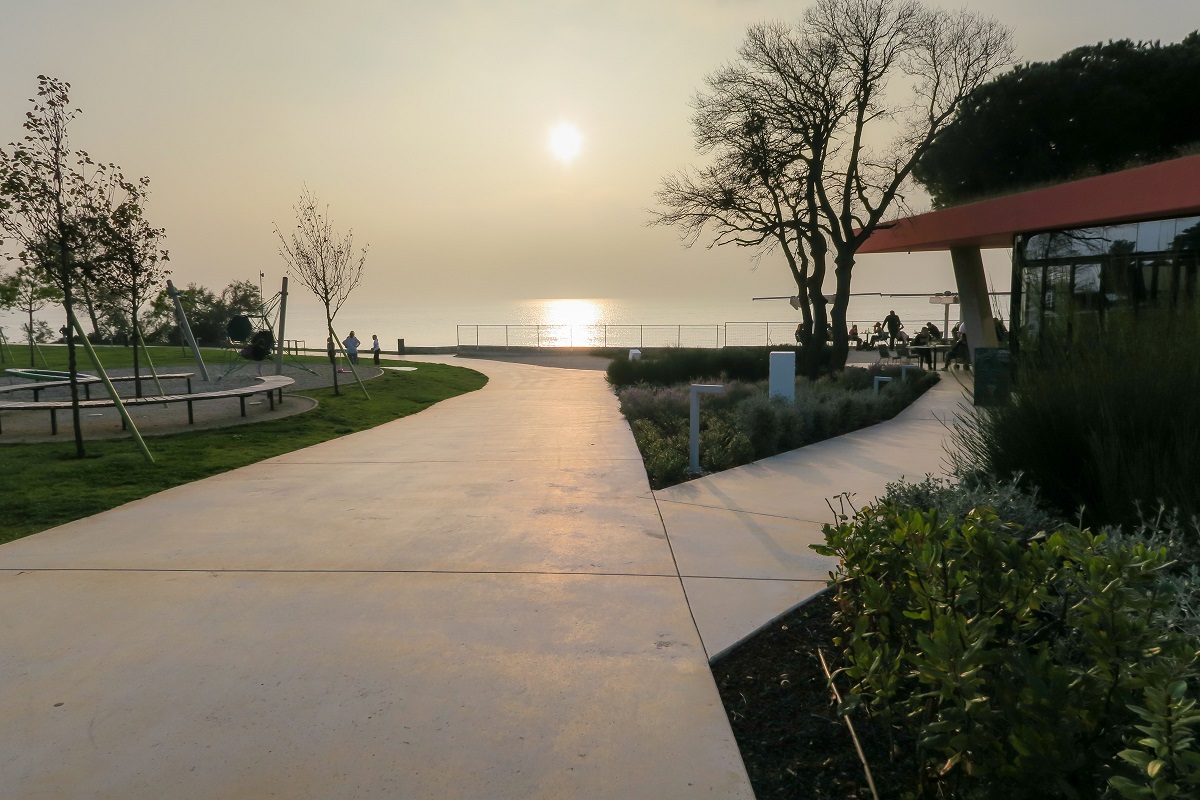 We're ready to head inside! I'm ready to tackle a sort of school situation, filled mostly with children and a few desperate adults here and there… let's go!
The hall of the hotel, large and bright, reminds me of the hall of a museum; the corridor heading up to the floors creates a fun prospective with its light grey carpeting. All the floors are warm and comfortable and all the guests can walk around without shoes… just like at home! In the entrance hall there's also a stall where you can get all the information about the activities they have for kids (there are loads. They even have a disco that goes on until late in the evening!)
And while you're checking in or out, your children can have fun trying to climb the walls next to the from desk as if they were little Spidermans! They have soft wool carpeting on the floor and nets on every side: wonderful 🙂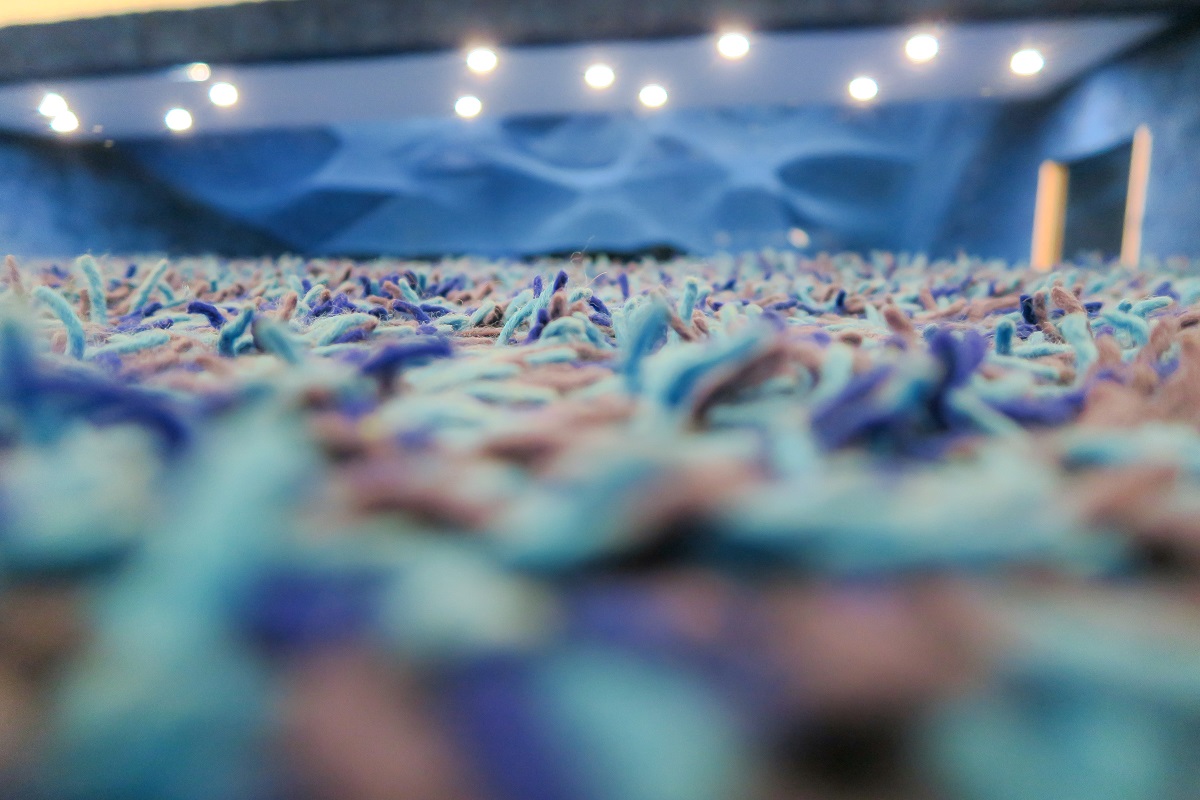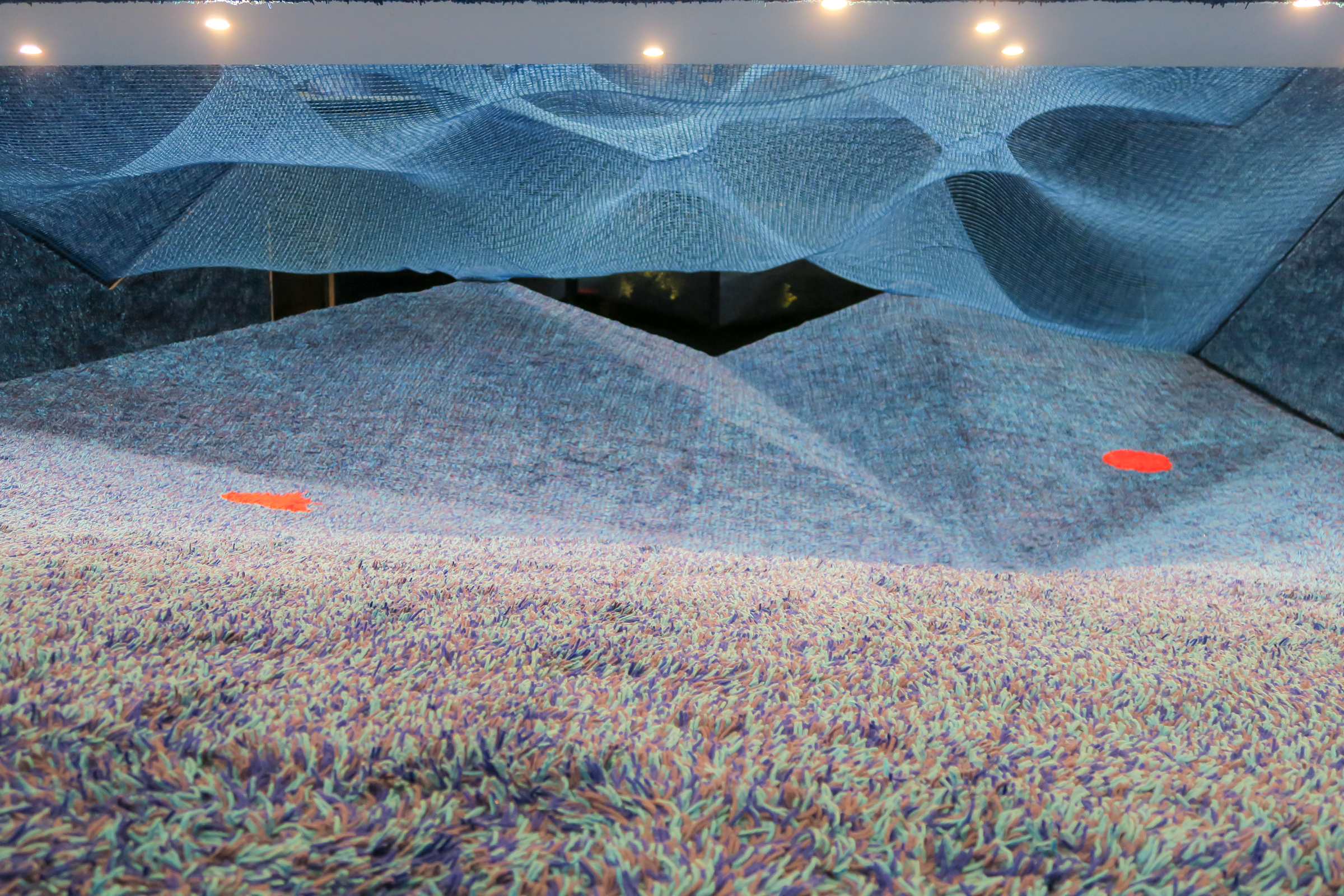 But the real fun starts on the lower floor: this is where you'll find everything a little child's heart can desire. A theatre, a gym for children (they even have one for adults) a game room that even adults will love where they have a PlayStation, Nintendo and… well I don't really know what else, last one I remember was the Commodore 64!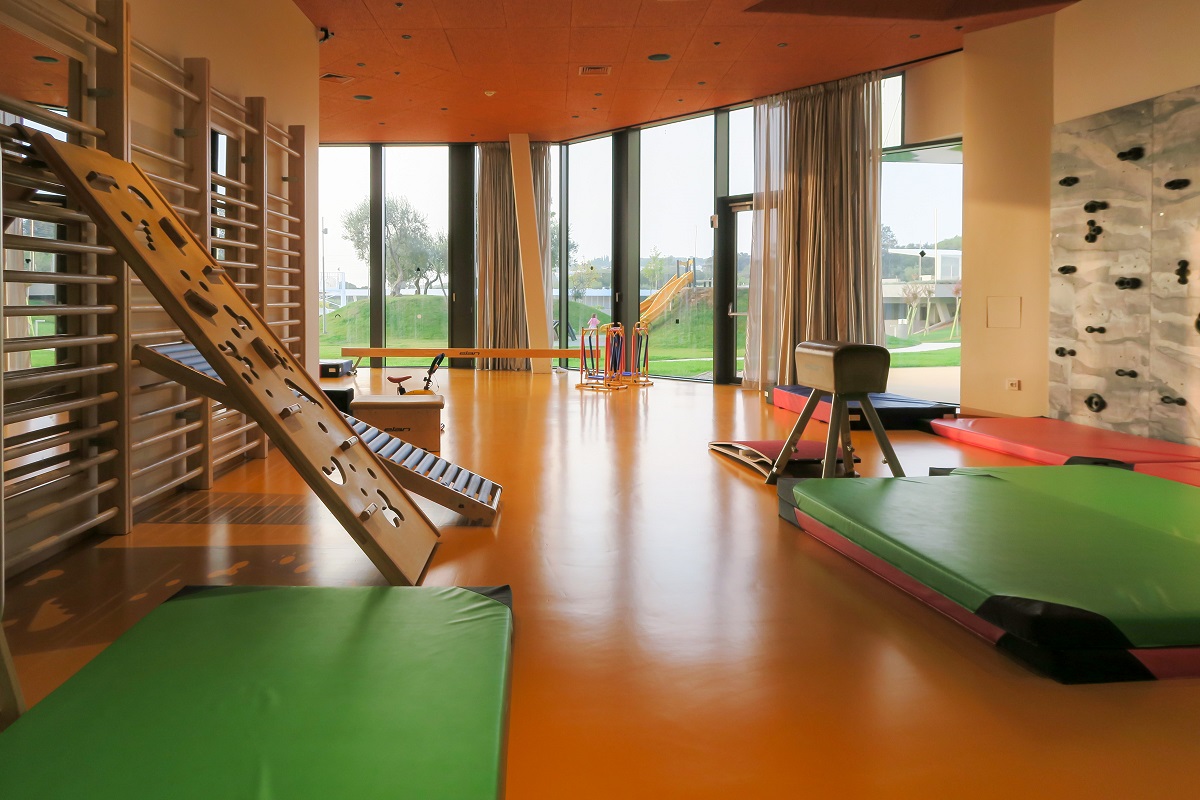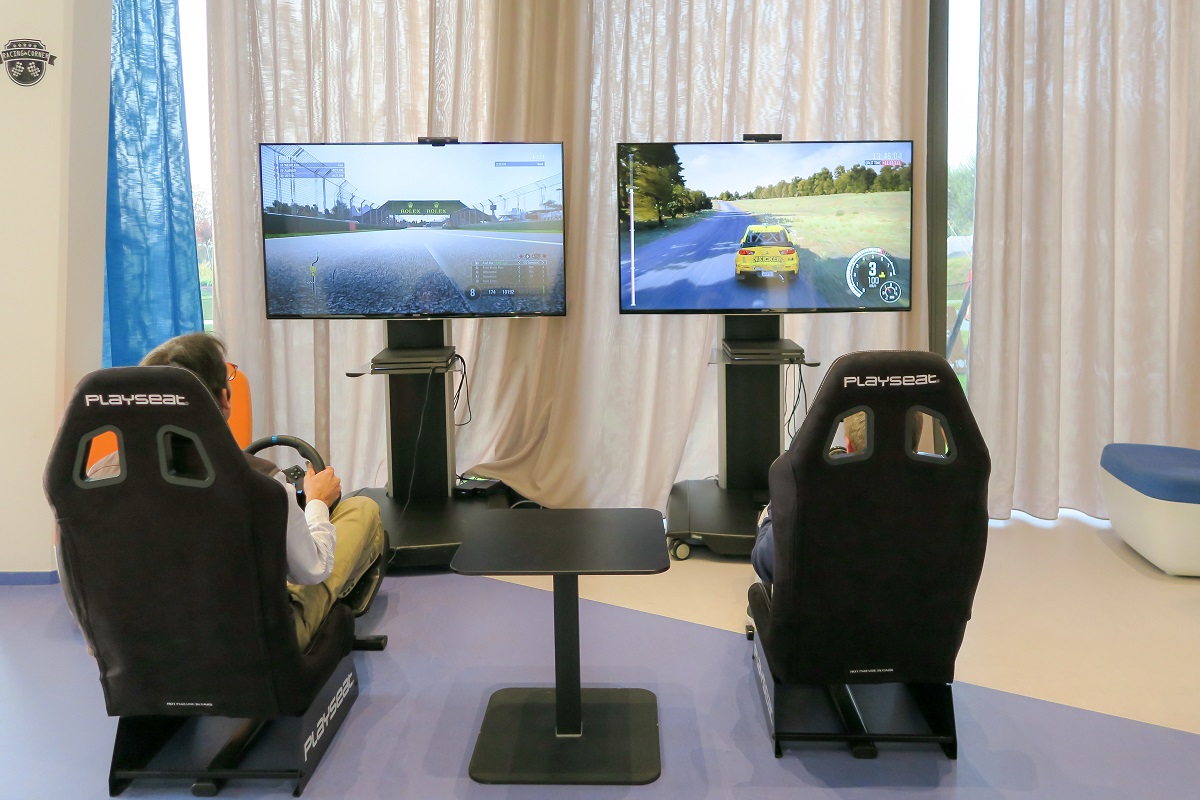 They also have ping-pong tables outside and a large space for younger children; I couldn't go in because Giovanni is too old, but it's a sort of baby parking.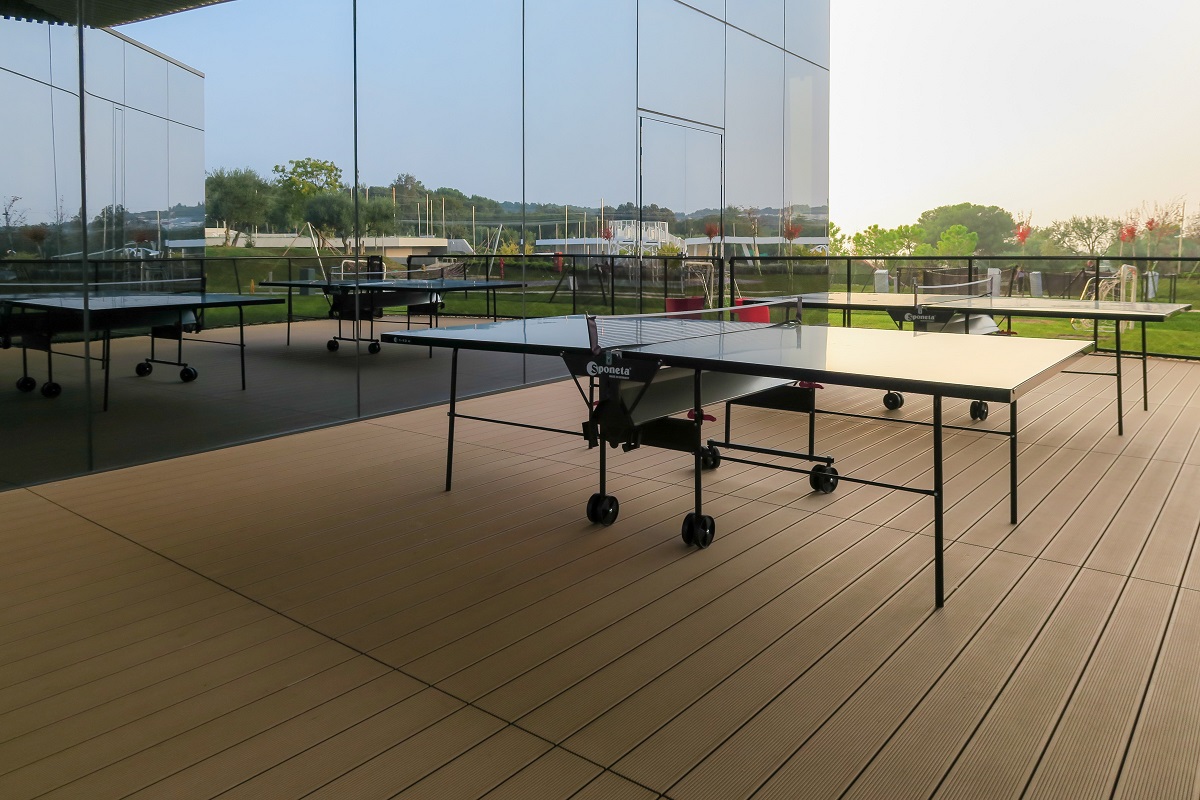 But I still haven't told you about the swimming pools! They have a 20-centimetre-deep pool for babies, one with slides and water games, an "L" shaped pool with a waterfall and water massages (perfect for who loves swimming) and …THREE JACUZZIS. If you want to relax a little I suggest you head to the +16 area, where they have saunas, Turkish baths and a relax area. Perfect!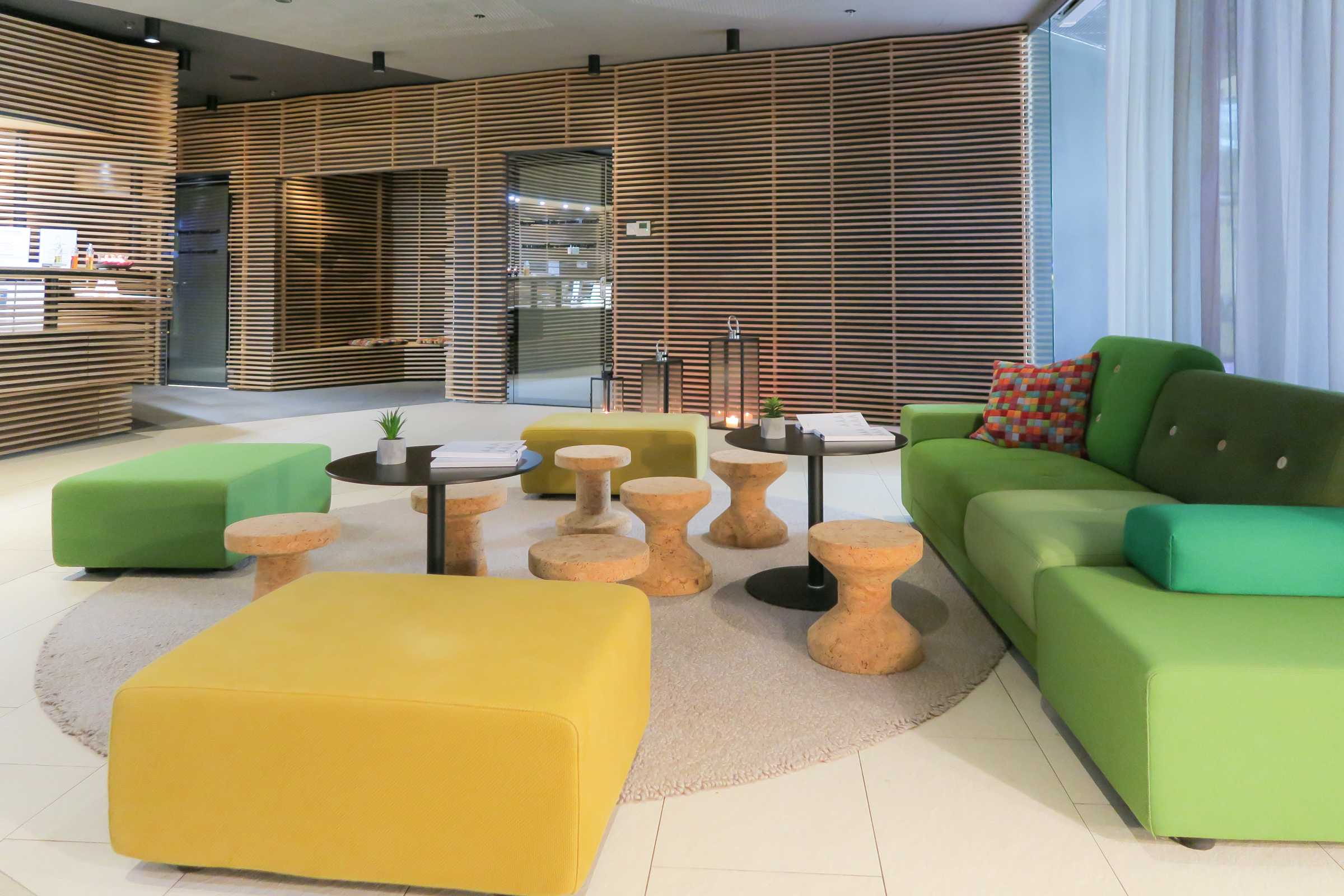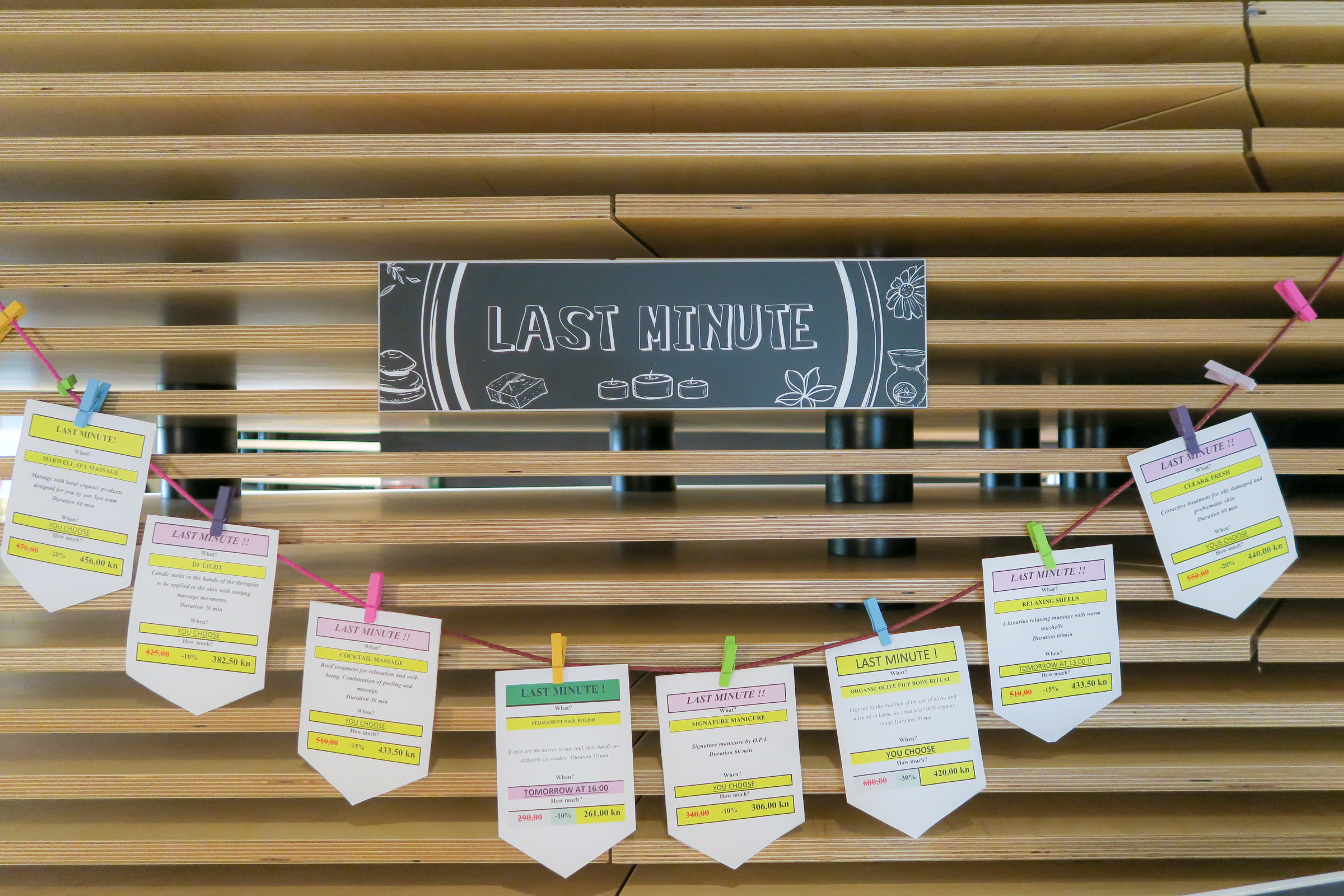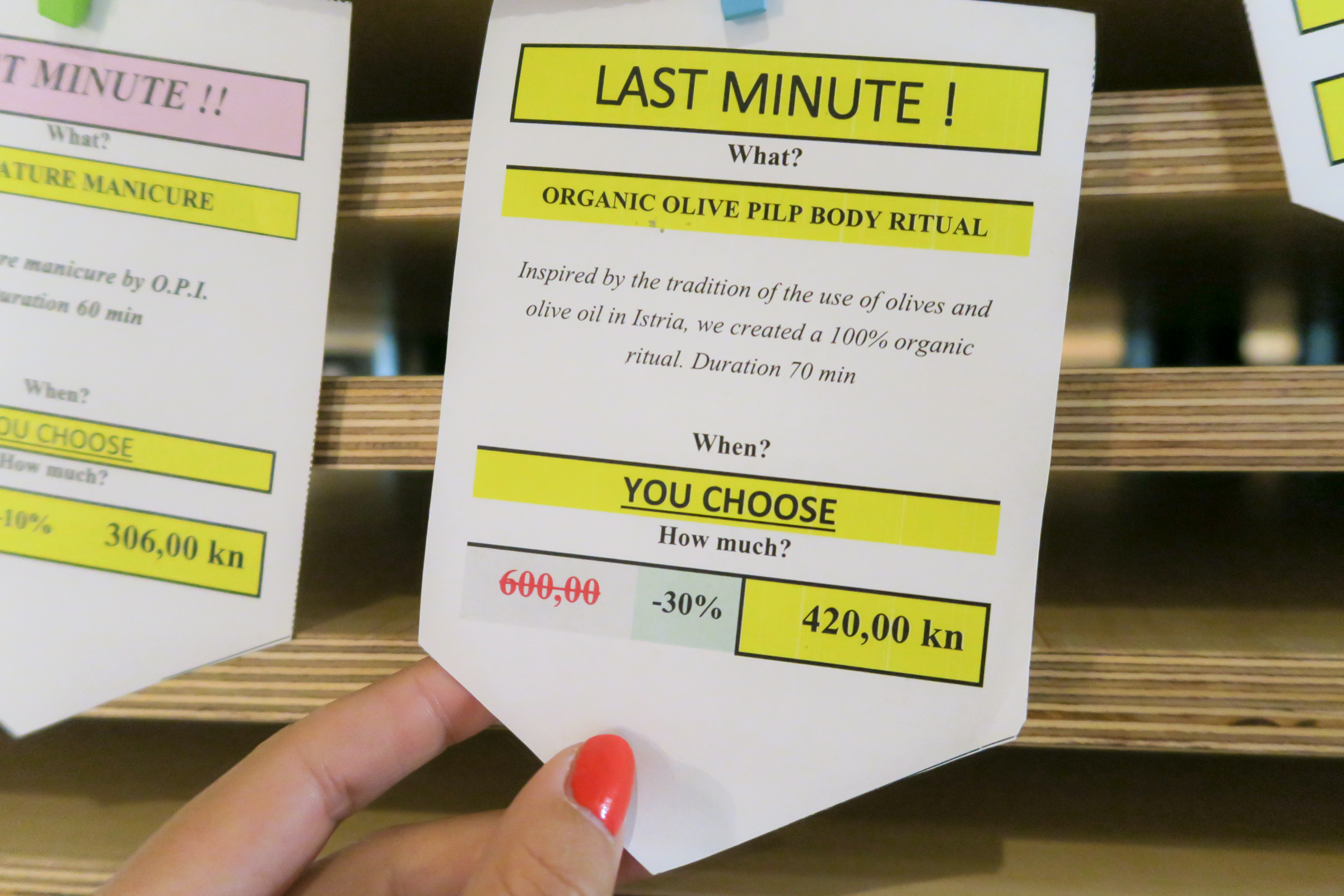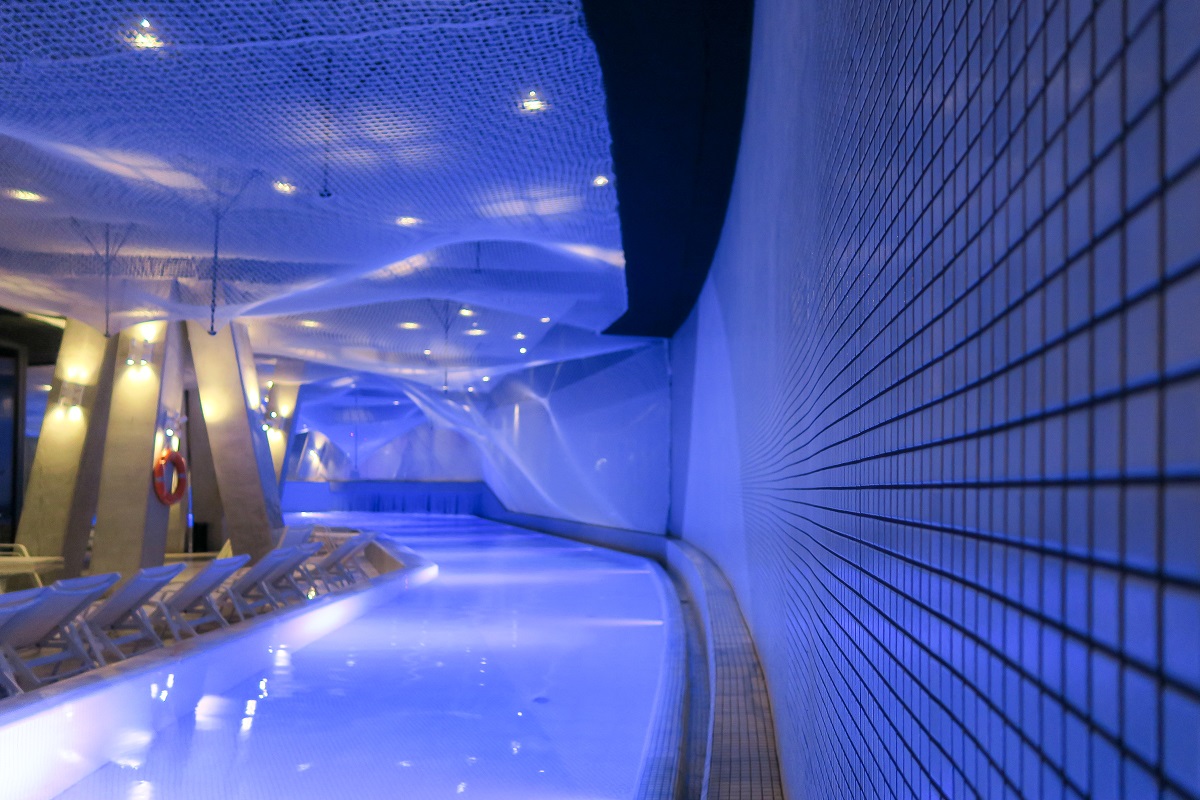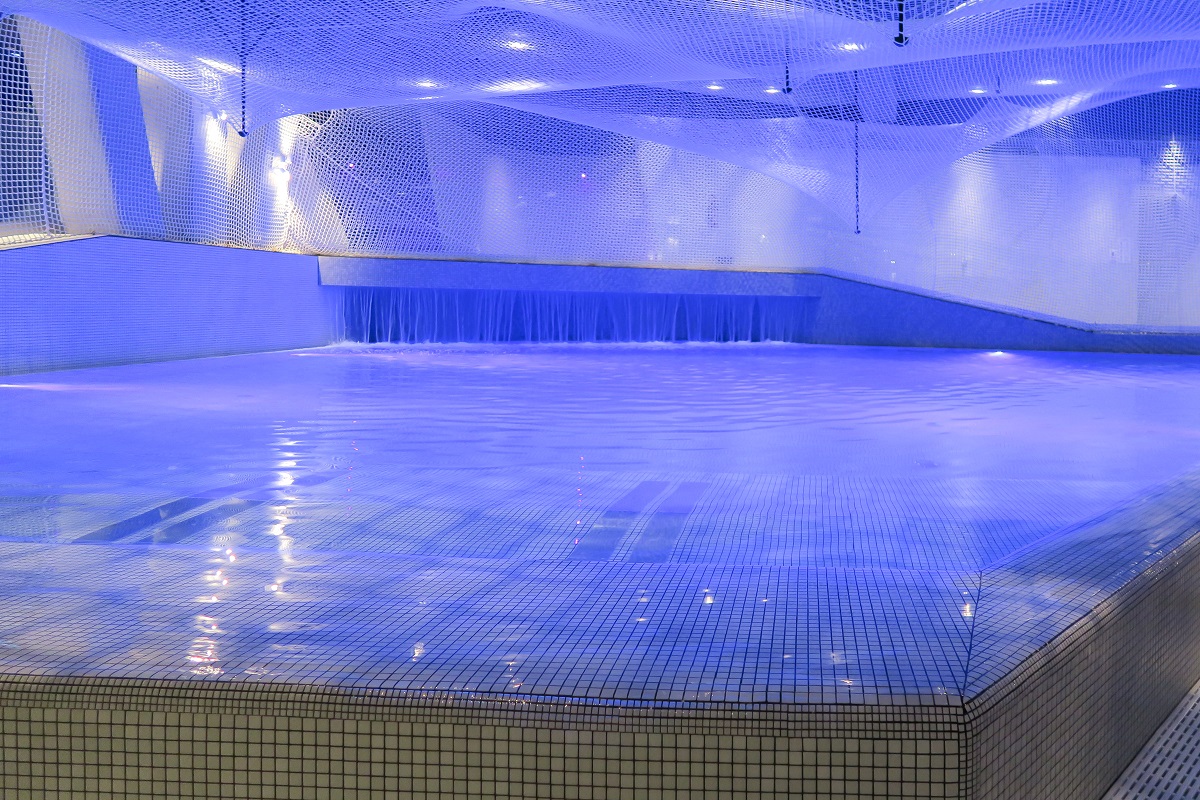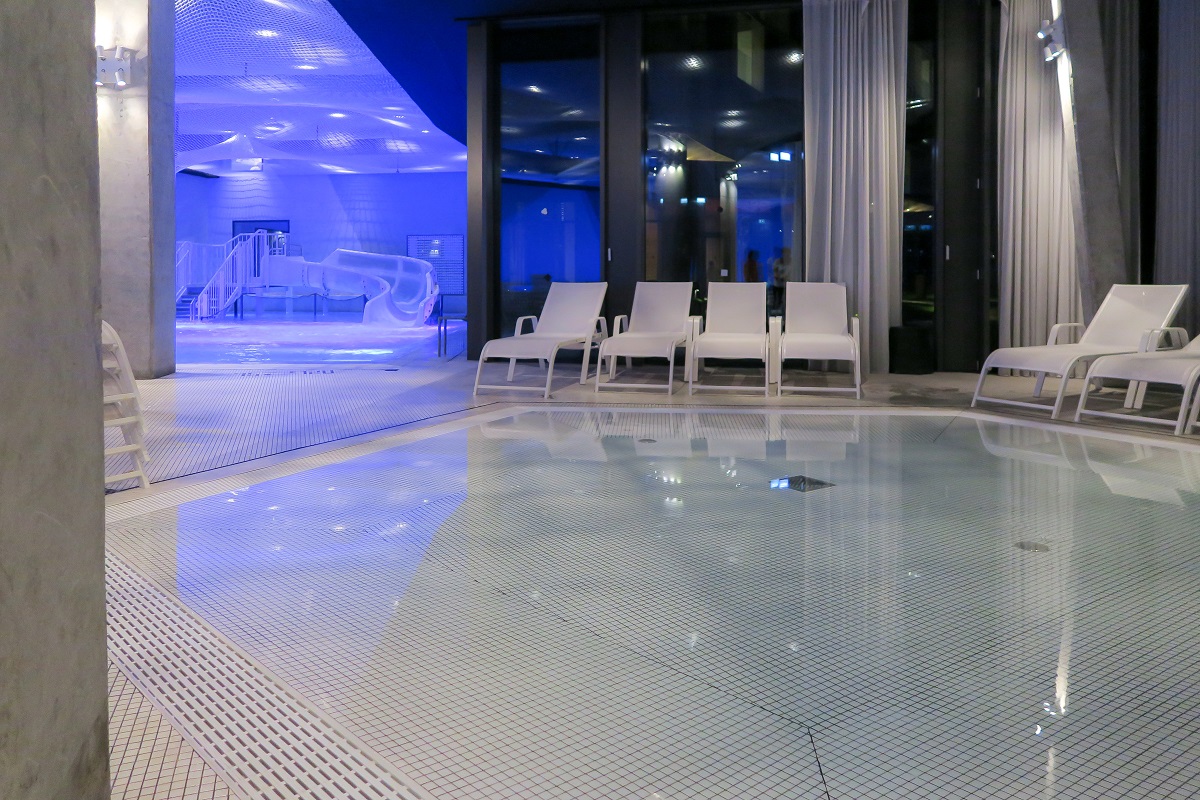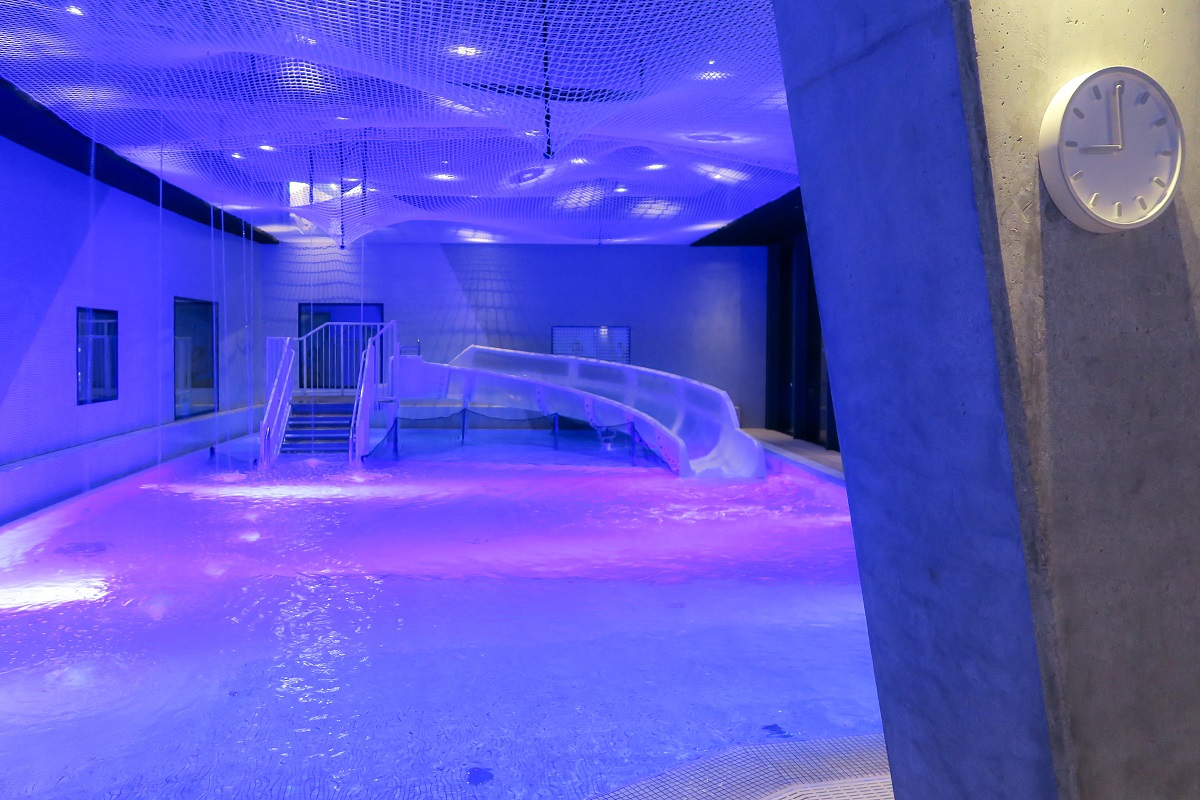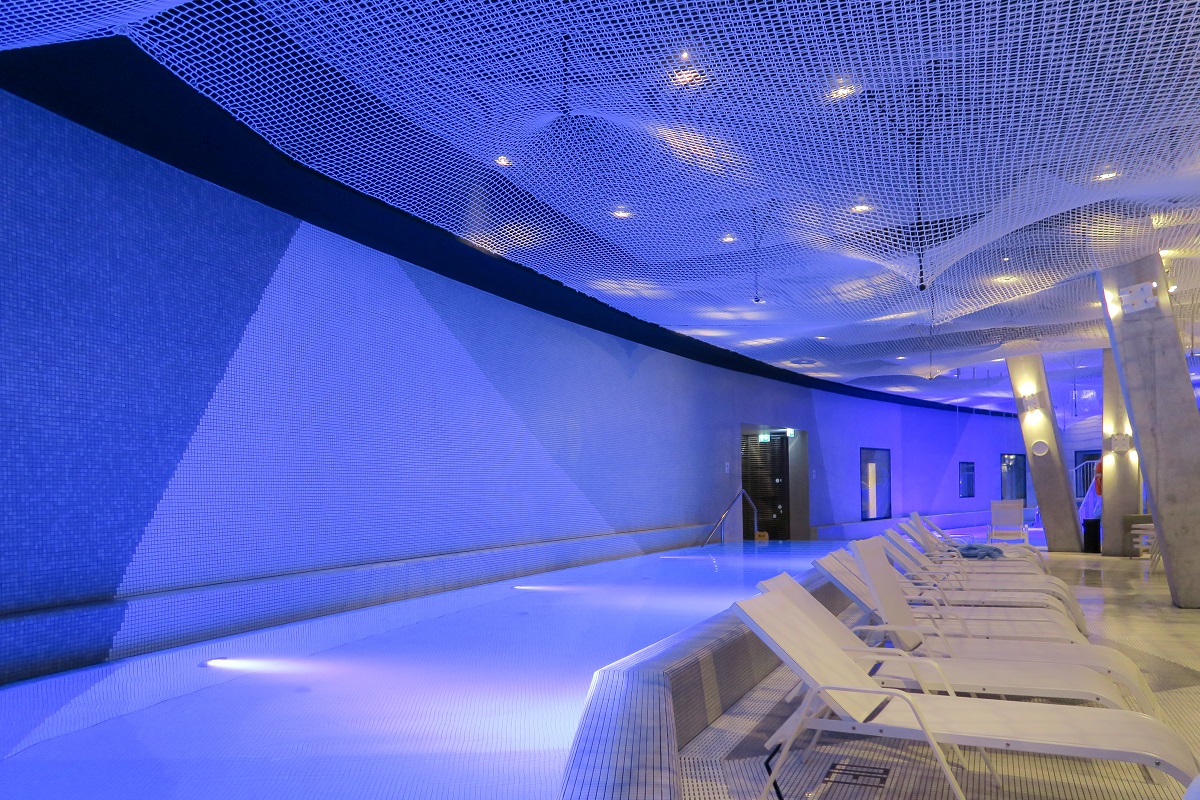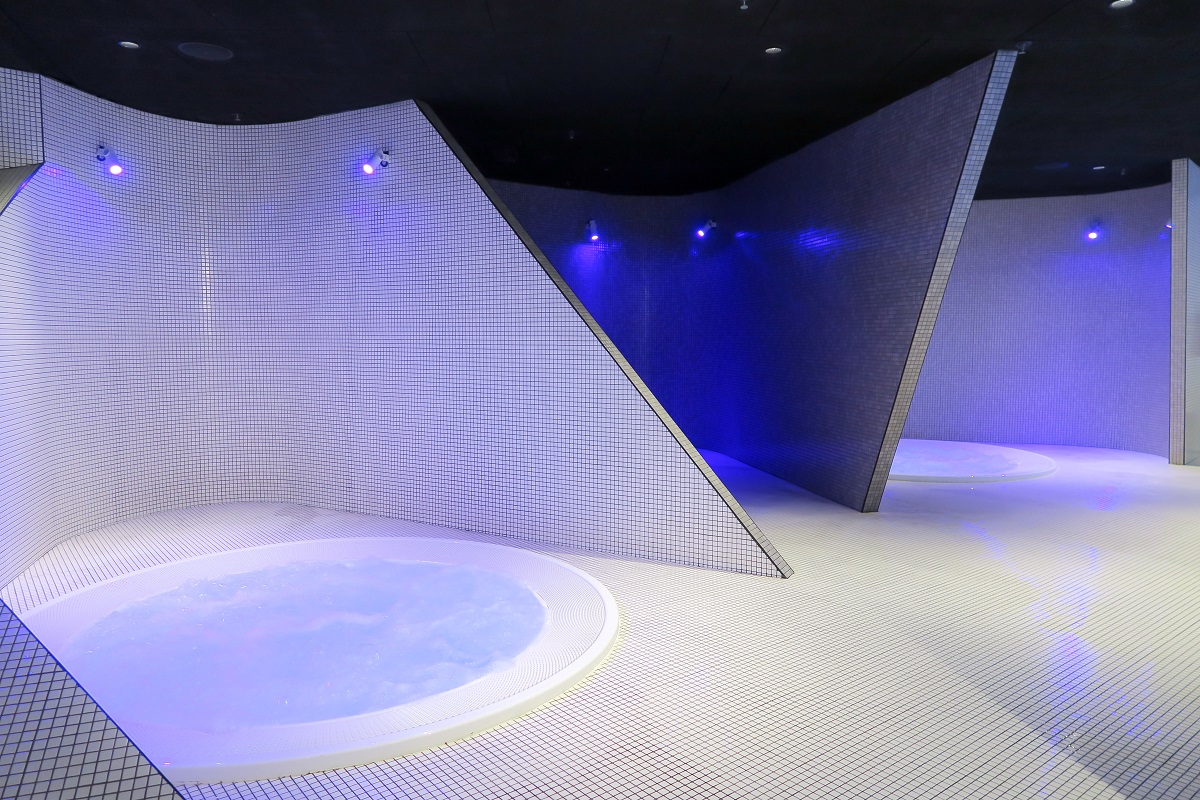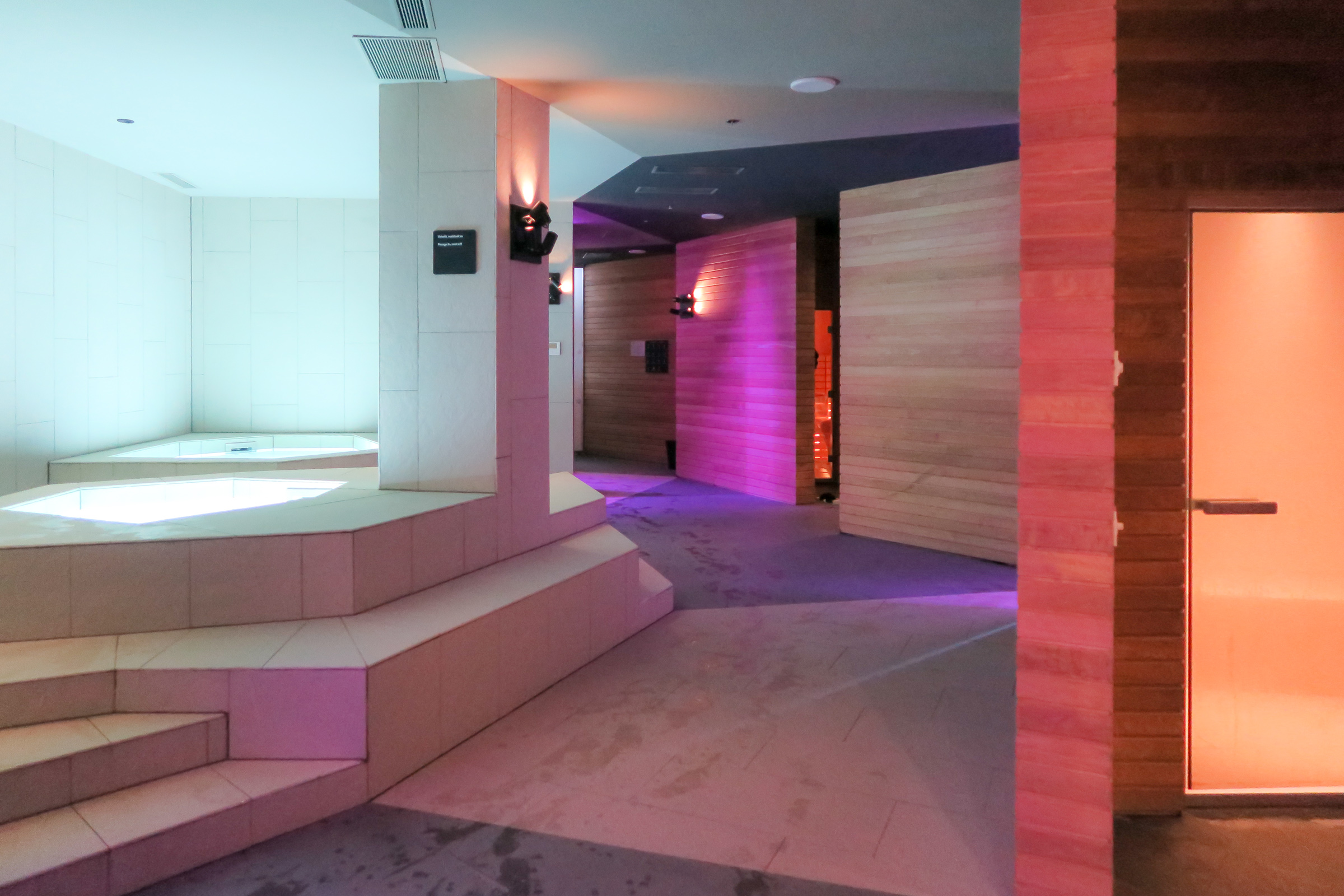 And next…drum-roll… time to eat! At the Amarin the rooms include full board… and I can assure you it's worth it because the restaurant service is excellent!
Everything works perfectly in this place. You walk into each area with your watch, you pay with the watch … well maybe I haven't told you about this part yet!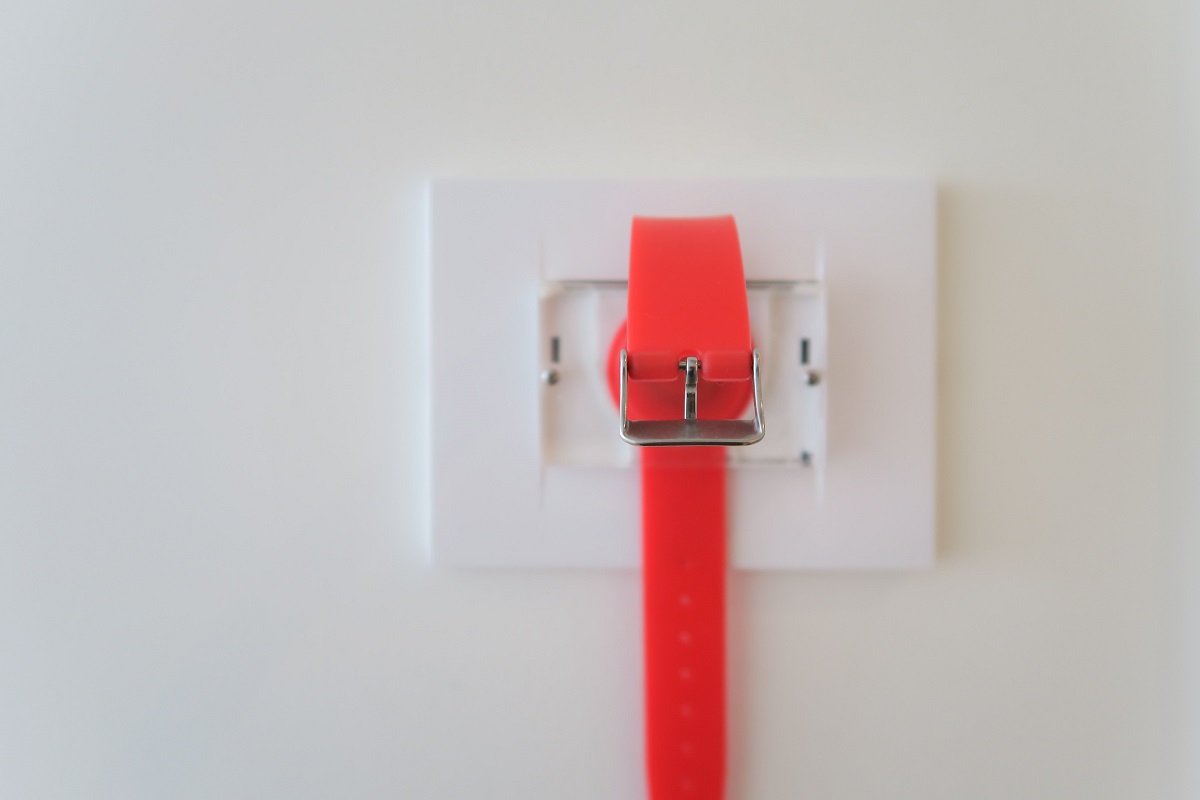 Each guest has a watch that works as a key to your room, to access the restaurant, to pay any extras, and mostly it's practical because you can walk around without bringing keys with you or having to always remember your room number. Really convenient!
But let's get back to the restaurant. Even here everything is designed for children, even the buffet. They have a section for infants where they serve special meals and a section where children can reach the dishes themselves and do everything without their parents help (the selection of food is designed for children – chips, fried chicken, pasta, pasta with ragù sauce and vegetables).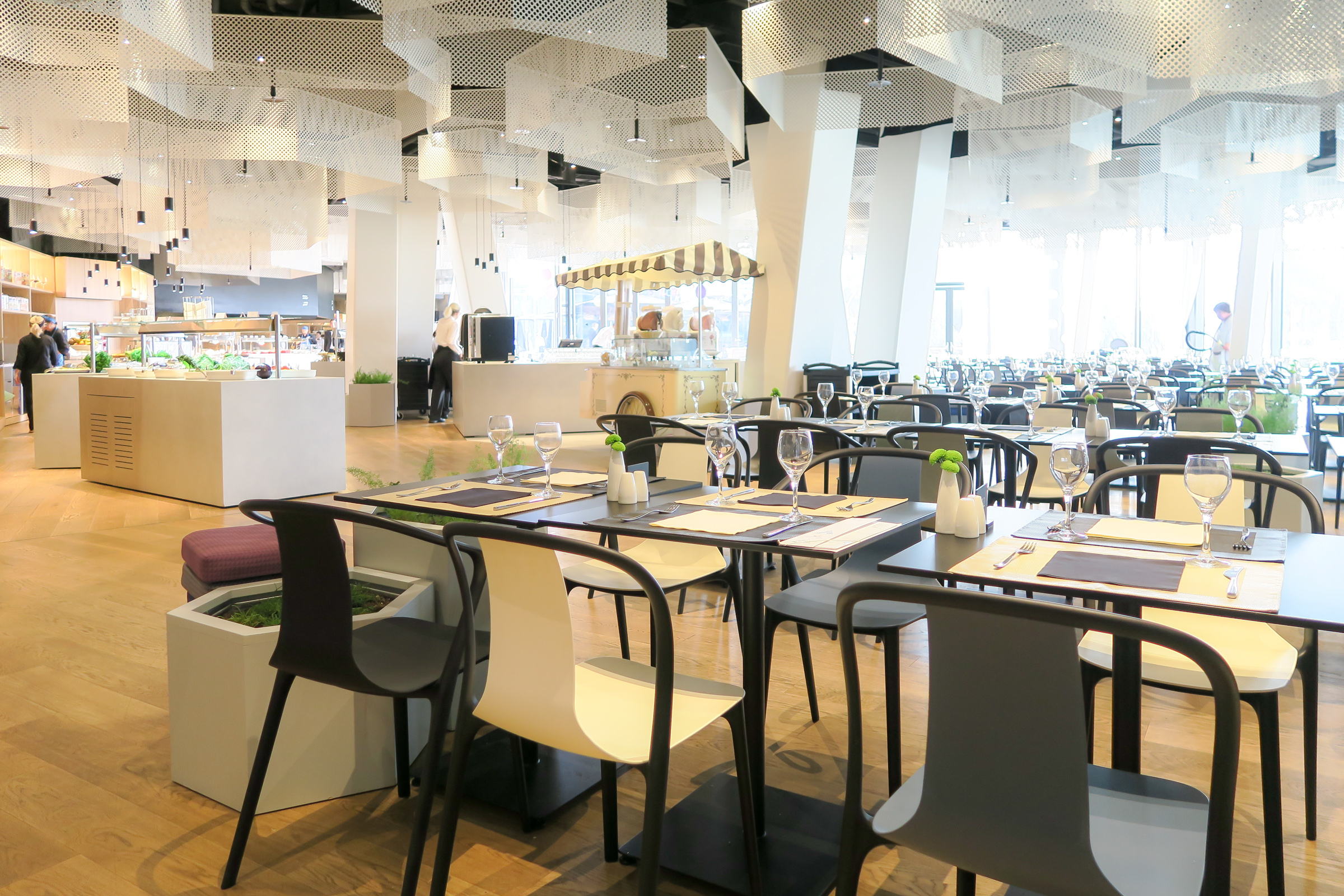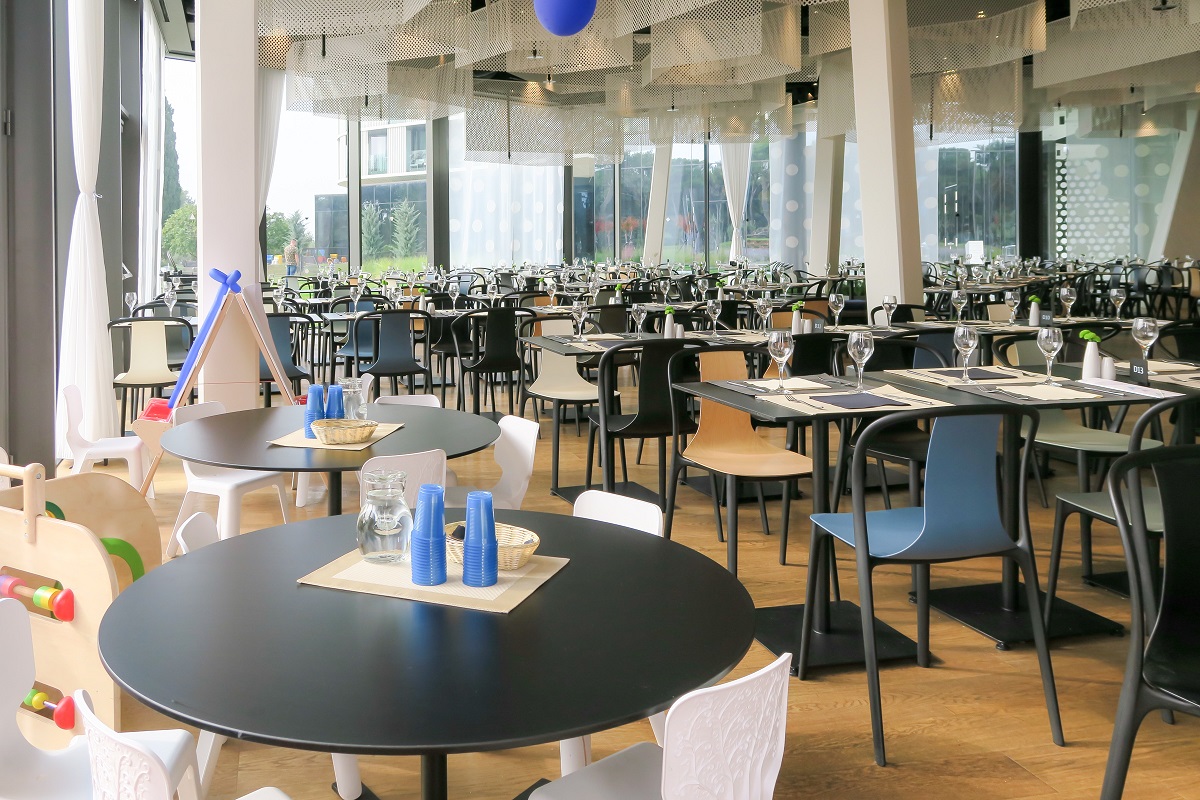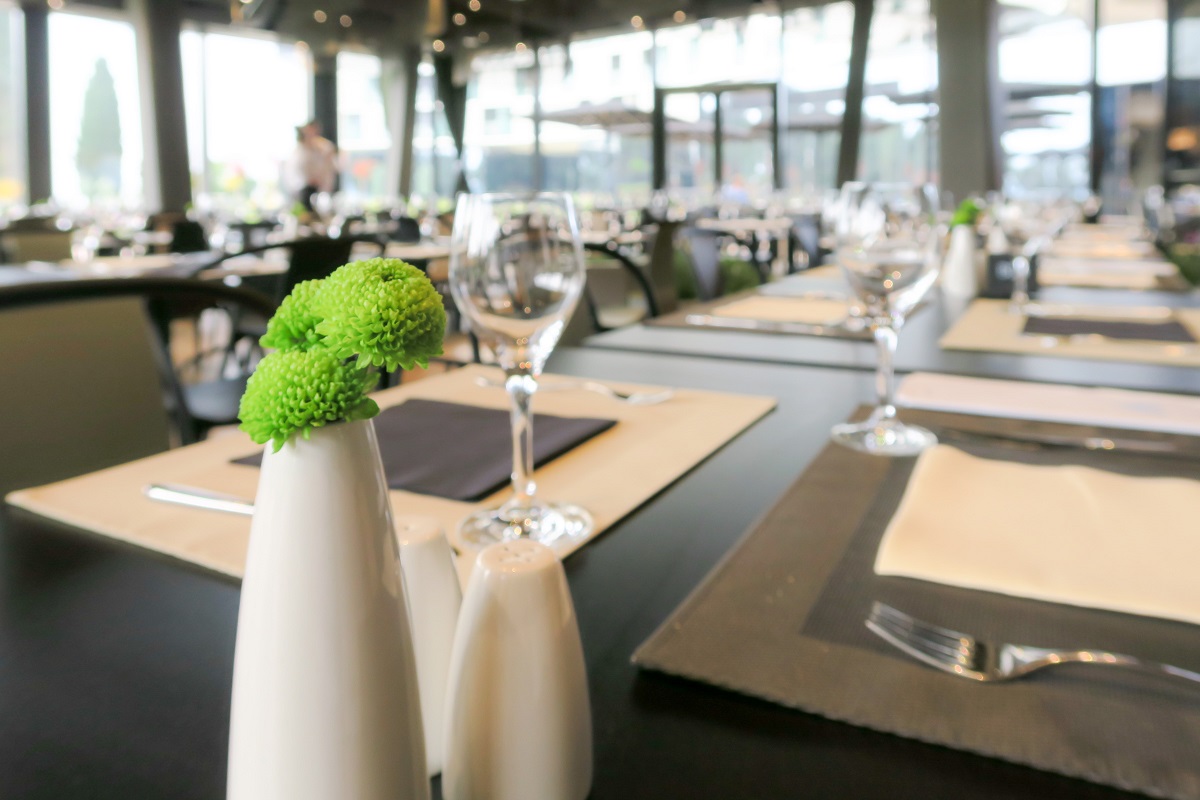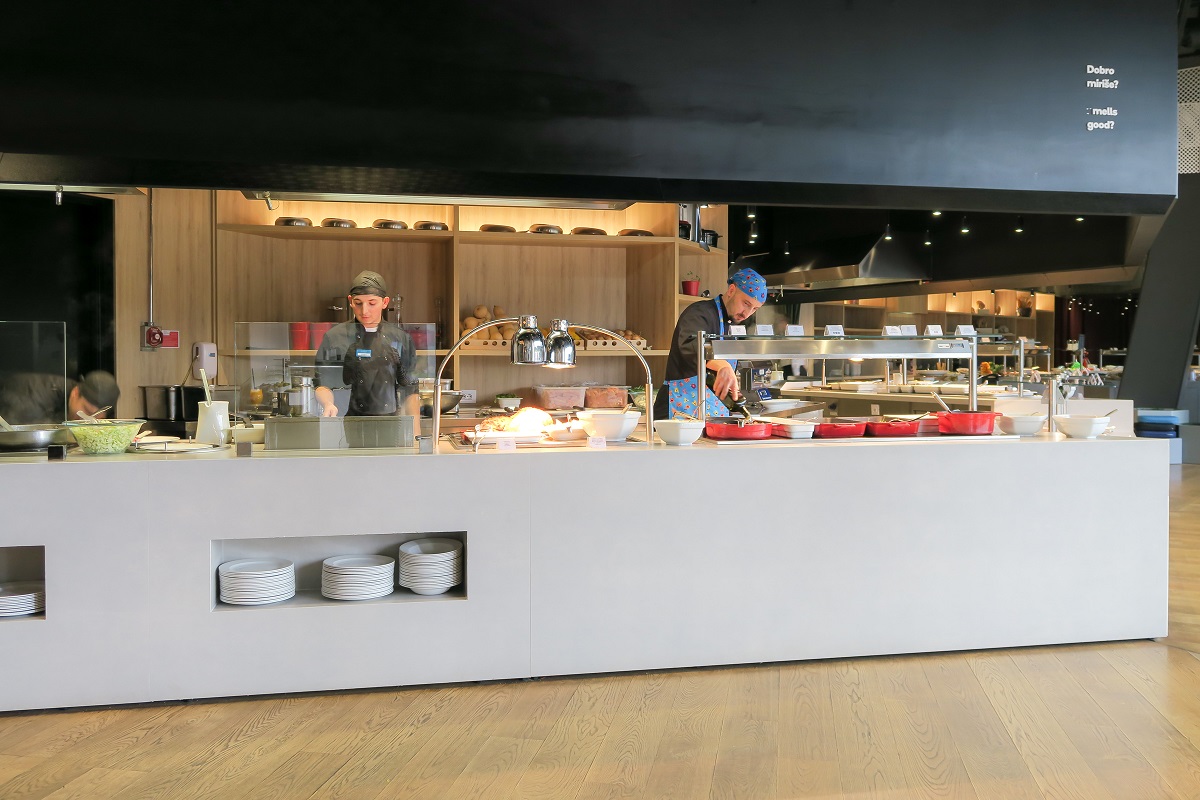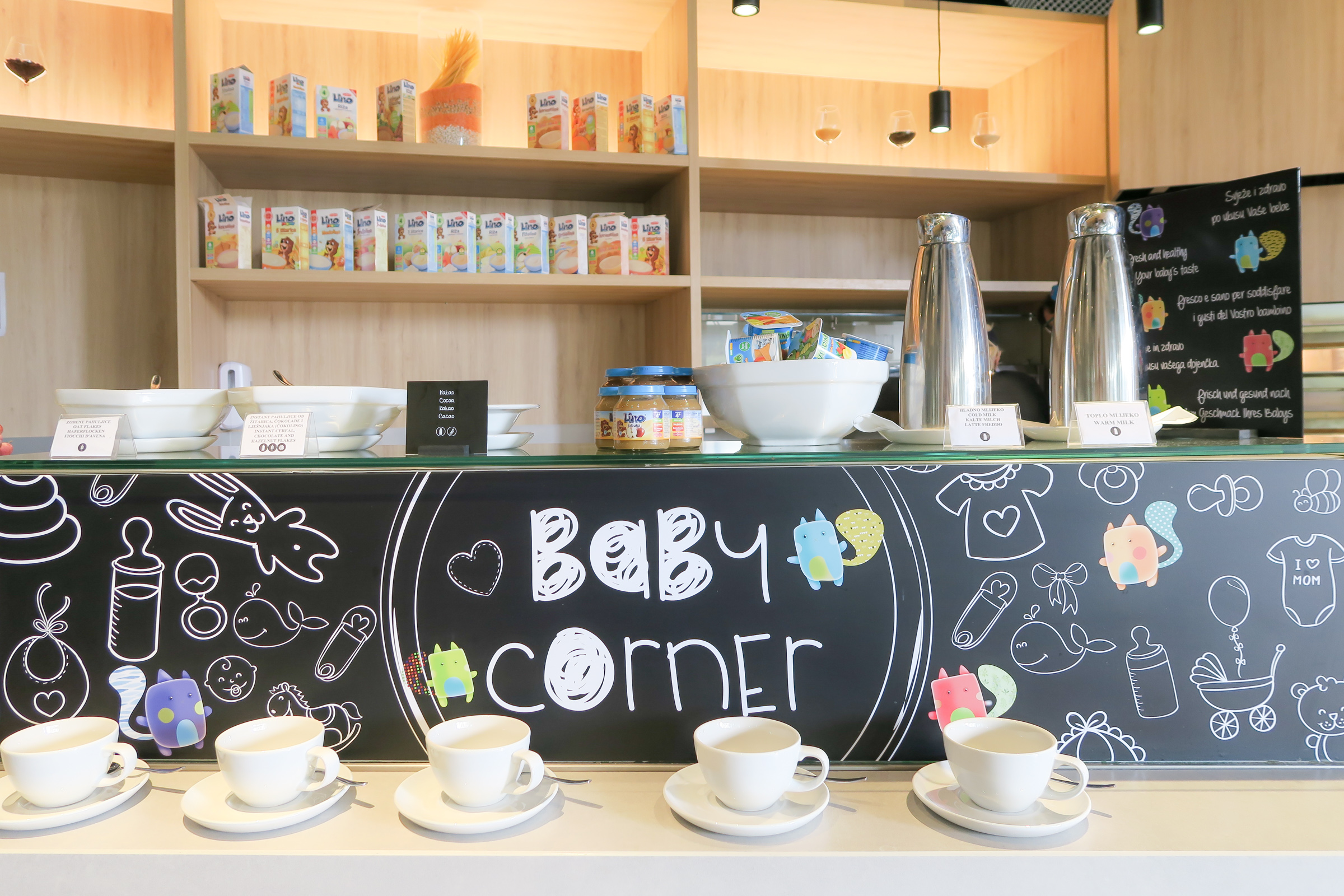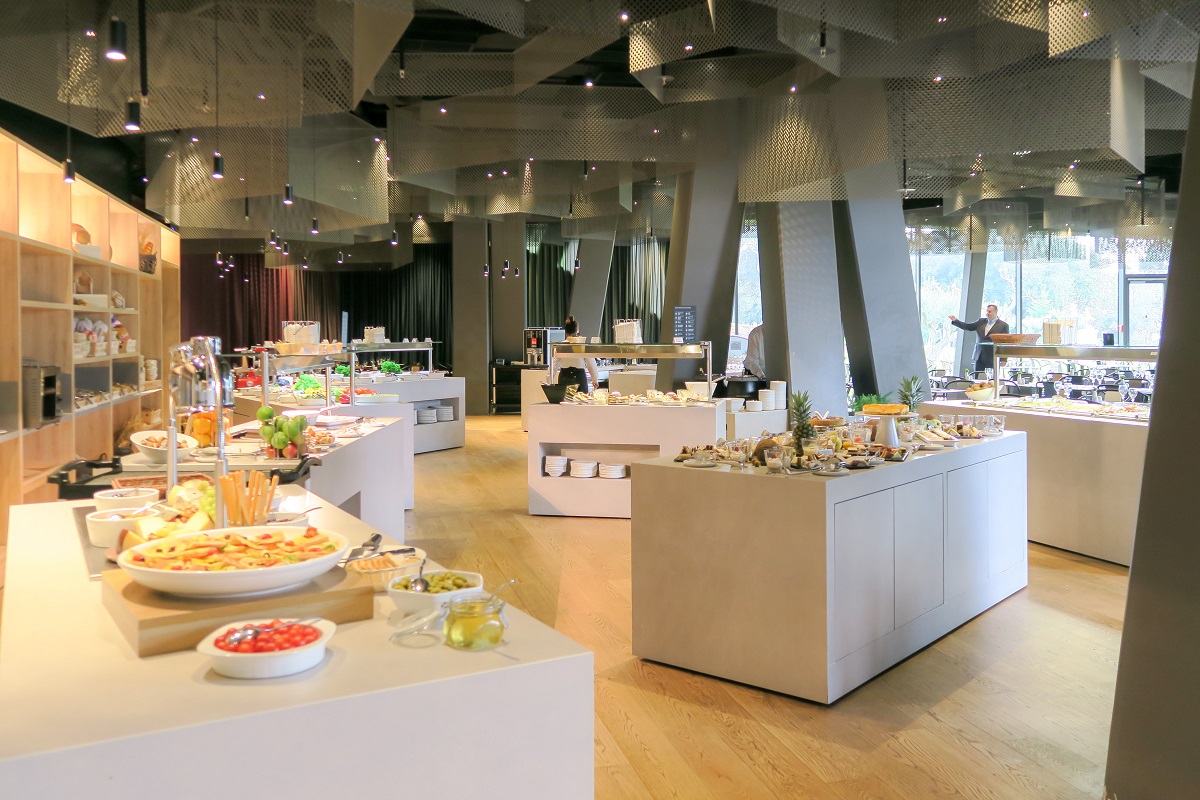 They have fresh and new selections for each meal. Exceptional!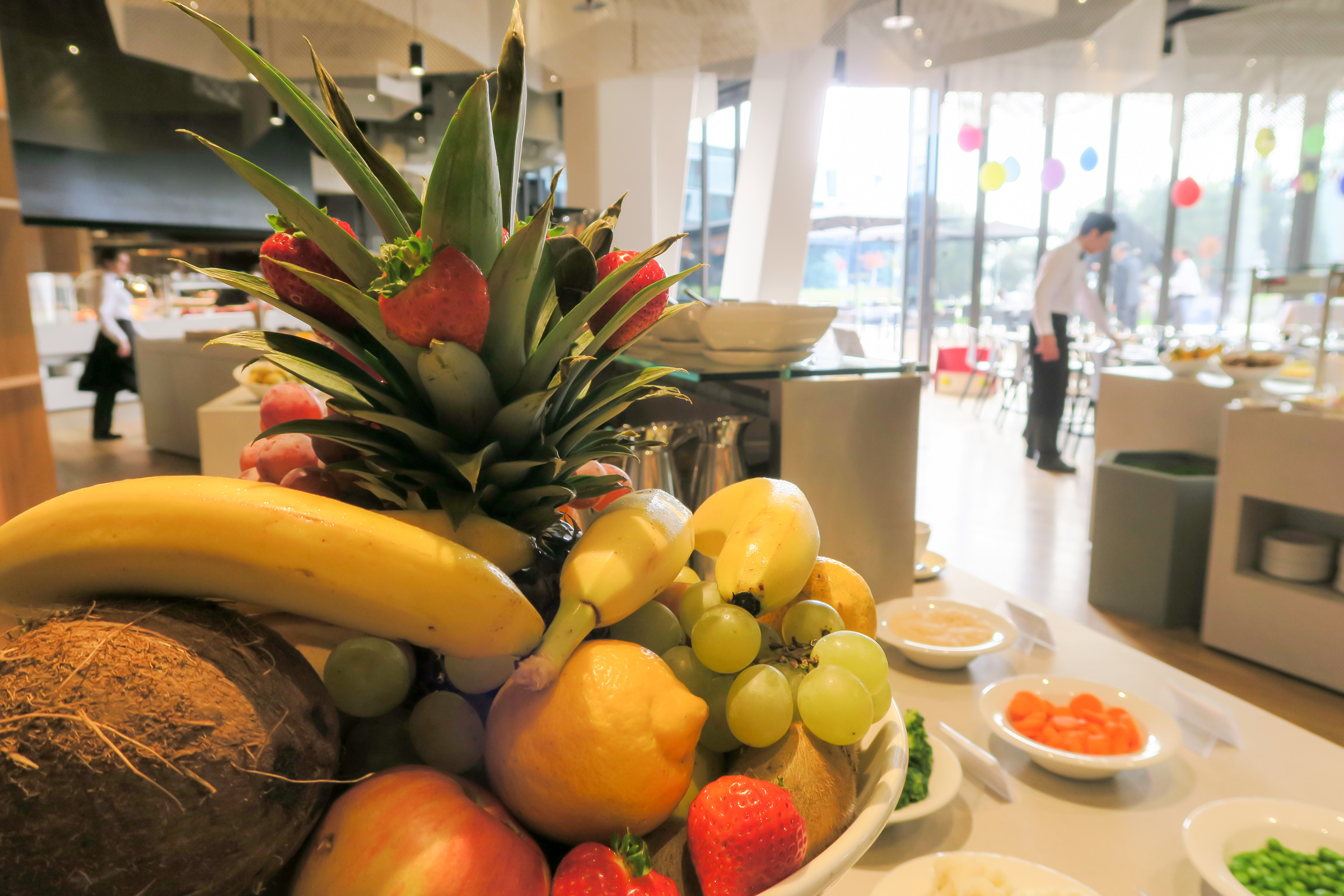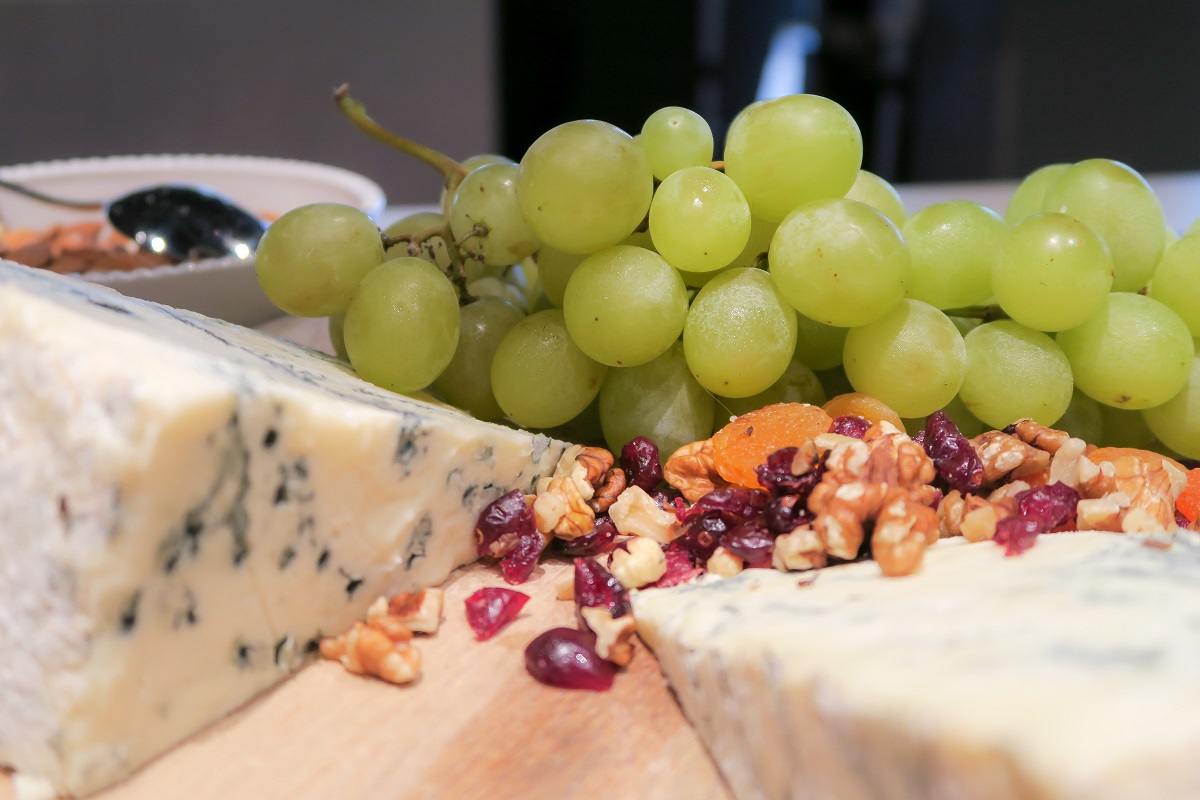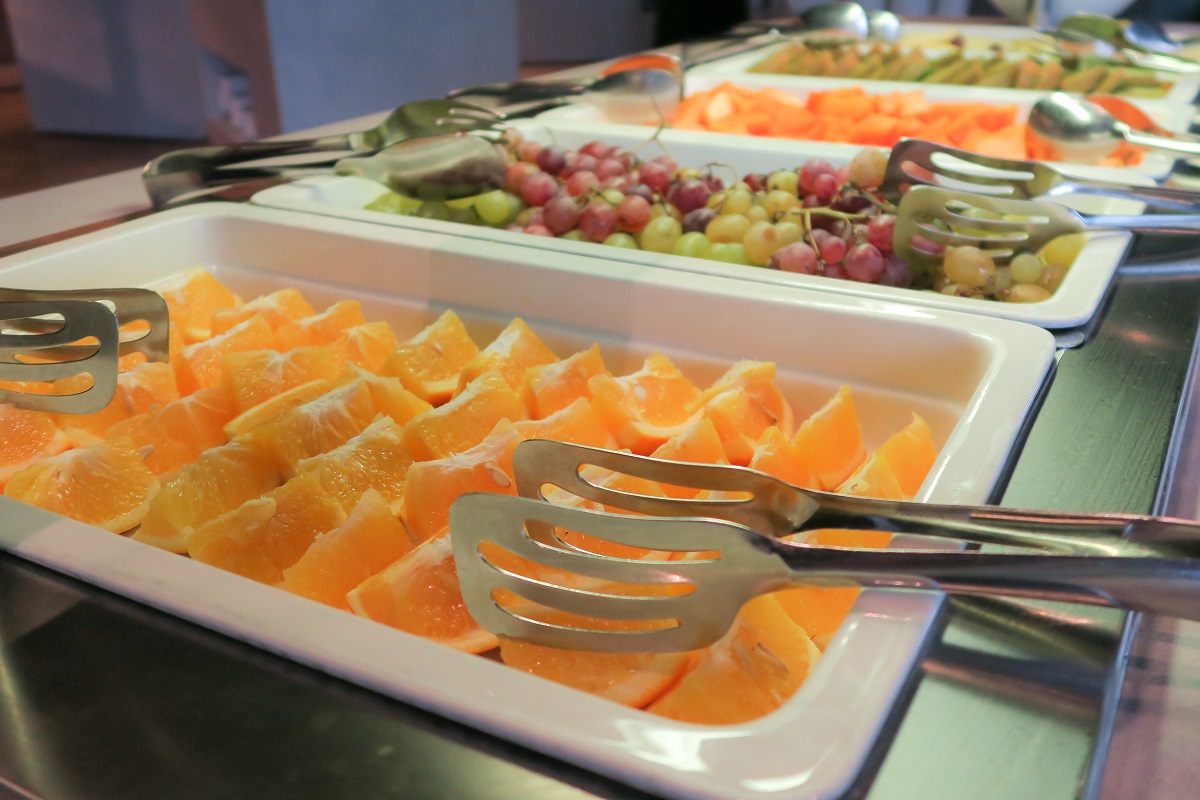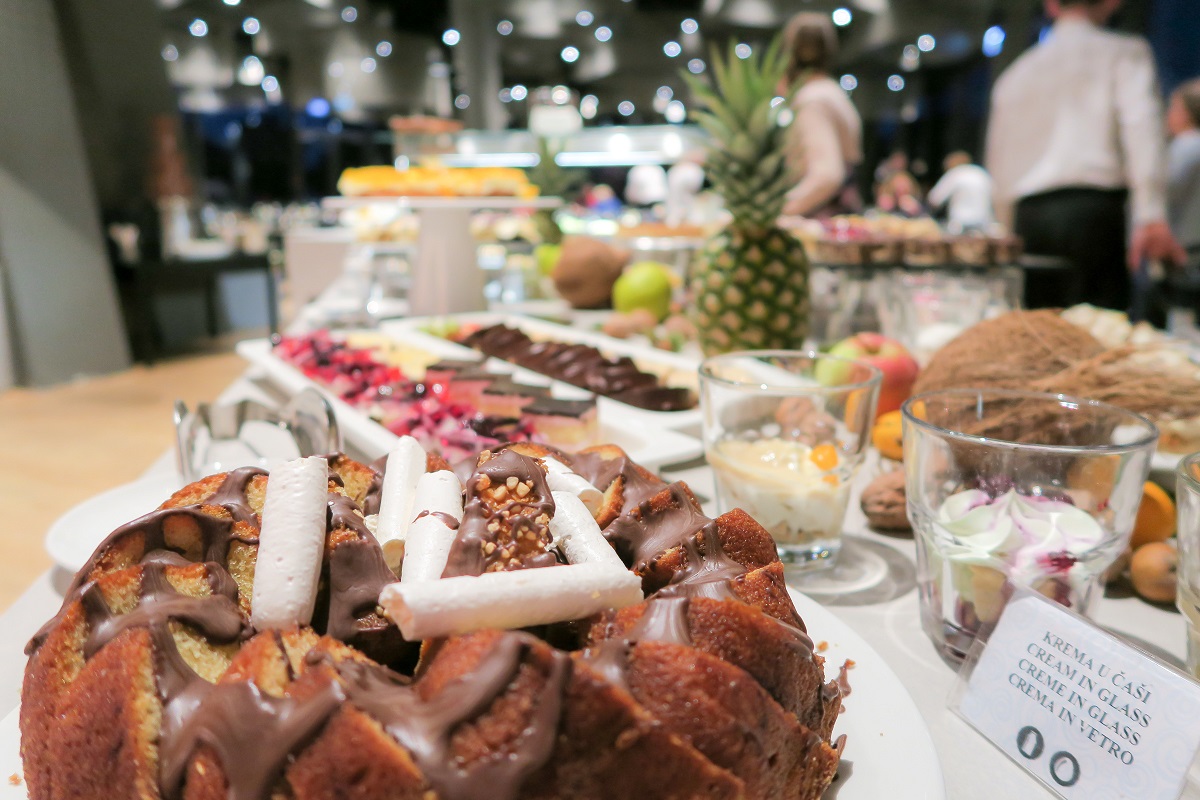 I must say that as a first experience it was really fun. I laughed all the time and saw the most unusual scenes! Children without shoes on with the shoes on the wrong way, some completely covered in chocolate…because at the restaurant they also have a chocolate fountain! It might not be the perfect place for couples without children or for singles.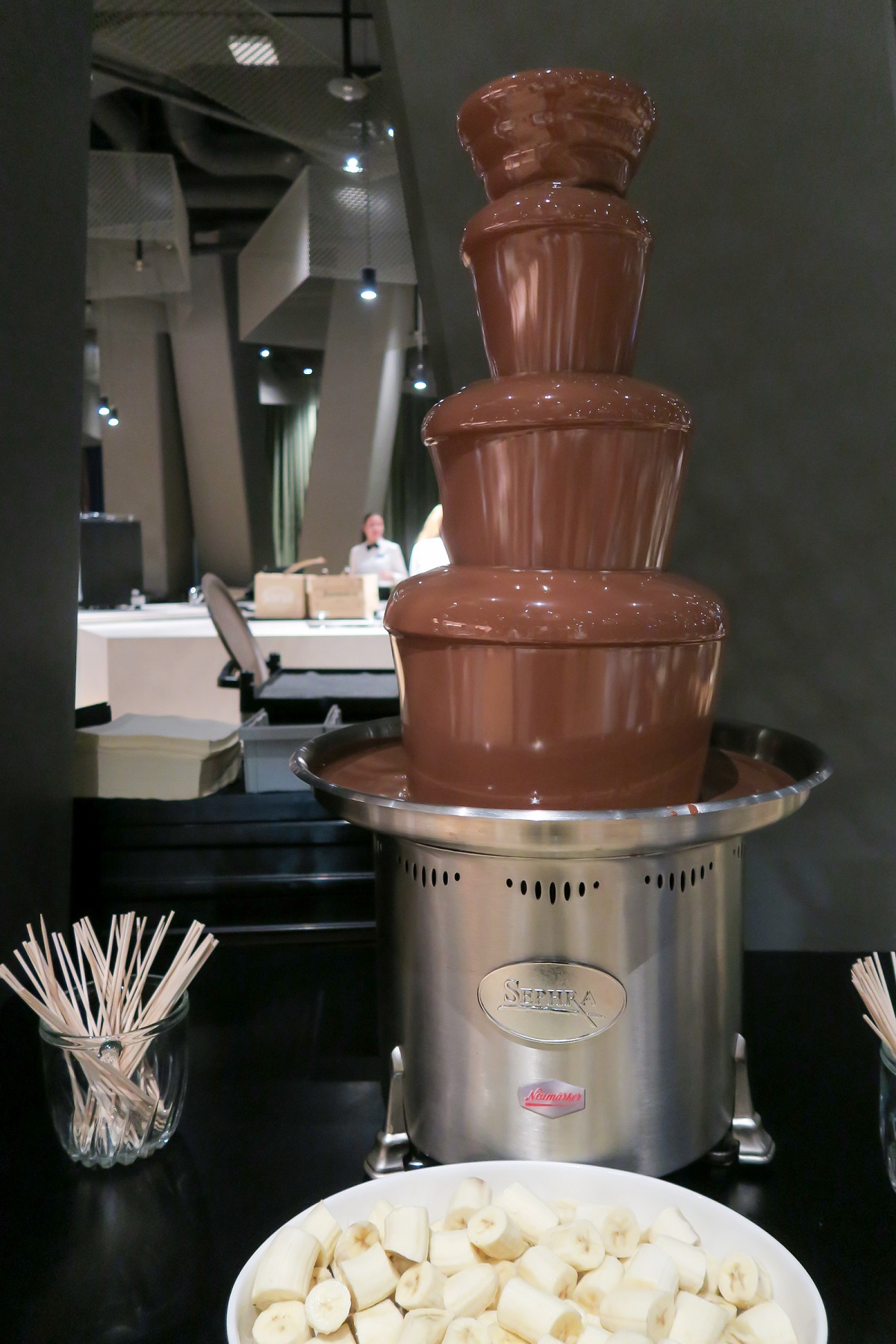 But what did my son think about this experience? Did he enjoy it? Here's what he had to say J
"Mum, the hotel is lovely, I loved the food and the buffet, as well as all the different play areas. One thing I loved, but you might not be happy about it, was the video game area! Maybe it's not the best area for children like me who already spent too much time with videogames…you might risk spending all your time in there!"
I really must agree. "Great observation Giovanni! The hotel offers a great service but the parents still need to follow their children's activities. So, stop playing FIFA and let's go outside to take a few pictures!"