You know I love exclusive locations, but a few of you have asked me to find some low budget places for all the family.
I don't want to recomend the usual classic places to visit in Slovenia, I always try to find something special and unique, so I decided to move further east, an hour and a half from Lubiana, on the look for undiscovered locations.
That's how I arrived in Ormoz.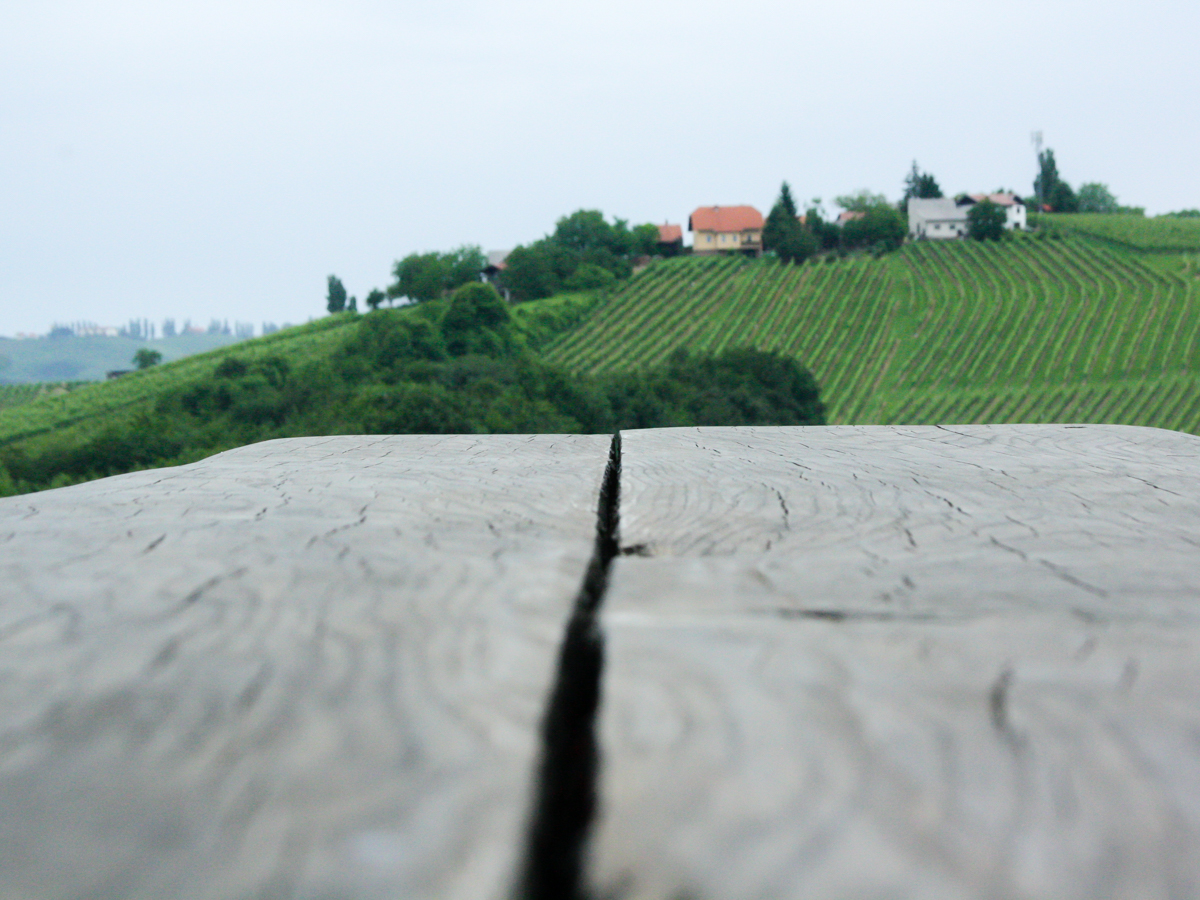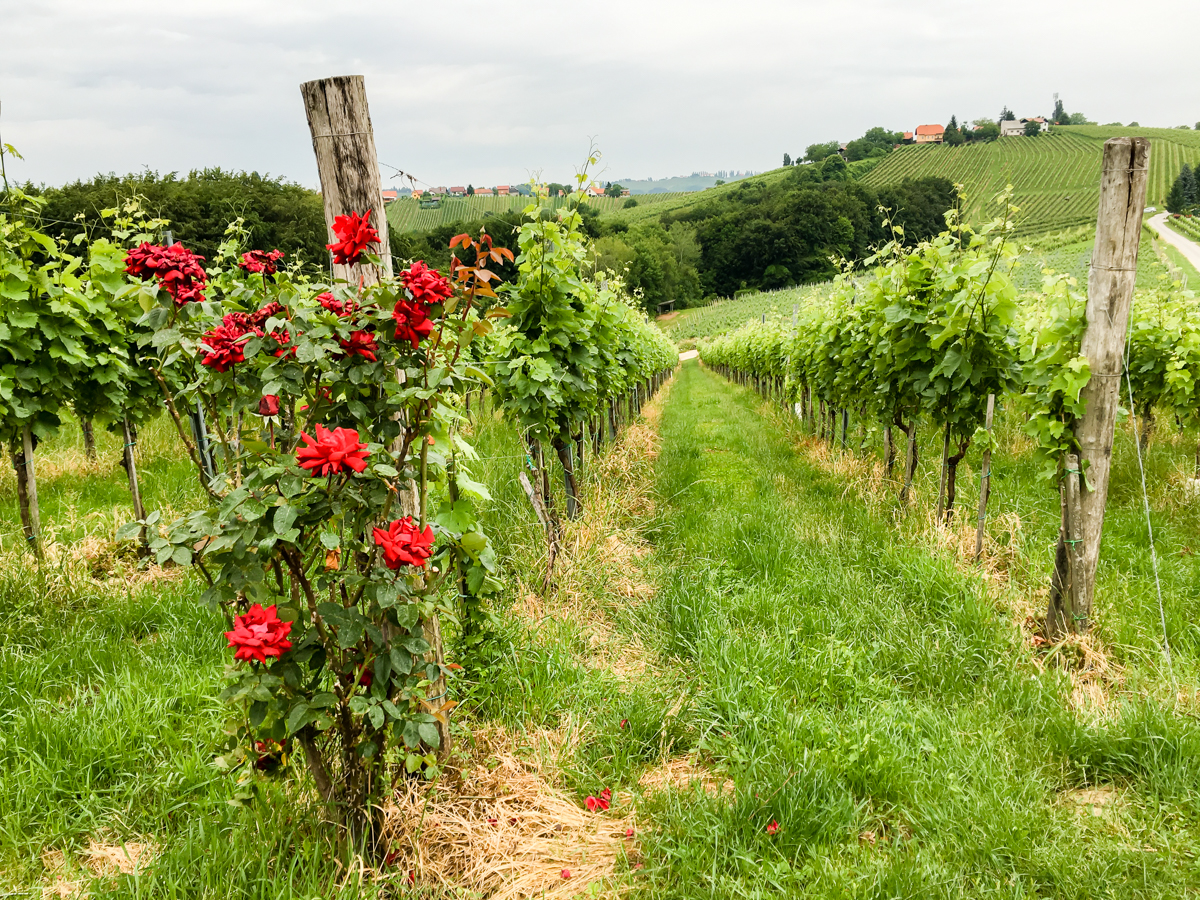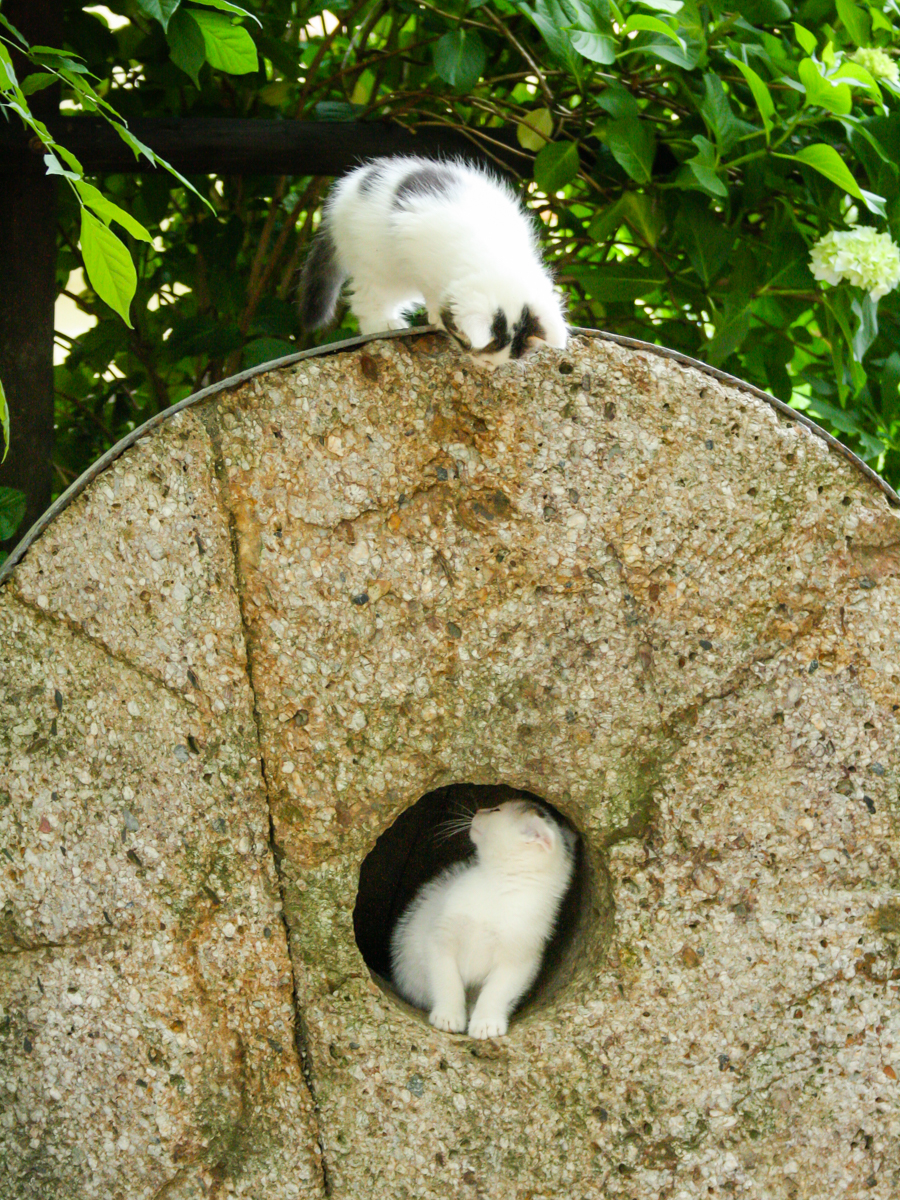 If they took you here blind folded and then took off your blind fold, you might believe you were somewhere in Tuscany, surrounded by this lovely hillside; instead we're in the region of Podravje, in eastern Slovenia.
From here the scenery is unique, and as far as your eye can see you're surrounded by vineyards and fields.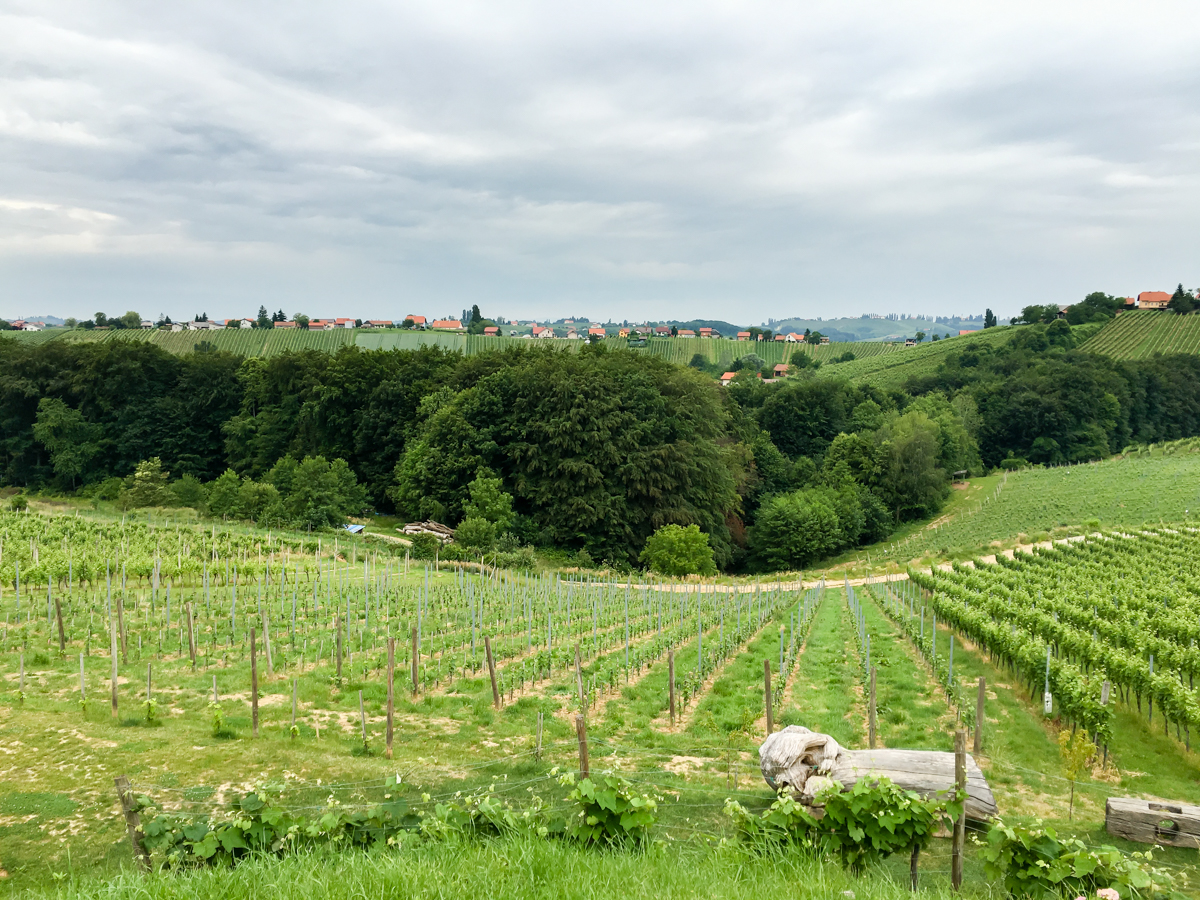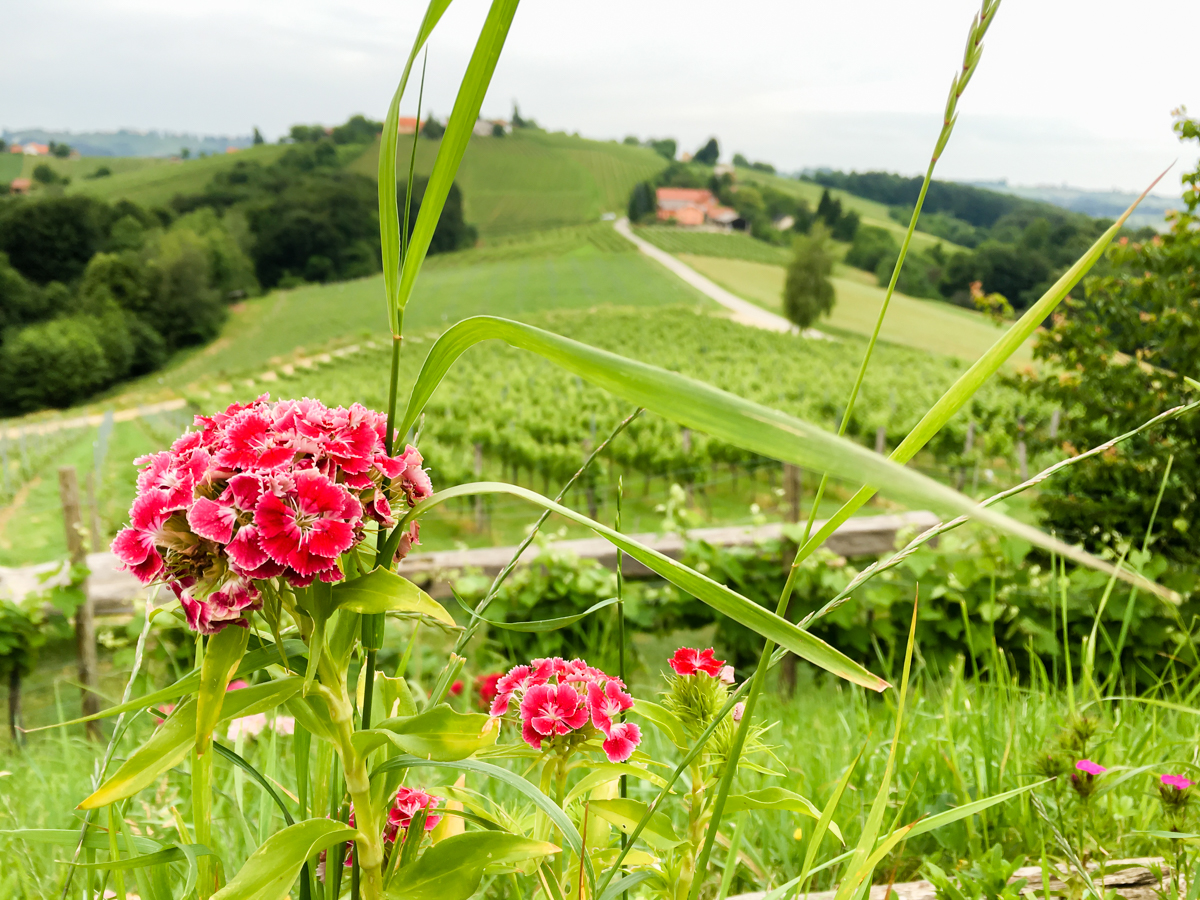 We're in one of the best-known wine districts of Slovenia.
I'll take you to Puklavec, a wine producer for 3 generation, with 12 hectares of vines and his Sipon (local white wine), Pinot Nero and Nero Rosè, Chardonnay,  Muscat, Sauvignon e Cuvèe dry.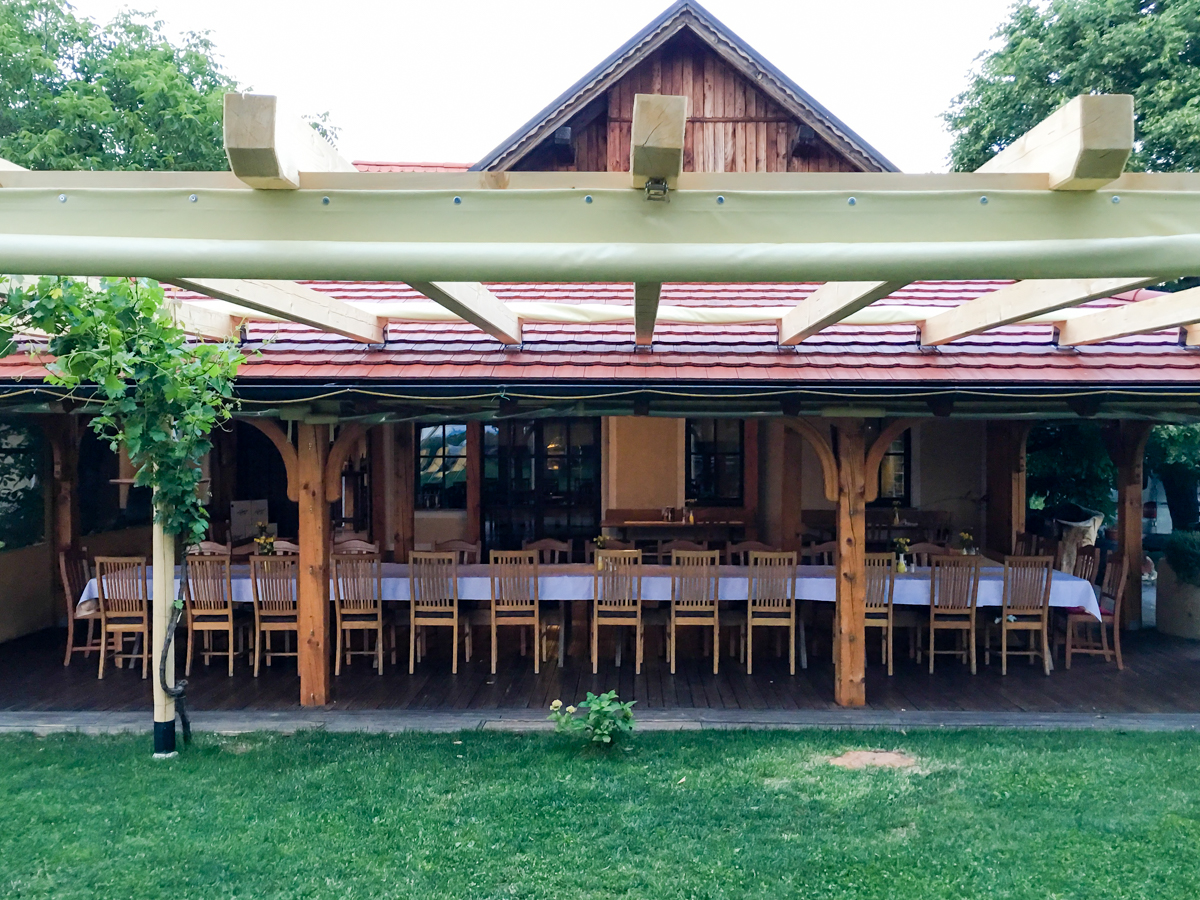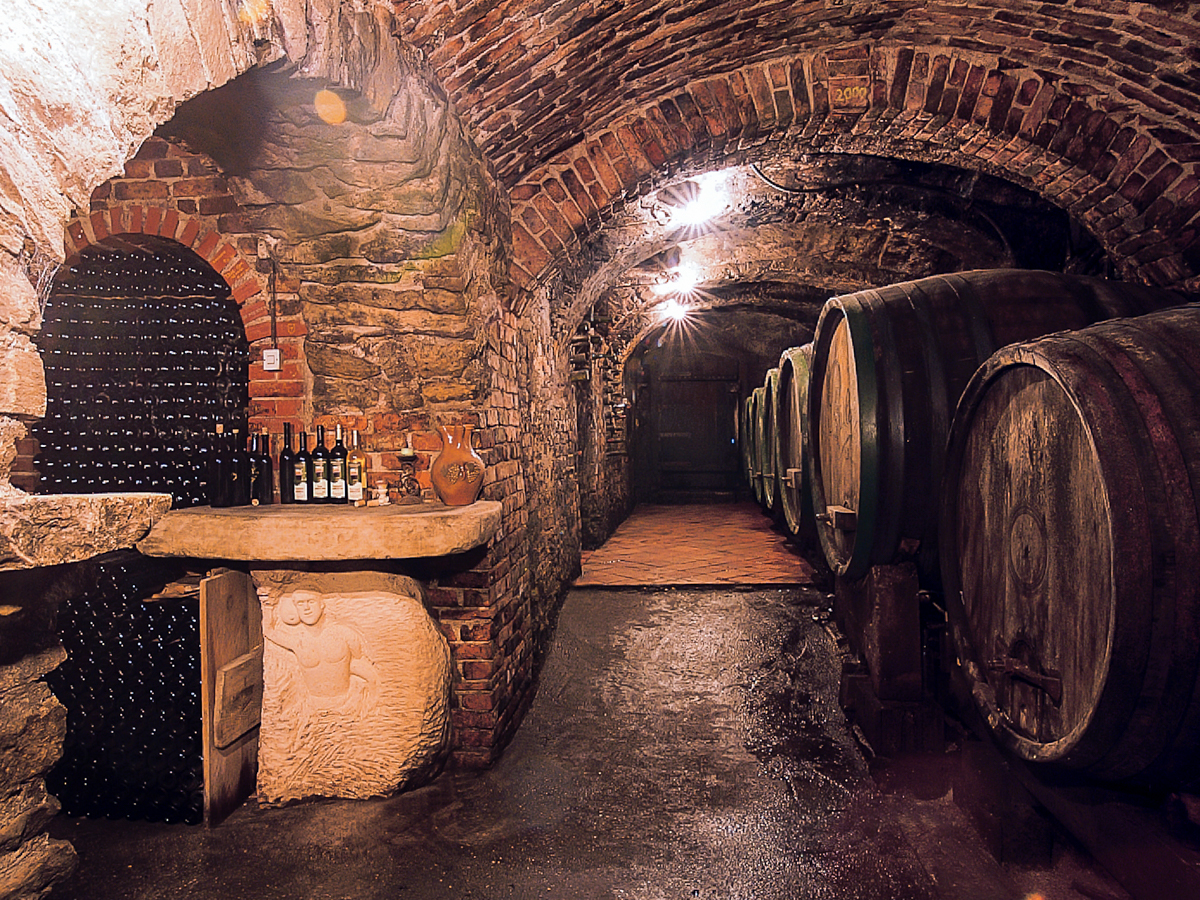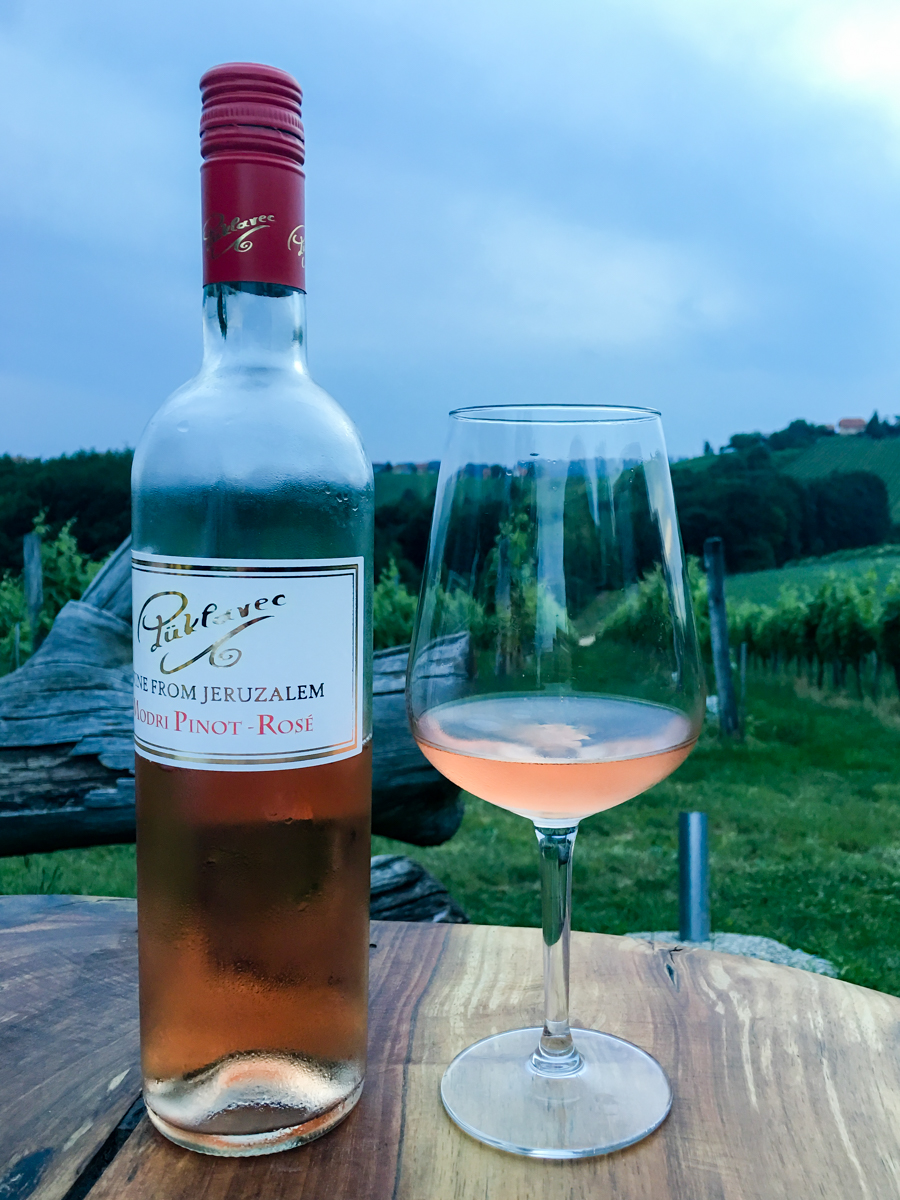 Blaz Puklavec gives me a warm welcome in this paradise. He's been leading the company for ten years now and he decided to expand the business by adding restaurant and accommodation.
His project is still developing, and his structure, that for the moment only has 4 rooms, will have 9 in the future and a swimming pool area.
You will feel pleasantly surrounded by the peace and quiet here and when dinner time come, they set a large wooden table from which you can taste proper local cuisine!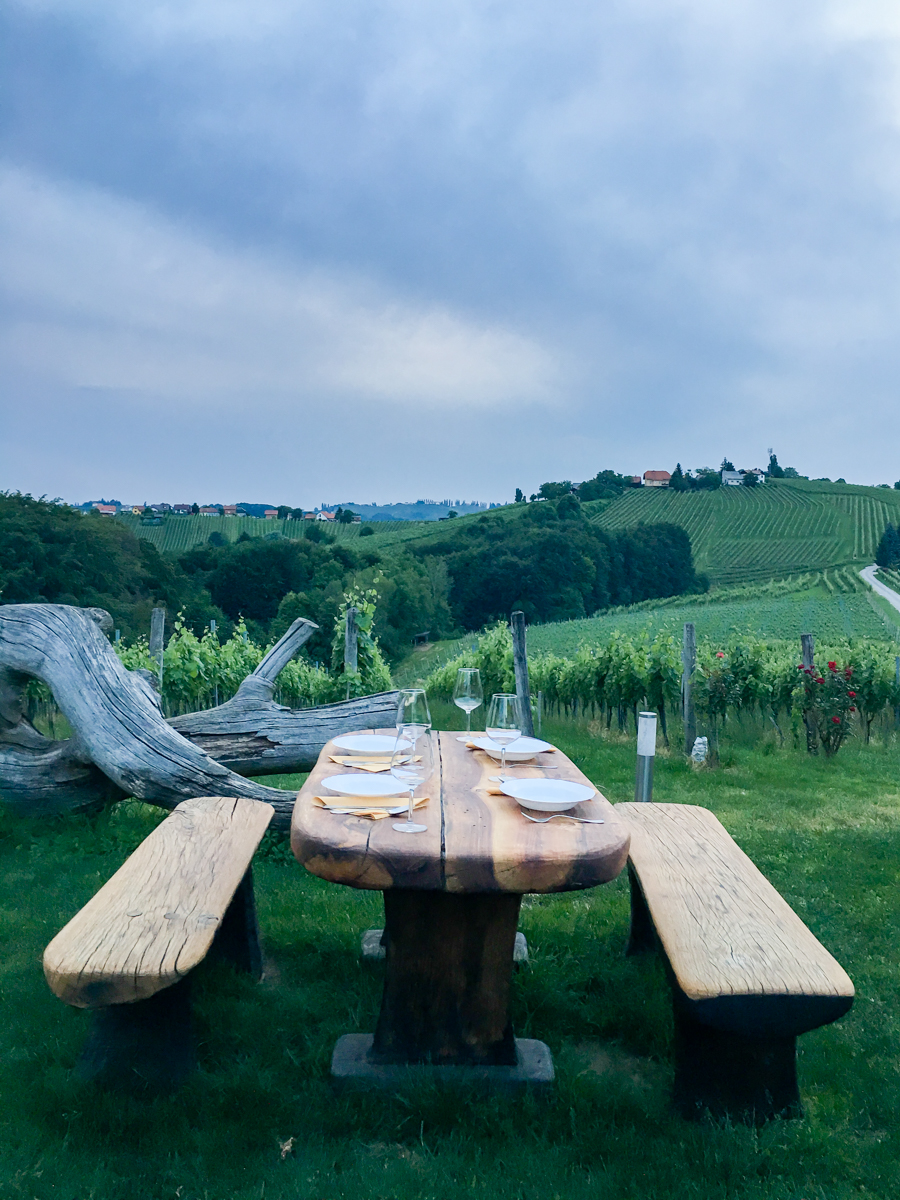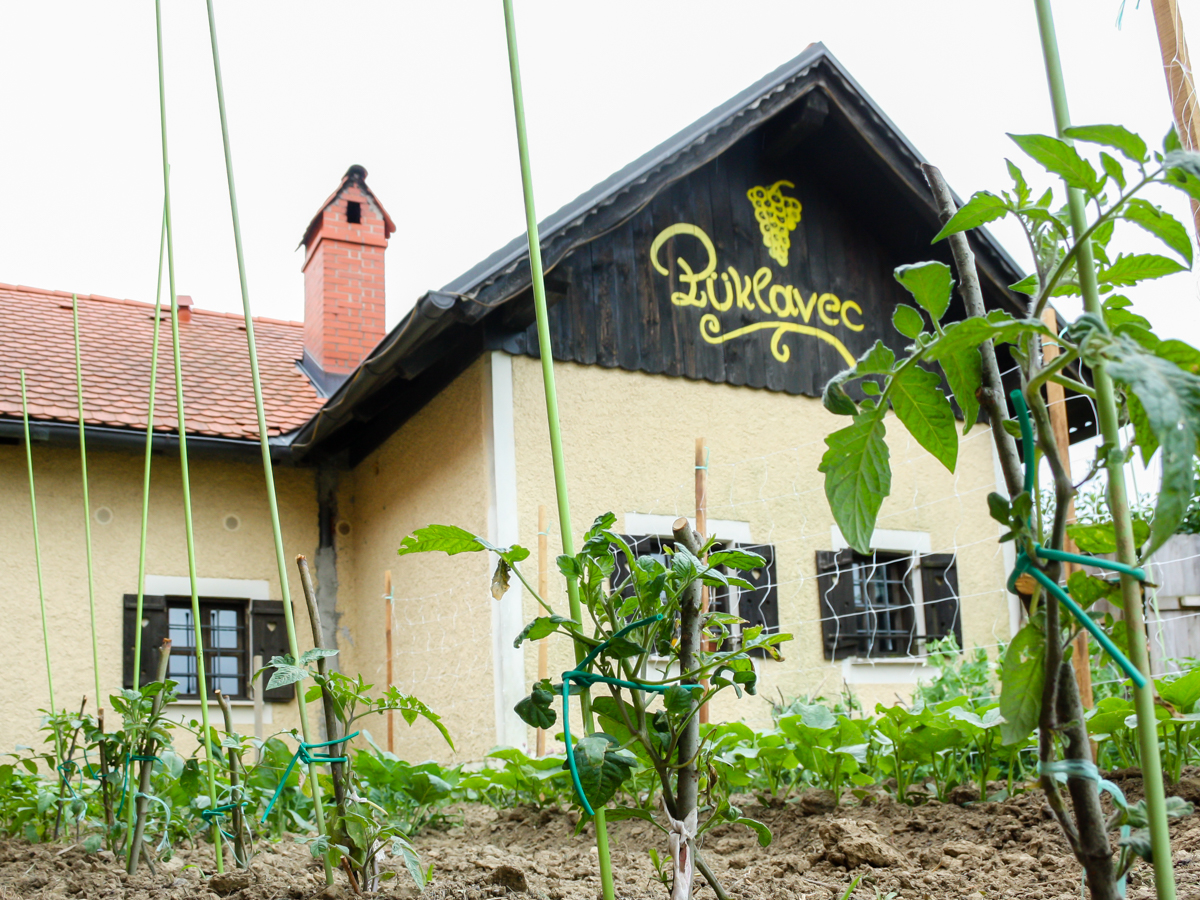 The asparagus soup, the salad from their own veggie-patch with pumpkin oil dressing, the free-range chicken from the nearby farm with onion buckwheat and mushrooms, are all genuine dishes with traditional flavours!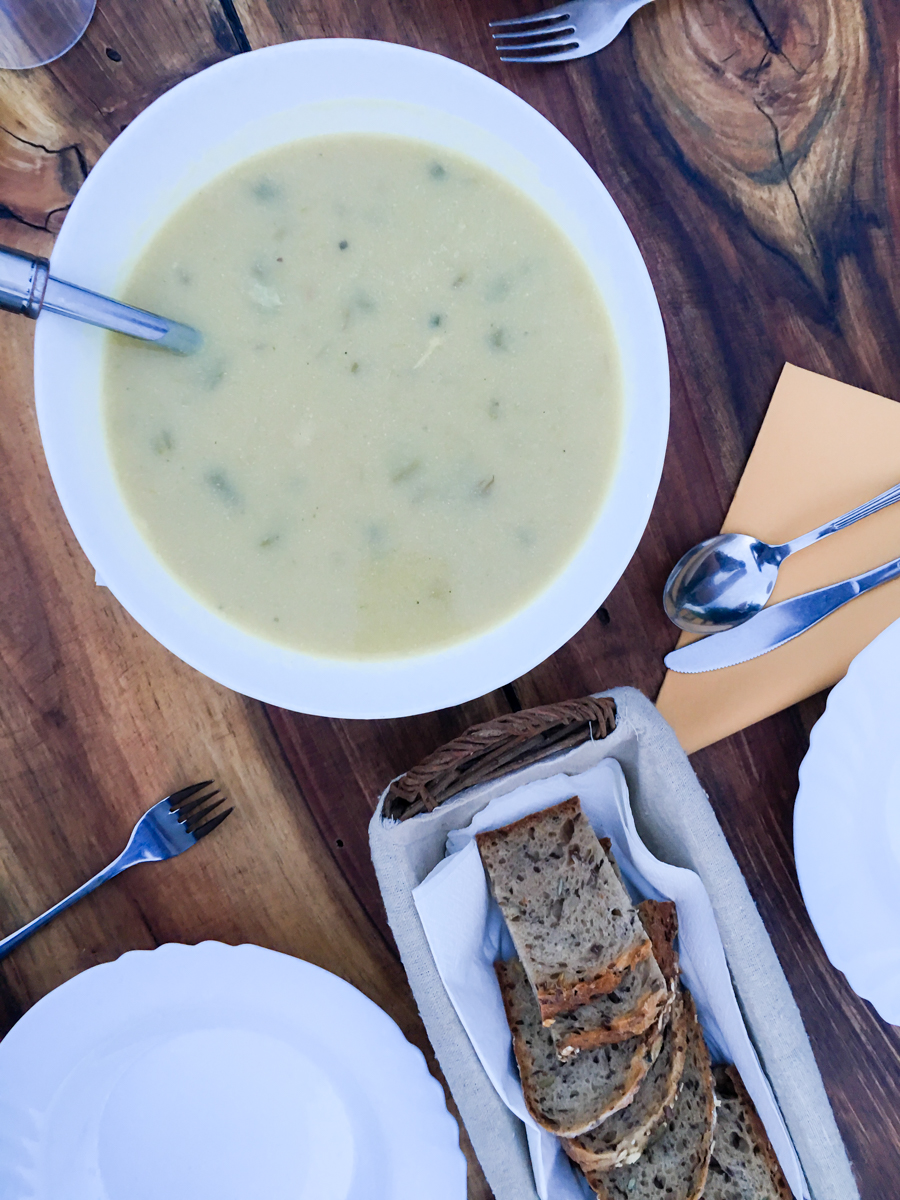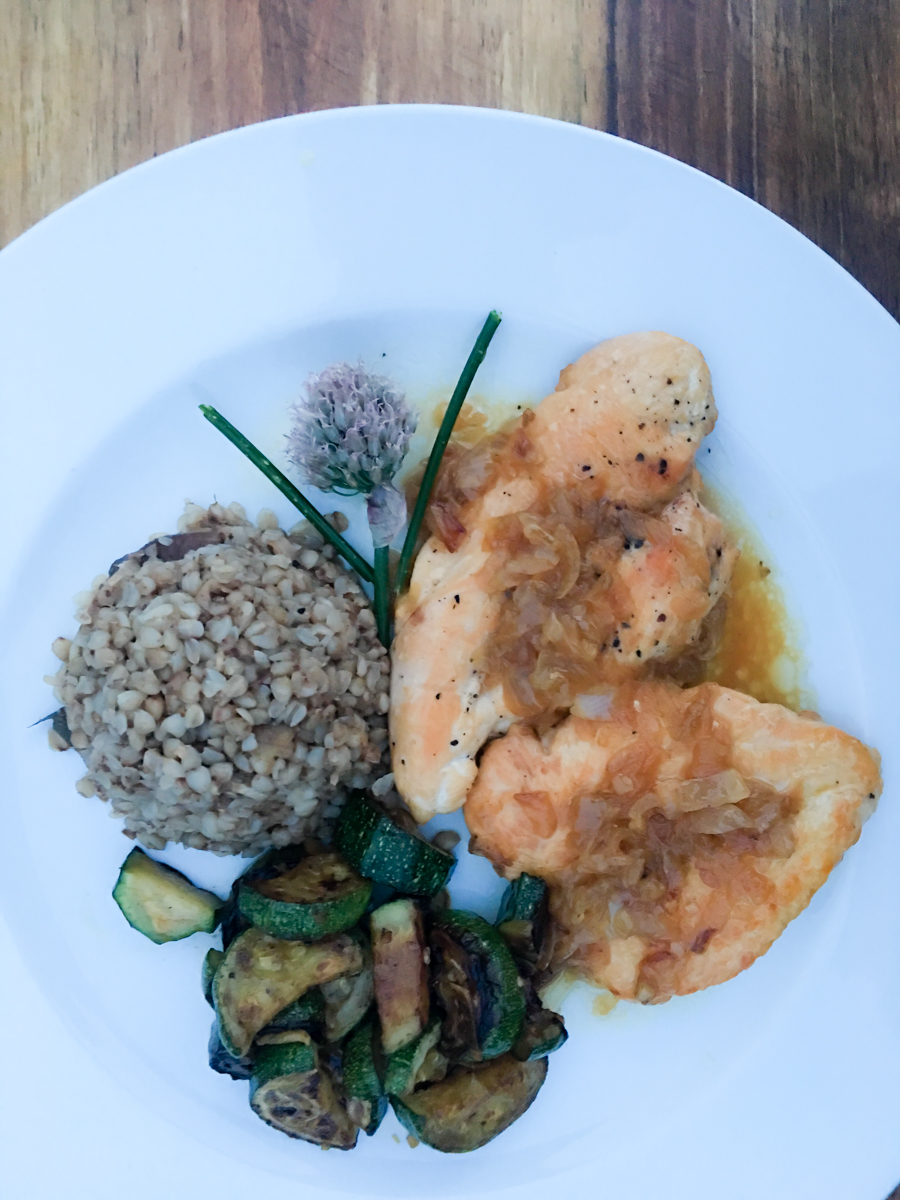 As you eat you're surrounded by such silence that it almost feels like a different age, and you are floating in a star filled sky! The moon is the only undisputed ruler of this lovely evening.
The perfect place to relax and recharge your batteries.
The room I'm staying in is simple and essential, with lovely clean and soft sheets. The bathroom too is simple but equipped with everything you might need.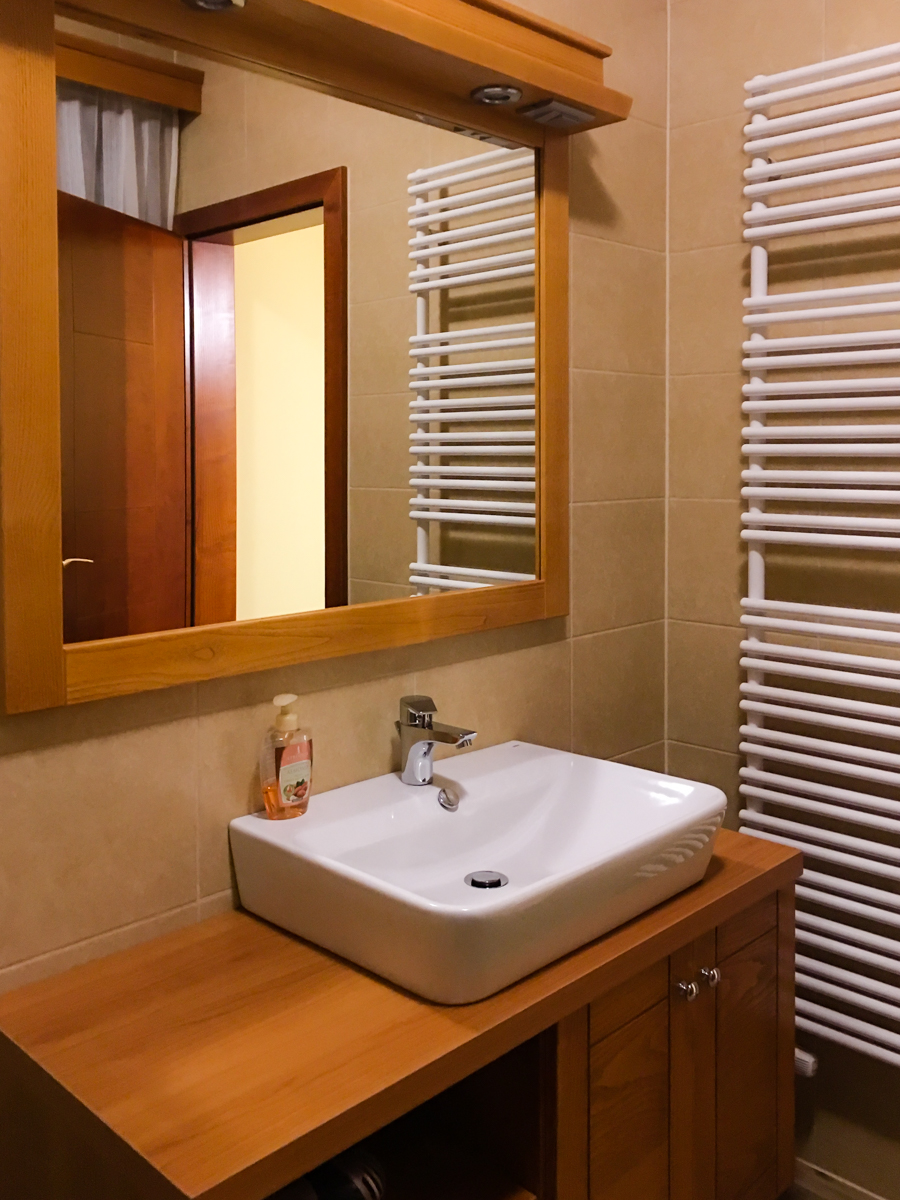 It's time to ask the question: "How much?"
The price per night, with breakfast and dinner included is 35€ per person!
I assure you that for the quality of the food, the service, the cellar where you can taste their wines and the breakfast, it's definitely a place to add onto your next itinerary!